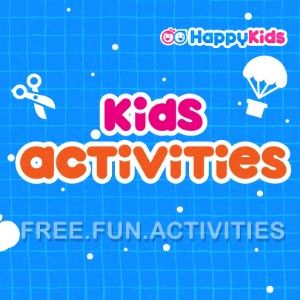 Kids Activities by HappyKids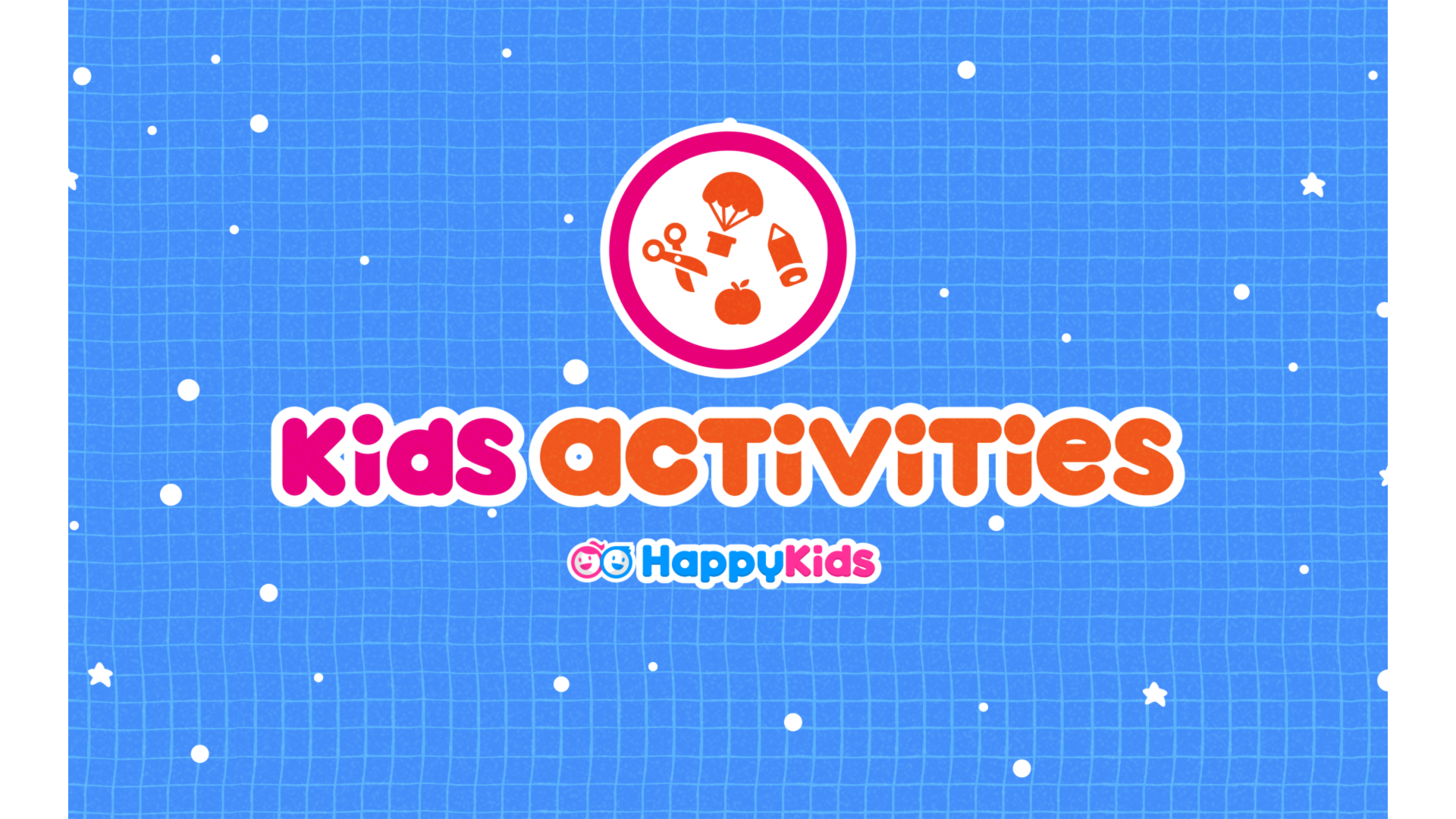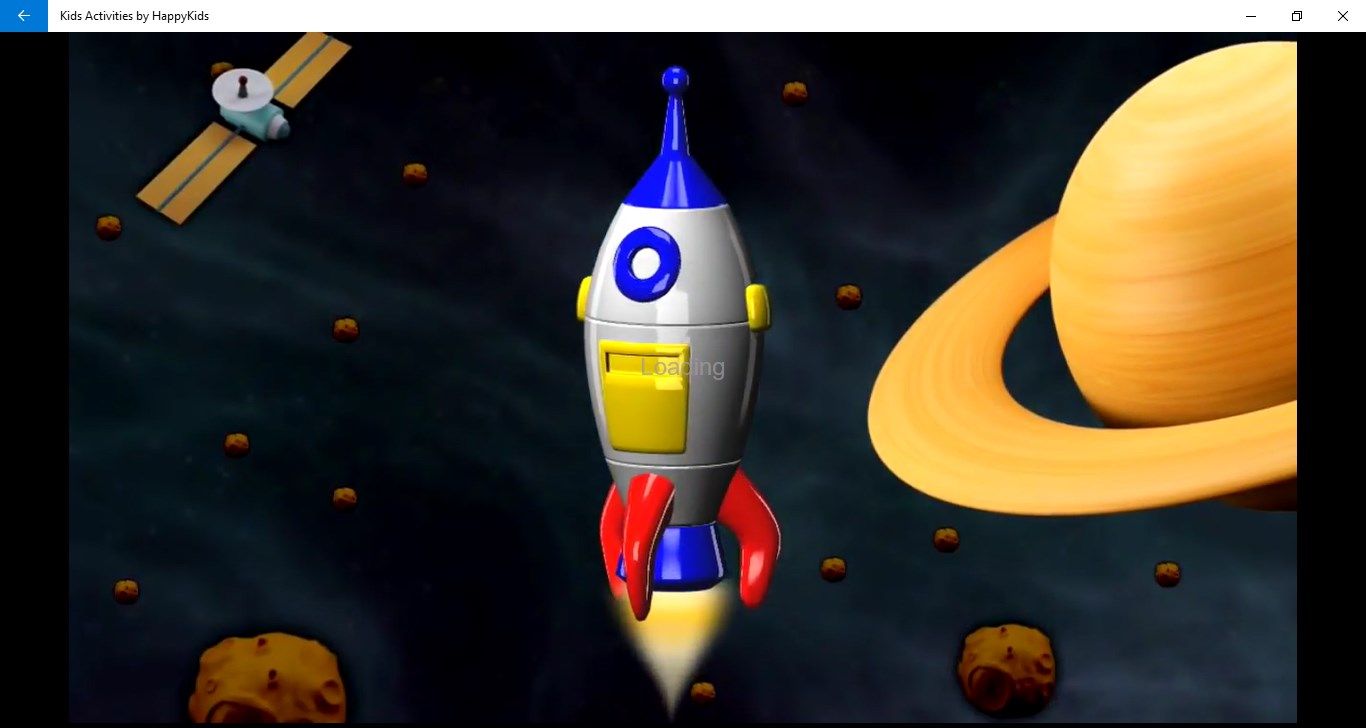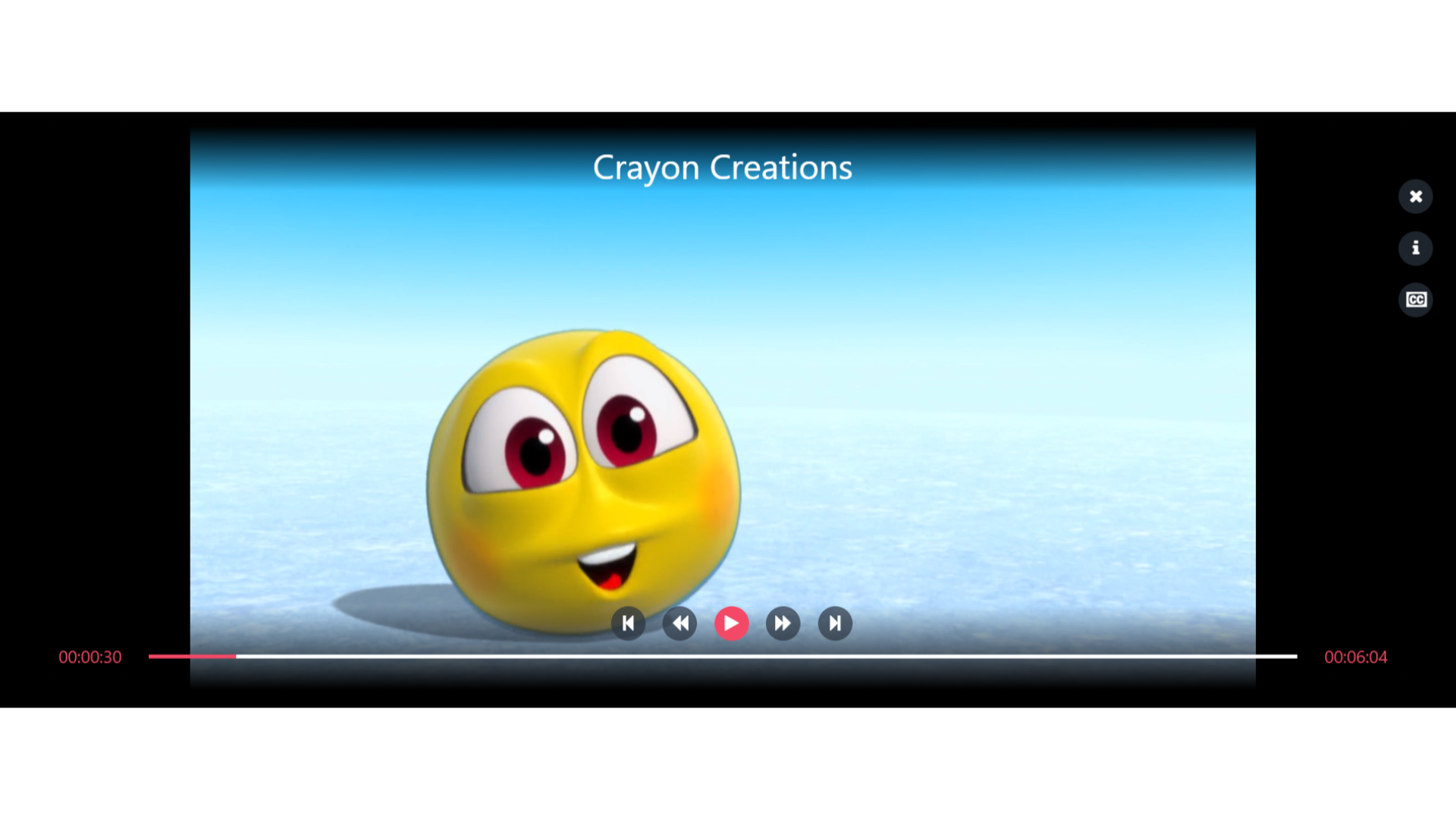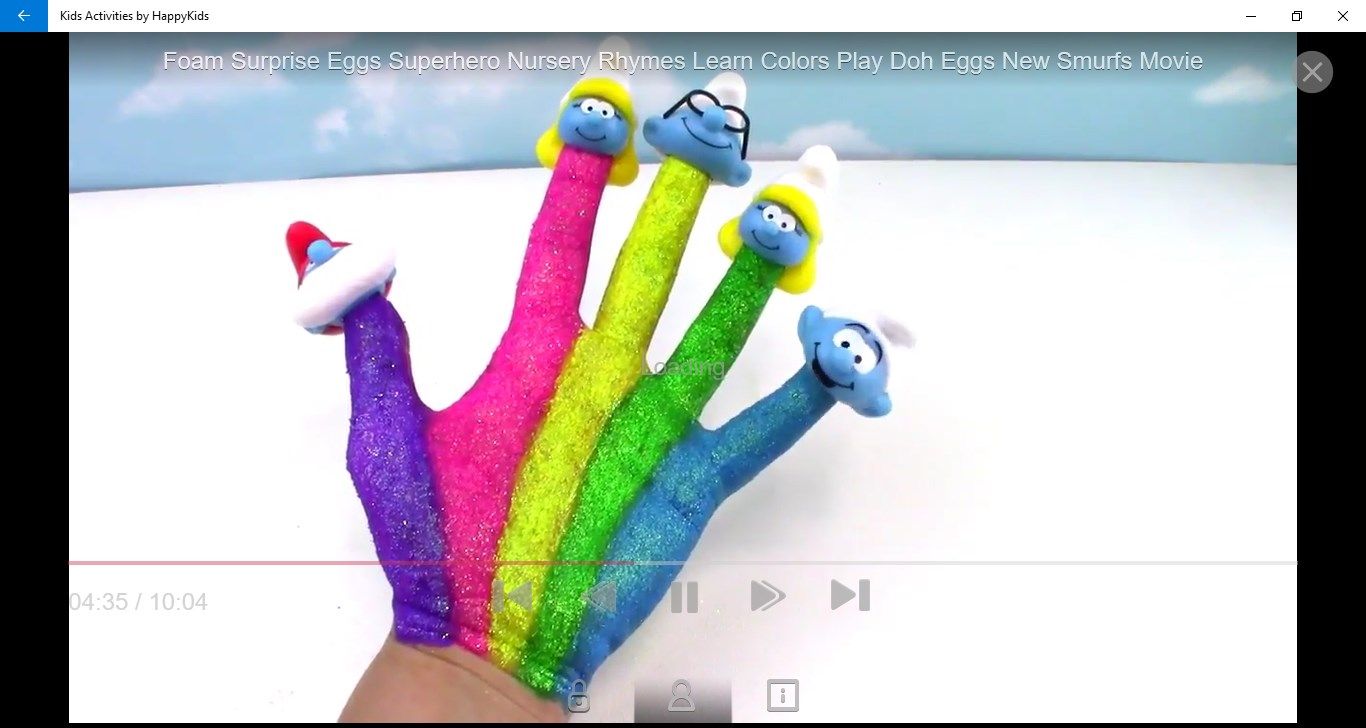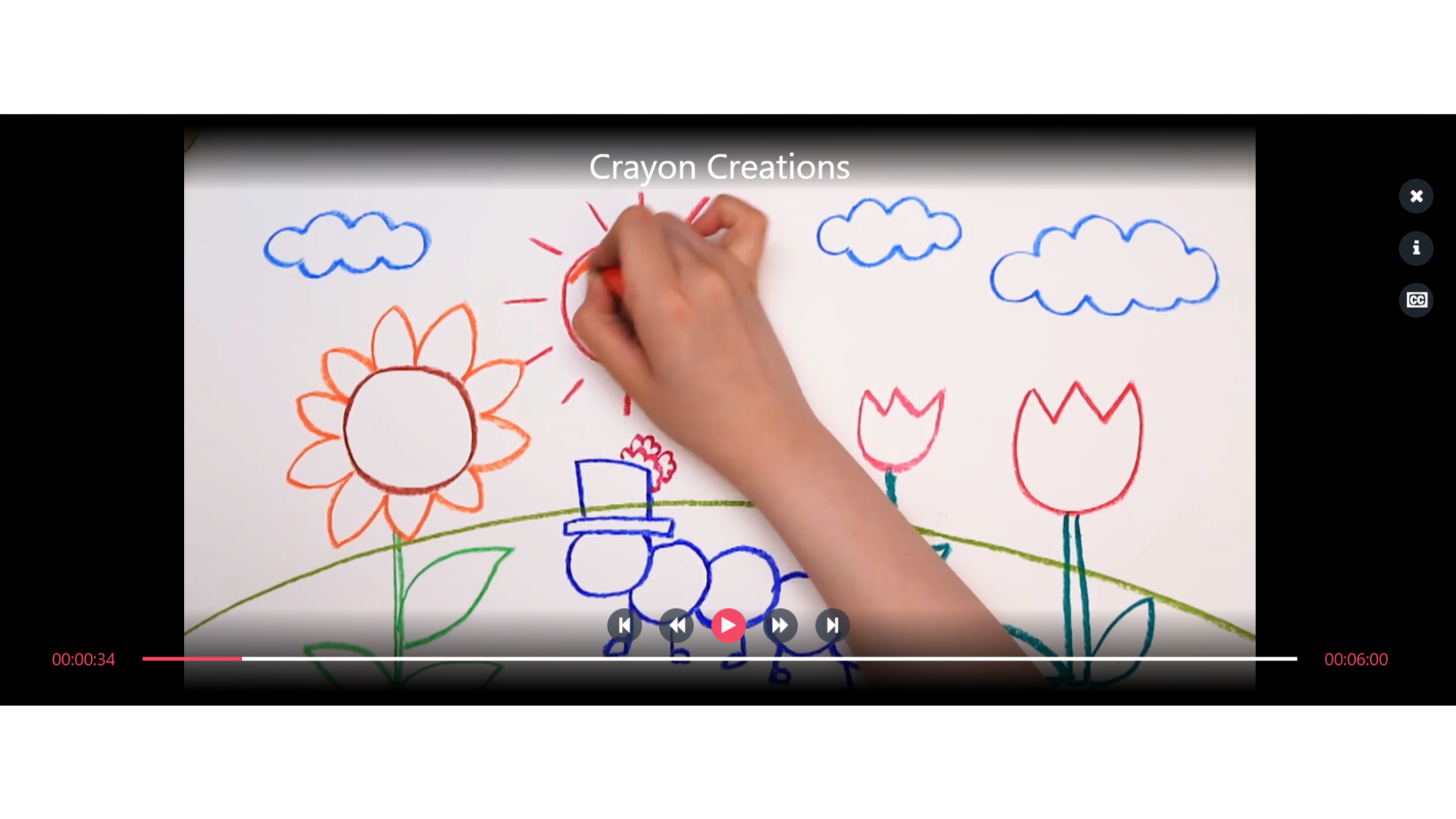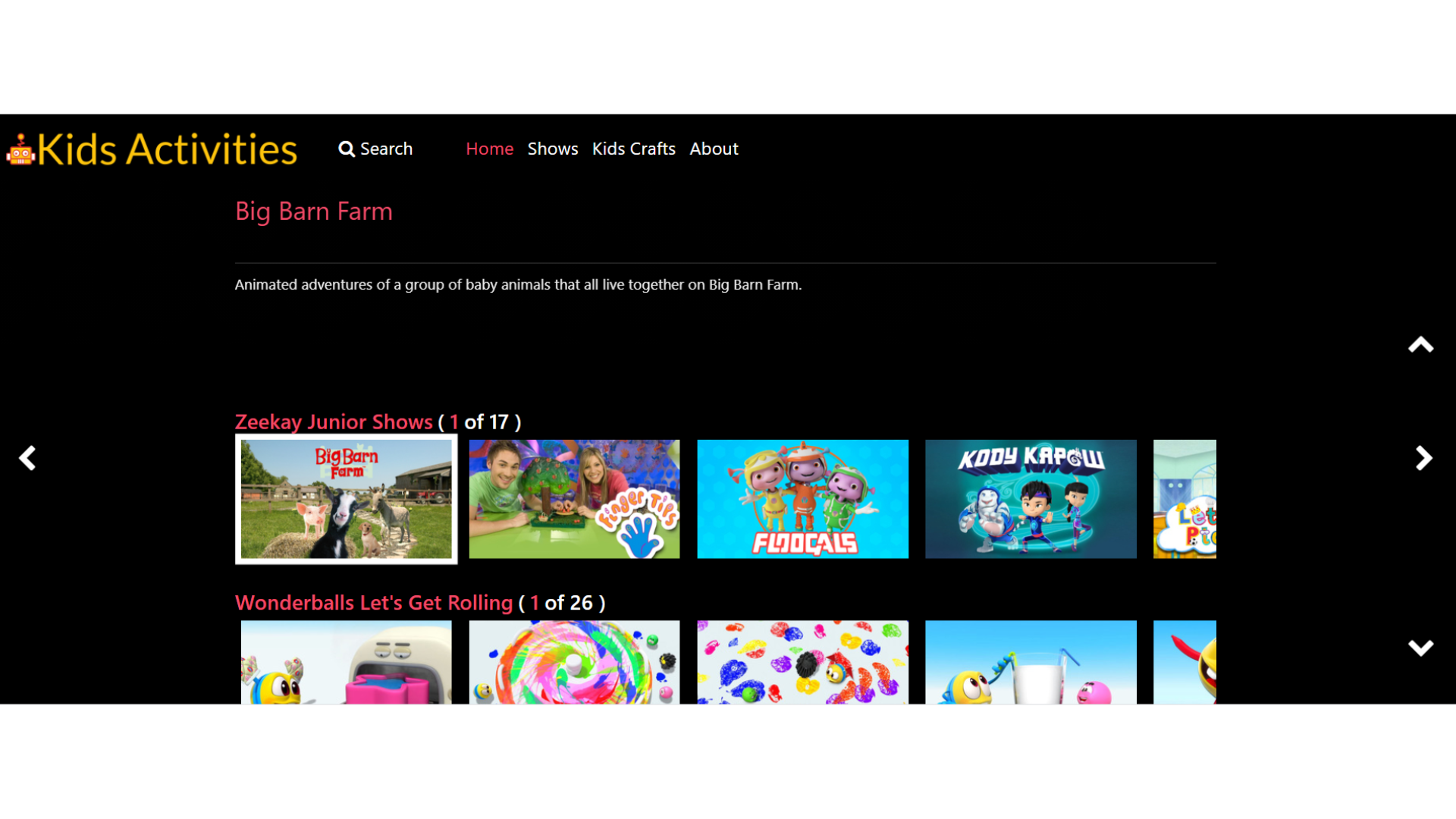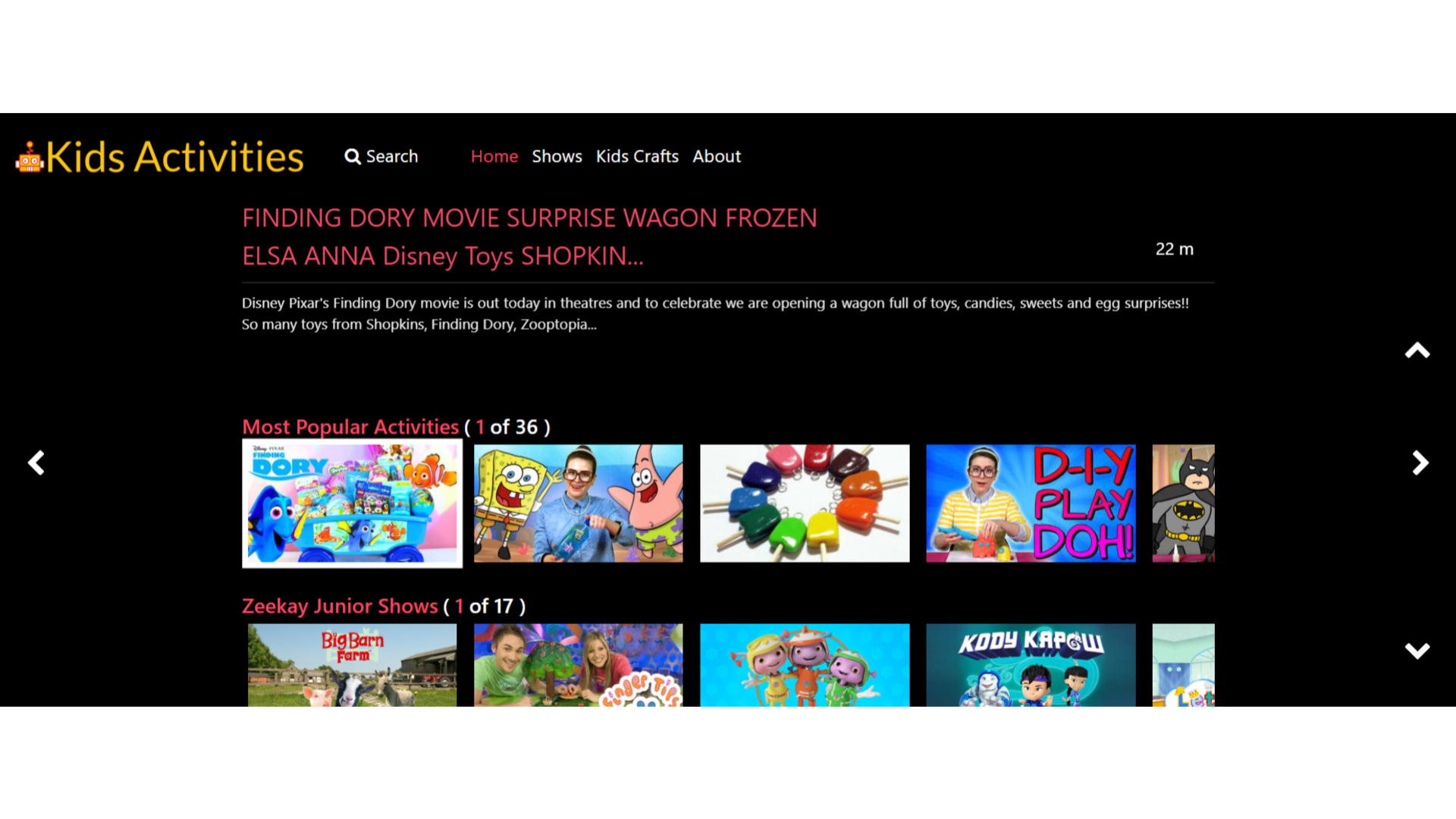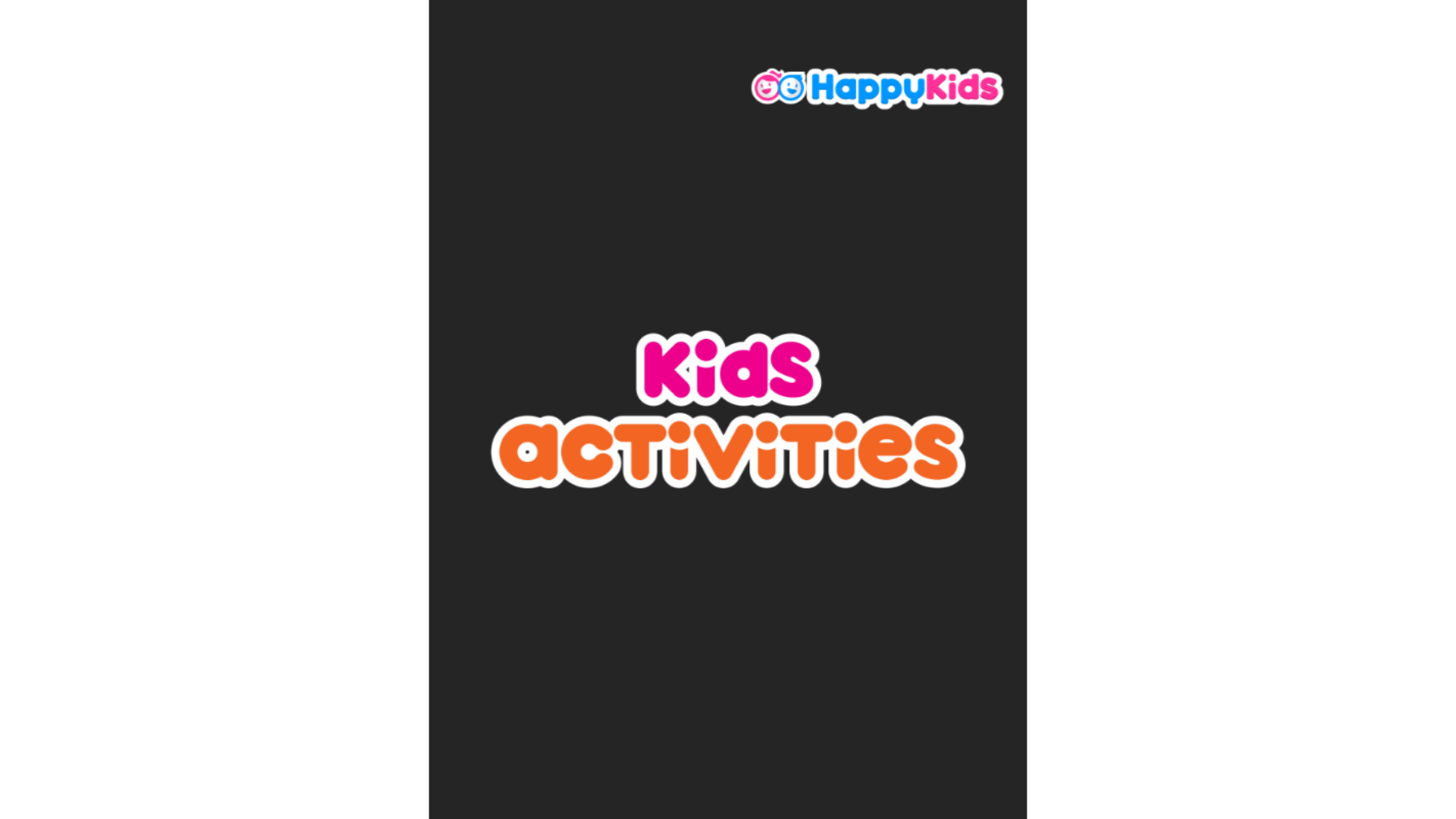 About Kids Activities by HappyKids
FREE, SAFE and Engaging channel with simple DIY activities for kids of all ages. Watch simple easy to do activities like animals and superhero drawings, doll crafts, playdough crafts, simple experiments and more such age specific activities. Install this FREE channel to make learning fun for kids.
Kids activity is part of the Happykids brand, which comes with a promise of complete kids safe meaningful entertainment and education (edutainment). Here you will find simple activities to keep your little ones occupied in their leisure time. This app is a complete learning system, with an assortment of activities that enrich your child's mind.
We showcase a wide variety of content, from fun learning activities like simple drawing and coloring videos, DIY activities with Playdoh, lego, easy to follow arts and craft projects, and more. We also, cater to older kids with Toy unboxing and Toy reviews of popular brands like Shopkins, monster High dolls, LOL surprise, baby shark fingerlings, pet rescue, hairdoables collective surprise, owleez, Boxee girl doll, Doc McStuffins, hatchimals, and more. Teens and preteens need not fret, we have the best game plays, reviews and tutorials for the popular games on Nintendo Switch, Wii, Xbox, and Playstation, including, animal crossing, Roblox, Minecraft, and more.
We feature content from popular DIYers like, Crafty Carol, Crayon Art, Videojug, Appuseries, Simple Kids Crafts, Tankee, Paw Patrol, Peppa Ping, Battery Pop, Zeekay Jr.,
Sunny Bunnies, Toys Unlimited, and more. This combined with our Happykids Originals like Fun Models, Hippy Hoppy Show, Happy Tales, Dolls N Crafts, etc. you will find a library of over 10000hrs of meaningful learning and entertainment.
Key features
Activities videos, Crafts, Kids Yoga

100% Safe and Kids Friendly.

Accessible from anywhere and everywhere the internet is available.

Content exclusively curated and sorted for Elementary graders, home schoolers, tweens, and teens.

A huge library of Kids content including popular children's shows, edutainment programs, gaming videos, quiz videos, and educational songs.

A large collection of edutainment videos to promote age appropriate and focused learning.

All videos you watch will be included in the"Recently Played" playlist, so that you don't have to search next time you want to pick from where you left off.

Easy search options to find your favorite content.