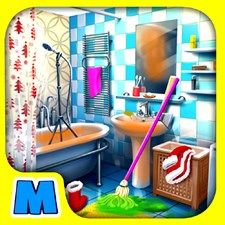 Kids Bathroom & Toilet Cleanup - Fix It Game for Girls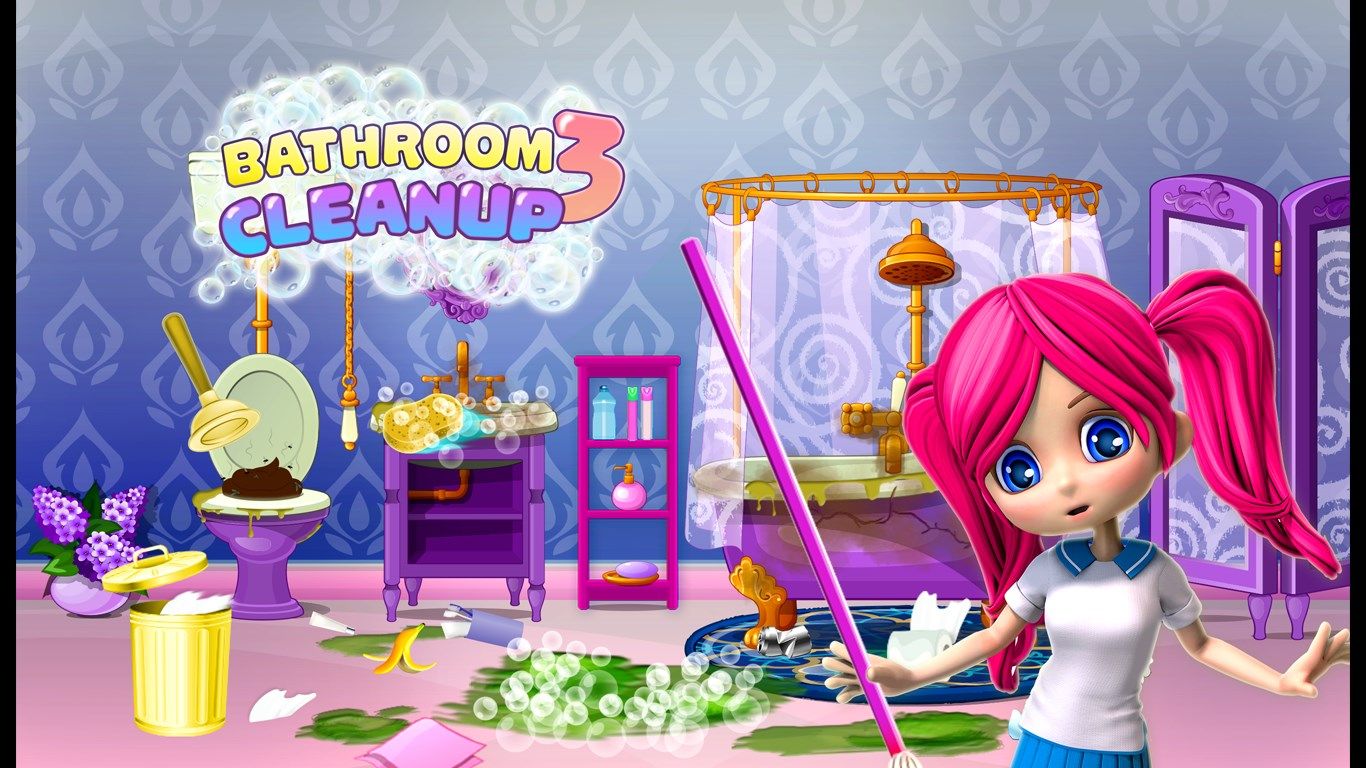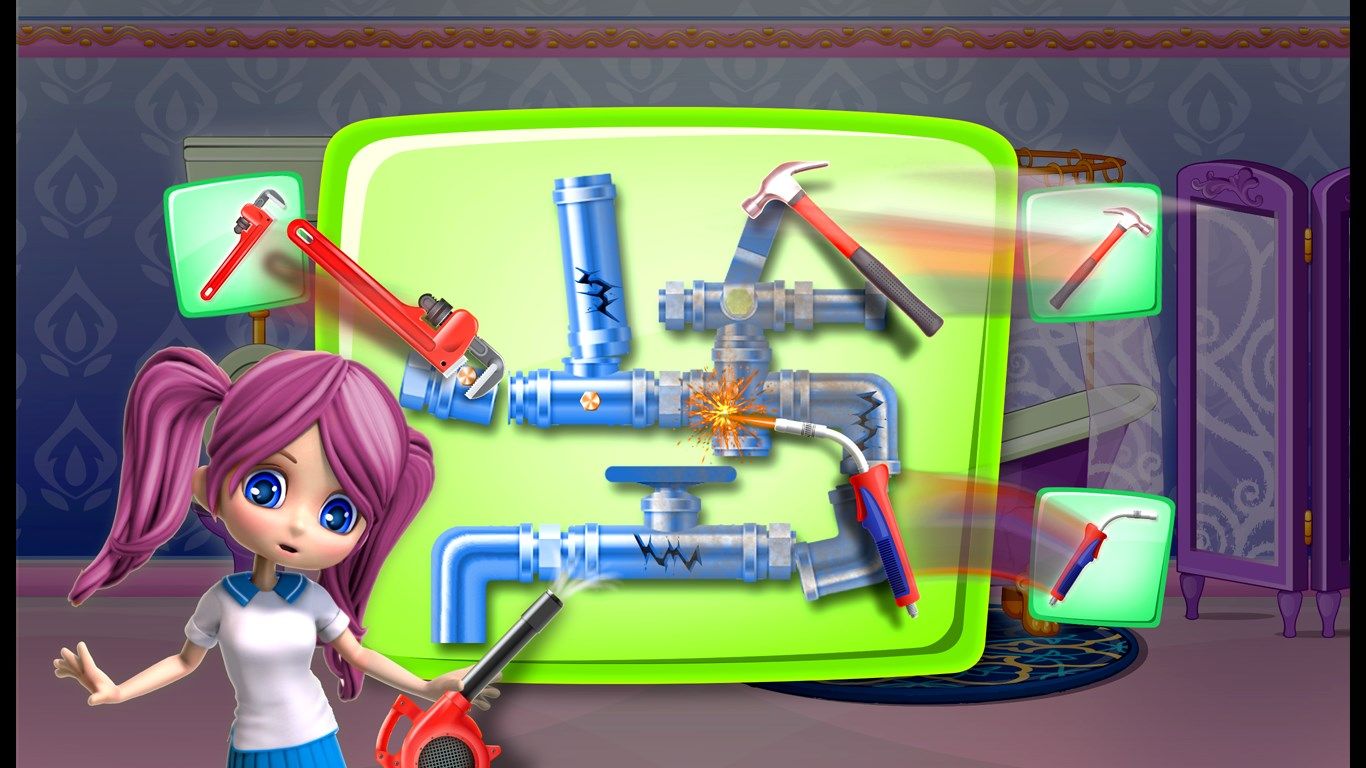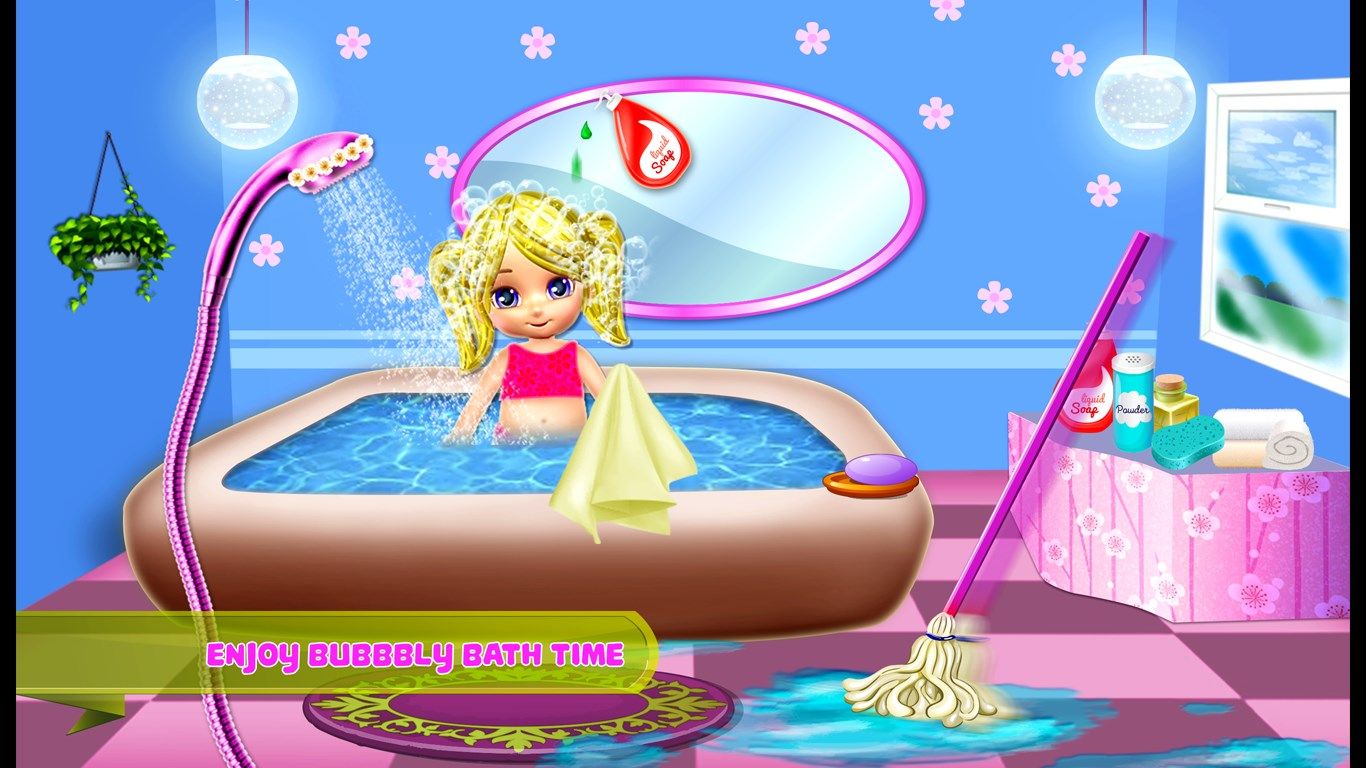 About Kids Bathroom & Toilet Cleanup - Fix It Game for Girls
Gross! Lets cleanup all this dirt and filth plus kick out these germs for good.
Eww! look at these germs all around the dirty washroom dancing happily after the mess everyone created over the party last night.Oh No! Mom and dad will be home, I have to get the bathroom clean up before they arrive, will you help me make this place sparkle again?
Don't you just love the squichy and shiny surface of the toilet and basin; cleaned by the cleaning tool that you can even see your face in the reflection. This is not just a cleaning game but you get your repairing skills in action by fixing and welding the bathtub and washbasin making it crystal clean.
The dirt and filth is everywhere, on the toilet, on the basin and even on the bathtub, hygiene levels are down and the germs are crawling and creeping up. The only bathroom cleanup game that makes you remove bends from pipes and even paint the patches of the tub.
Hygiene is very important, not just to be clean from a dirty environment but also to learn that bathroom clean up is very significant. So get your gloves on and remove all the grime in this cleaning game and make bathroom cleanup a skill to enjoy!
Key features
Make the bathroom neat & clean