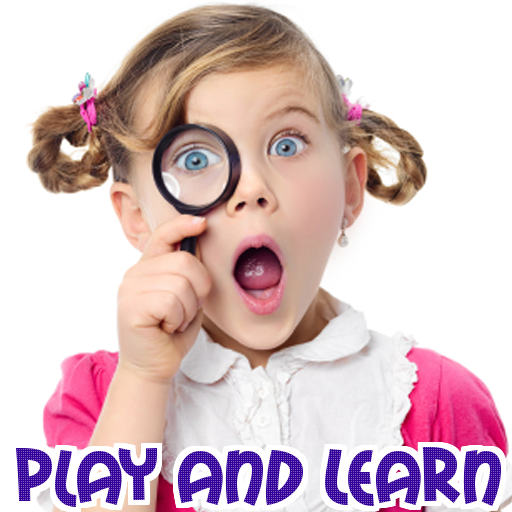 Kids Educational Spelling Jumble Quiz (English)
App details
Product ID
XPFP7MKFW4N5KG
About Kids Educational Spelling Jumble Quiz (English)
Give your kid's the best learning gift ever!
Educational Learning Quiz.
We believe that smart phones and tablets can be a perfect medium for kids to learn. That's why we present this fun and educational game for toddlers and kids.
We apologize if you can't get your phone back from your kids
This app is optimized for both phones and tablets. The simple and clean user interface is designed to be child friendly, which allows to play without help from an adult.
Kids Educational Spellings Quiz lets toddlers, preschoolers and children all aged to learn and recognize alphabets, animals, foods, colors, things and name them in ways that are really fun.
The game has five wonderfully child-friendly sections to enjoy with unique, fun graphics and cute sounds.
Learn Alphabets (Kids Picture Puzzle): Touch the screen to advance through the alphabet with fun animations and spell words.
Learn Animals (Kids Word Quiz): Let your kids explore an AMAZING WORLD OF ANIMALS while improving their SPELLING SKILLS
Teach healthy foods (Kids Learn Food): Kids play and learn enables your child to spell yummy food pictures. We keep it healthy.
Fun Colors (Kids Flashcards): Kids are encouraged to learn about shapes and colors through interactions with engaging pictures and animations.
Exciting objects (Kids Memory Words): Spell out fun objects and help children build and practice cognitive skills, visual spatial skills, shape recognition, as well as tactile and fine motor skills.
Key features
All in the form of puzzles