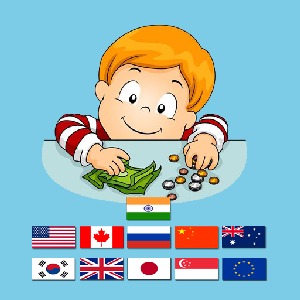 Learn Money Counting for Kids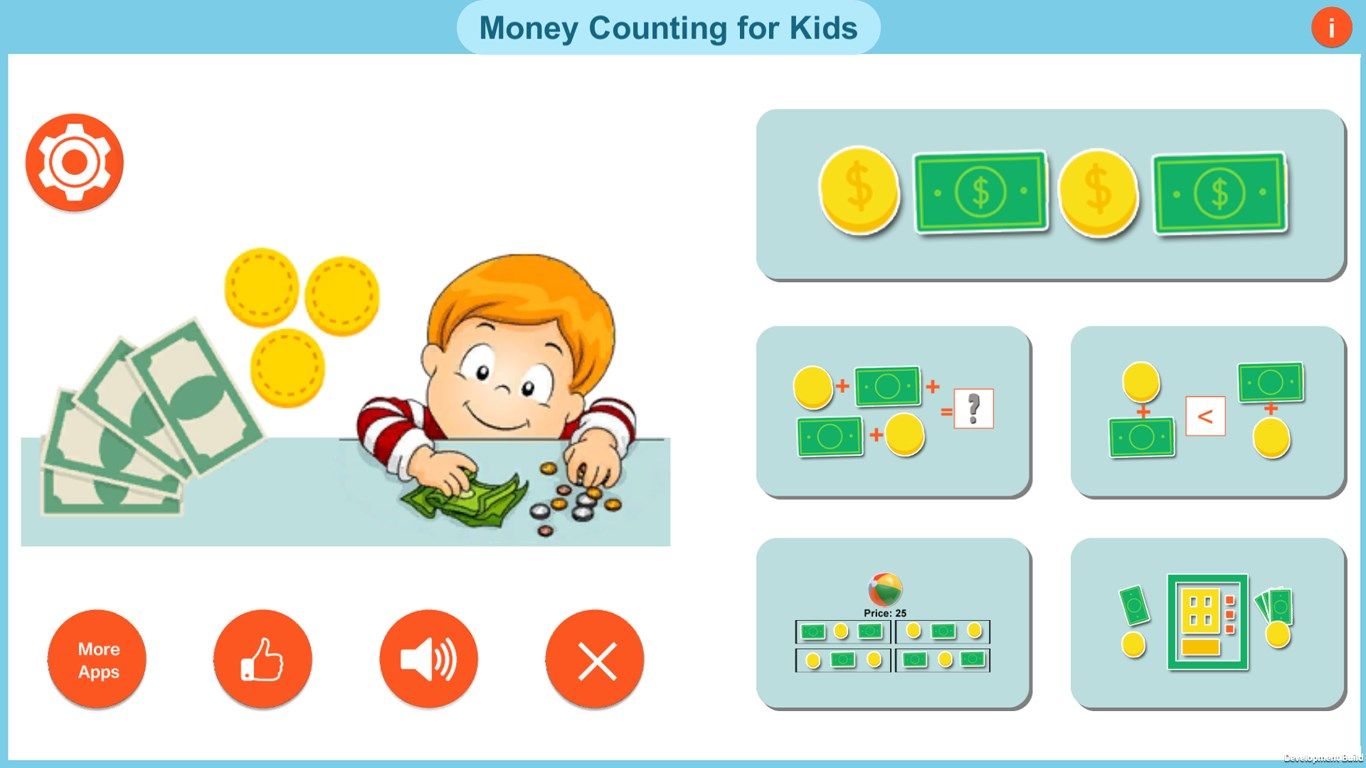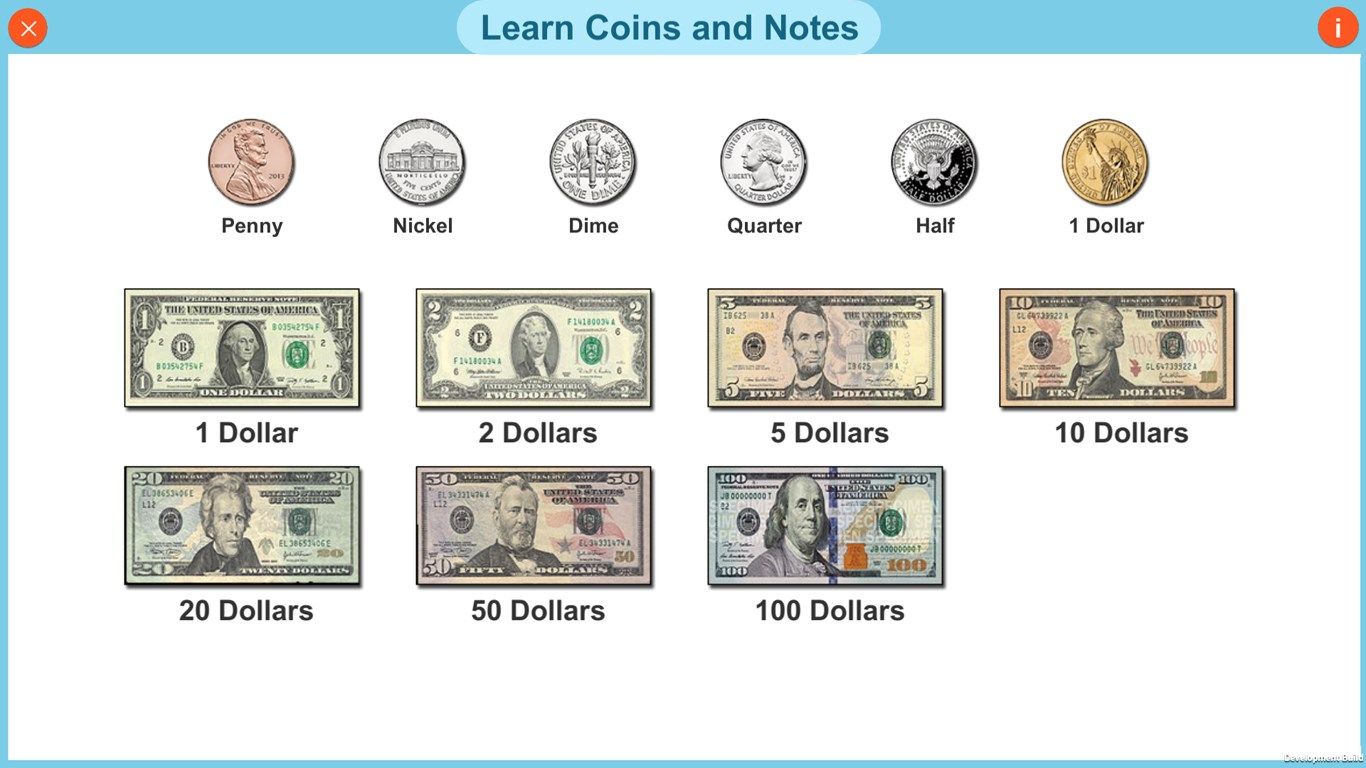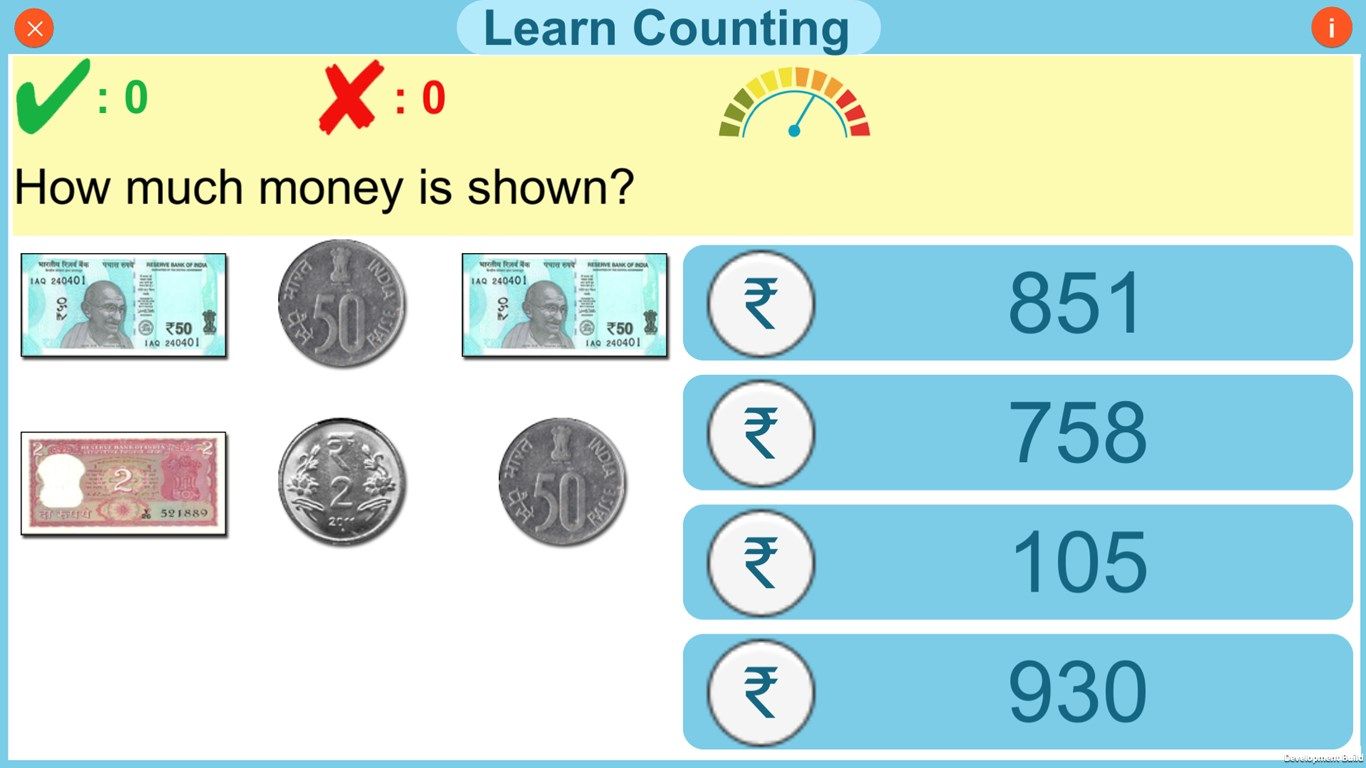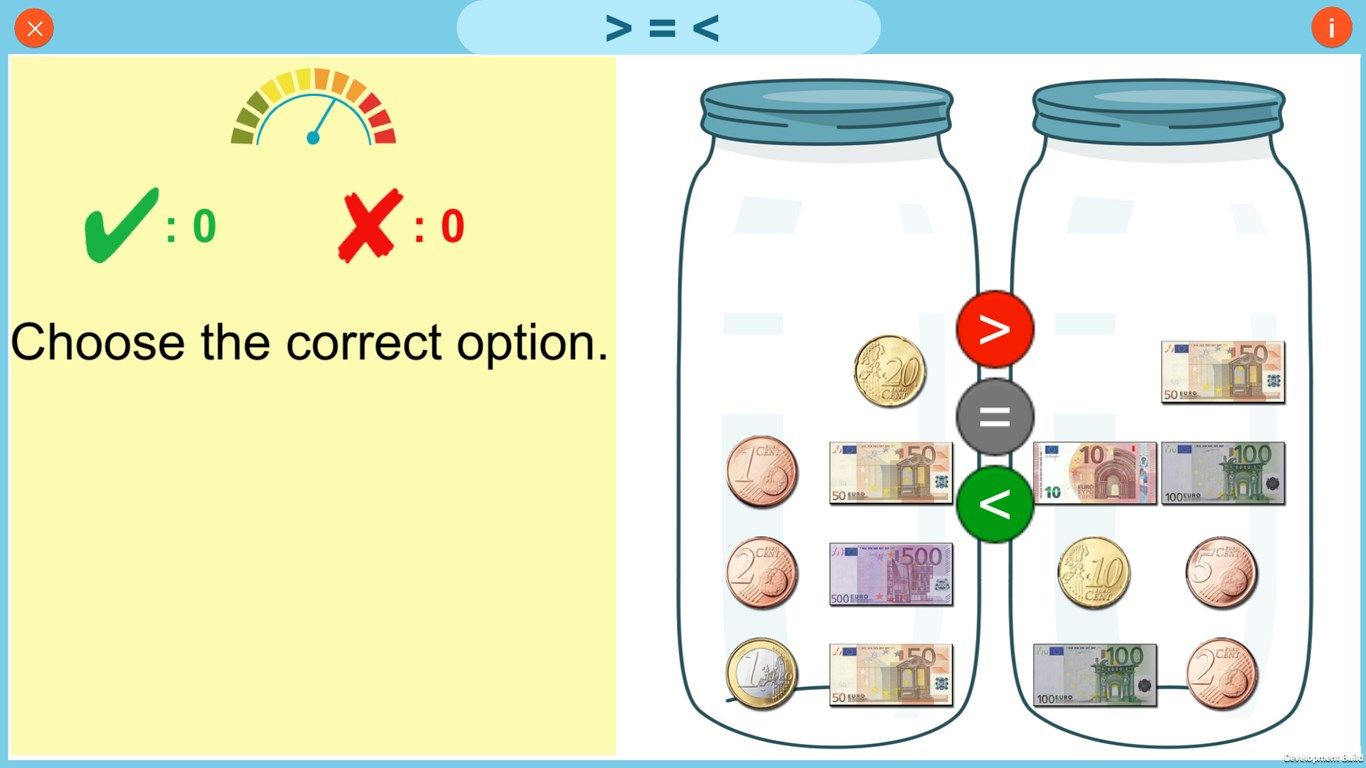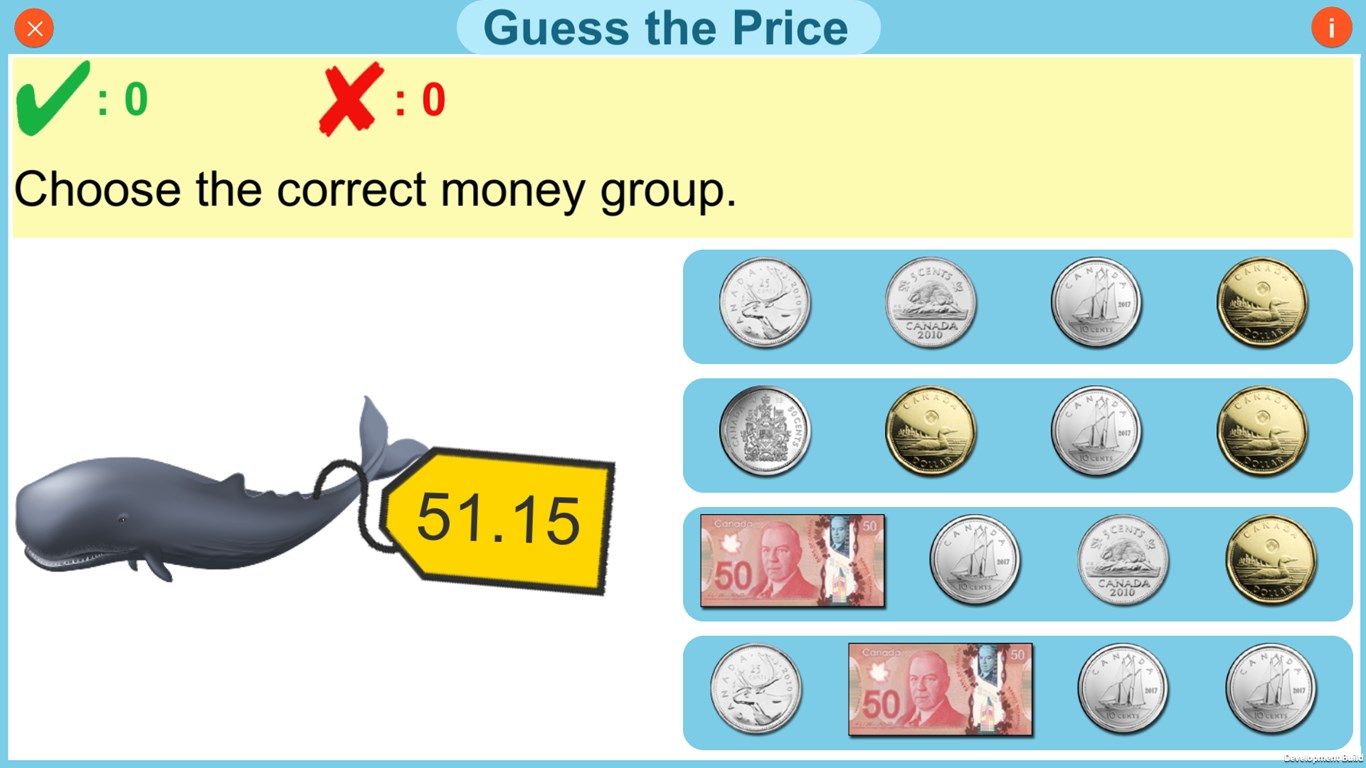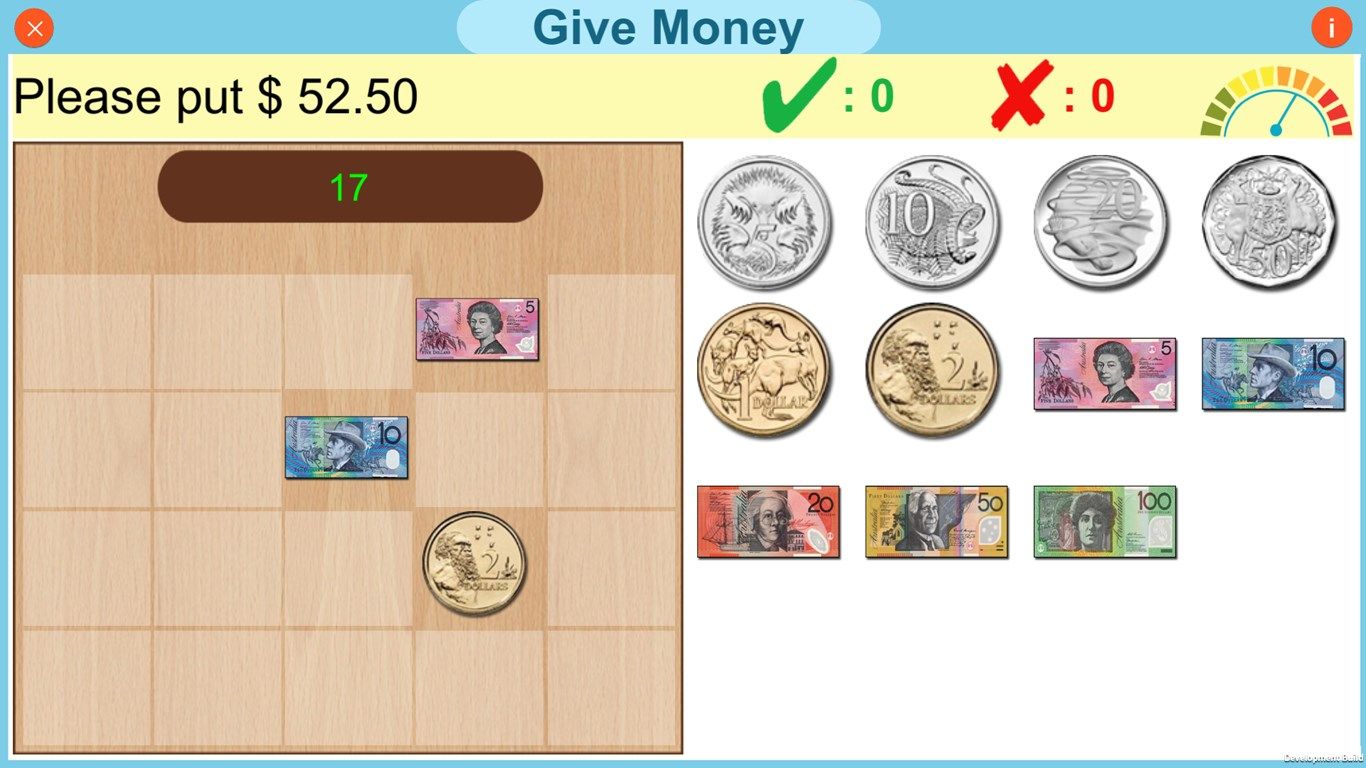 About Learn Money Counting for Kids
Kids Money Counting
Learn how to count money
Kids Money counting is to learn money counting for kids. There are four different ways to learn money counting. Based on Kids expertise they can choose an option. Enjoy this cool money counting game for kids and have fun learning money counting.
Easy to customise by selecting which coins or bank notes to use while playing. You can also change language from 9 options. Learn Indian Paisa and Rupee, USA Cents and Dollars, Euros, Pounds, Yen and Korean won.
Below Currencies are supported:
United State of America currency (USD).
European currency (EUR).
Indian currency (INR).
Chinese currency (CNY).
England currency (GBP).
Korean currency (KRW).
Australian currency (AUD).
Canadian currency (CAD).
Russian currency (RUB).
Singapore currency (SGD).
Learn money addition.
Learn money greater than less than.
Learn money counting.
Give required money in tray.
Select coins and notes option.
Nine languages supported.
Key features
Learn how to count money.

Nine languages supported.

Money Addition & Guessing.

Learn Coins and Bank Notes