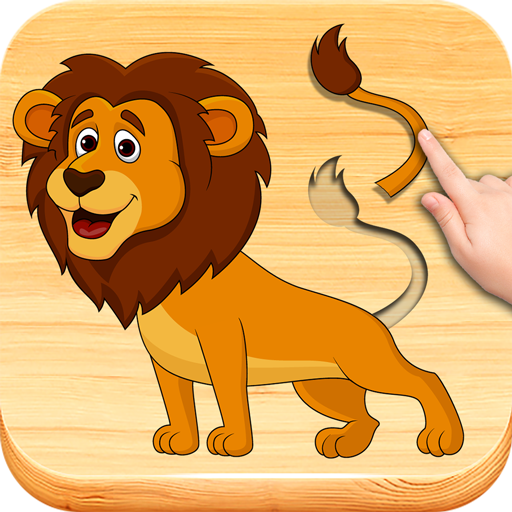 Kids Puzzles, "Funny Animals #2" - Kids Jigsaw Puzzles for Toddlers
App details
Product ID
XPFP43149D87HS
About Kids Puzzles, "Funny Animals #2" - Kids Jigsaw Puzzles for Toddlers
The "Funny animals" Kids' Puzzles is an educational game for kids from 1 year old and for children aged 2-4.
It's a funny jigsaw puzzle game for toddlers who are expected to put together animal puzzle pieces listening to animal sounds, pop balloons, all accompanied by jolly music.
In this second edition of the game, a kid will play with new animals. Does your kid like children cartoons? A toddler will be delighted to see such animals like a baby mammoth, funny dino or fairy unicorn! And a happy mother can have a little rest while the child is playing.
Our educational games for boys and girls help toddlers to develop their memory, attention, logical thinking, fine motor skills of hands, and simply have fun.
Our games for toddlers are:
• Good at developing fine motor skills, memory and attention;
• Amazing learning games for girls and boys aged 1-3;
• Educational Montessori inspired games and children puzzles
The free game contains 15 puzzles, the full version - 30 kids' puzzles.
If you liked our free educational games, please rate it at Amazon AppStore and visit our website: http://cleverbit.net
Join our Facebook group: https://www.facebook.com/groups/cleverbit/
Key features
The "Funny animals" Kids' Puzzles is an educational game for kids from 1 year old and for children aged 2-4

Good at developing fine motor skills, memory and attention;

Amazing learning games for girls and boys aged 1-3;

Educational Montessori inspired games and children puzzles