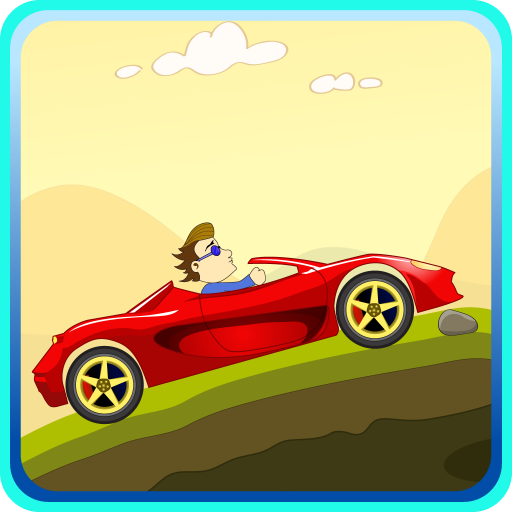 Kids Turbo Fun Car Game
App details
Product ID
XPFP22HH0RS6QX
About Kids Turbo Fun Car Game
Get your engines ready kids, you are about to go on a race of a life time.
Loaded with hours of fun and laughs.
Race against time , Race against friends , see who wins.
Designed to keep kids and adults busy for hours of fun.
check your fuel gauge and get on the road
Climb the race through all the hills and mountains that lay ahead .
Nothing can stop you as long as you drive like the pro you where meant to be.
speed up through the passes and slow down on the down hills , you dont want to flip over your new cool ride.
keep your eye on the timer as you must finish each track before the time runs out.
As you cruise through the terrain collect as many coins as you can to achieve the highest score possible.
dont forgot to share your score with friends , family and the community.
ready for some rolling and flipping fun?
everyone wants to be a super star racer but are you cut out for it ?
You will see how your kids faces fill with joy and surprise as they pull off some real cool stunts.
Key features