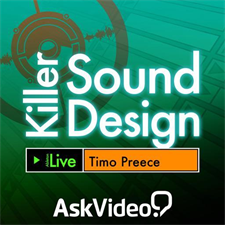 Killer Sound Design Course For Live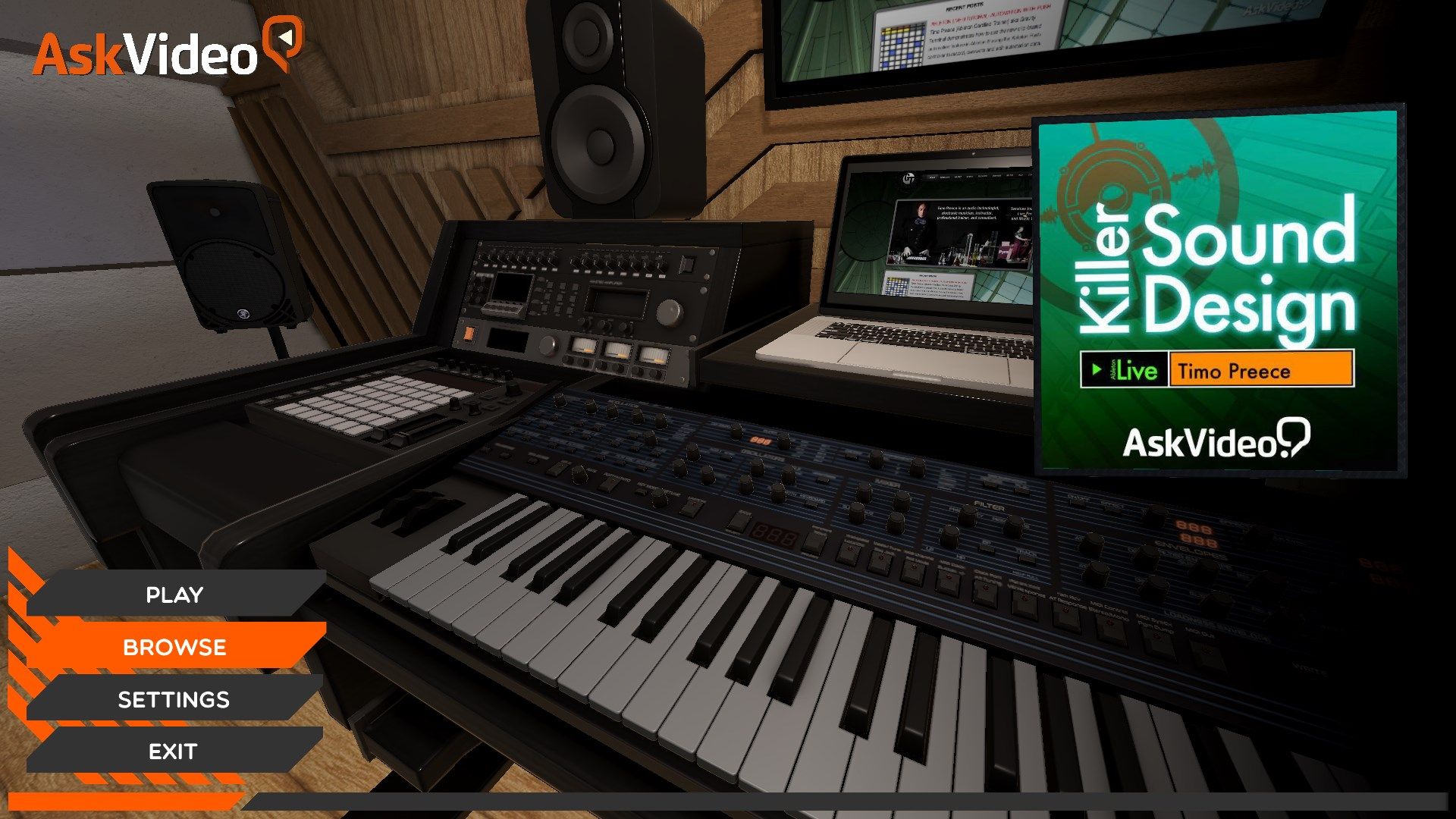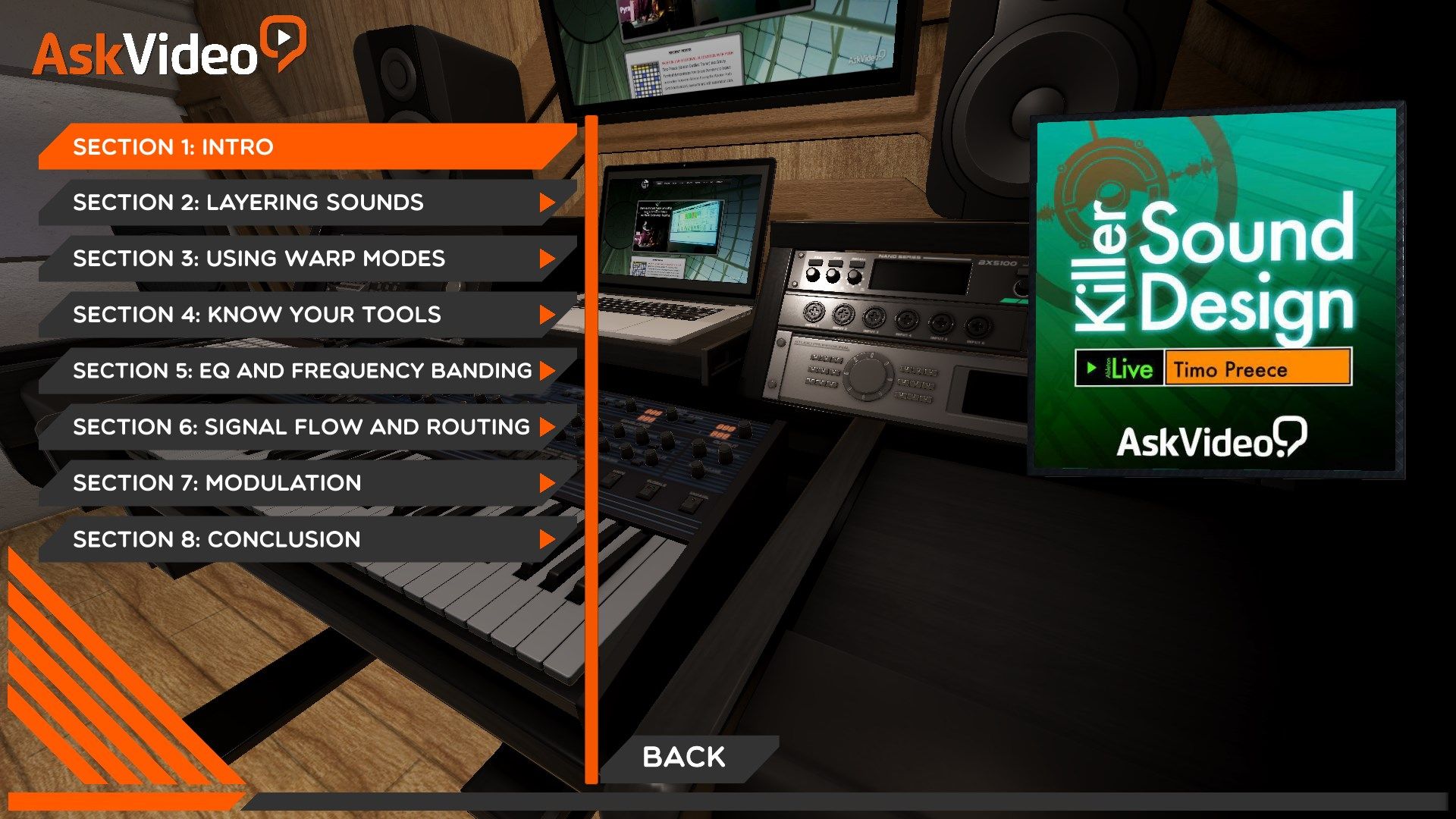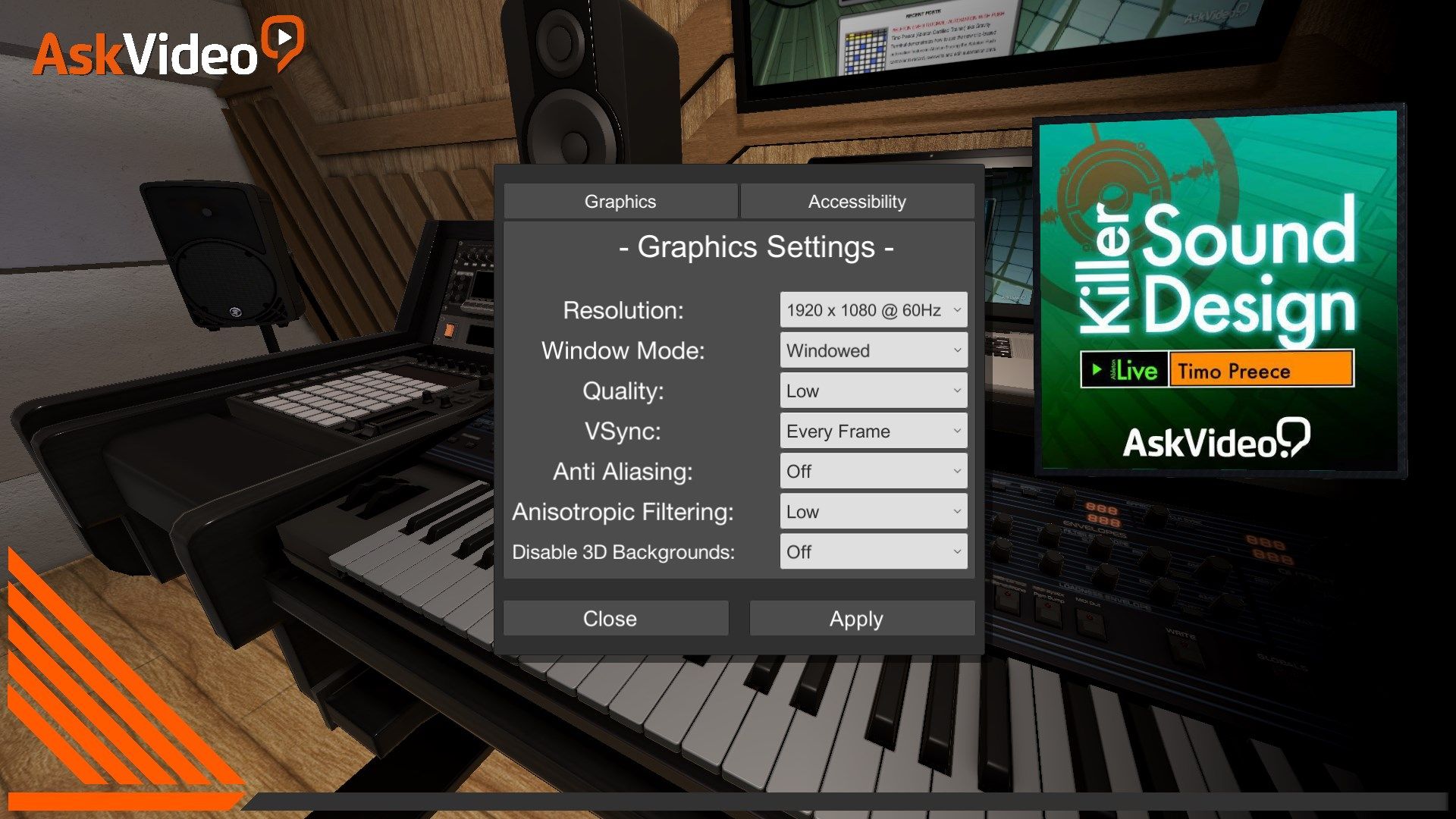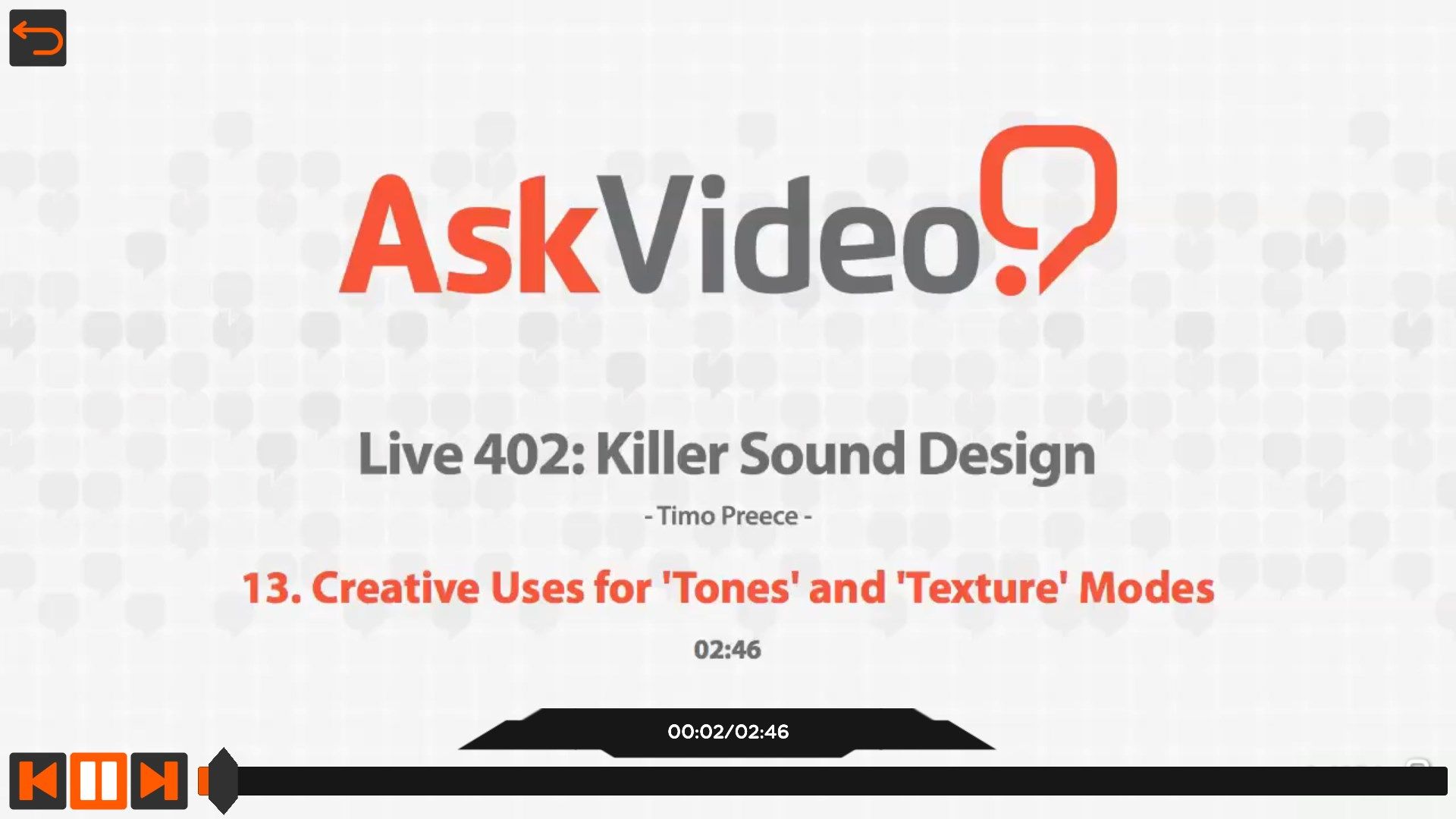 About Killer Sound Design Course For Live
This 41-tutorial course is a sound designer's dream come true. Expert Timo Preece takes you through his well thought-out Ableton Live audio design curriculum exposing sonic secrets and expanding your techniques to help you understand the complexities of sonic sculpting.
Watch as Timo builds deceptively complex layering techniques. Learn advanced compression, signal flow and audio routing tricks. Then come along for the ride as Timo plunges deep into the depths of cool modulation and rhythmic gating FX.
When you finish this course, you will not only understand a ton more about sound design, you will also have a payload of audio knowledge that'll enhance the way you produce any track in any studio and recording situation you may encounter.
So get ready for a deep dive into sound design with Ableton Live certified trainer and audio expert Timo Preece!
Key features
Featuring our industry specialist trainer, Timo Preece !

This course on Killer Sound Design will show you everything you need to know!

Including a fully interactive interface!

With 41 videos, and 2 hours and 49 minutes of valuable reference material!

So if you're looking to learn Ableton Live Sound Design, look no further...

This Ask.Video course is the best and fastest way to learn it !