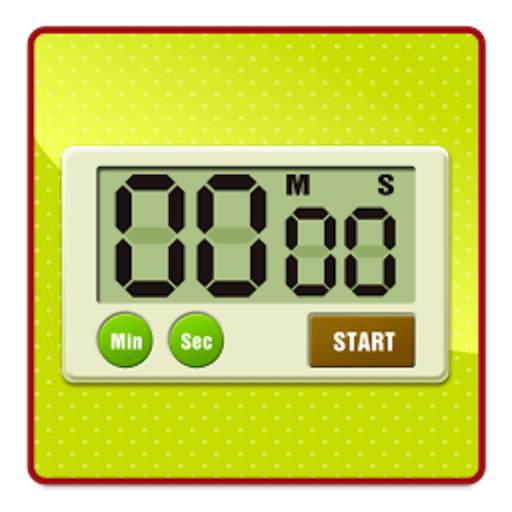 KitchenTimer
App details
Product ID
XPFNX1Q0VMSB02
About KitchenTimer
This is simple timer app for cooking!
Set timer by pressing Min and Sec button,
and press START button to start countdown.
Press STOP button to stop the timer.
To reset the timer just press Min or Sec button while the timer stopped.
It notifies you by alarm when time has come.
To stop the alarm just press STOP button.
Key features