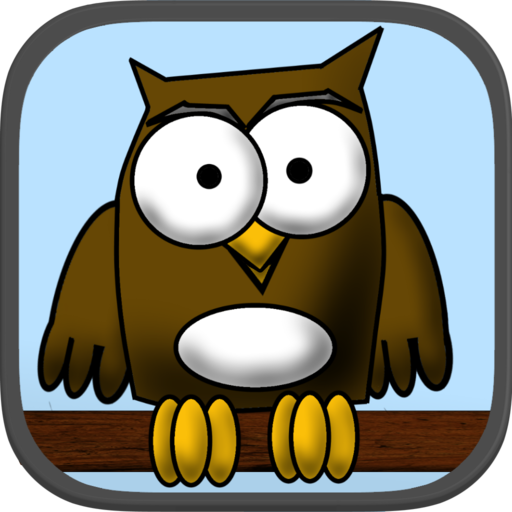 Knock Knock Jokes for Kids: The Best Good Clean Funny Jokes
App details
Product ID
XPFPHPD0ZN2NBG
About Knock Knock Jokes for Kids: The Best Good Clean Funny Jokes
Do your kids love jokes? Do they want to learn more and have fun doing it? Would they like to tell their own knock knock jokes too? Then look no further! Knock Knock Jokes for Kids: The Best Good Clean Funny Jokes is the perfect app for kids who love jokes!
Knock knock jokes are told by a hilarious owl with no reading required. Watch the owls funny reactions as he hears corny jokes that kids love. With great jokes he will laugh, good jokes will get a silly face, and, for the punniest, a good eye roll. Your kids will quote these jokes so be prepared for your own silly reactions.
Want to tell your own knock knock jokes? No problem! Kids can easily record their own funny jokes to share with friends and family.
Please note that this is the free version of the app. The free version includes fourteen of the knock knock jokes and limited features. The option to unlock all the jokes and content is kept behind a parent gate.
Key features
50 hilarious knock knock jokes!

No reading required for young kids

Create, record, and play your own knock knock jokes

Cute and fun animated owl!

Easy for little and big kids to use