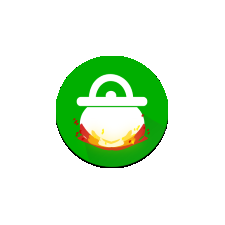 Kochbuch.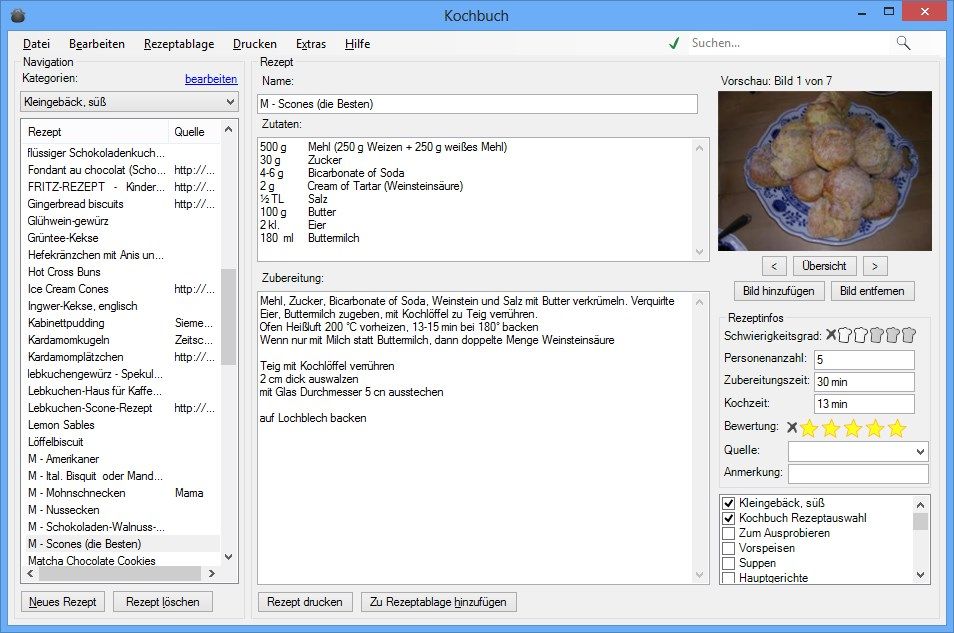 About Kochbuch.
Keep track of all your favourite recipes in an easy and intuitive way. Cookbook allows you to add multiple images to each recipe.
Use the quick search to easily find your recipes.
Our online synchronization Kochbuch syncro keeps your Android and PC cookbook (http://www.mal-was-anderes.de) up-to-date.
You can also import .reze export files from the Android version.
Available in 14 languages: Bulgarian, English, French, German, Greek, Polish, Portuguese, Serbian, Spanish, Italian, Dutch, Danish, Croatian, Romanian
Help translating: http://www.mal-was-anderes.de/xx/translation
Key features
Cookbook helps you organize your recipes and access them whenever you need to.