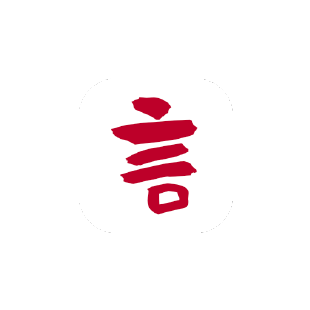 Kotobaten: Expand your Japanese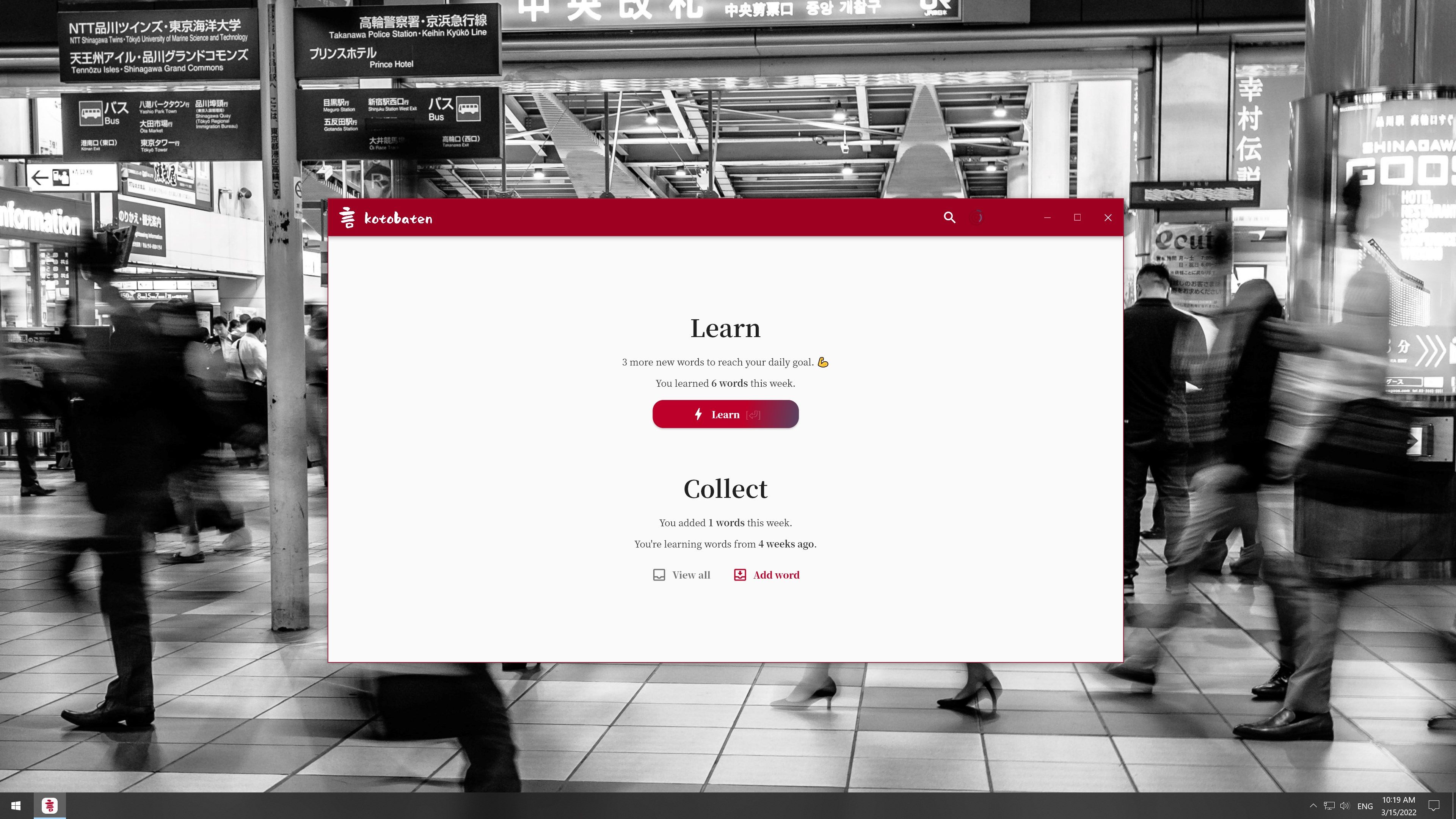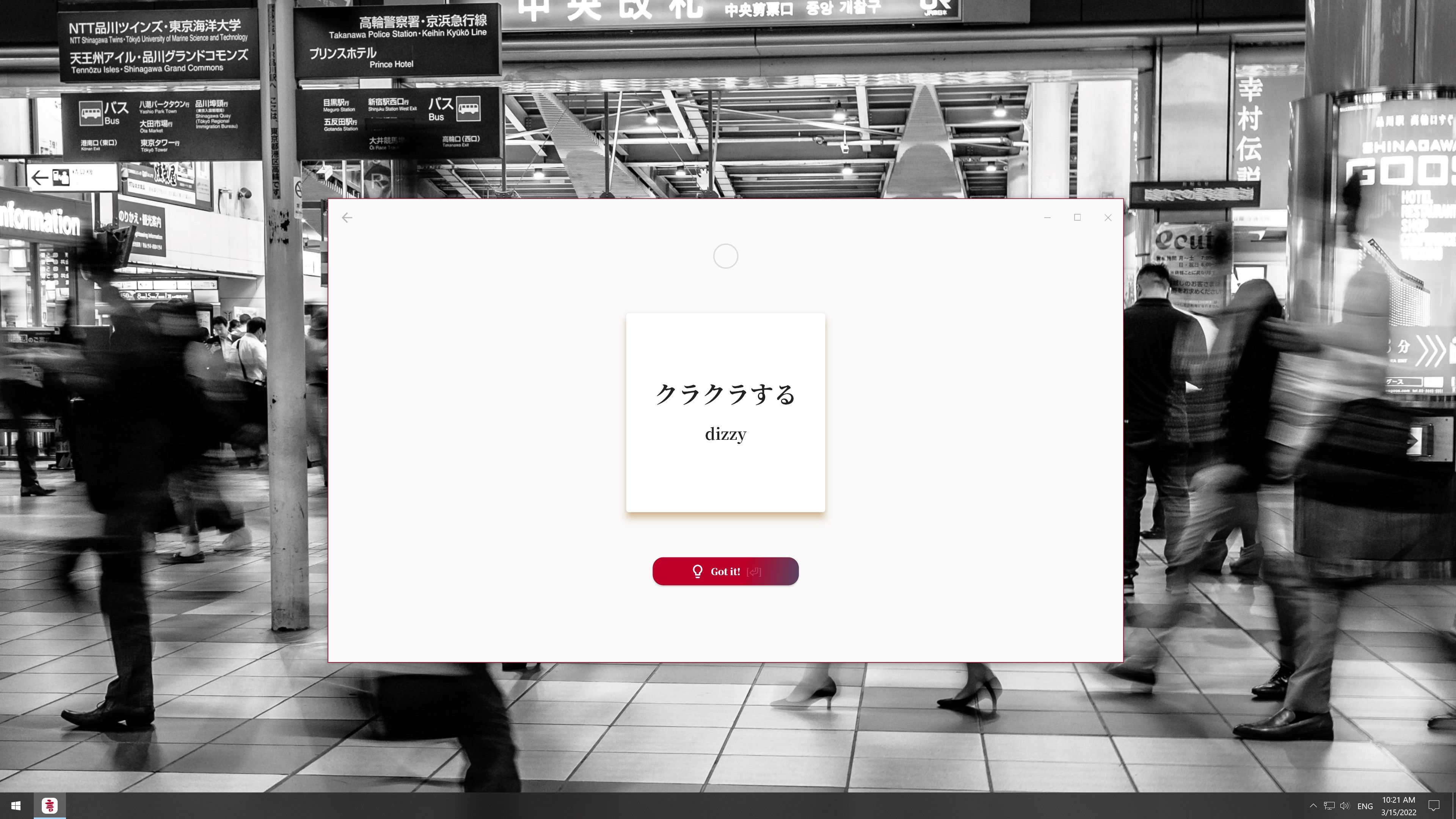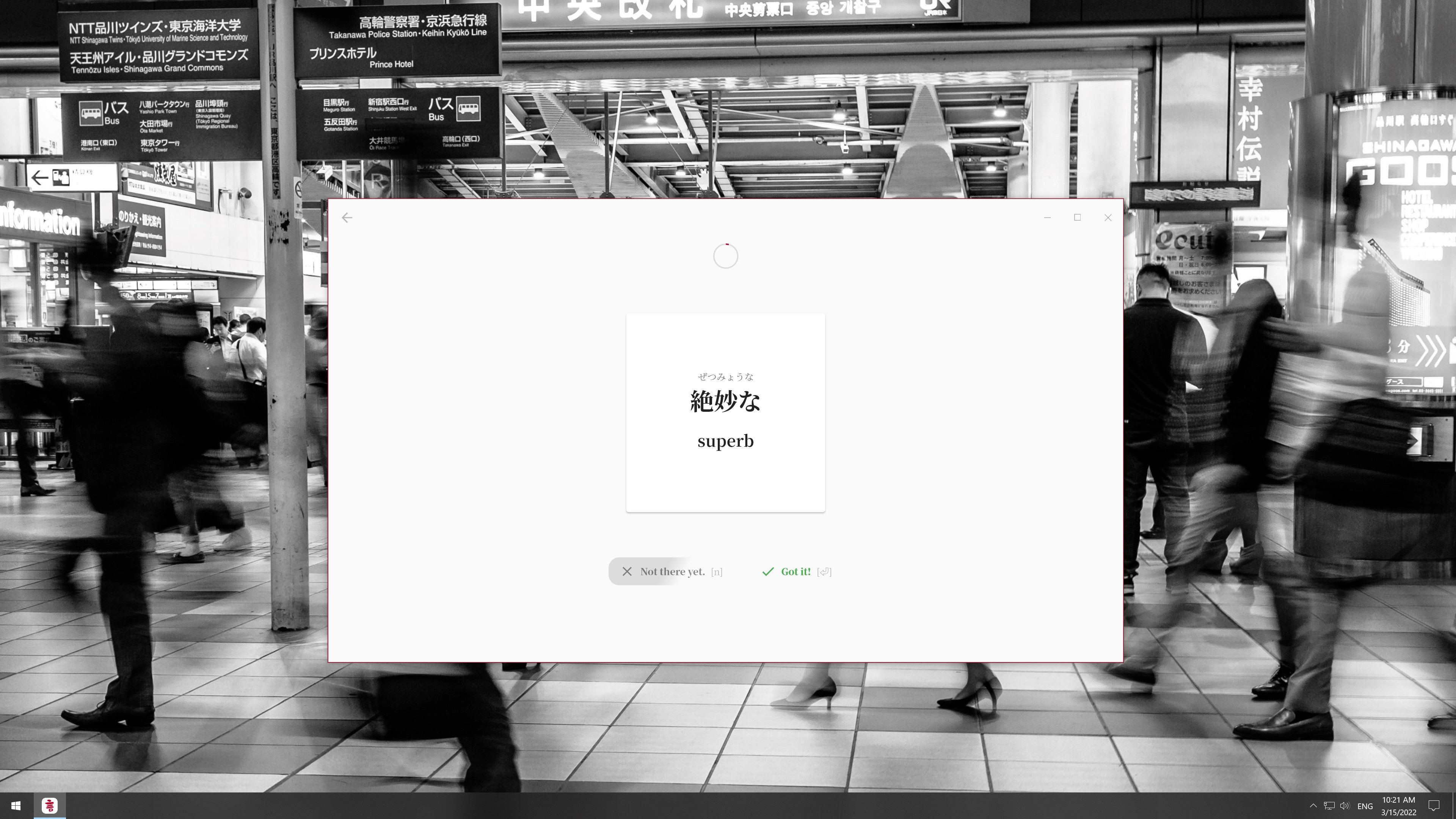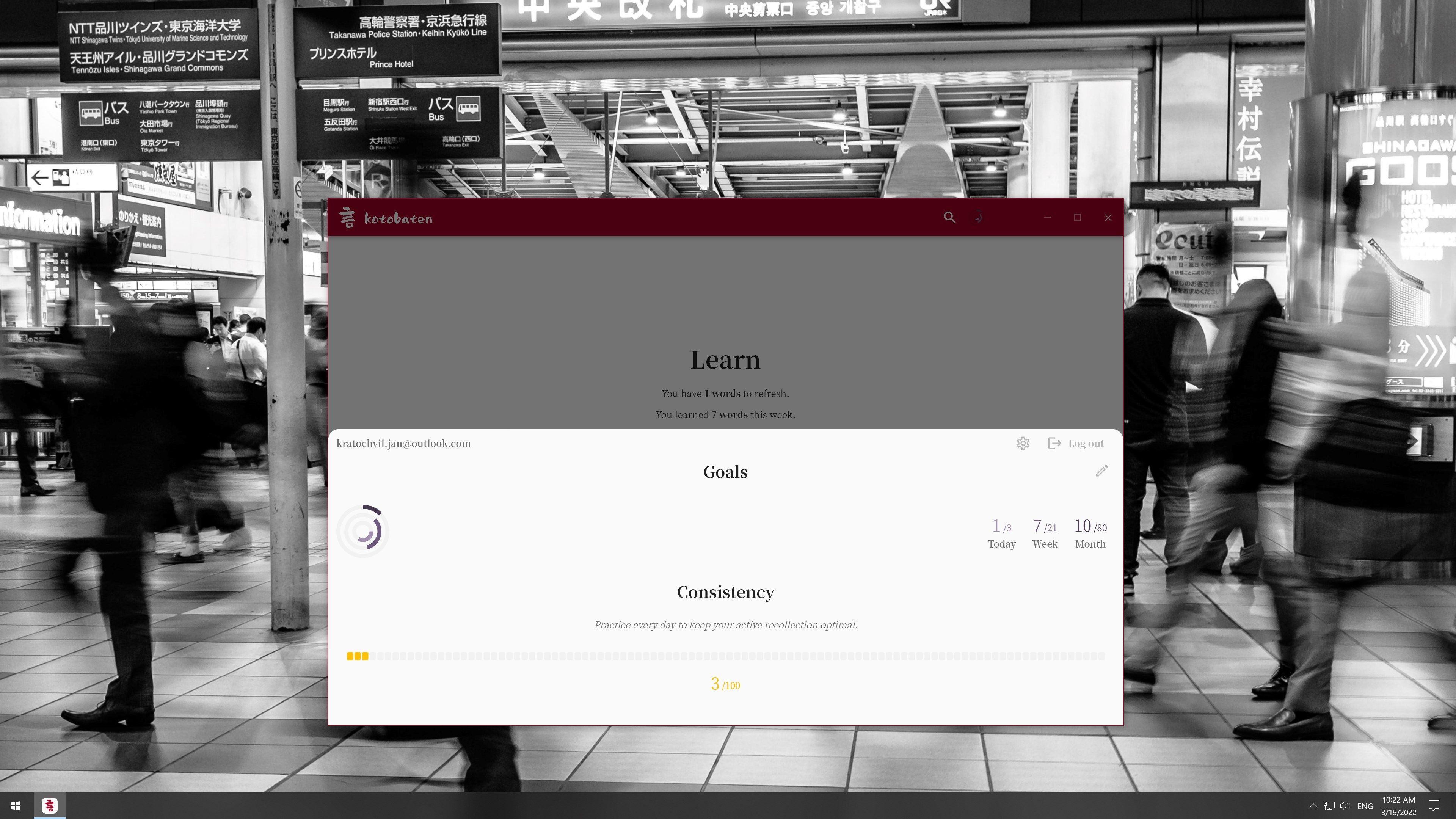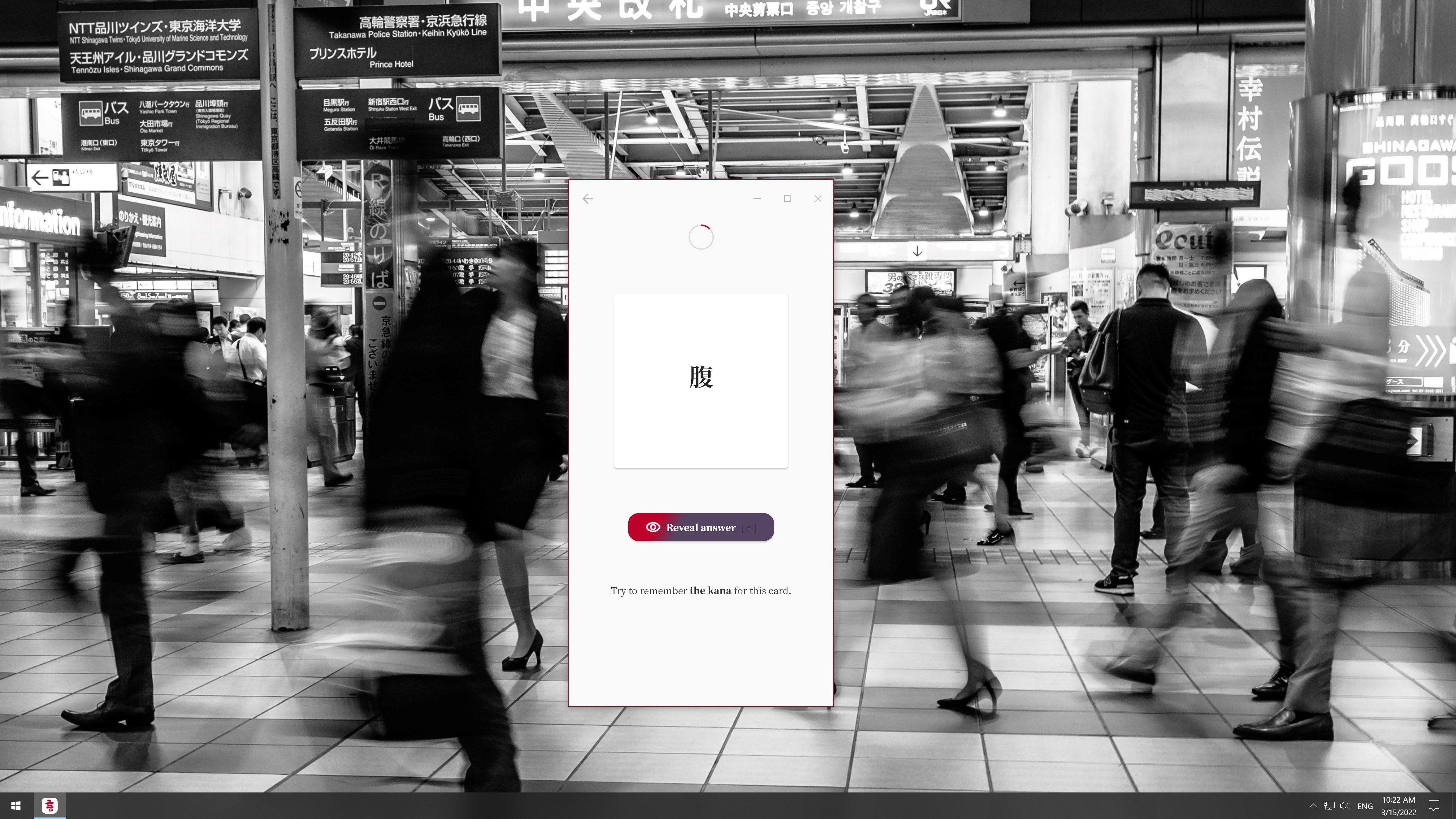 About Kotobaten: Expand your Japanese
A Japanese flashcards app for immersion learners.
Learn and retain the words you explore through deep dives into the most fascinating culture on Earth.
Stay immersed. Kotobaten is a flashcards app built for immersion learners that want to capture and learn vocabulary they discover themselves. There are no pre-built lists here.
Stay focused. Kotobaten is minimum you need to build your word collection, learn it, and retain it. No distracting features that derail you or give you false sense of progress.
Stay consistent. Vocabulary building is all about consistency. Our spaced repetition algorithm balances learning the new and refreshing the old.
Key features
Show up and Kotobaten makes sure you learn new words and retain old ones.

Hear correct pronounciations of your words as you practice.

Keyboard shortcuts to help you get through your practice faster.