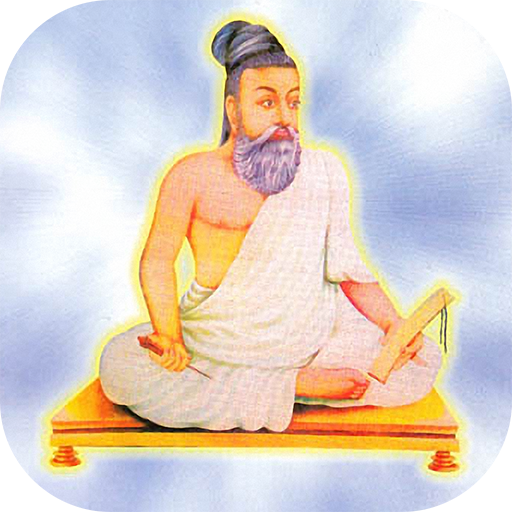 Kural Medicine
App details
Product ID
XPDFNB5SH3MH28
About Kural Medicine
Medicine in 2 lines. Total 7 words helps you a lot !!!
Medicine as explained in 2000 year old Tamil literature "Kural" written by Valluvar.
It is a system of nature cure/therapy to keep the body healthy.
In 70 words he gives complete system of medicine.
By following the advice given in Kural, one can lead a healthy life without any disease.
Prevention is better than cure and one can avoid disease by following Kural.
For the benefit of people, it has been explained in English so that they enjoy good health for a fruitful life.
Key features
Medicine as explained in 2000 year old Tamil literature "Kural" written by Valluvar

In 70 words he gives complete system of medicine