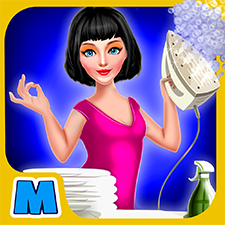 Laundry Washing and Ironing - Cleaning Kids Game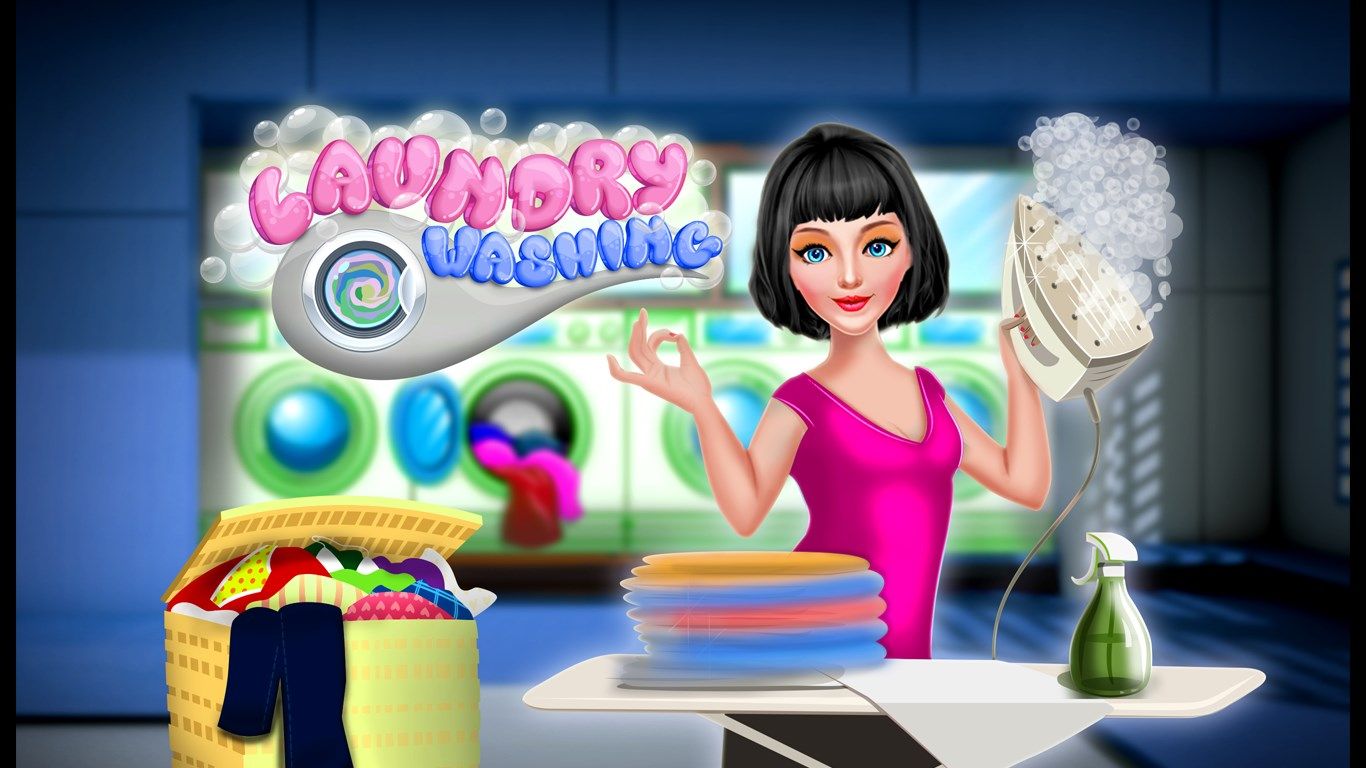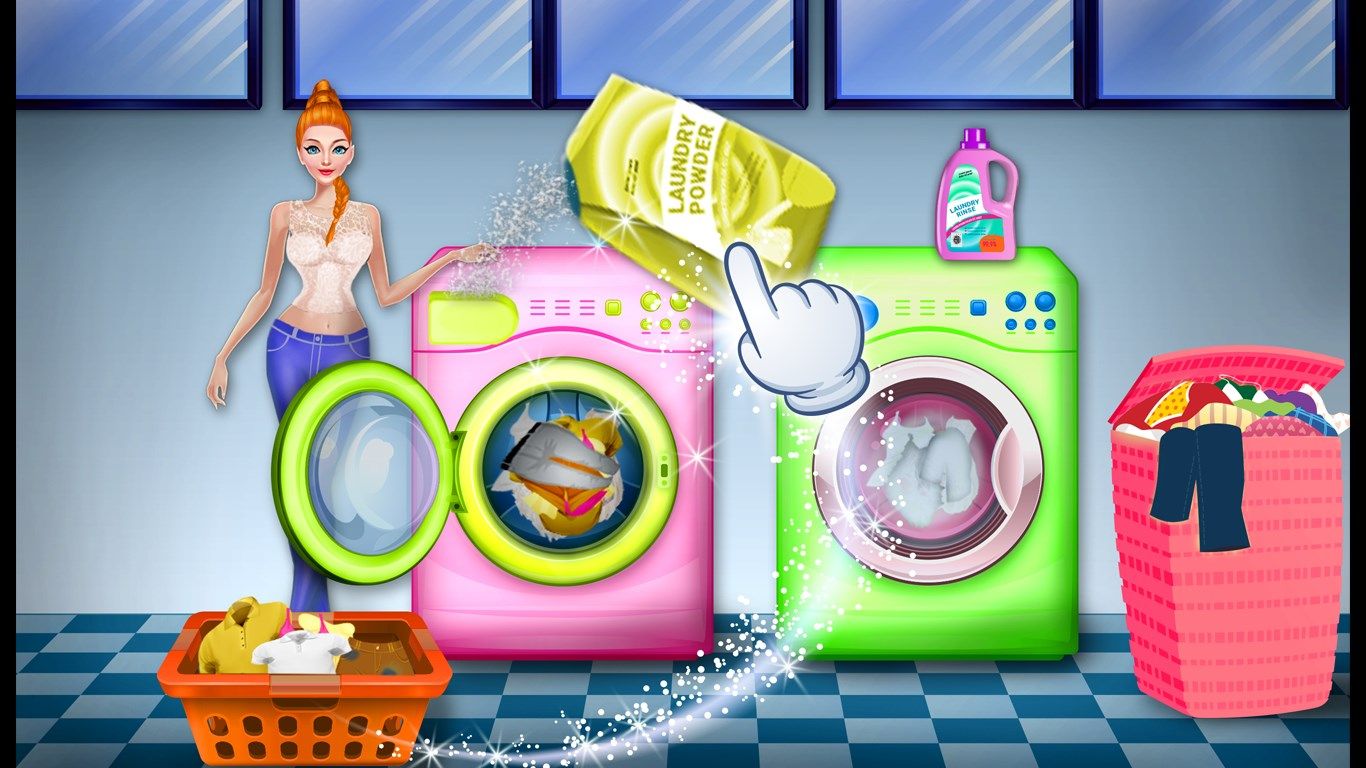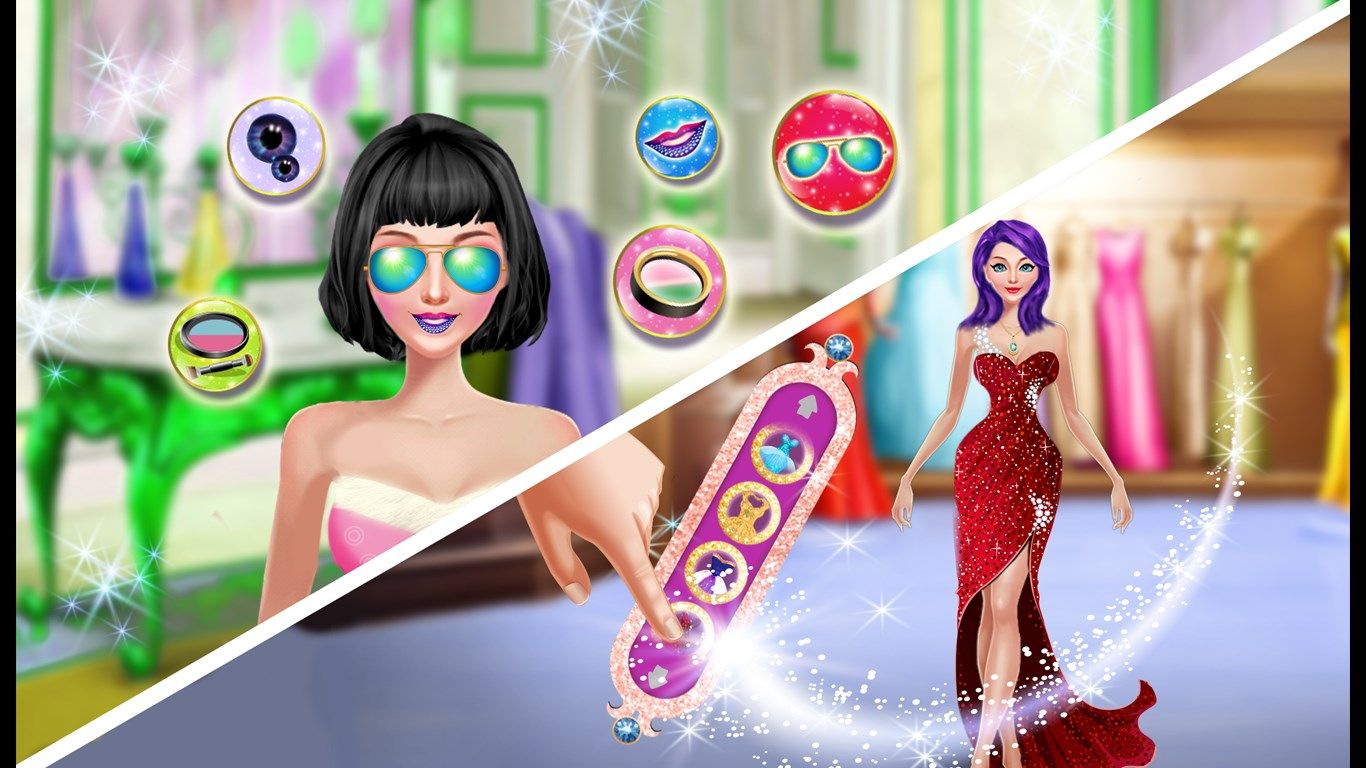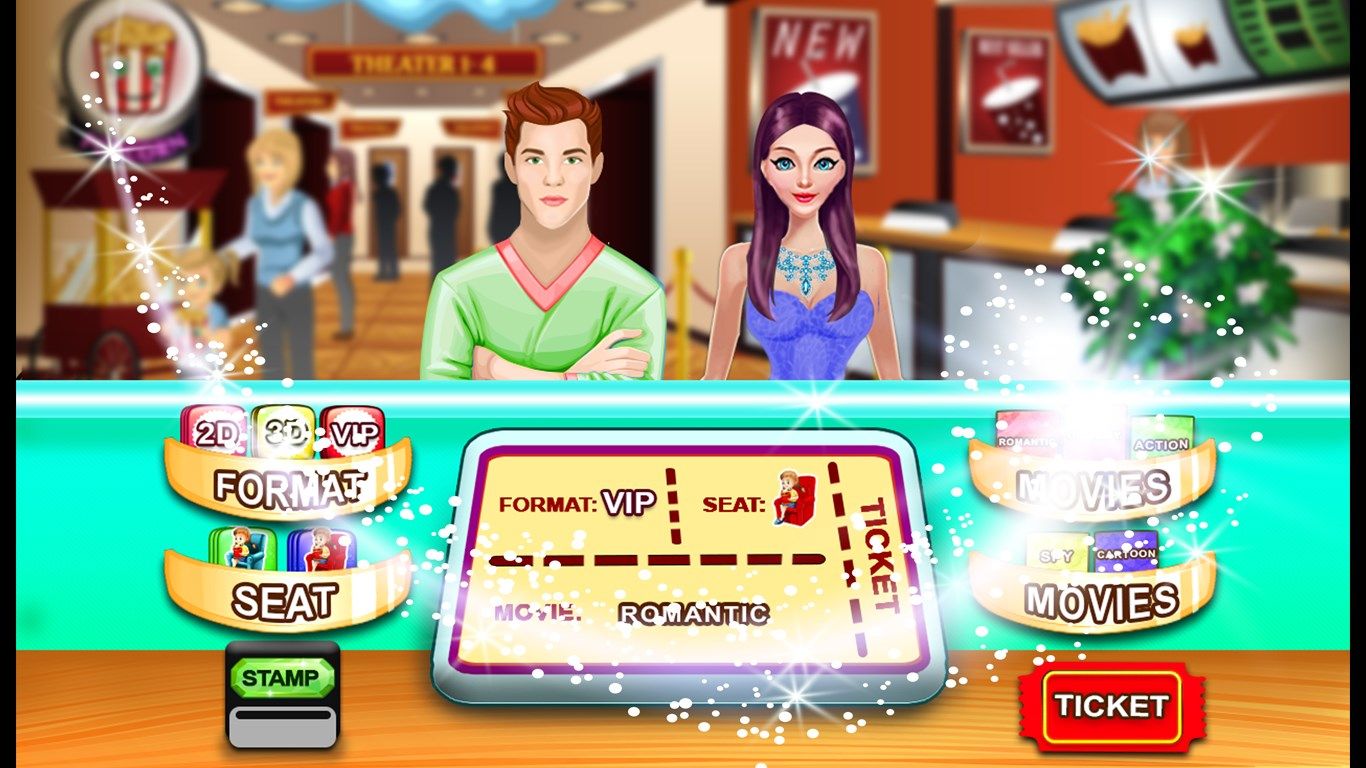 About Laundry Washing and Ironing - Cleaning Kids Game
Help Fin run her laundry washing business, she needs LOTS of help!
Fin owns a laundry washing business and Jack is one of her favorite customers who comes in for her cloth washing. Jack always gets cold feet when it comes to deciding how to ask Fin out, so he decides to leave her a note in his clothes for her to find when she is doing his next batch of clothes.
You need to help Fin find Jack's note before she puts it into the laundry! Make sure you search all of the clothes carefully for any hint of the letter that Jack has hidden for her.
Once you help Fin get her hands on the note, you have to help her finish her daily work of ironing and cleaning before she can go out with Jack.
When you have finished her daily work, you need to get her ready for her movie by taking her to a fancy dress up and make up store, and give her a look which will make her look absolutely amazing!
Running a laundry washing business is not easy, and when you have alot of cloth washing to do. Play the game and enjoy plenty of fun activities that involve makeover, dressup, ironing and cleaning.
Do you want to be a part of Jack and Fin's beautiful adventure? Download and play the game right now to be a part of it!
Key features
Get Ready for Movie Night