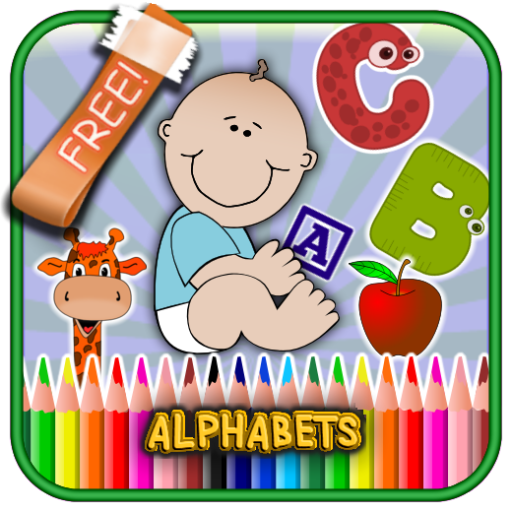 Learn Alphabets Easy: Kids Preschool & kindergarten-1st Step Fun Free
App details
Product ID
XPFP0GDFM2BVM4
About Learn Alphabets Easy: Kids Preschool & kindergarten-1st Step Fun Free
Here comes a new free fun learning pre-school English app(Basics), for kids of age group 2-5 years, teaches identification of Alphabets and letters. Kids can read, Play, learn, and also practice alphabets with High definition with flash cards. This increases their interest in learning new things using the mobiles/device in a different and an interesting way. Identification of alphabets can be easy for them as these are displayed in the larger view along with the image displayed for the each Alphabet related word like A for Apple… This would be really interesting for the kids because this is an attempt made to learn the things in different way as compared to the native way of practicing using a pencil and a paper. Identification of the alphabet is made easy as they are displayed in a more attractive way.
Note:Enable Text to Speech to listen to the pronunciations.
Key features
Fun pre-school English learning app(Basics), for kids of age group 2-5 years

Learning and identification of the alphabets made easy and fun with large High definition flash cards

Includes alphabet song, which is great for helping kids' brain and learn quick.