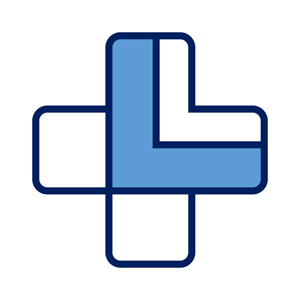 Lifeguard Desktop Pro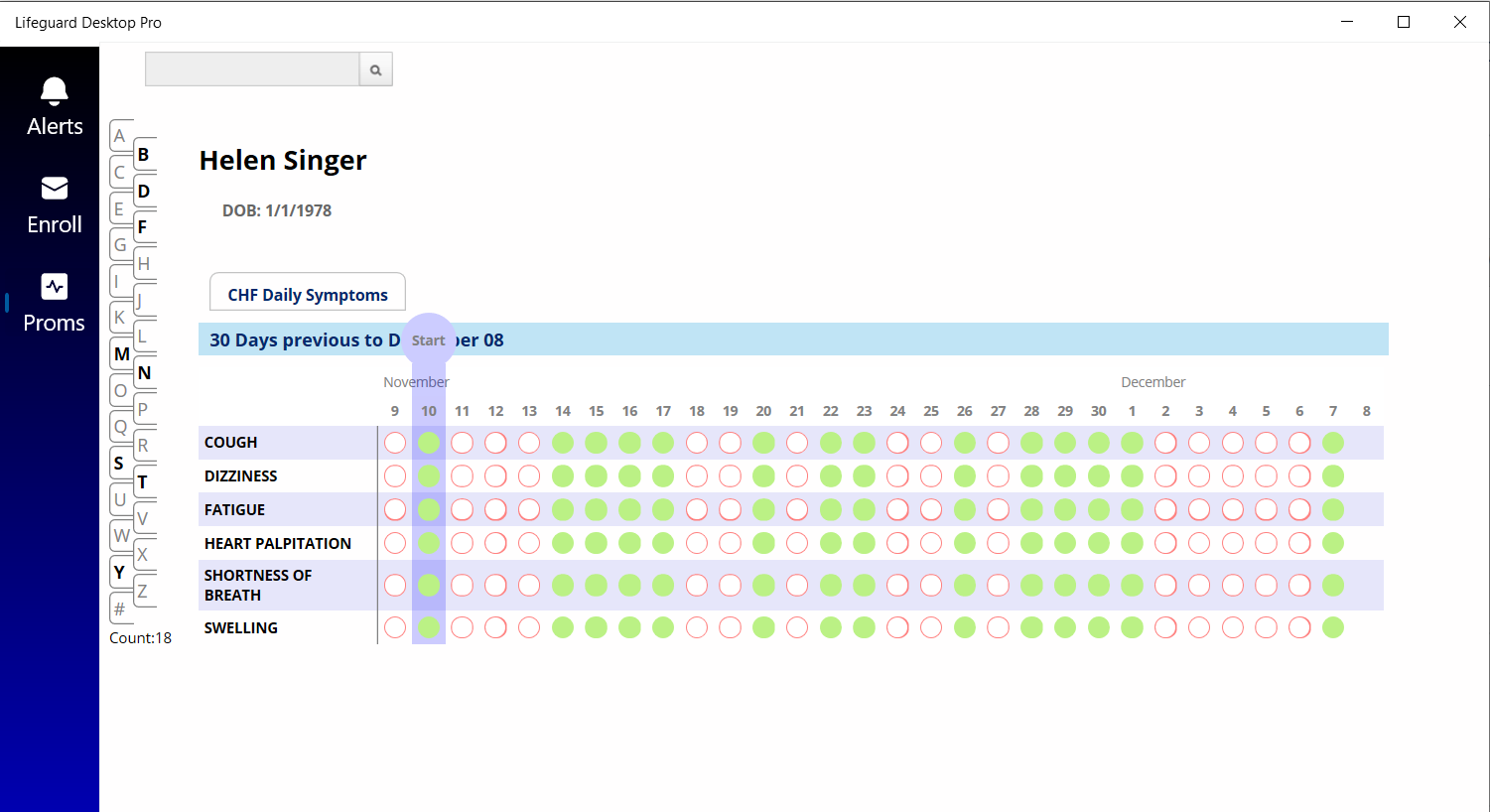 About Lifeguard Desktop Pro
Lifeguard Desktop Pro is the healthcare professional patient management solution enabling providers to remain an integral part of patient care, monitoring critical therapeutic measures such as symptoms and side effects even when there is distance between the patient and clinic.
Lifeguard Desktop Pro enables a patient-centered, team-based approach to care coordination. Lifeguard Desktop Pro is an essential component of a closed loop patient experience bridging clinical care services with connected support in the home.
Specifically, Lifeguard Desktop Pro provides clinical teams:
• Patient Reported Outcome Measures (PROMs) data
• Immediate Notification of Patient Alerts
• Easy Enrollment of new patients during their next doctor visit.
Key features