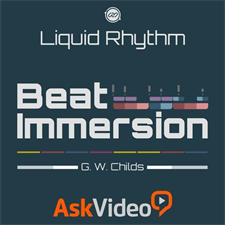 Beat Immersion Course For Liquid Rhythm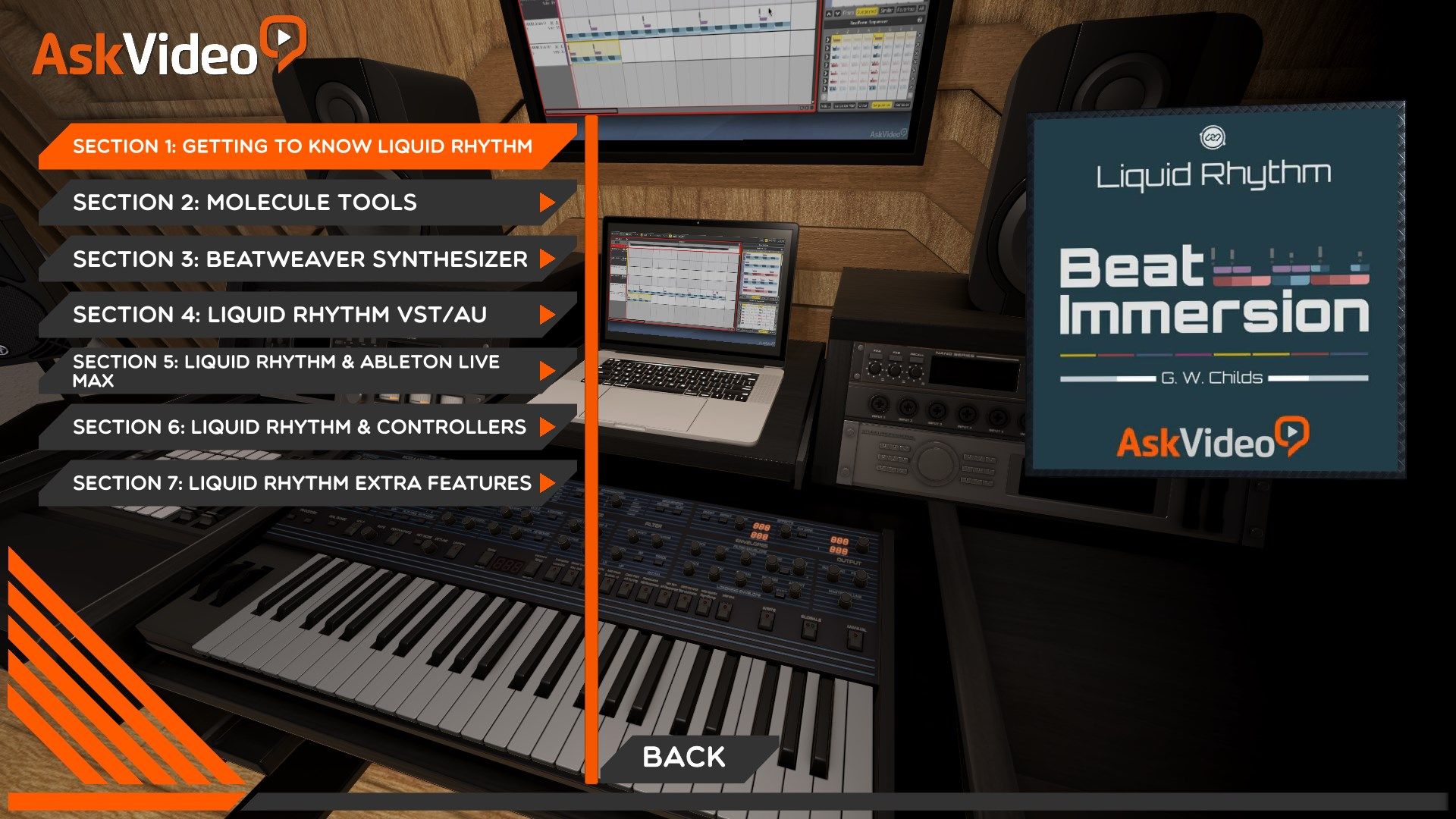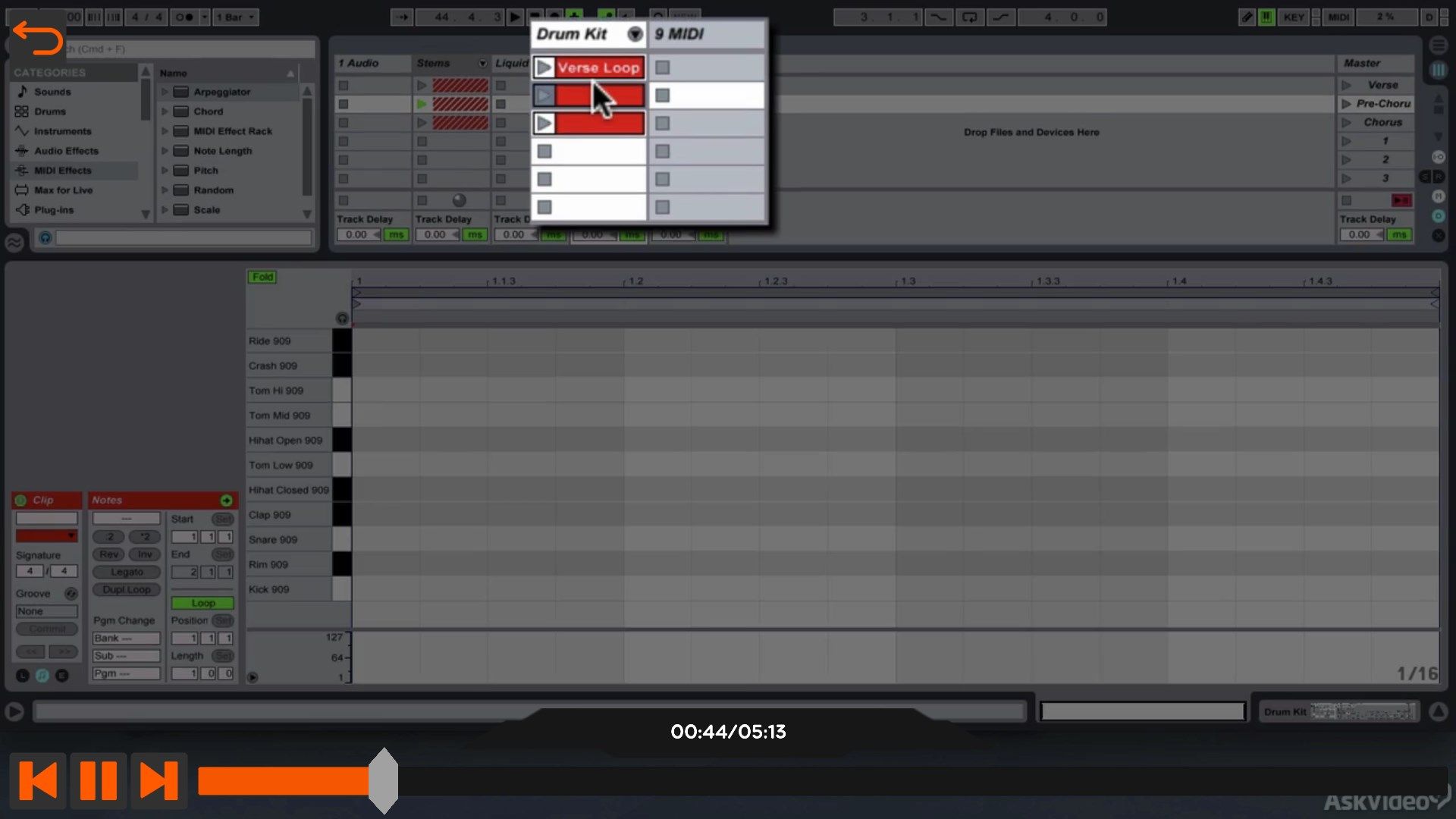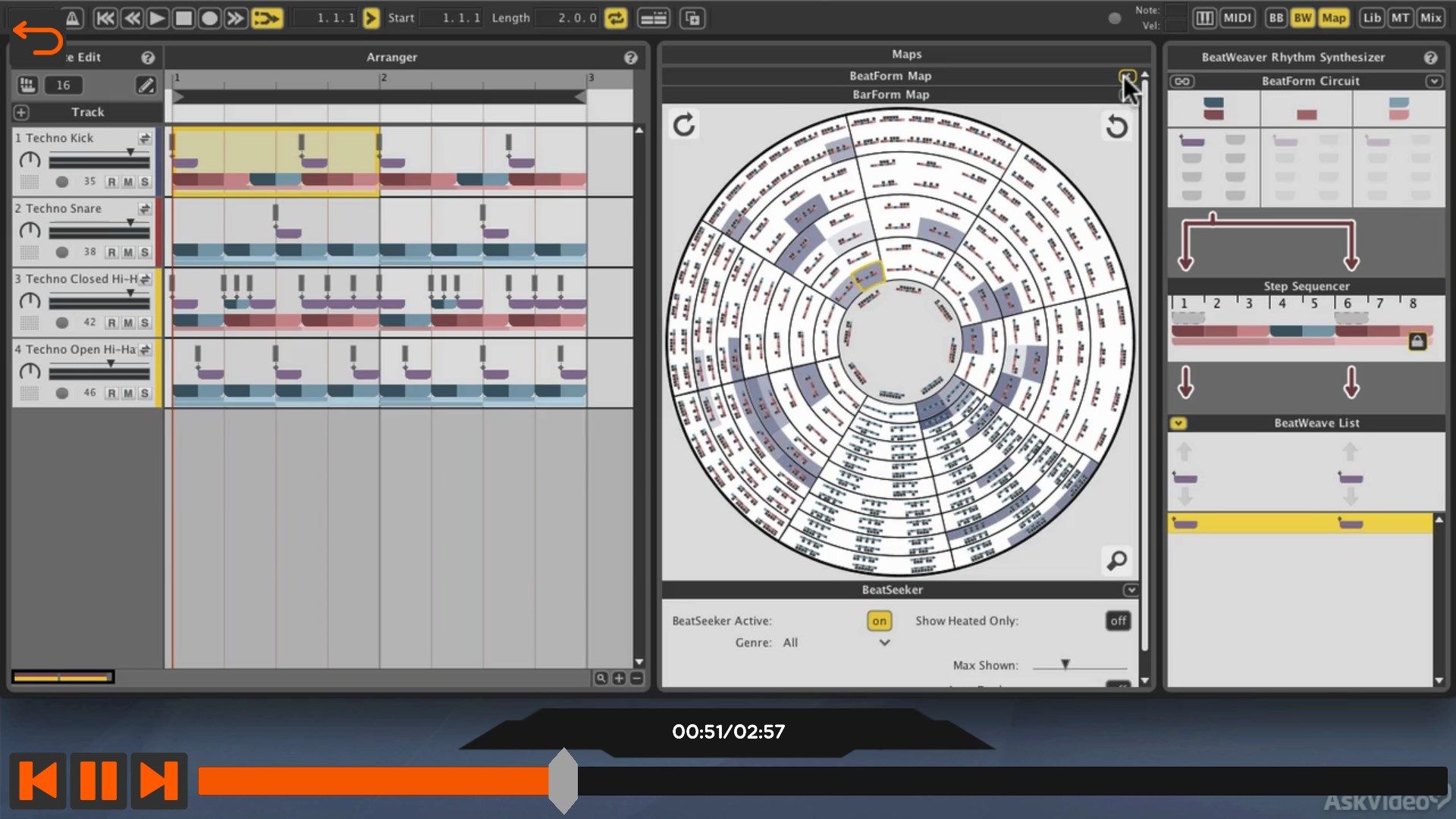 About Beat Immersion Course For Liquid Rhythm
Liquid Rhythm may be the most advanced drum machine ever made. That's why we asked beat specialist and technology wiz G.W. Childs to demystify and demonstrate this amazing virtual drummer. The result is a deep 40+ tutorial course that takes you through every aspect of this Wave DNA instrument.
First you learn about Molecule Tools like the Randomizers, Groove Mover and Beatform Tumbler. Then you are submerged into the Beatweaver Synthesizer. This is where you create powerful Barform Maps. Next up, G.W. shows you how to harness the power of this instrument to build complex arrangements in Logic Pro and Live. After that, the next set of tutorials explains just how massively integrated this instrument is with Live's Rack, MAX For Live and Push.
This is a beast of a piece of software that, once tamed, will forever reward you with inspiration and amazing tracks. Join G.W. as he takes you deep into Liquid Rhythm's rhythmic world.
Key features
Featuring our industry specialist trainer, G.W. Childs !

This course on Beat Immersion will show you everything you need to know!

Including a fully interactive interface!

With 40 videos, and 1 hour and 51 minutes of valuable reference material!

So if you're looking to learn Liquid Rhythm, look no further...

This Ask.Video course is the best and fastest way to learn it !