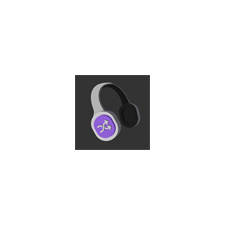 Listen For Music On The Way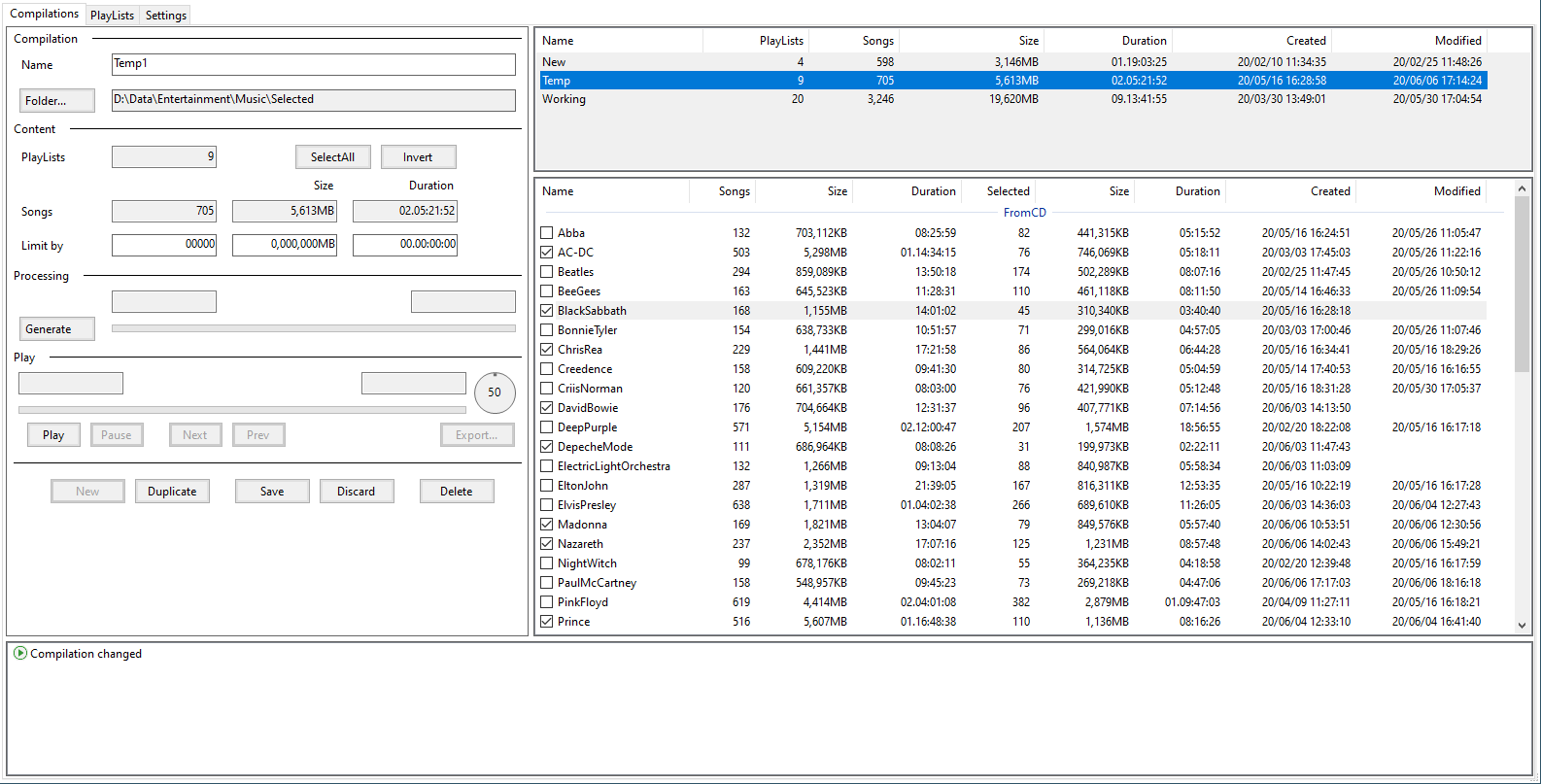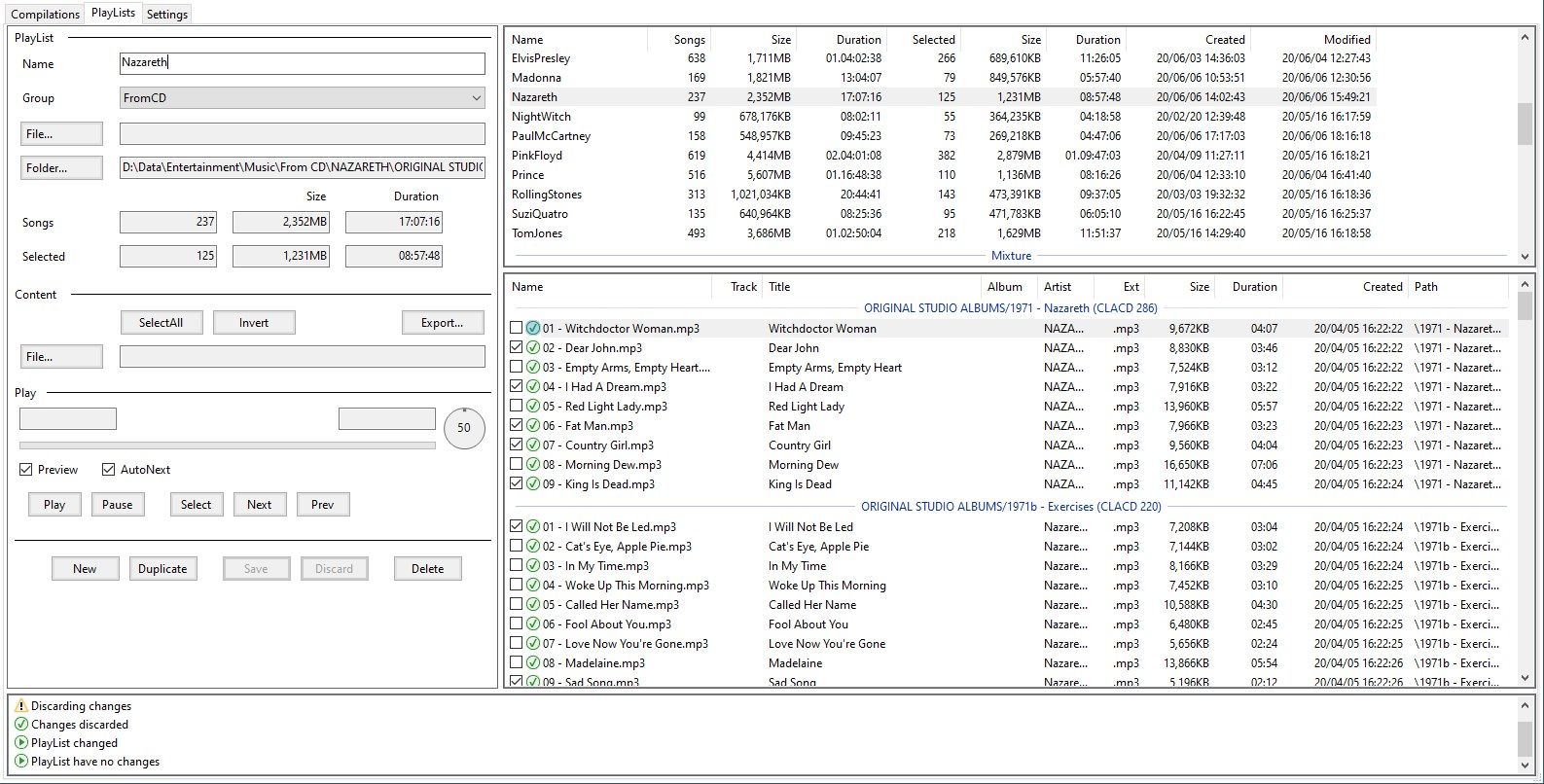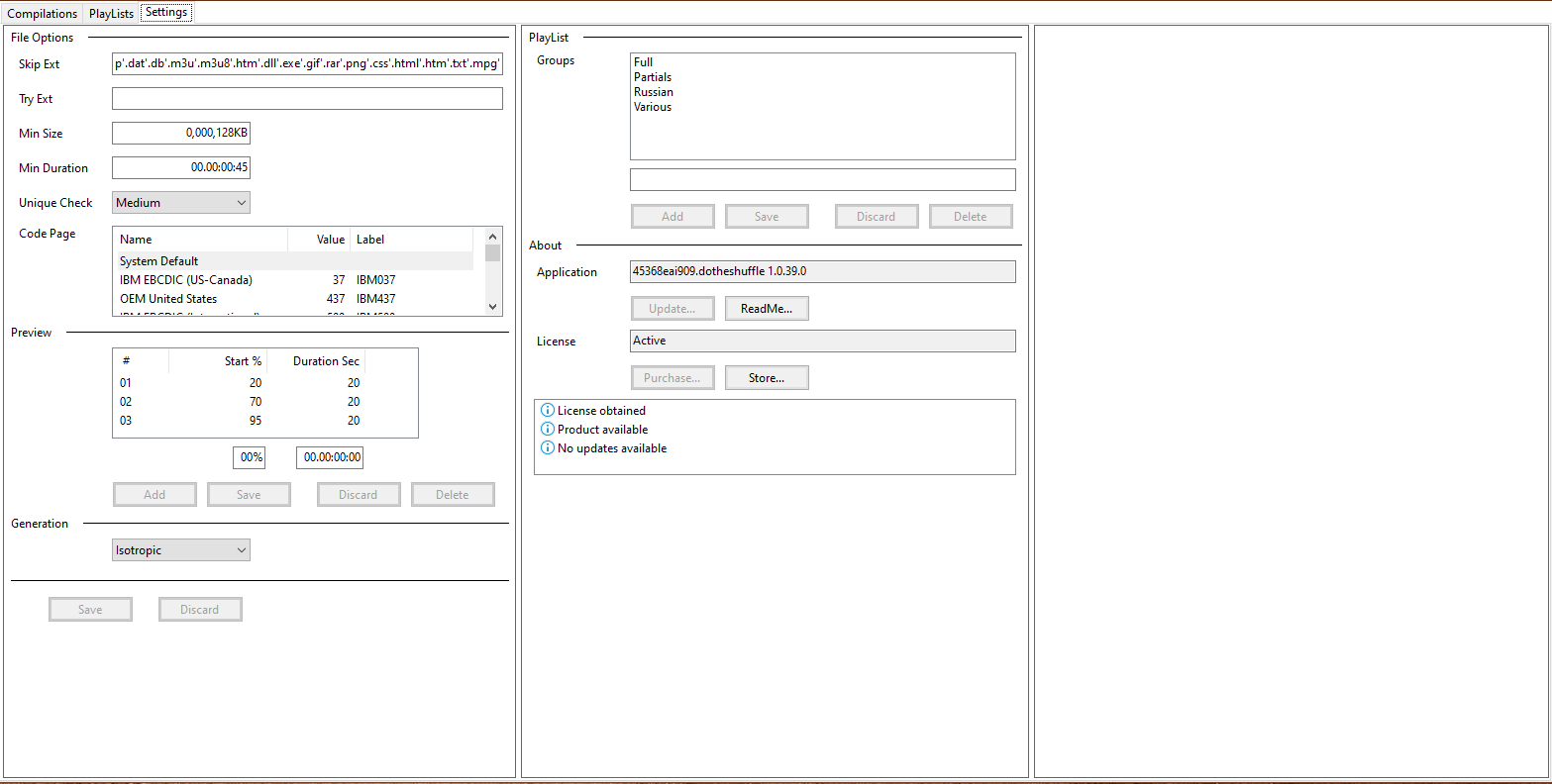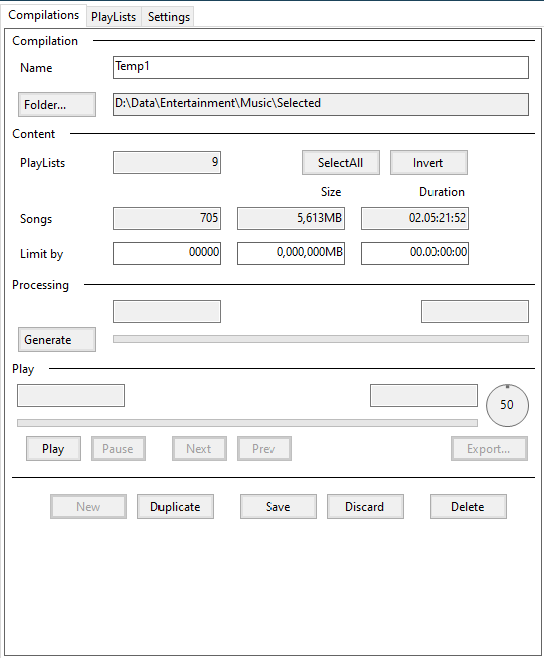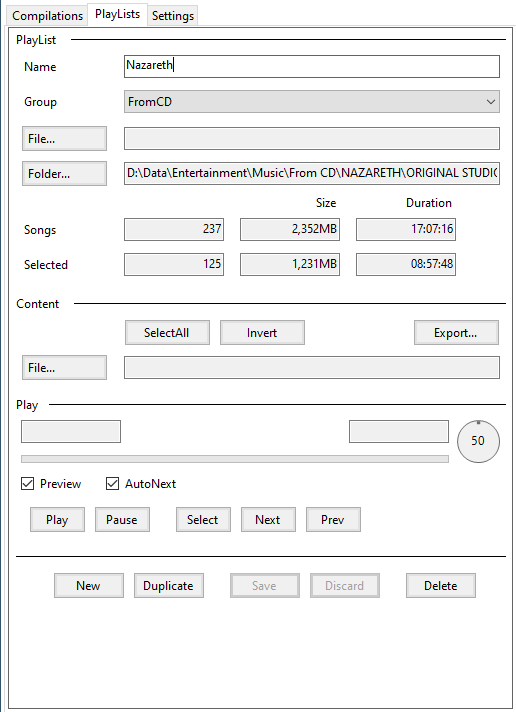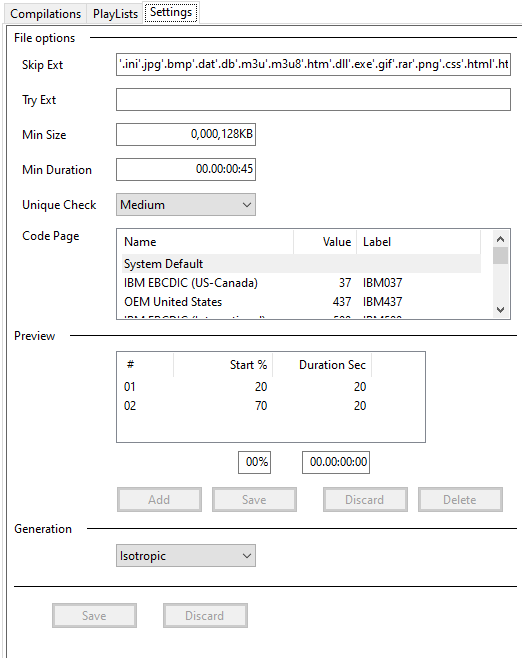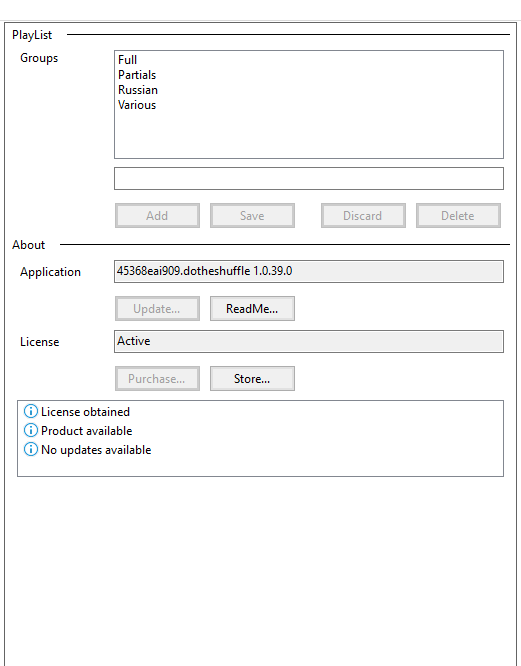 About Listen For Music On The Way
Create playlists, select songs in playlists, combine multiple playlists in one shuffle playlist.
Generate shuffle content for players. And listen music.
In trial mode you will have fully functional application for 15 days.
Application usage details available in ReadMe file after install (File have an .odt extension & can be viewed by WordPad).
Key features
PlayList creation from Folder scan or from .m3u playlist.

Songs selection in PlayList to use selected songs in Compilation.

Preview mode for songs selection.

Import .m3u playlist for songs selection.

Export .m3u playlist from songs selection.

PlayList merging if source on disk was updated.

Combining number of PlayLists in Compilation.

Compilation Generate shuffle content suitable for load to player.

Export Compilation as shuffle .m3u PlayList.

Listen generated from Compilation PlayLists.