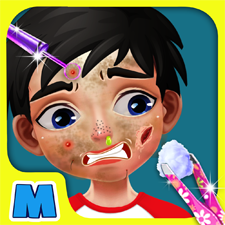 Little Doctor Skin Care - Kids Game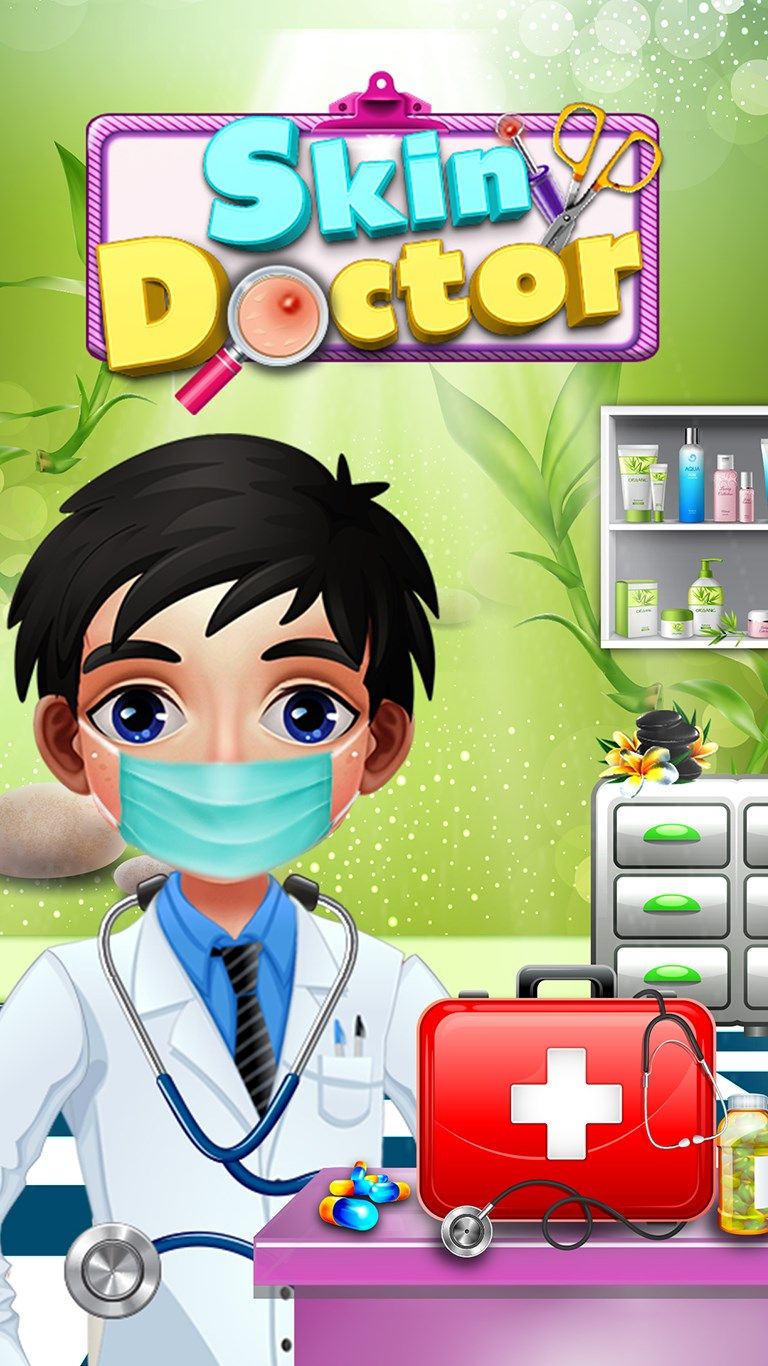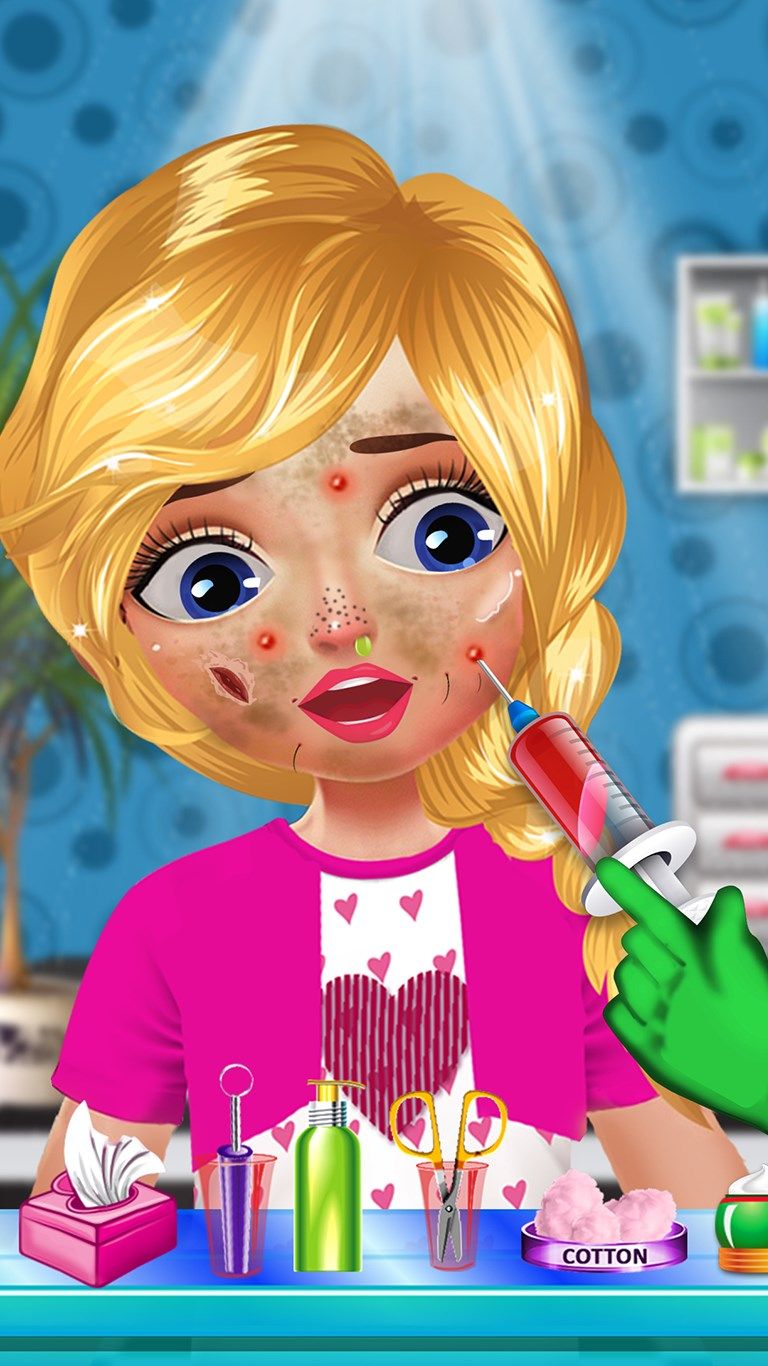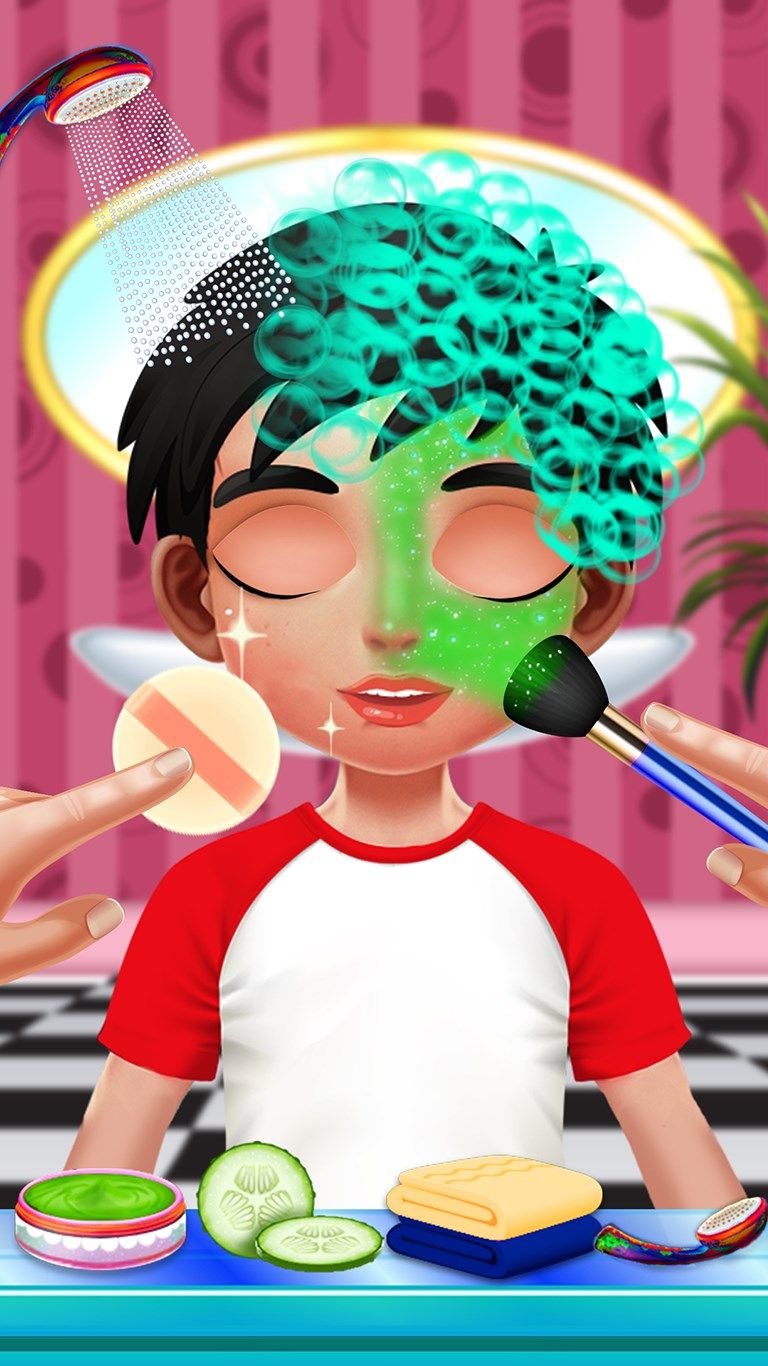 About Little Doctor Skin Care - Kids Game
The Skin Doctor is in the house, and will see you now!
These kids are really not feeling well! They have horrible rashes and pimples on their boy and need your help! As a little skin doctor, you need to help your patients, you need to play this fun kids doctor game and treat kids with allergies, hurt themselves playing or have chicken pox.
Your patients are Sophia and Adam and they are both really sick and they need you to give them treatment! Follow a fun game as you apply medicines on your patients, and make them better by playing a fun skin game…
As the best skin doctor in the business, you need to take good care of your patients.
You can have learn about the alopathic and herbal medicine to treat their wound, freckles, allergy, and use a natural herbal syrup to make sure that the kids are treated with only the best and most natural medicines.
After you have gotten rid of all the ugly marks from their body, give them a beautiful spa makeover after the skin game and make them look like cute children again who are now ready to have fun!
So what are you waiting for? A skin doctor job is never really finished!
Key features