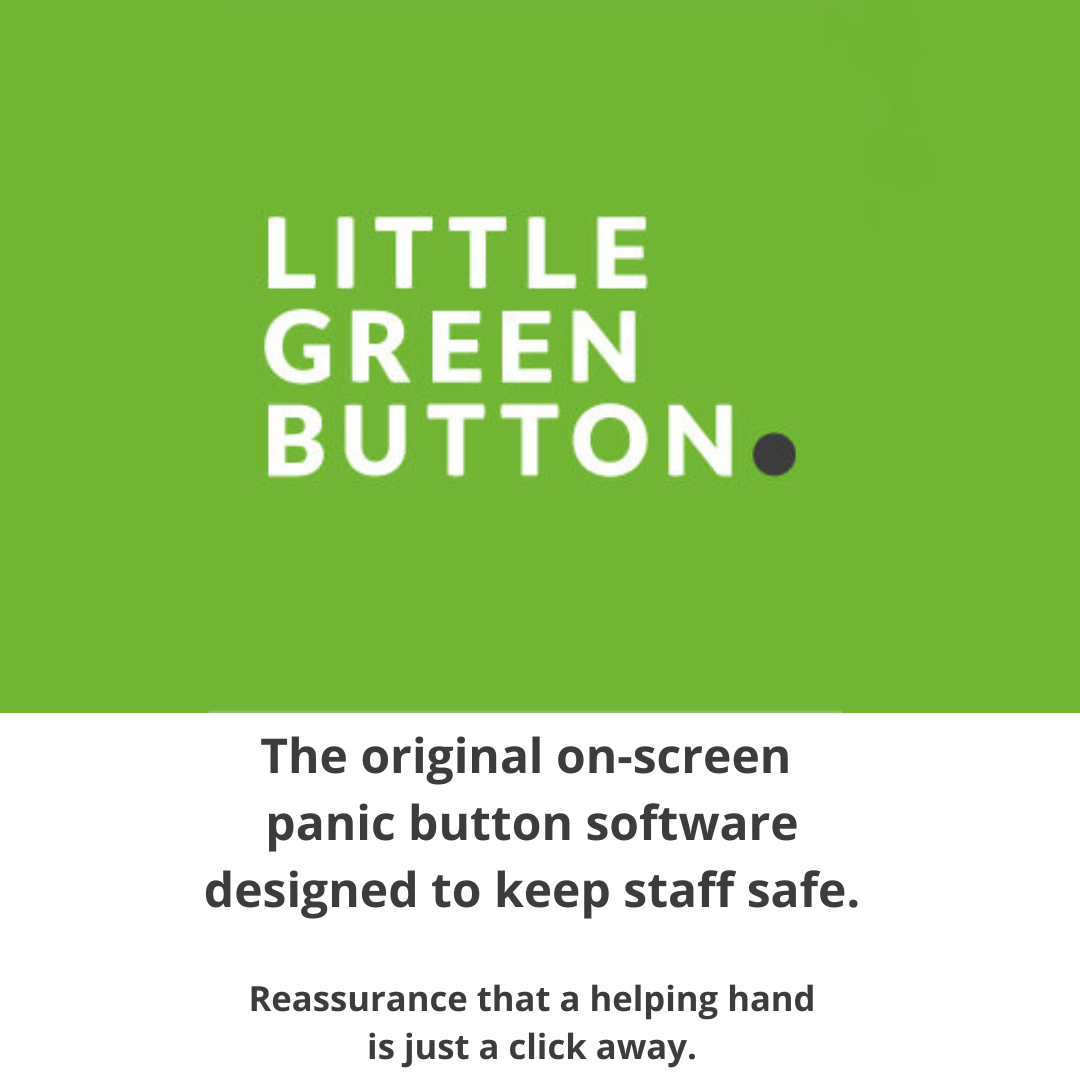 Little Green Button
App details
Product ID
XPDC23GGN6K3HS
About Little Green Button
The original on-screen panic button software designed to keep staff safe. This subscription based service is the perfect panic alarm system (duress alarm) for any environment. People across the globe trust this robust panic alarm software to protect their staff, customers and premises. It works using your existing IT infrastructure, so it's easy to get started.
If you find yourself in a situation where you feel under threat, require urgent assistance or there is a medical emergency, simply double click on the Little Green Button icon. Your button will then turn red to confirm the alert status. Once a member of your team has responded, the Little Green Button icon will turn yellow, so you know that help is on the way.
Little Green Button is:
Easy to install
Customisable
Easy to use
Discreet
Low cost
And does not require an internet connection
Little Green Button offers friendly support, 4.7/ 5 Trust pilot reviews and you can try it for free for 14 days.
Key features
Discreetly notify colleagues when assistance is required

Respond to requests for assistance

Screensaver feature built-in

Connects with physical illuminated button