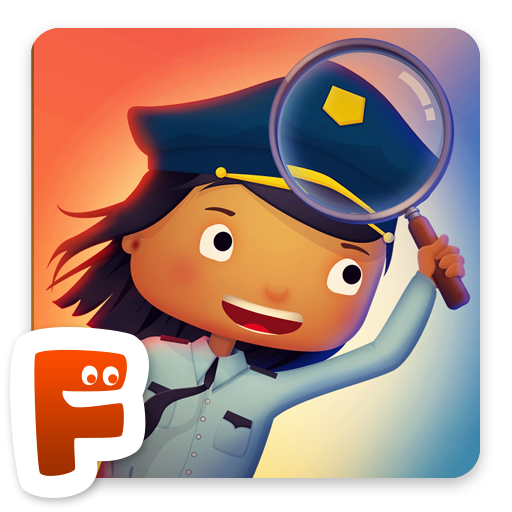 Little Police
App details
Product ID
XPFP3ZZQR6JNJS
About Little Police
Ever wondered what it feels like to be a police?
A wave of burglary and theft has troubled the inhabitants of the little town for way too long. It's time for somebody to do something about it! It's time for the town's super police to start cleaning up this criminal mess.
In Little Police you take on the role as a police detective to help people find their stolen things. Investigate crime scenes and look for clues. Compare evidence to the suspects and figure out who's guilty. Find and return the stolen things. Catch the bad guys in high speed car chases and put them behind bars.
Solve cases, find lost animals and catch criminals to rise in the ranks and become the most legendary crime solver the town has ever seen!
Key features
Solve crimes in a beautiful 3d world

Customize your own police detective

Earn police badges and unlock clothing items

Look for clues and stolen things in 40+ different homes

Use logic and problem solving to figure out who's guilty

Catch criminals in high speed car chases