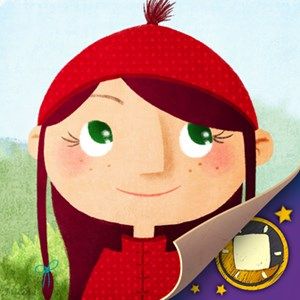 Little Red Riding Hood : ShinyTales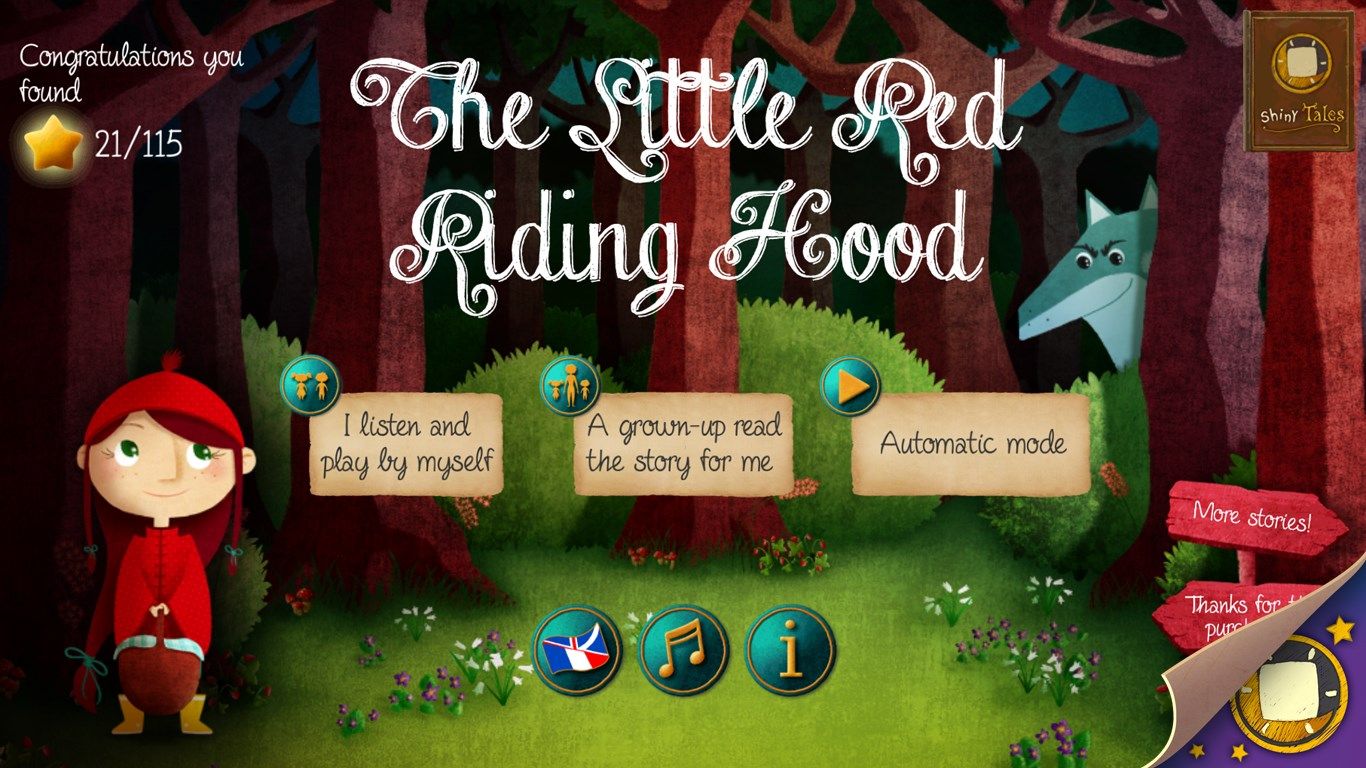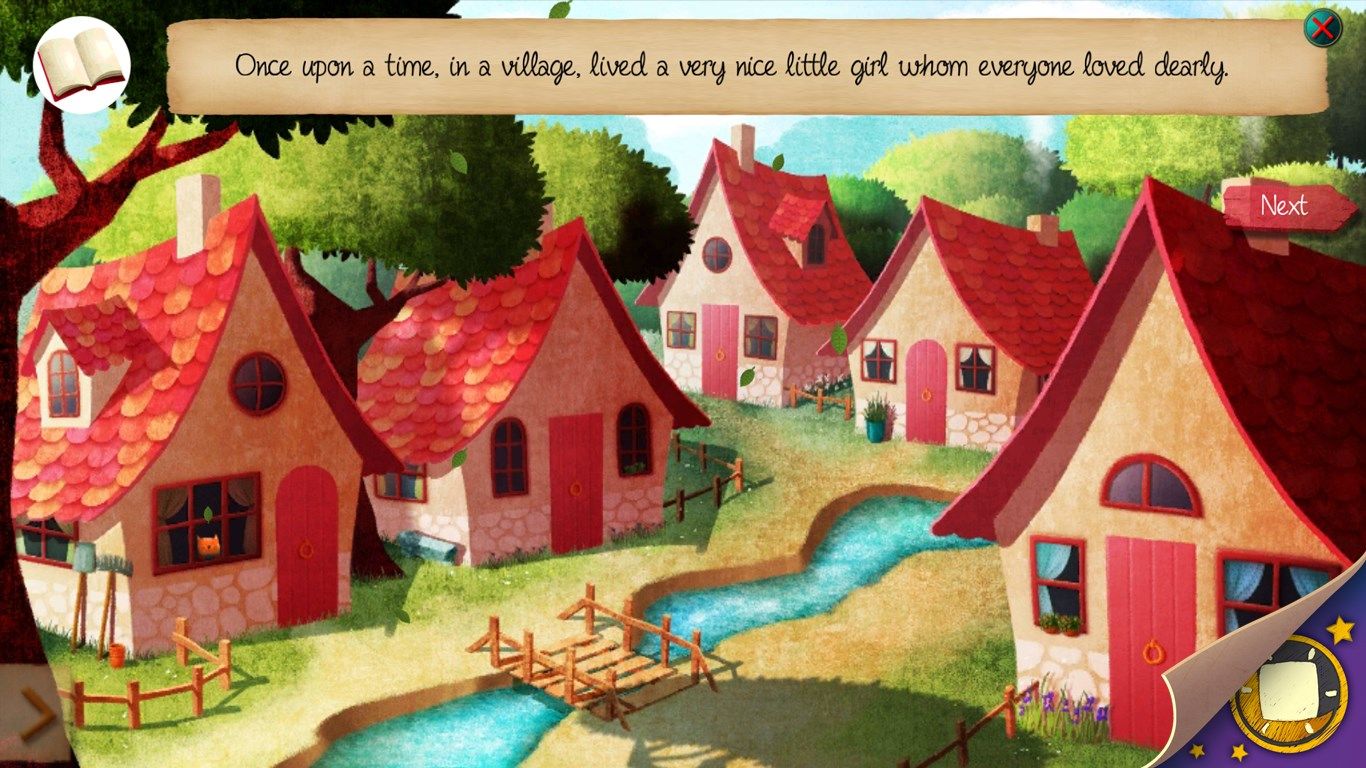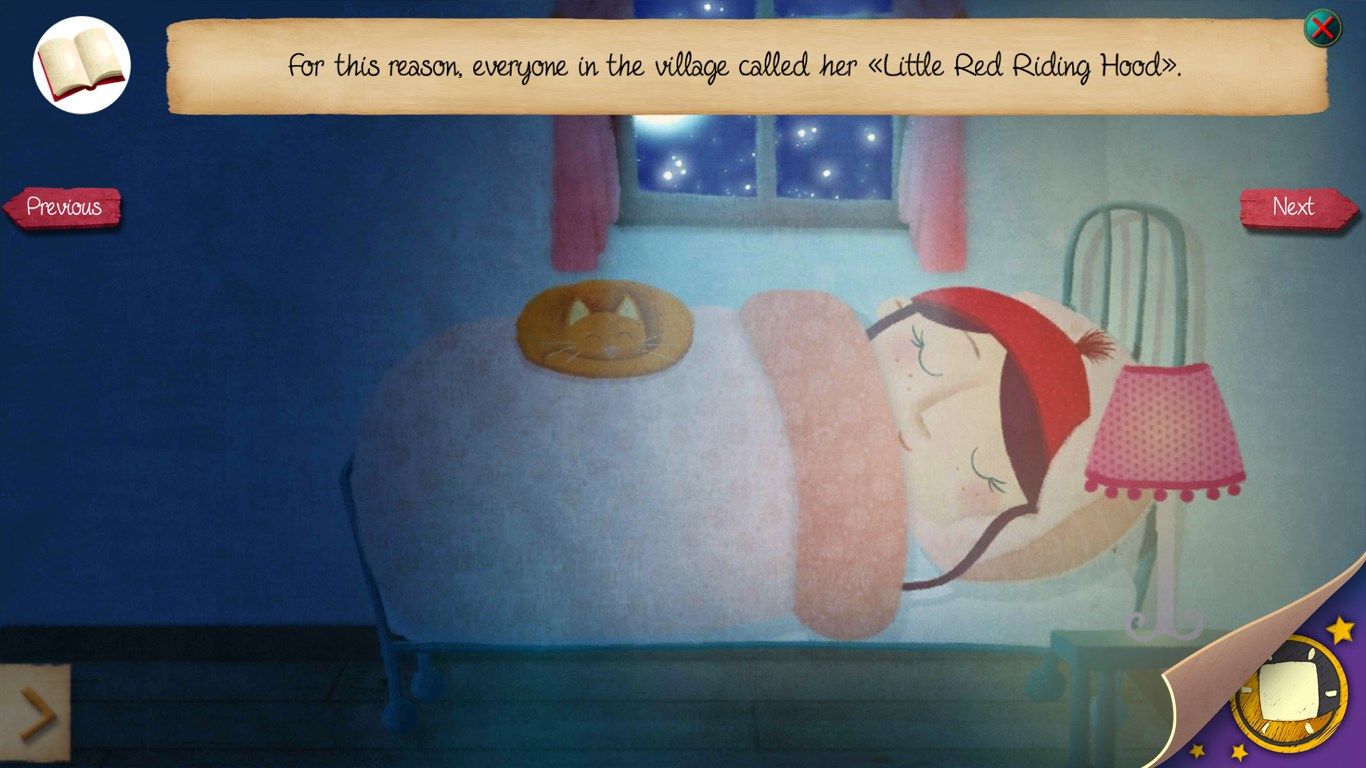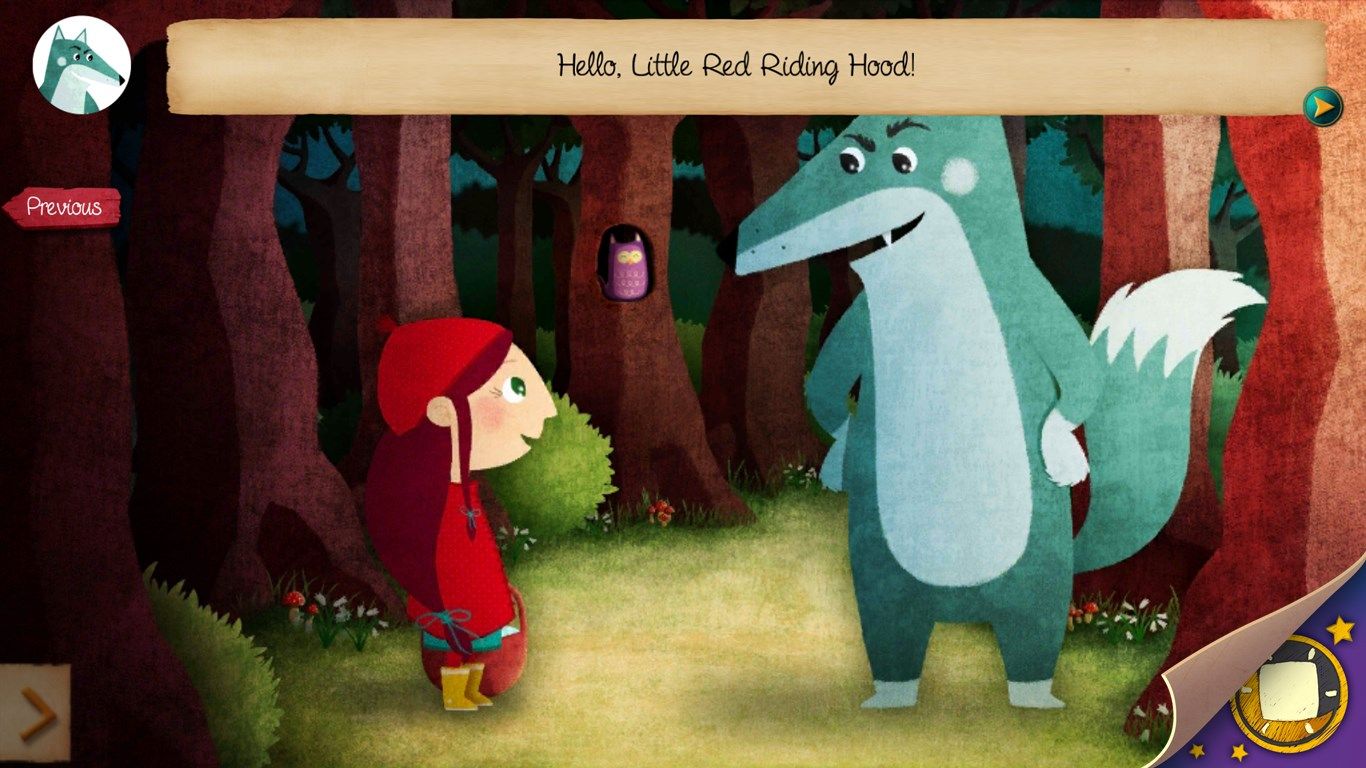 About Little Red Riding Hood : ShinyTales
Rediscover the famous tale of Little Red Riding Hood, who must visit her grandmother but will meet the Big Bad Wolf on the way…
A timeless story reenacted in a light and fun way for children, with many interactions to read, learn and
have fun.
The beginning of the story is free. If you like this interactive tale, you can get access to the full story
by buying it from the application.
An interactive book suited to the youngest and the autonomous young readers. Parents can tell the story or let the book do it by itself with recorded voices from professional actors.
More than 40 pages of reading and animations.
More than 100 hidden stars to find troughout the story.
Nice coloured illustrations.
More than 100 video and audio animations throughout the book.
A rich audio background with plenty of sound effects.
A ShinyTales story.
Key features