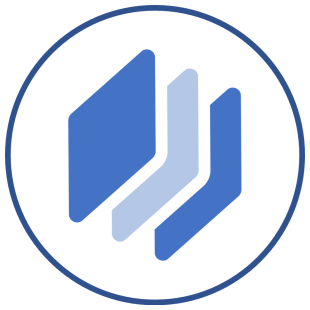 Livestream Overlay Manager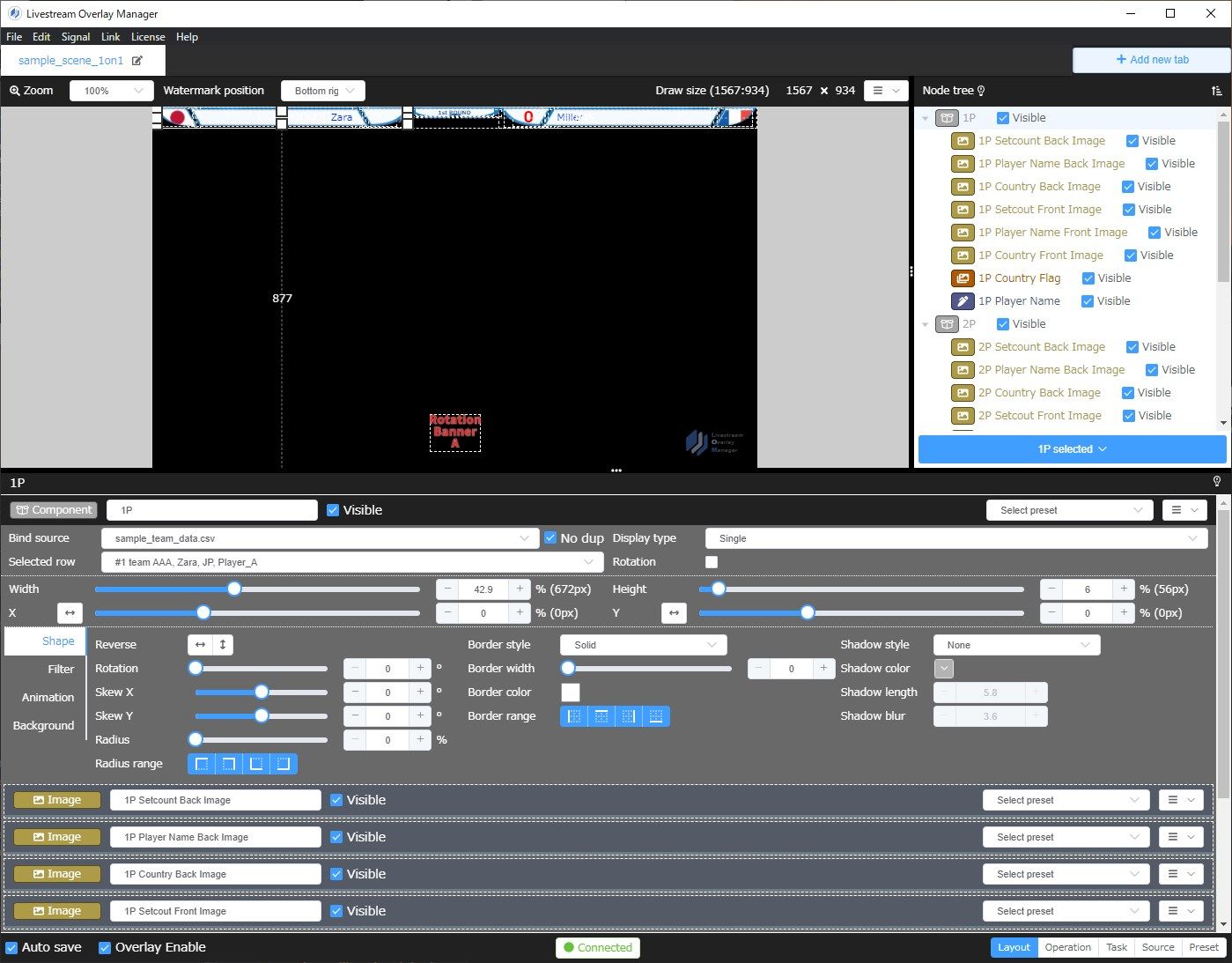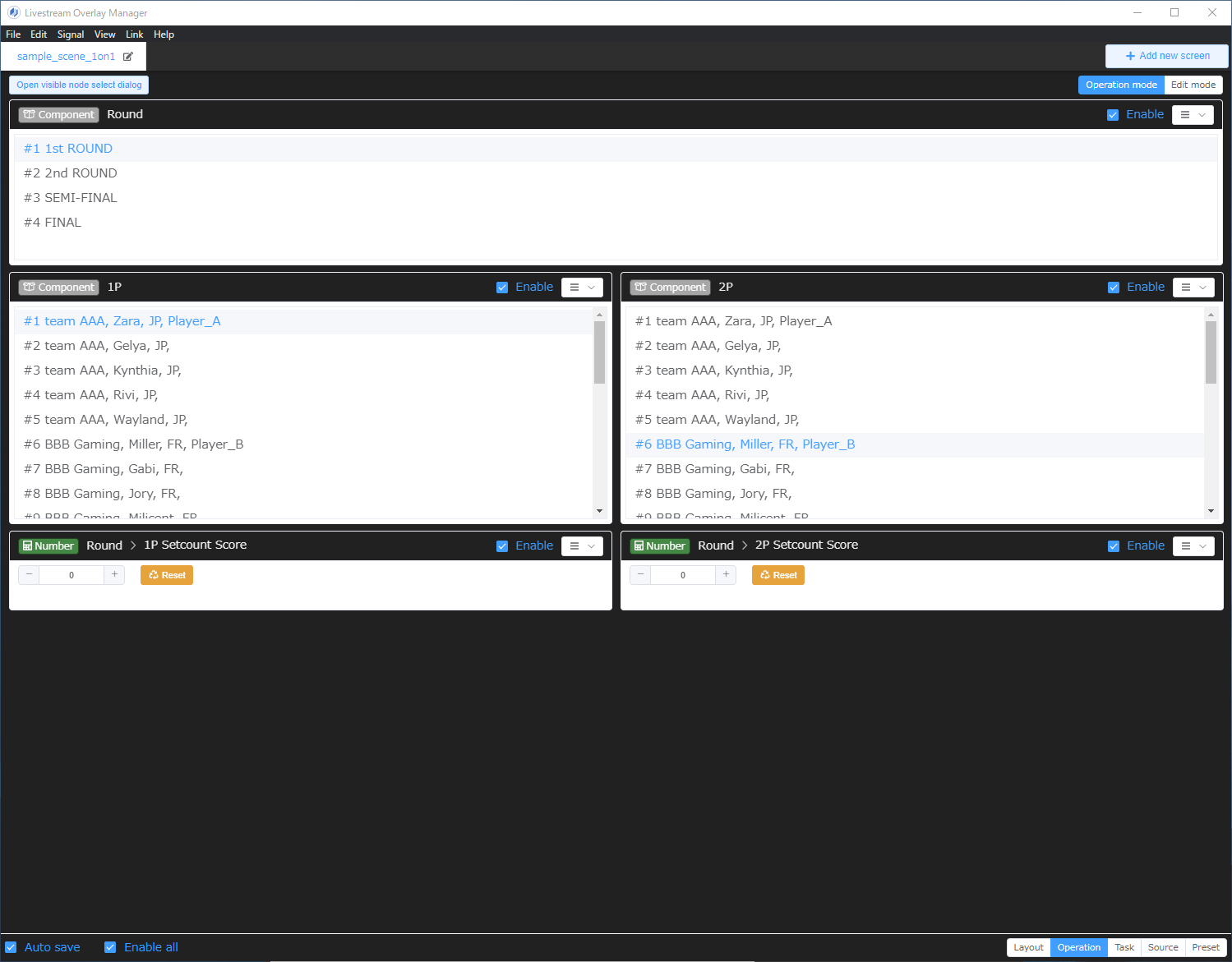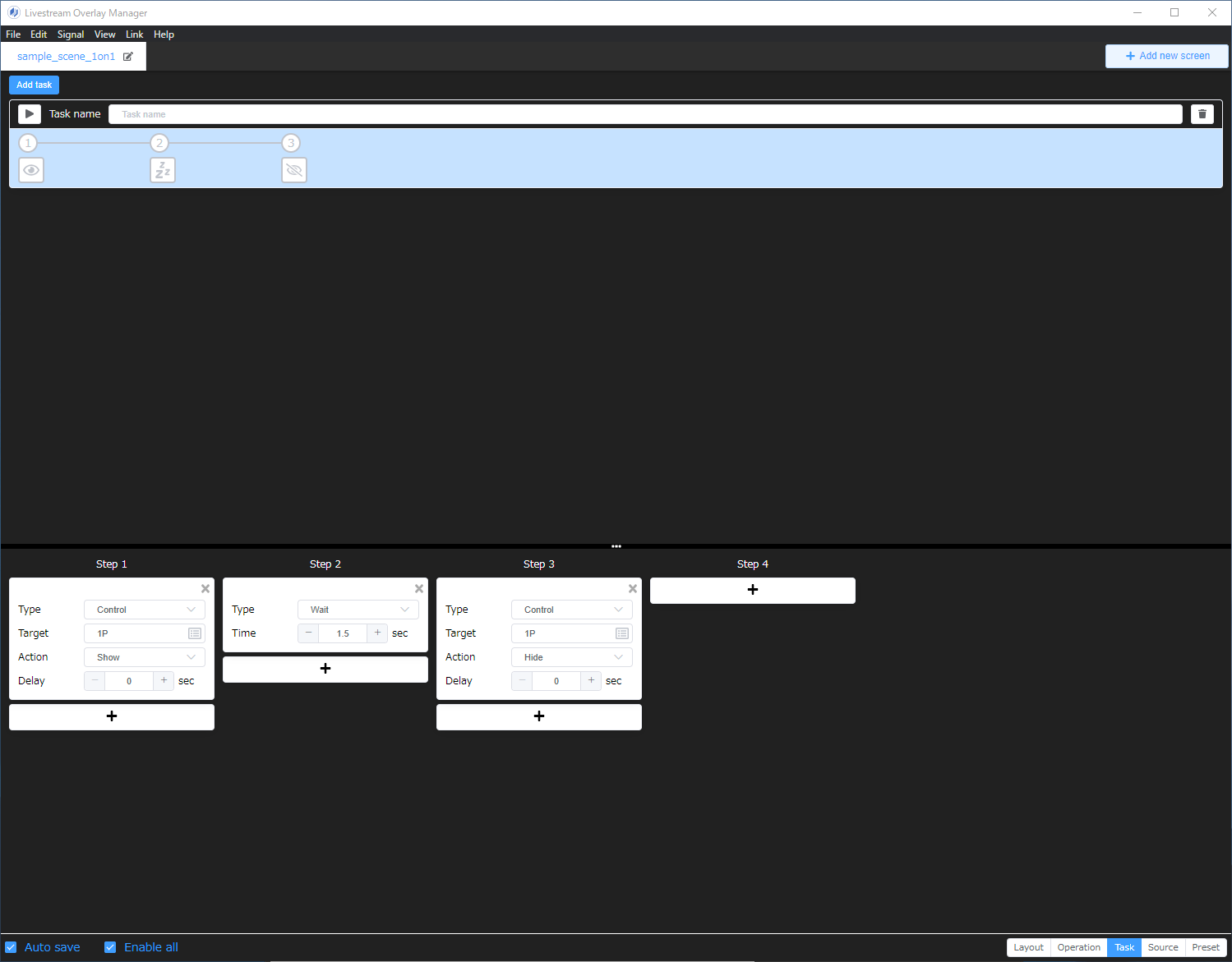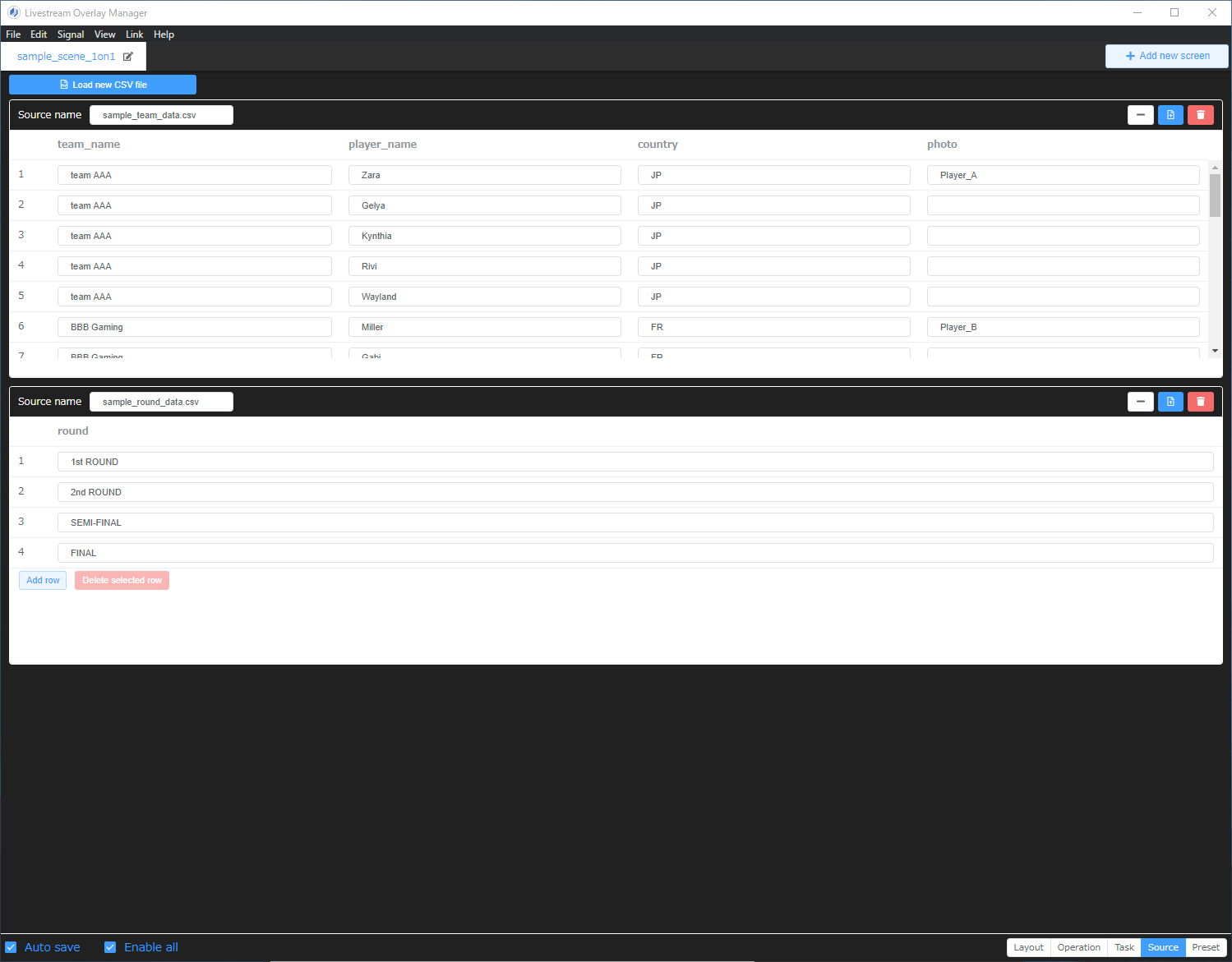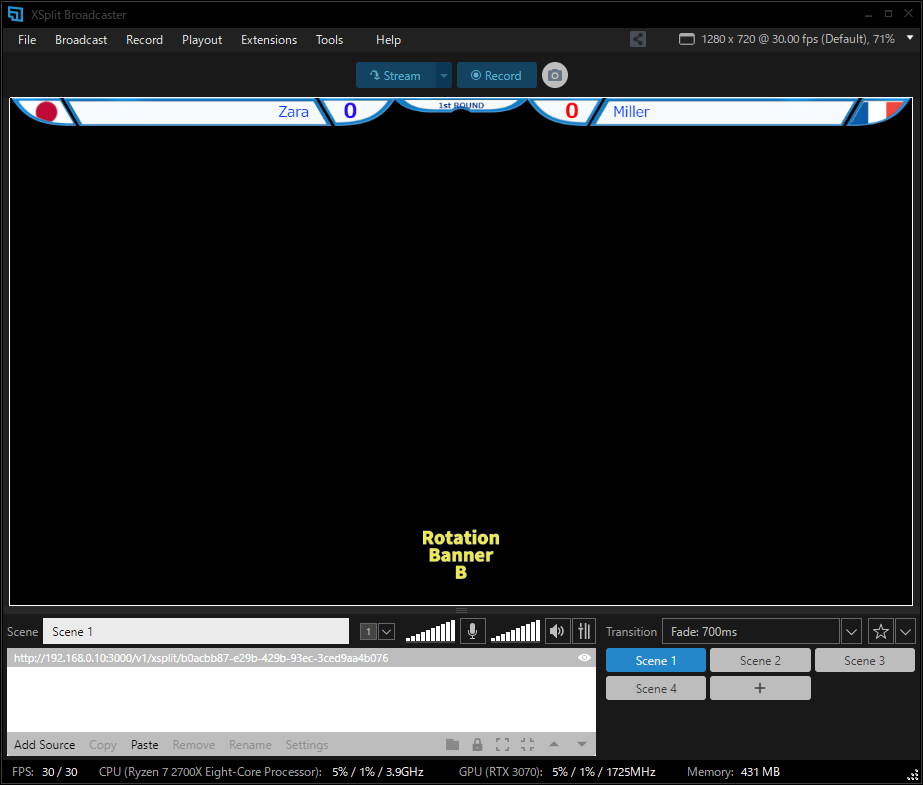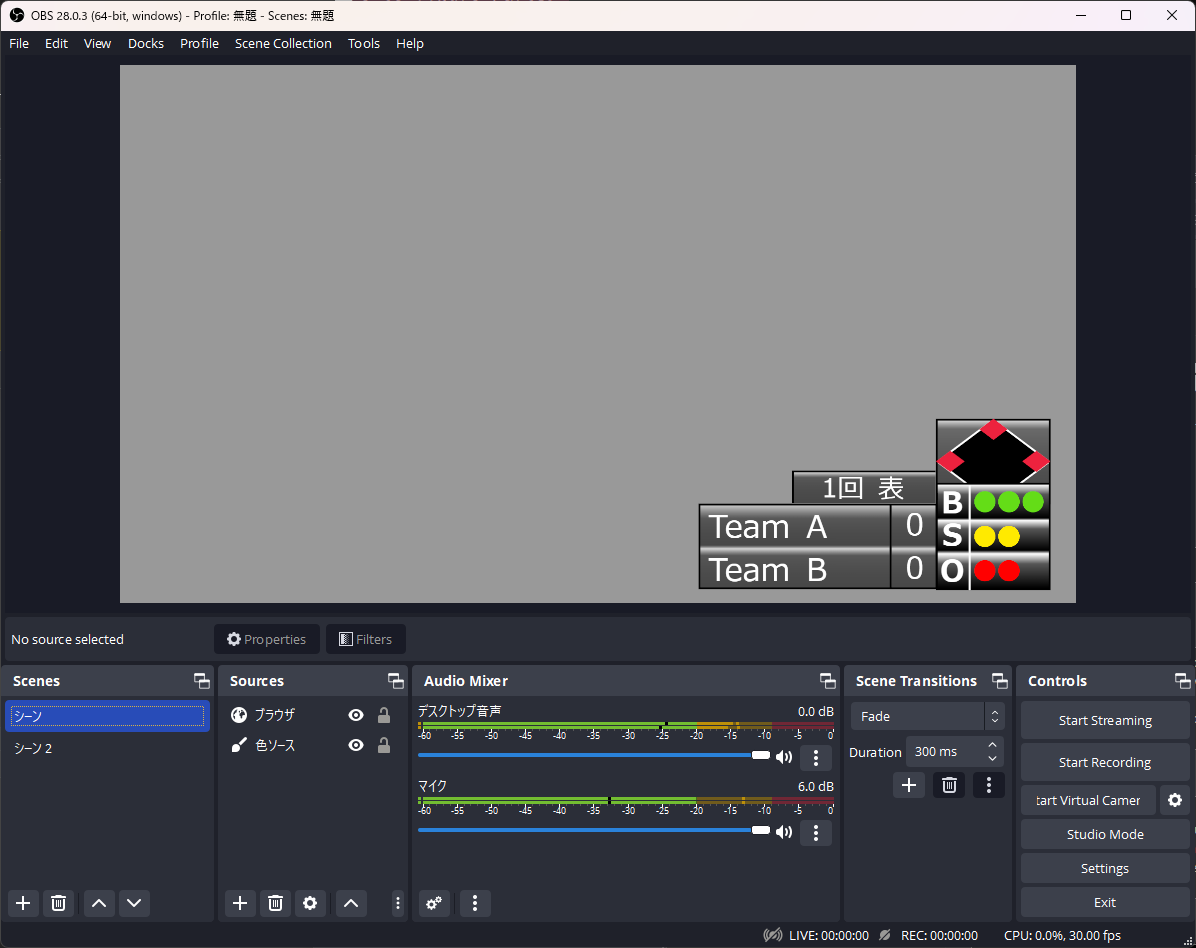 About Livestream Overlay Manager
Livestream Overlay Manager is a screen decoration (overlay) creator that runs on top of a live encoder.
You can easily create screen overlay such as player names which are often seen at game tournaments.
Livestream Overlay Manager supports in-app purchases.
By purchasing the add-on, you will be able to use the following features for the stated number of days.
Multiple overlays can be created.
The watermark of the application logo is hidden.
You can use the mode to operate the overlay through the Internet.
You can use the function to automatically execute tasks at the timing of sending bits or registering a subscription in cooperation with sites such as Twitch.
Note: This software does not support Windows 10 S.
Key features