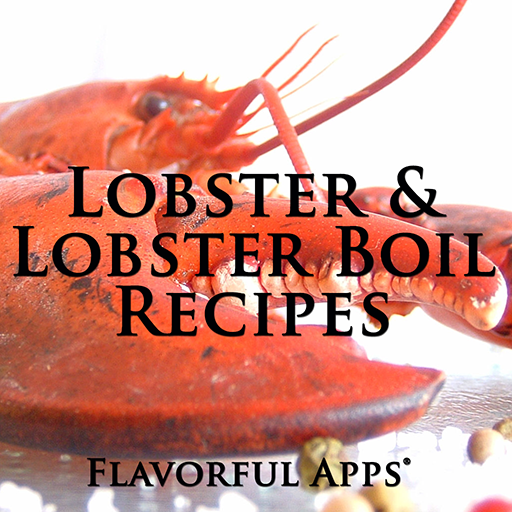 Lobster and Lobster Boil Recipes
App details
Product ID
XPDDZ4HPZV0RGV
About Lobster and Lobster Boil Recipes
Easy to use cooking app that features specialty seafood recipes for Lobster! The recipes are searchable by name and searchable by ingredient, allowing you to build an exciting menu around the food items that you have on hand.
The application offers over 75 lobster recipes categorized within the main menu for easy navigation and access:
Popular lobster appetizer recipes including Lobster Pate, Lobster Spread, Deviled Lobster, Lobster Quiche and much more.
Healthy and delicious lobster soup and salad recipes including Lobster Thermidor, Lobster Bisque, Lobster Newburg and others
Great entrees including Stuffed Lobster, Baked Lobster, Grilled Lobster, Boiled Lobster, Labster Pasta and many others.
All in one searchable application.
You will love our lobster recipes and our exciting application features.
Key features
Search recipes by ingredient tool has been included.