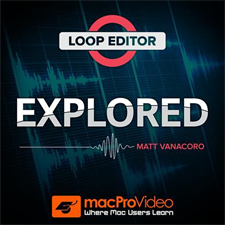 Explore Course for Loop Editor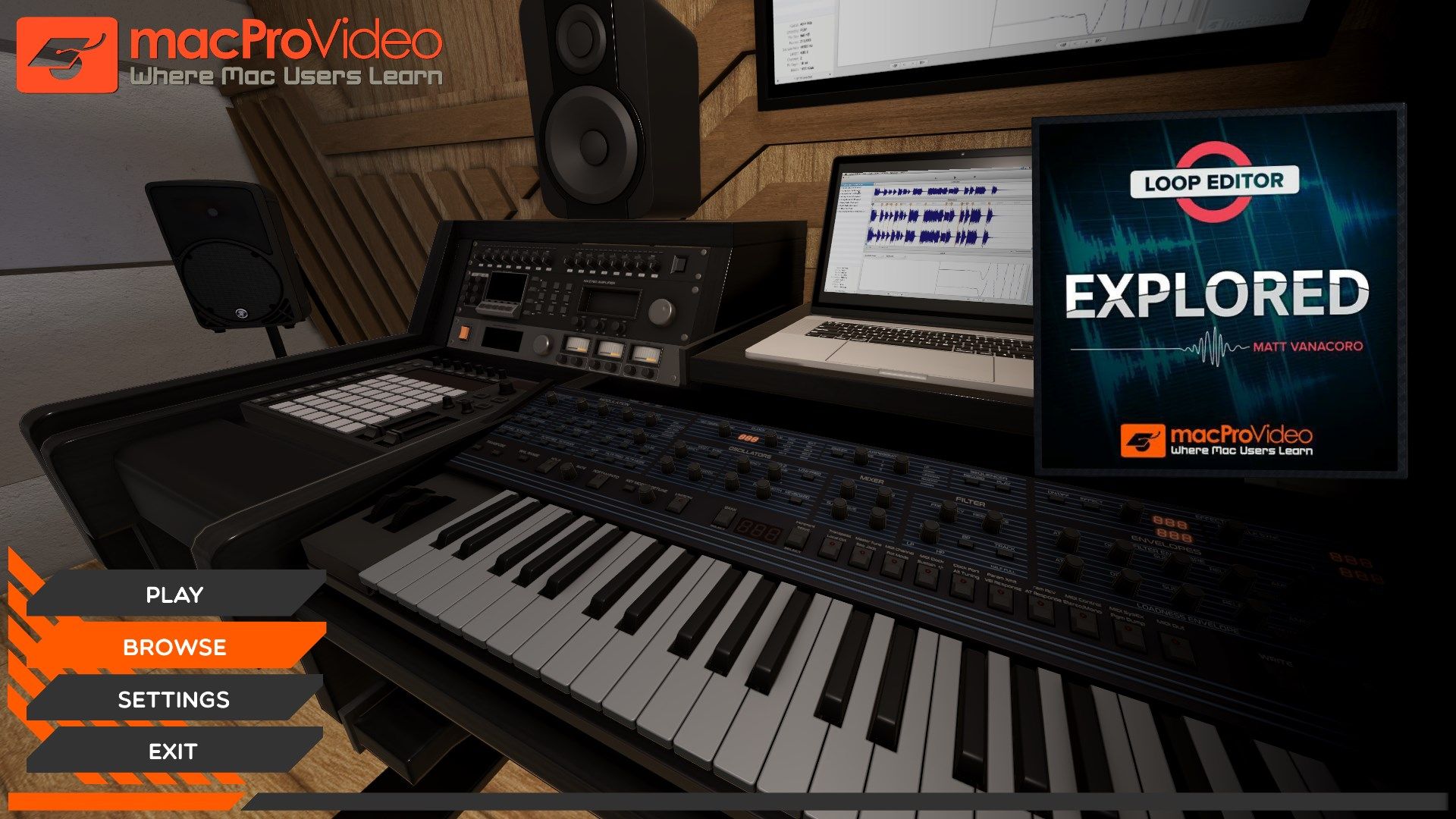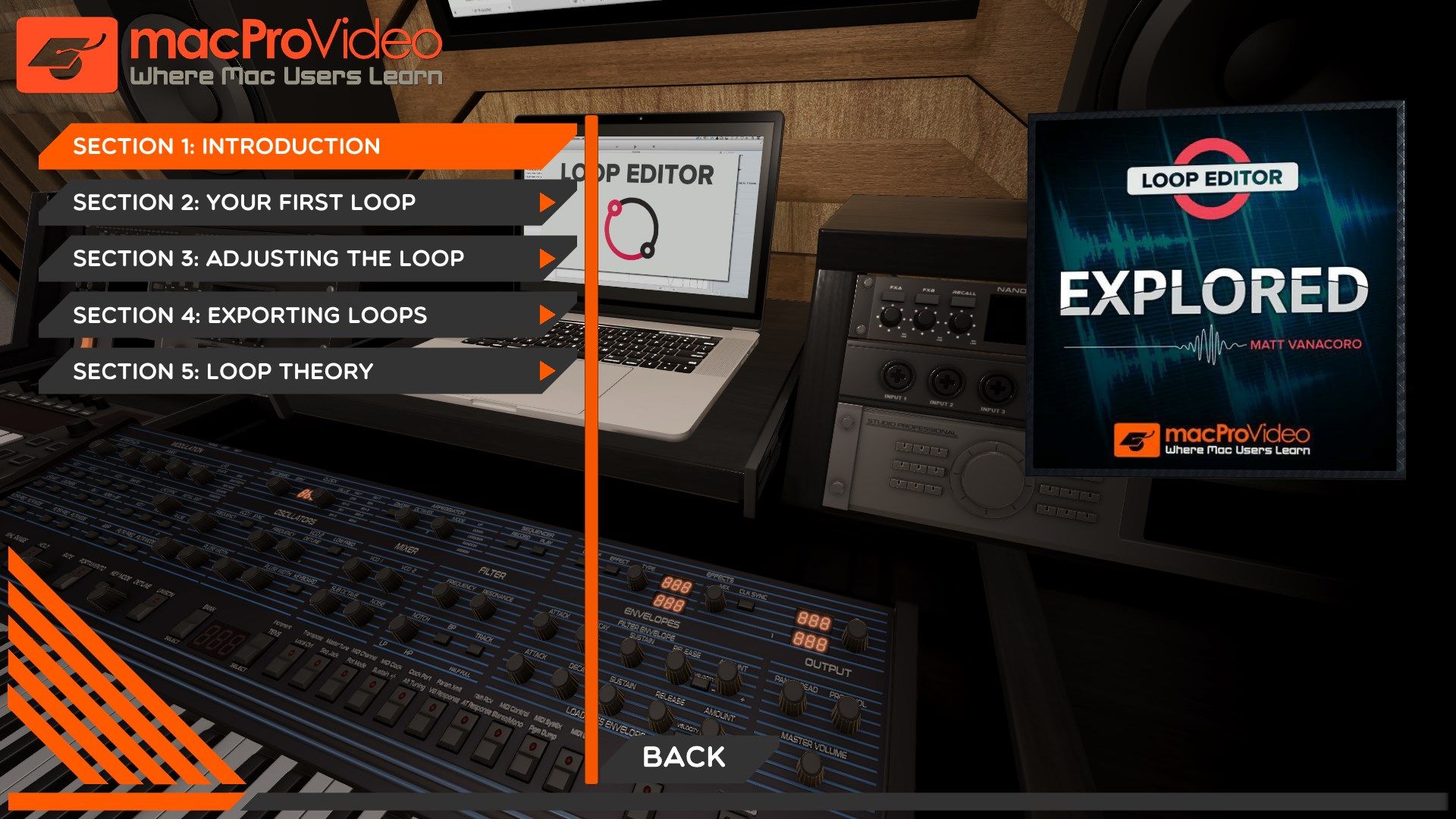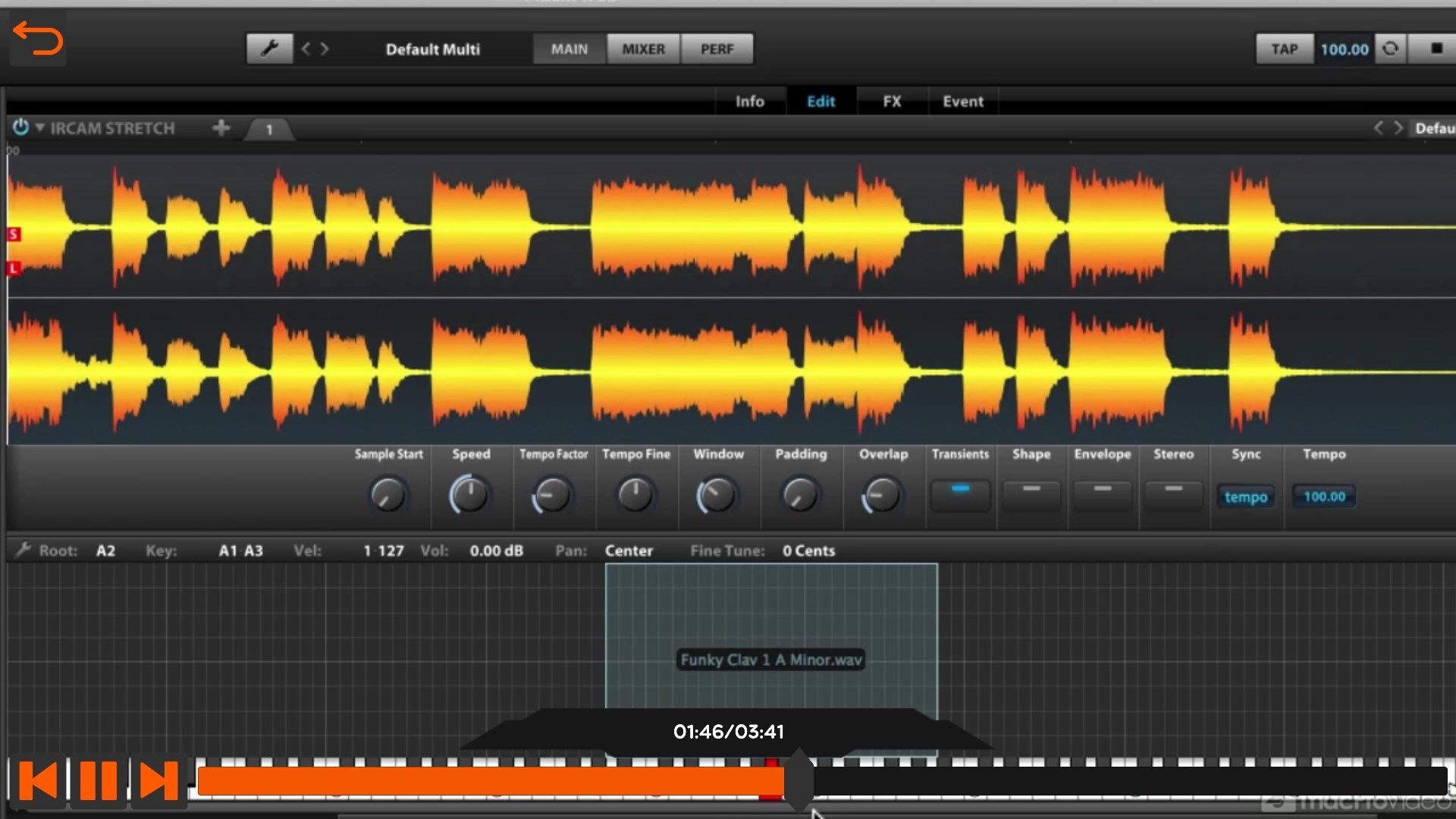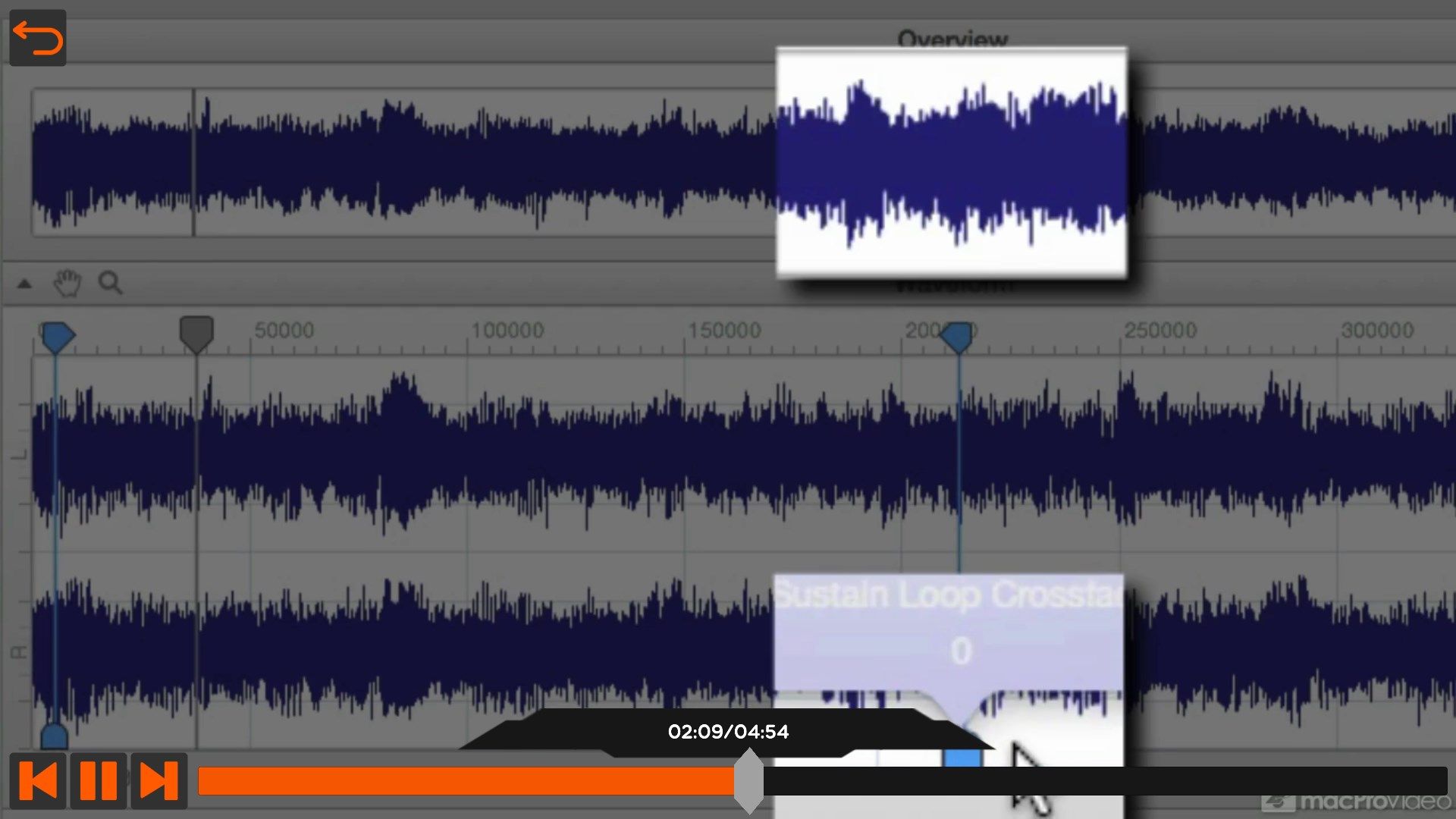 About Explore Course for Loop Editor
Did you know that Logic Pro X no longer ships with the Apple Loops Utility? Luckily, we found Audiofile Engineering! They're an innovative company that has come up with their own loop software called Loop Editor… and their software really rocks the loop world. This course, by Matt Vanacoro, explores every aspect of this handy loop-making app.
You learn just how powerful Loop Editor really is as Matt takes you through its intelligent beat-detection technology where you slice and dice your audio into Apple Loops and Acid files. Then, you learn how to edit, adjust, tag (including genre and descriptors) and export your new loop to work with Logic Pro, Garageband and more.
So if you're looking to create precision loops to work well across multiple software platforms, especially with Logic Pro X, then watch this course and see how Loop Editor is the software you've been waiting for!
Key features
Featuring our industry specialist trainer, Matt Vanacoro!

This course on Loop Editor will show you everything you need to know!

Including a fully interactive interface!

With 22 videos, and 1 hour and 15 minutes of valuable reference material!

So if you're looking to learn Loop Editor, look no further...

This macProVideo course is the best and fastest way to learn it !