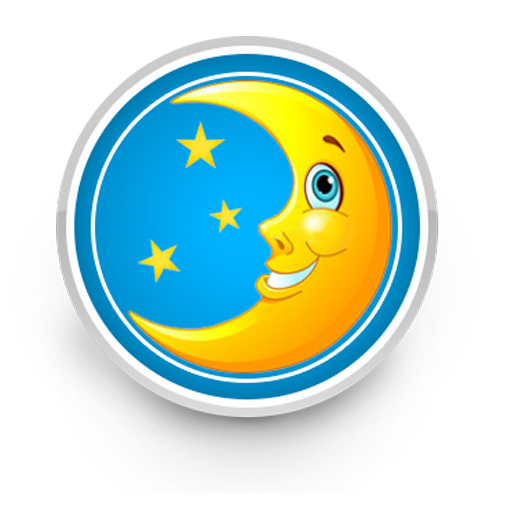 Lullaby - sleep sounds
App details
Product ID
XPFP40FBV9D4LB
About Lullaby - sleep sounds
Lullaby for babies is a simple application which allows your child sleep like a baby.
Lullabies are sung by parents around the world to calm their babies and let them calm down.
Scientists agree that the appropriate sounds or music for babies calming effect on the mind, and thus easier on the child relax and fall asleep.
The "Lullaby - sleep sounds" seems pleasant and pleasing to the ear sounds of relaxation that will allow your child to fall asleep quickly.
FEATURES:
Easy to use
Selection of lullabies
Select duration of songs
8 melodies to choose !
Volume Control
High-quality sounds for sleep
Relaxation music and sleep sounds
Relax sounds of nature
Relax sounds of ocean waves
100% free application Music sound box
Wonderfull baby sleep songs
Lullaby for a kids can run in the background
Children, kids, infants and babies fall asleep immediately
Most popular lullabies for babies, infants and children
CONTACT:
If you have any comments regarding the application Lullaby songs - send us an e-mail.
We appreciate your opinions also - this will allow us in the future to improve application Lullaby.
Key features
High-quality sounds for sleep

100% free application Music sound box

Most popular lullabies for babies, infants and children