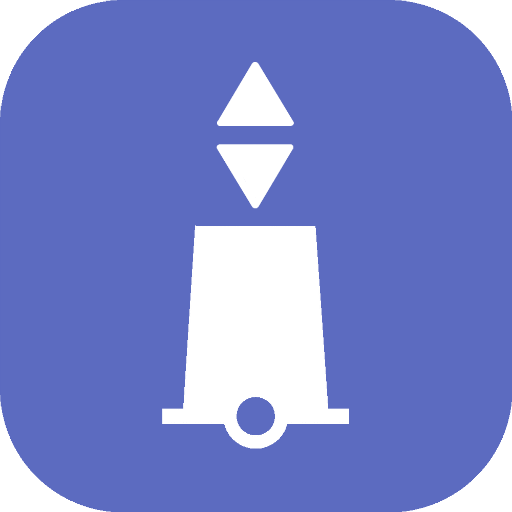 Mariners Visual Quiz
App details
Product ID
XP8C6W367ZBW0N
About Mariners Visual Quiz
Helpful visuals that seafarers of all ranks and nationalities should know.
Contents:
-IALA Maritime Buoyage System (30 items)
-Colregs (Lights and Shapes 50 items)
-LSA FFE (50 items)
-ICS Maritime Flags (40 items)
-Shipboard Stuff (50 items)
Disclaimer:
All trademarks, public domain images in this app are the property of their respective owners and do not infringe any patent, trademark or copyright. Any infringement is unintended and you may notify me if ever you find one.
This app is for educational purposes only. I assume no responsibility or liability for any errors or omissions in the content of this app. The information contained in this app is provided on an "as is" basis with no guarantees of completeness, accuracy, usefulness or timeliness.
Key features
-NO INTERNET CONNECTION REQUIRED