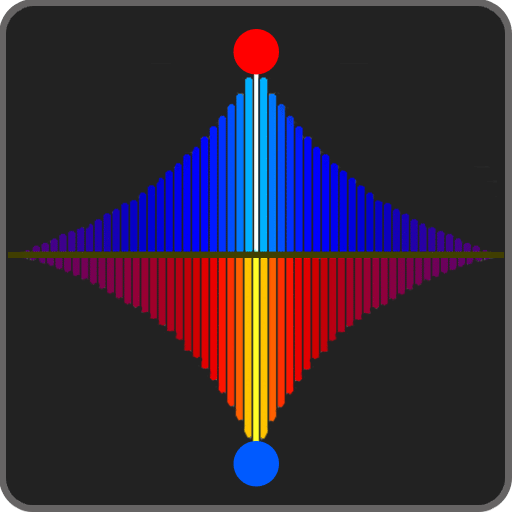 Market Sentiment Navigator
App details
Product ID
XPFMSQM98RWPGB
About Market Sentiment Navigator
Product Summary
The prices of securities- that trade on electronic exchanges - fluctuate according to the built-up of buying and selling pressures exhibited through the bid-side and ask-side flow-of-orders of the exchange order book.
By measuring the relative strength of buying versus selling activities registered in the order book, MS-Nav's sophisticated and proprietary behavior algorithms alert traders to imminent changes in price direction to help optimize trade timing.
You populate your portfolio with up to 15 securities chosen from 200 of popular stocks, ETFs and indices.
To view details on a security, you either scroll through them all or you click a front-panel shortcut button.
Security details include a real-time spectrum of sentiment and the overall level of the "Overbought/Oversold" perception.
You receive real-time alerts when any of the 15 securities is "Overbought" or "Oversold".
The user can also choose the time frame for the Sentiment Analysis. "Sentiment Outlook" time compression can be set to follow the markets using a:
• 15 to 60 minute time window (Short Term)
• 1 to 3 hour time window (Medium Term), or
• 3 to 24 hour time window (Long Term).
For any chosen security, MS-Nav provides real-time security price change from yesterday's close and real-time Bid, Ask and Last traded prices.
MS-Nav Differentiators
MS-Nav is the only market sentiment analysis software that provides a real-time view on how market participants perceive relative value of stocks, ETFs, currencies and other tradable securities based on their current buying or selling activities.
MSNav's proprietary algorithms calculate the built-up buying or selling pressure exhibited through an order-flow to the bid-side or to the ask-side of the exchange's order books.
By measuring the relative strength of buying versus selling activities registered on the order book through these proprietary algorithms, MSNav uniquely extracts a clear signal of what the security's price behavior might look like in the nearest future (Market Sentiment). No other software offers this!
MS-Nav is a new a new class of market analysis tool since its focus is the psychological side of trading.
MS-Nav Features
• Quick: app and guide downloading, registration, subscription, training and technical support
• Popular smartphone and tablet screen resolutions support
• An intuitive, clean-esthetic and artful user interface
• Low memory and processing power
• With your permission, automatic app updating without interfering with other applications
Summary
Market Sentiment Navigator is an intuitive and unique app designed to help trader optimize trade timing.
Key features
Over 200 of the most liquid stocks

Select from 3 different times frames: short (15-20 minutes), medium (30-60 minutes), and long (>60 minutes)

Background polling that alert you to when a security reaches an over bought or over sold opportunity is reached