MastWeb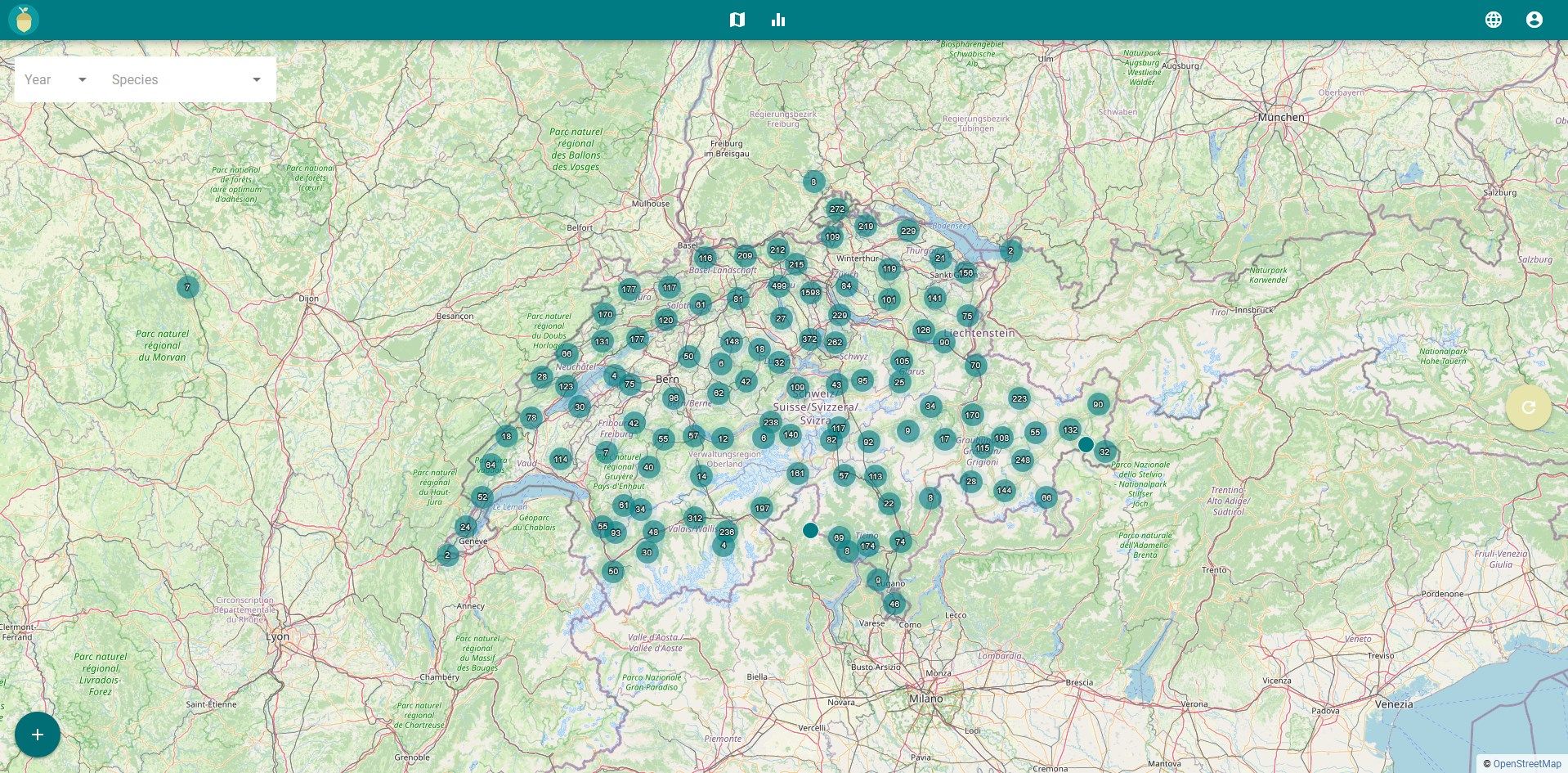 About MastWeb
Icon image
MastWeb
About this app
It is well known that trees do not produce the same number of fruits and seeds every year. Why and how individual species synchronize their seed production (seed mast), and how frequently and widely they do so, is still poorly understood.
MastWeb is a network of forestry and nature experts, as well as interested laypersons, who collect observations on the current seed production of trees. The collected data are analysed by the MastWeb team and the results are made available to observers and the public.
This application is used for the collection of data for MastWeb from 2022 onwards.
Key features