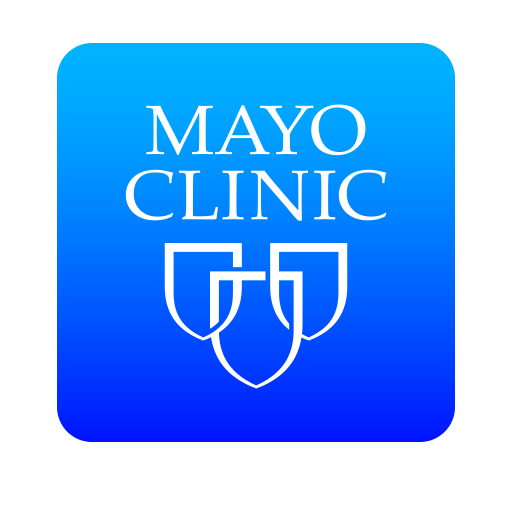 Mayo Clinic
App details
Product ID
XP8C9KF855S0R0
About Mayo Clinic
The Mayo Clinic app is an all-new easy-to-use mobile app that allows users the ability to actively manage their health. Specifically designed and optimized for Android to streamline navigation to the most important features, the Mayo Clinic app allows users to be fully in charge of their personal health data.
Through the Mayo Clinic app, patients can access their personal medical record, appointment schedule, or contact their care team through secure messaging.
Key features
View medical record results in real time.

Communicate directly with your care team through secure messaging.

View and manage details of your appointment schedule.

View radiology images and exams.

View Mayo Clinic videos from your phone or tablet.

View Mayo Clinic health data through your Health app dashboard.