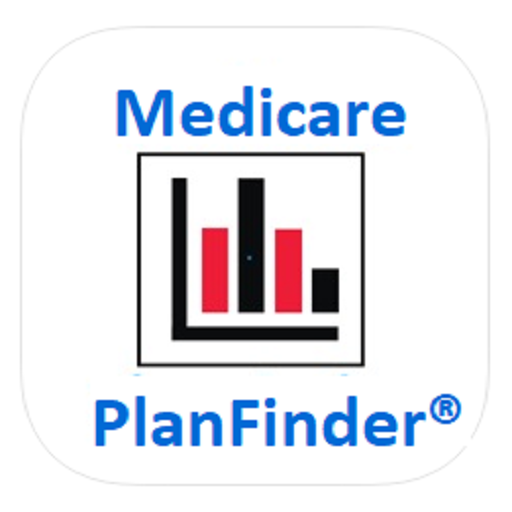 Medicare PlanFinder® Mobile App
App details
Product ID
XP9K1VRL012XDJ
About Medicare PlanFinder® Mobile App
Selecting your most suitable Medicare plans is one of the most challenging healthcare decisions you will ever make. The decision-making process is challenging because Americans new to Medicare receive no formal orientation about how Medicare works. Overcoming this learning curve is each individual Medicare beneficiary's responsibility.
CMS regulations and Guidelines prevents or restrict the side by side cost comparison of Medicare supplement plans and Medicare advantage plans.
The purpose of the Medicare PlanFinder® Mobile App is to remove these decision making barriers by educating you about how the Medicare program works, collecting relevant information and providing deliverables that enable you to select your most suitable Medicare plan with a high degree of confidence. To learn more download the Medicare PlanFinder® Mobile App.
Key features
Available on Amazon App Store, Google Play & Apple App Store

Provides educational videos about how the Medicare Program works

Includes the Medicare FactFinder questionnaire

Customers receive a detailed Medicare Plan Comparison Report

Customers receive a customized Medicare Plan Cost of Ownership Summary

Customers receive a one on one telephone consultation

Includes the Financial FactFinder questionnaire

Includes a Customer Feedback questionnaire

There is no cost to Medicare Beneficiaries