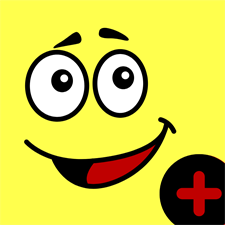 Meetr Friends, Hookup, Dating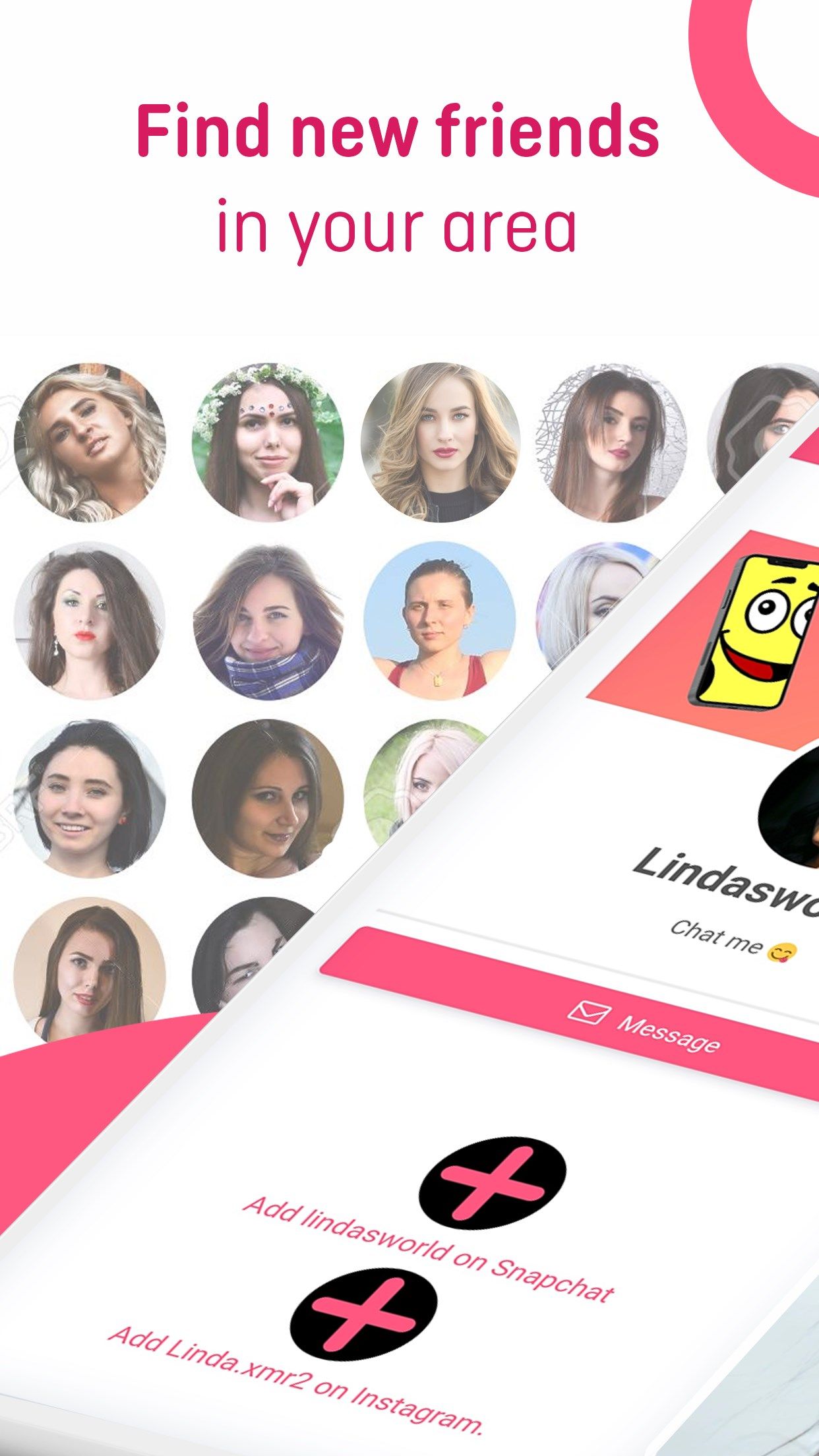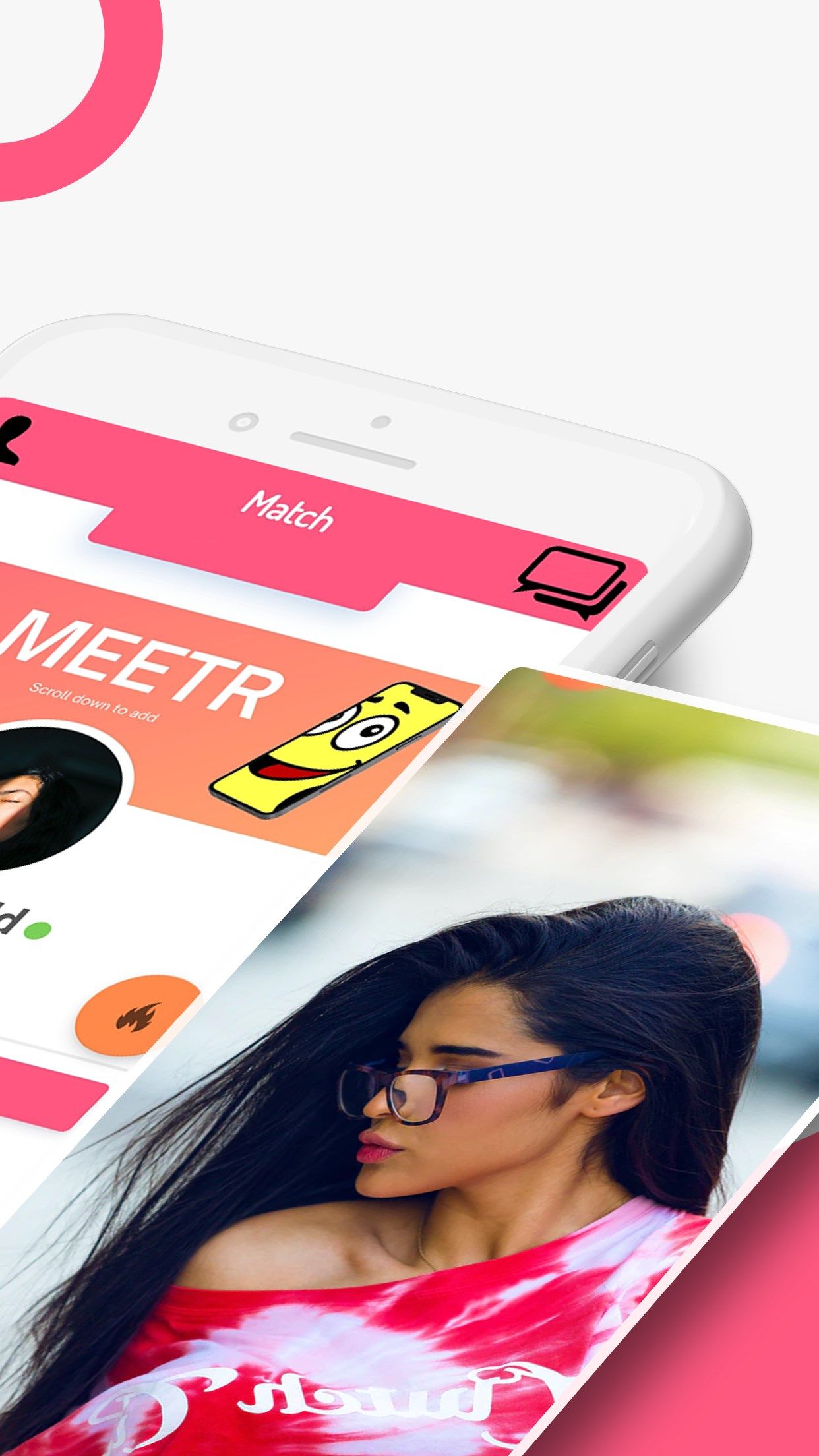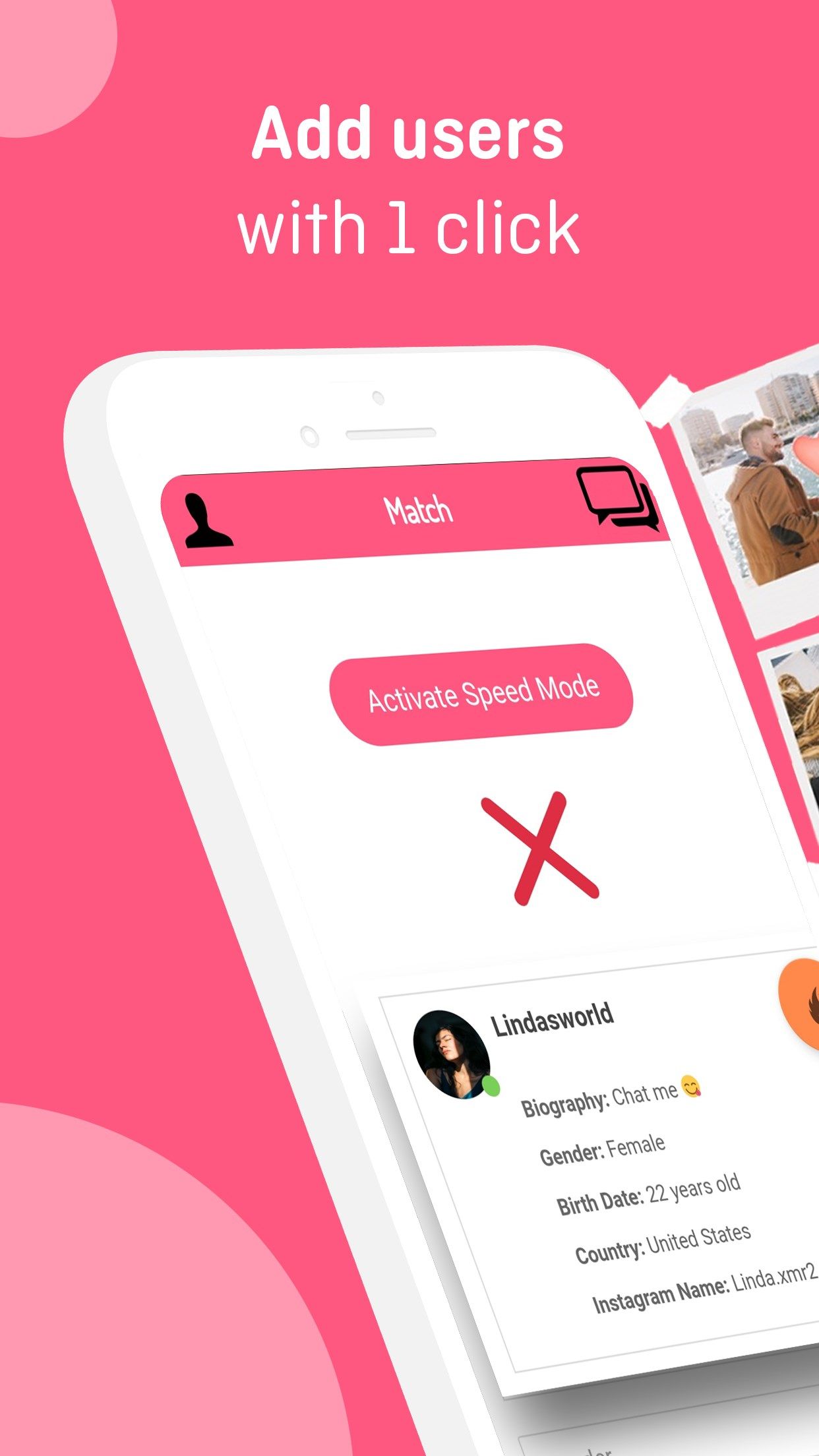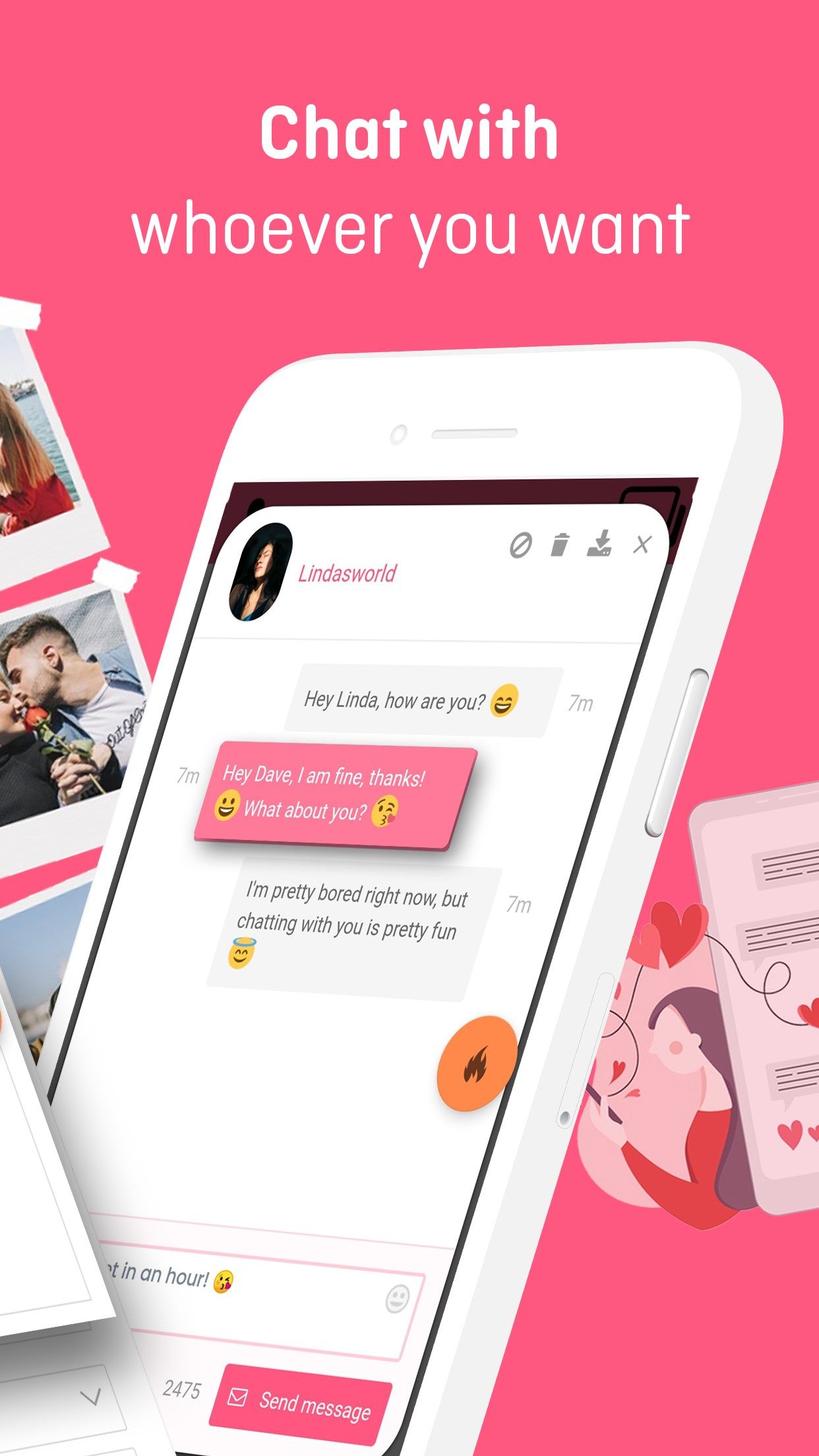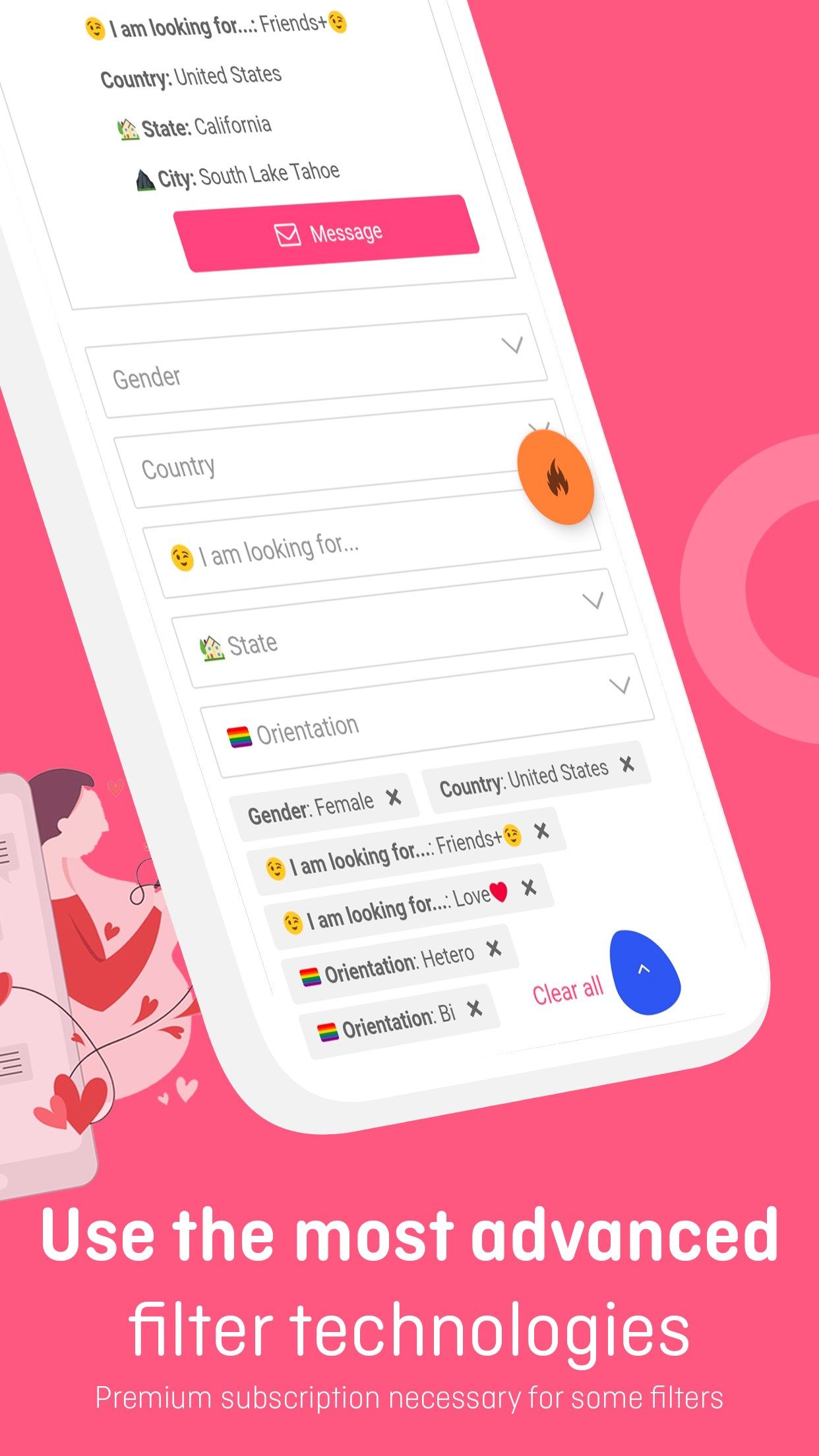 About Meetr Friends, Hookup, Dating
IMPORTANT NOTE:
Powerfriends is not sponsored or endorsed by, or affiliated with, Snap Inc. It's just a tool to find snapchat friends.
---
Are you looking for a simple snap add app to find and add snapchat friends and dates?
Want to get snapchat friends but stay anonymous?
Introducing Meetr- the new make new friends, fwb & online dating app for finding digital Snapchat friends, fwb, and dating partners!
Start finding Snapchat Friends & snapchat dating hookups free now! Add snapchat friends directly on apps like Snapchat without requests or silly stuff like that! (You may call it snap friends or snap dating? 😉)
With its simple UI to get snapchat friends, large user base with filters, and chat feature, it's one of the best apps for finding snap friends and snap dating!
🔥
18+ MEETR SNAPCHAT FRIENDS AND DATES FEATURES:
Find Friends and add them on Snapchat with one tap with our simple friends for snap U
Upload image, description, banner, country, language, Social Network Names, age and get added by your target audience!
Add Snapchat friends free: No points, no requests, no left-right swiping just the usernames.
Filter by gender, country, and language!
Find Snapchat friends near me
Get all information about a user you would like to add on Snapchat or Instagram
Chat directly in the App with women and men or add them on Snapchat.
Add users that you like with this snapchat add friends app
Make Snapchat friends free
📸 MEETR BY POWERFRIENDS 2 - DATING CHAT FOR FREE SINGLES USES:
● Increase your Snapscore with new friends!
● Gain new followers and more views!
● Meet new friends (on Snapchat)! or new dates for fwb & potential stranger hookups.
● Chat with amazing people to make new friends, meet new people, and hookup chat directly in Meetr
🤝 REAL SNAPCHAT FRIENDS!
Find Snapchat friends near me now easier than ever before! With Meetr - you can easily make snapchat friends free and potential snap chat dating partners!
⚡ MAKE DECISIONS BASED ON 1 PIC
See one picture of a user and have to decide if you want to add him/ her on Snapchat and start a snap dating convo or not. See the age, language, country, a bio, pic, etc. The snap hook dating social features help you find new snap friends or snap dating near me singles you really like!
🏆WHAT MAKES MEETR FOR SOCIAL SPECIAL?
Our Snapchat friends (free) finder is different from the other apps to make friends as it helps you add new users on Snapchat. There are many privacy and security options.
Set up who can message you! Select friends snapchat profile visibility and notifications.
Swipe unlimited up and down and find new snapchat friends free.
Get a list of new hot snap friends and add them with 1 tap. Meaning you can make real friends on Snapchat fast > no waiting times with our snapchat friends tool!
Chatting, addfriends on Snapchat: All this is possible!
ℹ️ HOW TO FIND SNAPCHAT FRIENDS
Making new Snapchat friends can be hard. Powerred's new snap hook dating app Meetr is here to simplify that!
looking for women? We'll only show you girls!
Know only English or Hindi? You'll get women to add on Snapchat & find snapchat friends that speak them!
See list of users, and their age with short bio.
Make snapchat friends free WITHOUT creating an account
Completely free snap friends finder: find real snapchat friends nearby fast without $$.
Now it's time to try this friends for snapchat app and get snapchat friends and dates. Find friends in seconds.
✅Download 18+ Meetr & Add Snapchat Friends with 1 click. We promise: Finding new Snapchat friends nearby and near me dating singles was never that easy!
+++++++
CONTACT
We hope you enjoy finding new friends, hook ups,ddates in 2022. Use filters, so that you can find friends for snap nearby fast. If you have any questions contact us at [email protected].
Key features
Add unlimited People with 1 Click

Get added by over 100,000 people