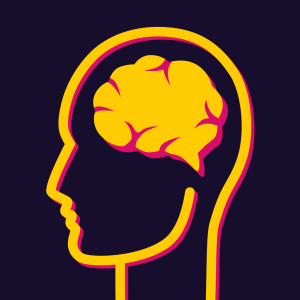 Memory Test - Brain Puzzles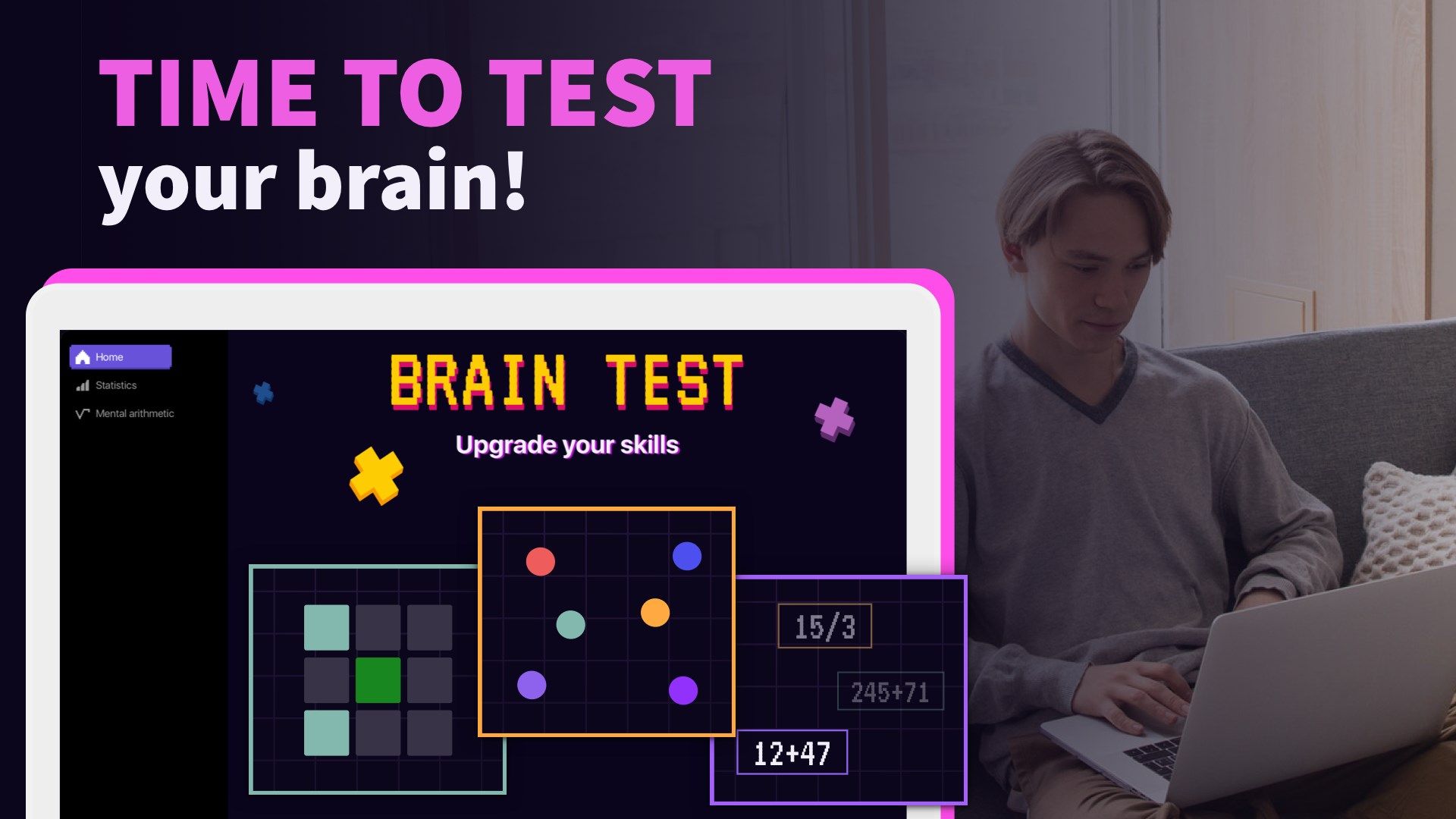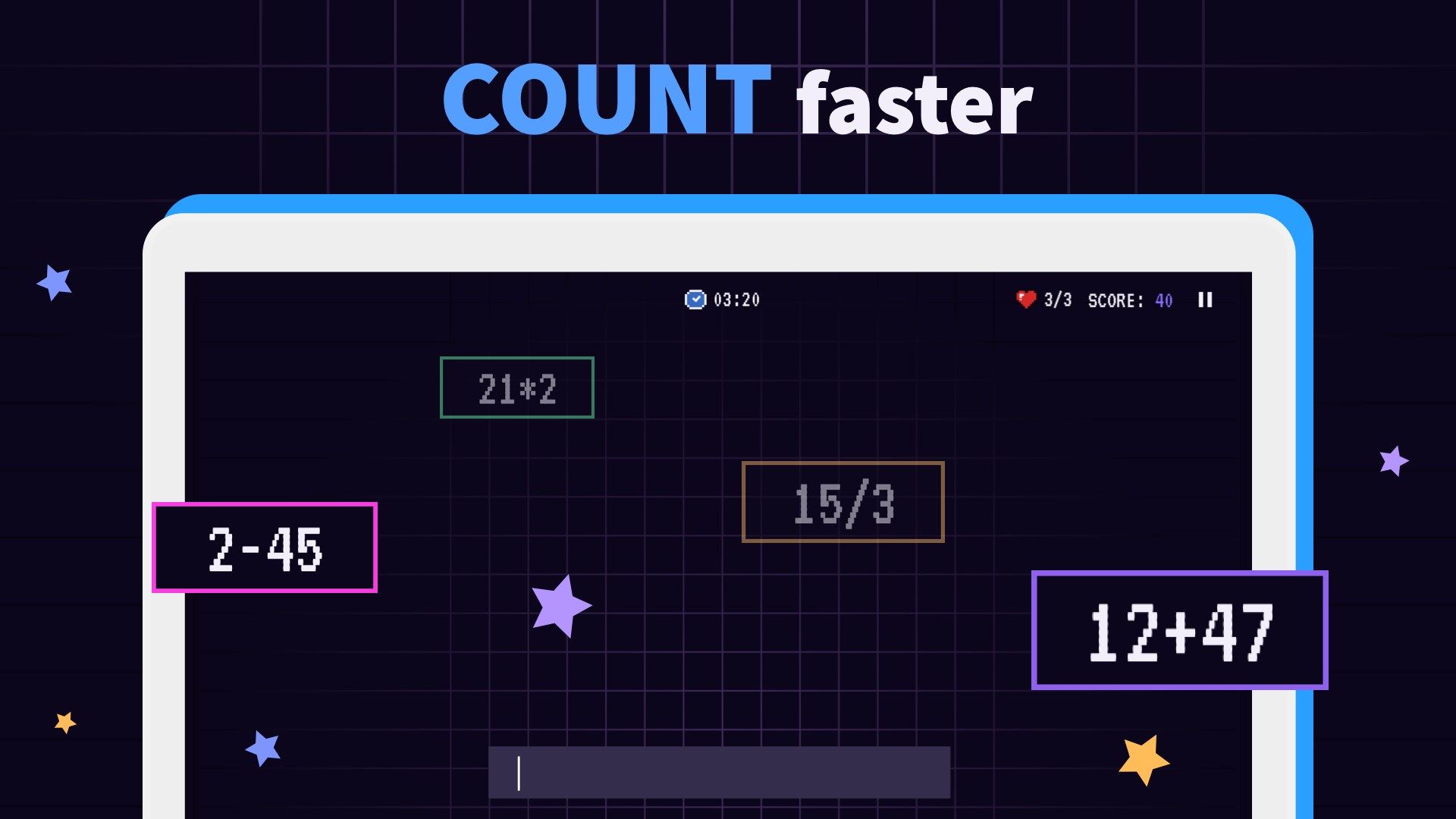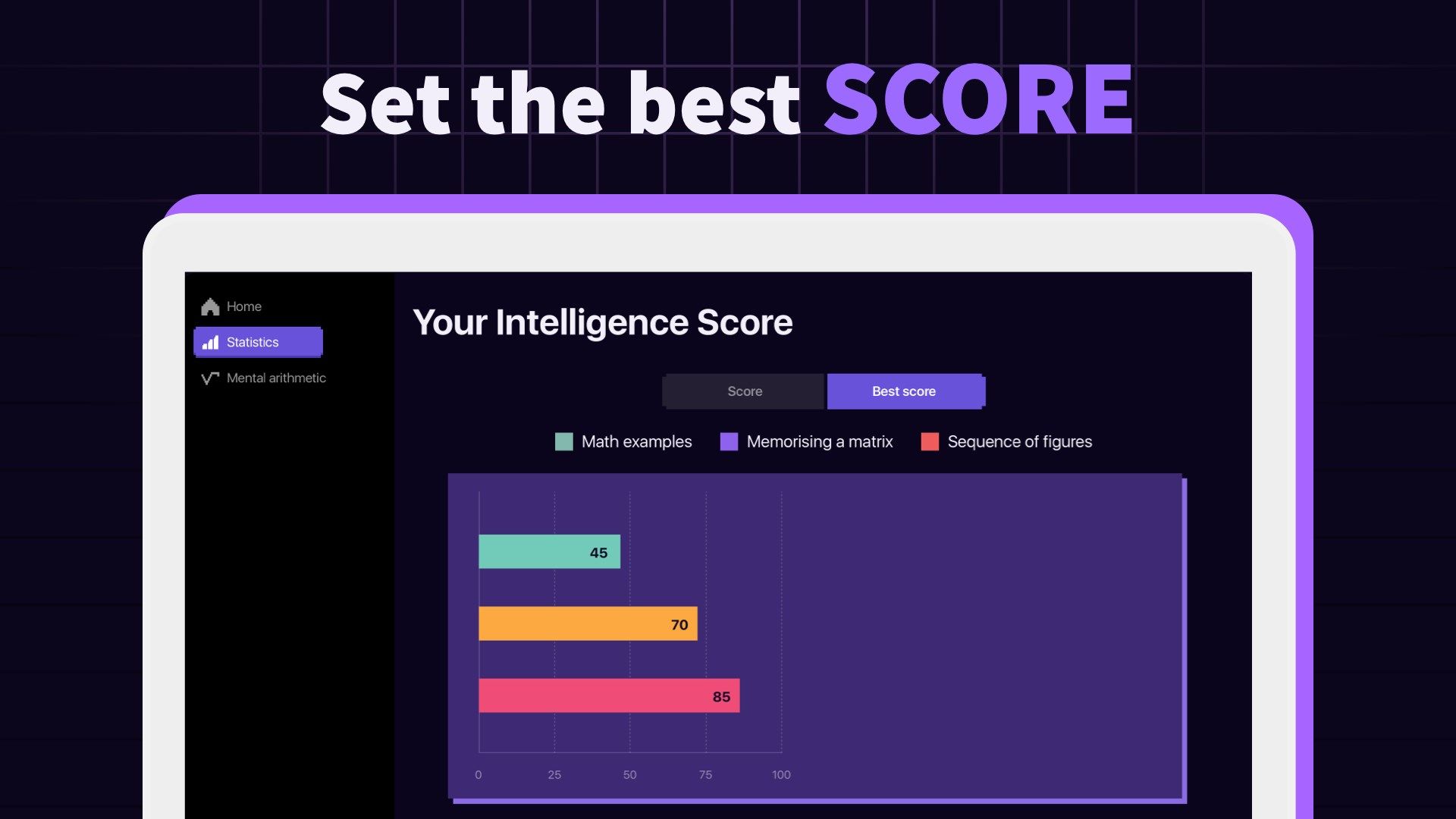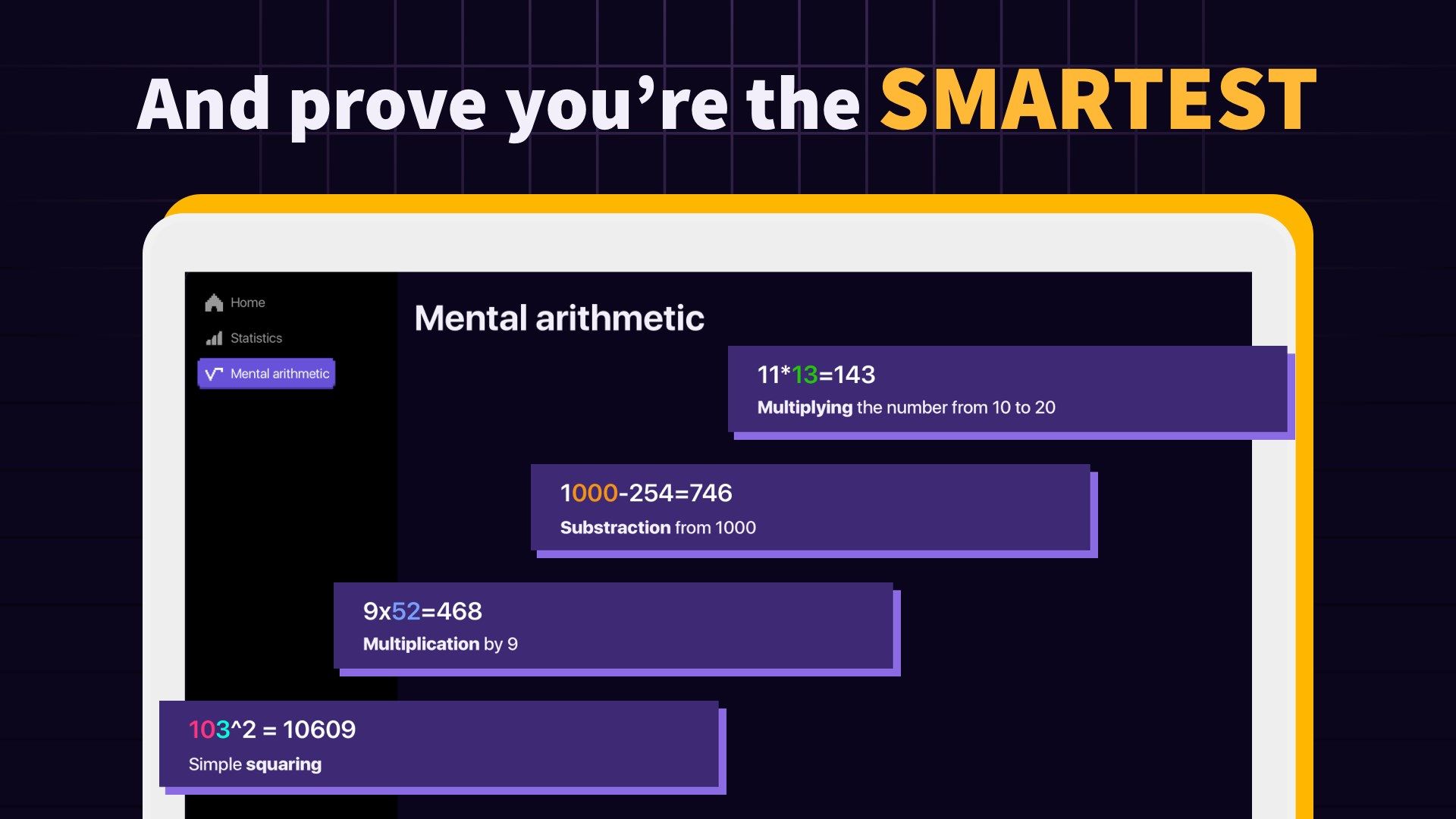 About Memory Test - Brain Puzzles
Try out the amazing memory and logic puzzle collection! Upgrade your cognitive skills every day by solving various riddles, math problems and improving memory skills.
MEMORY
Memorise a matrix or a sequence of figures. Follow the tutorial and start to improve your mind skills.
MATH
Solve math problems as fast as you can. And bear in mind that problems vary according to the level.
LOGIC
We prepared one-line picture puzzles for you. But that's not all, you will also learn mental arithmetic basics!
Analyse your daily statistics and track your progress! Choose a harder level when it starts to feel too easy. And beware! You have a limited number of lives so be careful and thoughtful while answering.
Key features