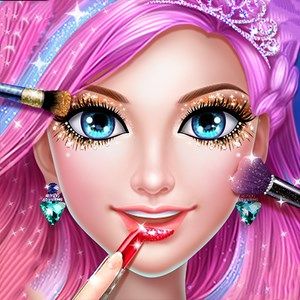 Mermaid Princess Makeup:Magic underwater games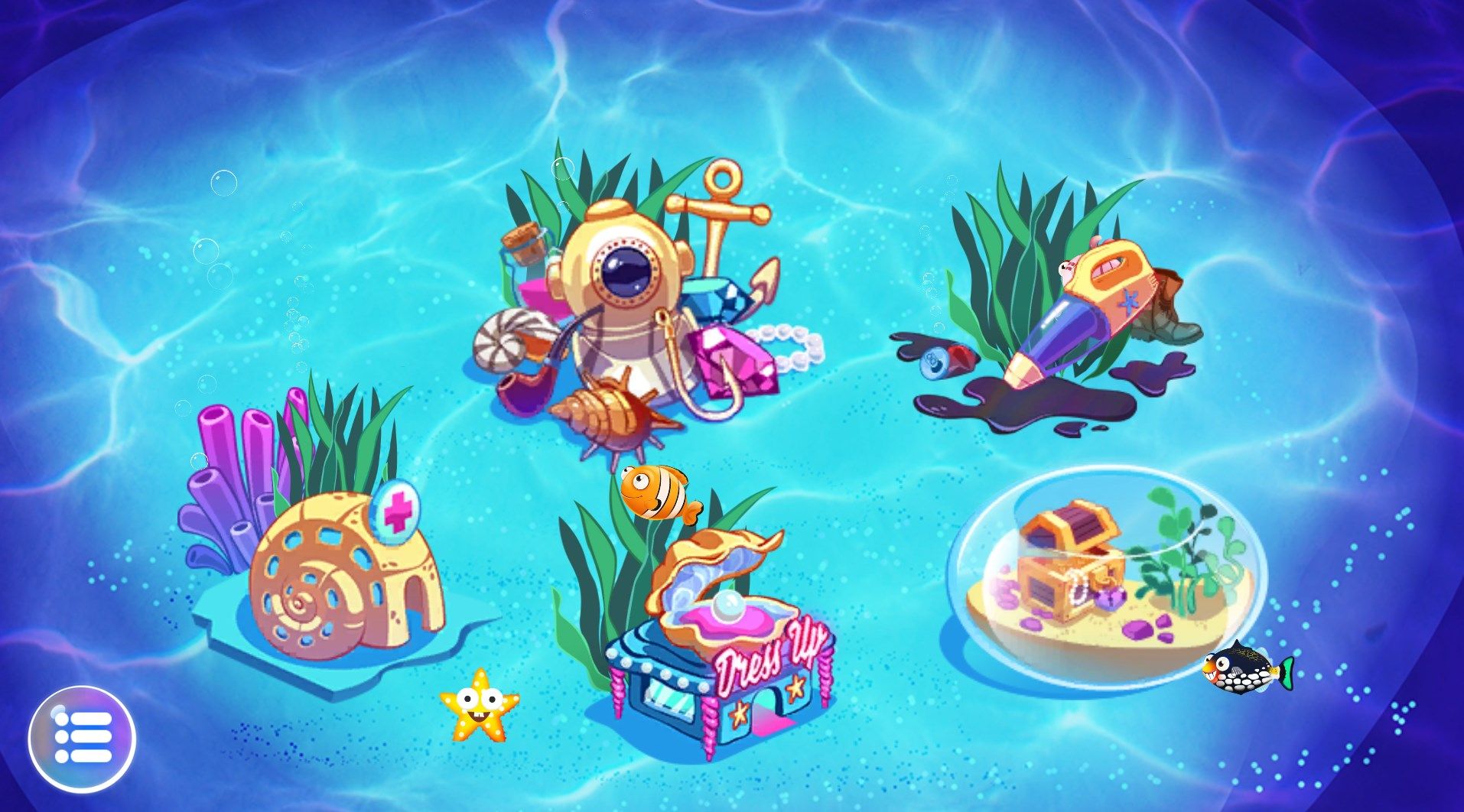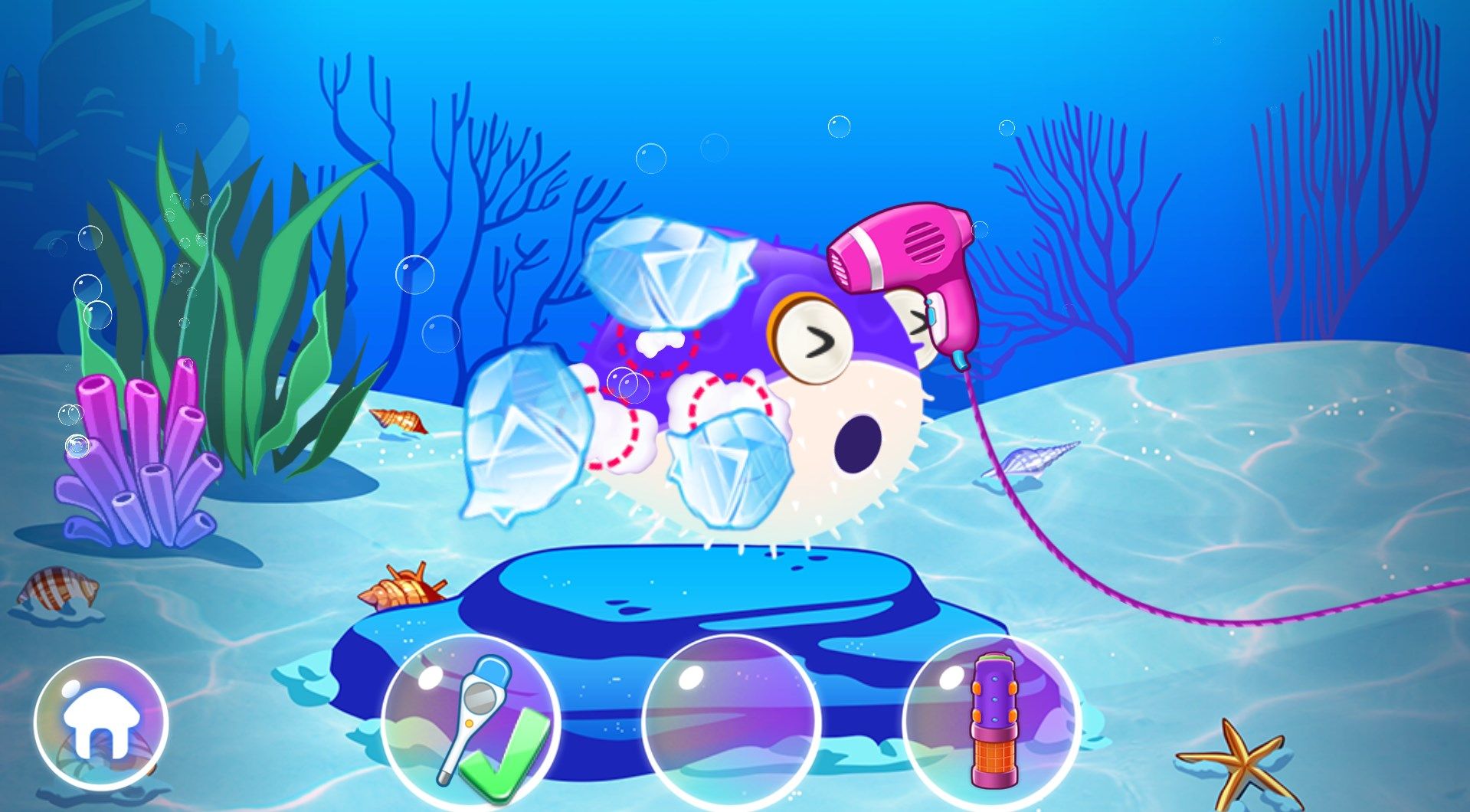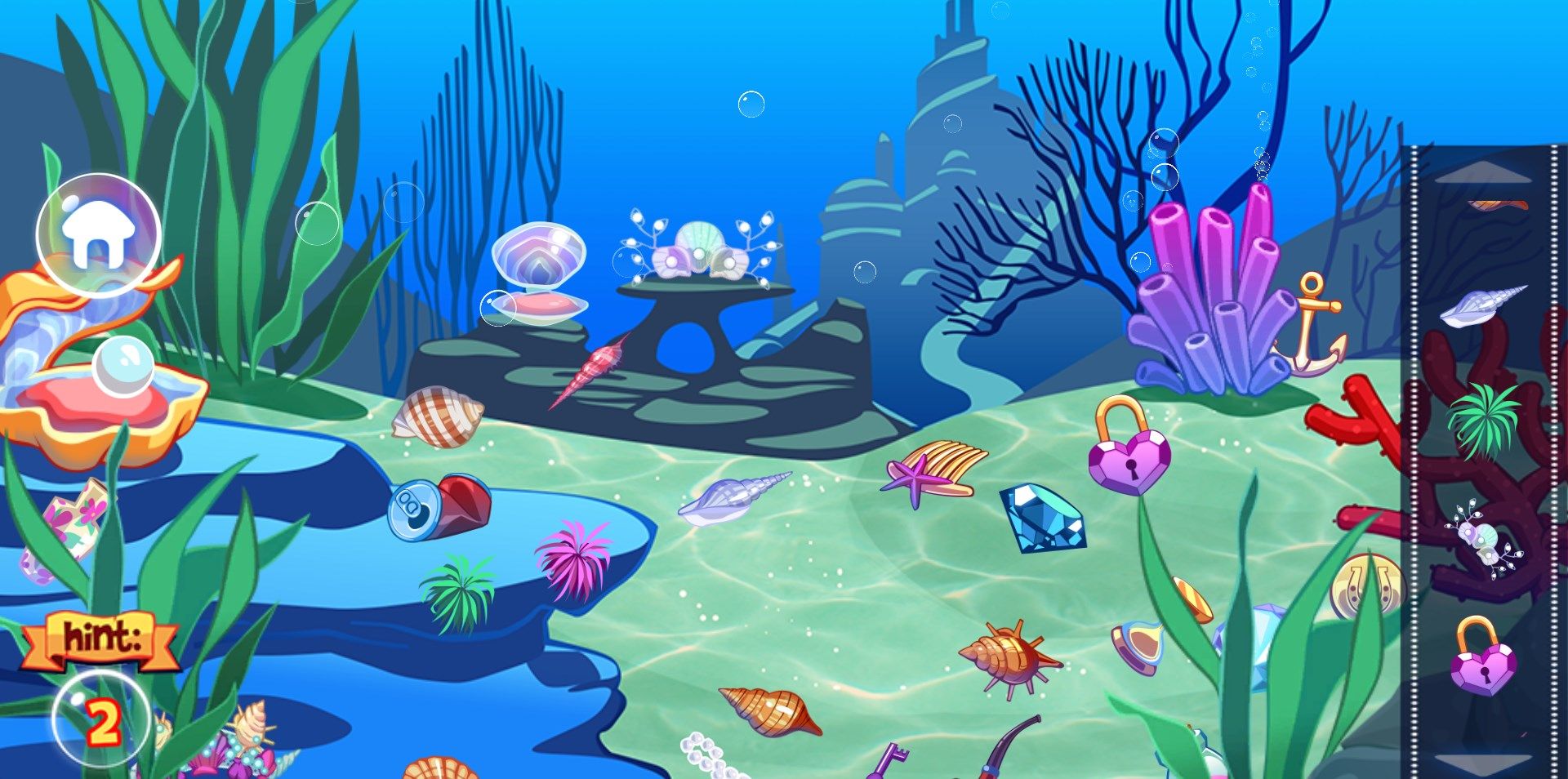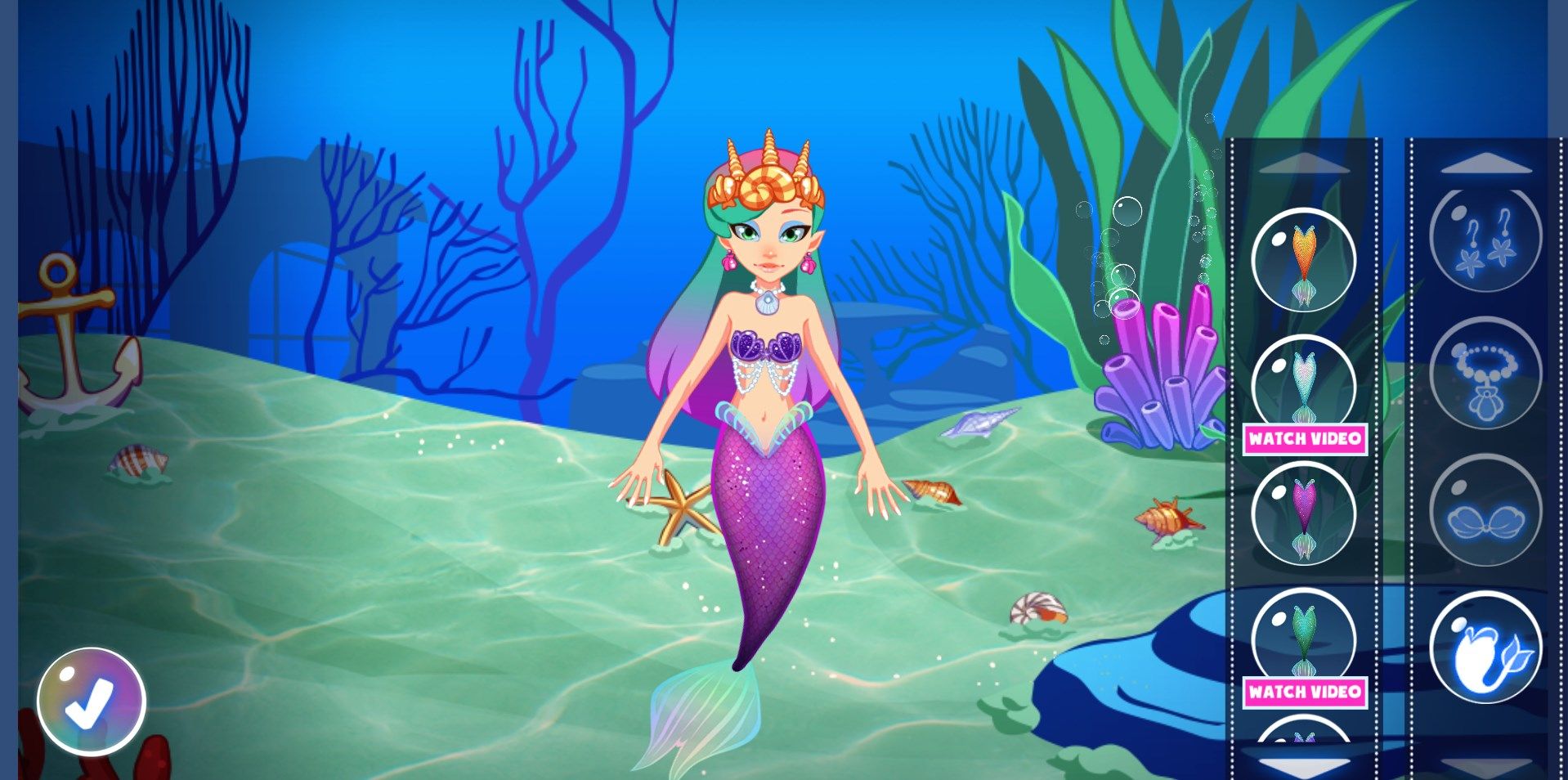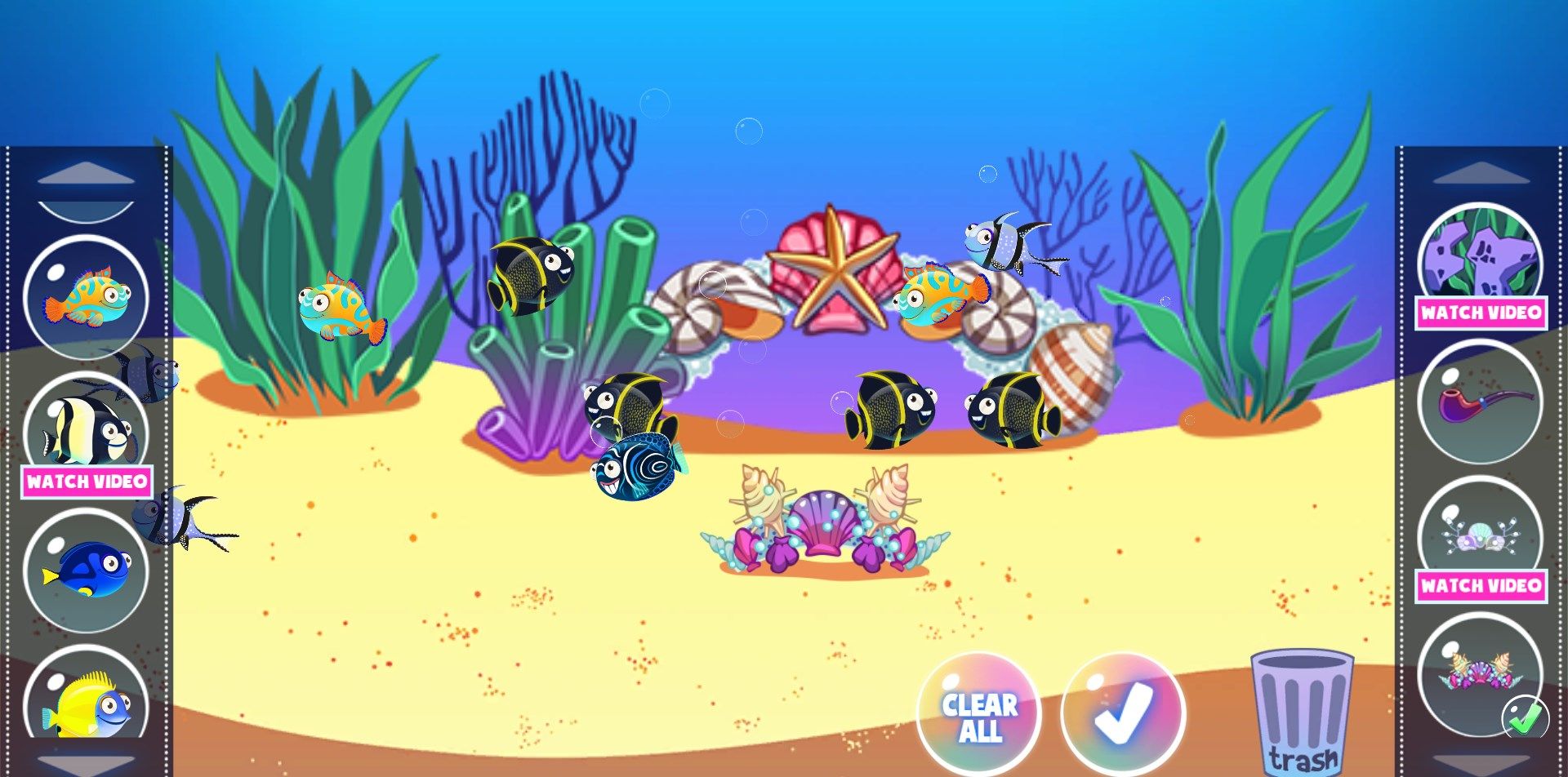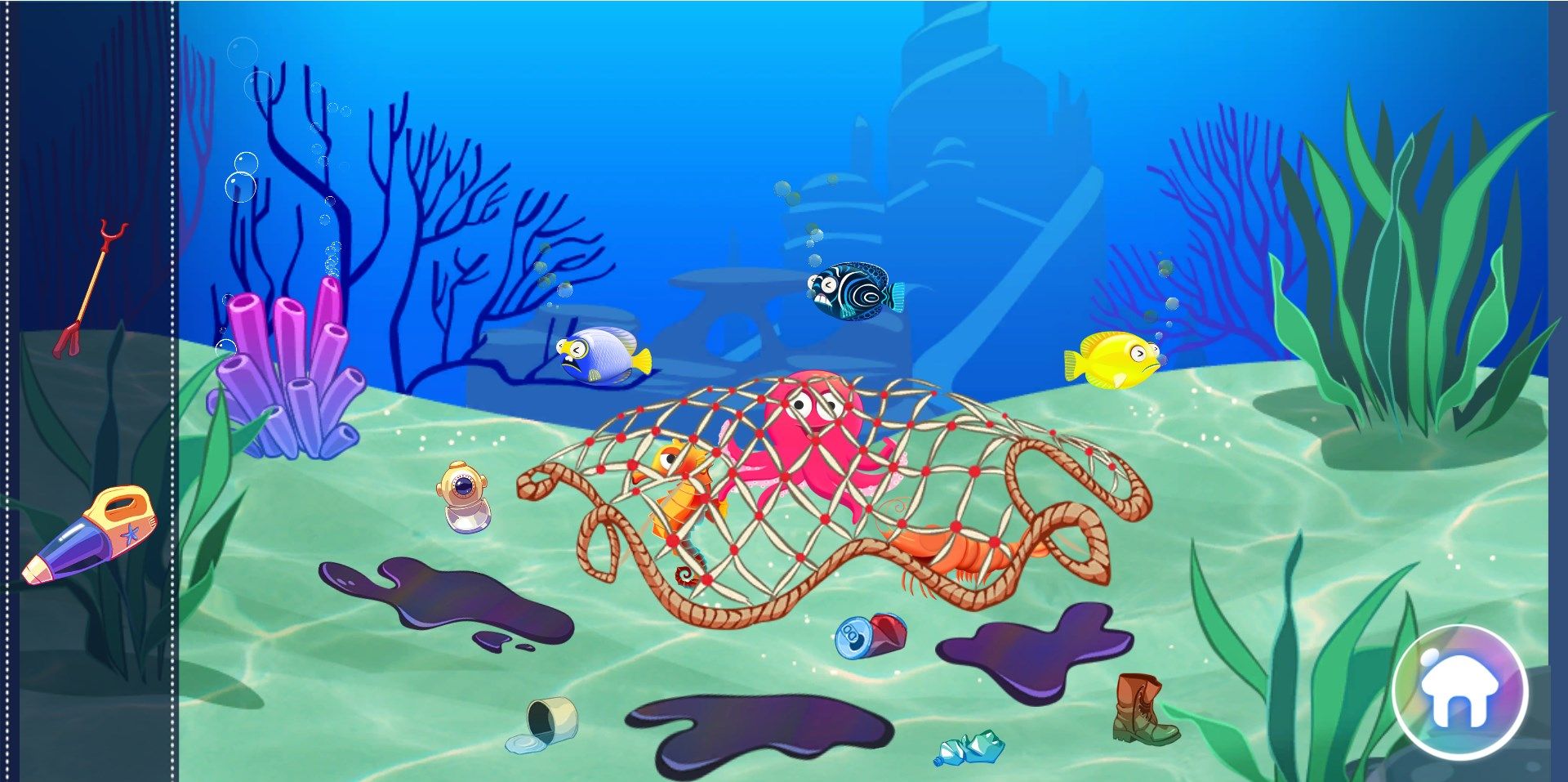 About Mermaid Princess Makeup:Magic underwater games
Have you ever dreamed of visiting a real underwater city, where a beautiful mermaid princess lives? Embark on an amazing under sea adventure and live a mermaid life with our mermaid games free for girls with levels!
Live a life of a mermaid for a day! Magical underwater world of fantasy will appear in front of your eyes when you download Mermaid Princess Underwater Games, so don't wait any longer and start playing the best mermaid princess games!
The world of a cute mermaid princess is filled with surprises and breathtaking beauty! Mermaid life simulator offers many activities that all girls will love: enjoy princess mermaid dress up games, cleaning and decoration of your underwater home, help little fish in fabulous doctor games and be a true detective in hidden object games under water! A magnificent journey to the ocean bottom where magic princess lives can begin!
Looking for princess games free download, or perhaps educational and beneficial games like hidden object seek and find games and animal doctor games? Well, check out our collection of exciting mini games that will meet all your needs and turn you into an ocean explorer!
Dress up salon – step into our beauty salon and change your mermaid's tail, top, hairstyle and hair color and accessorize her look with magnificent jewelry! It's time for an awesome virtual makeover with mermaid fashion games!
Hidden object mini game – search the bottom of the ocean for hidden treasure! Seek and find mysterious hidden objects to add to your collection!
Cleaning games – clean your home, the ocean, from oil spills and garbage! Also, save the little fish that have eaten something bad – X-ray the fish and remove foreign objects from their bodies. Now that you cleaned everything, there's a secret puzzle game for you! Solve the mermaid puzzle to get a surprise present!
Decoration games – once you've cleaned the ocean, it's time to decorate your home and make it look pretty! Add colorful reefs, corals, seashells, rocks and even little fish friends!
Doctor games – help ocean animals feel better again and be a "mermaid doctor"! Your animal friends got into some trouble and need help from an experienced ocean doctor, so come quick!
Mermaid Princess Underwater Games is the best of all mermaid adventure games you've ever seen! Mermaid beauty salon games for girls free will make any girl feel like a real underwater royalty! Take care of your kingdom and have lots of fun playing royal princess salon games for big girls with many levels!
If you love fashion, beauty makeovers and fantastic fairy tales, our top new free games of mermaid for girls will make your wishes come true! "Mermaid games for girls with levels" with a beautiful little princess in the main role, offer a true adventure under the sea! Be a fashionista, a stylist and an ocean doctor, all at the same time! Let's not forget amazing home decoration and house cleaning games with a twist – your new home is the ocean bottom, and your virtual pets are little fish!
Mermaid Princess Underwater Games has different levels where each level opens up a new world of fun activities! Mermaid life games bring adventure games to a new level! All fans of mermaids, sea animals and fairy tales, it's time to start building your city of wonders!
Key features