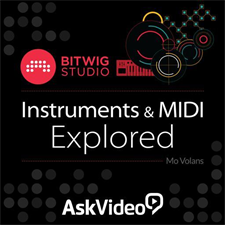 Instruments & MIDI Explored for Bitwig Studio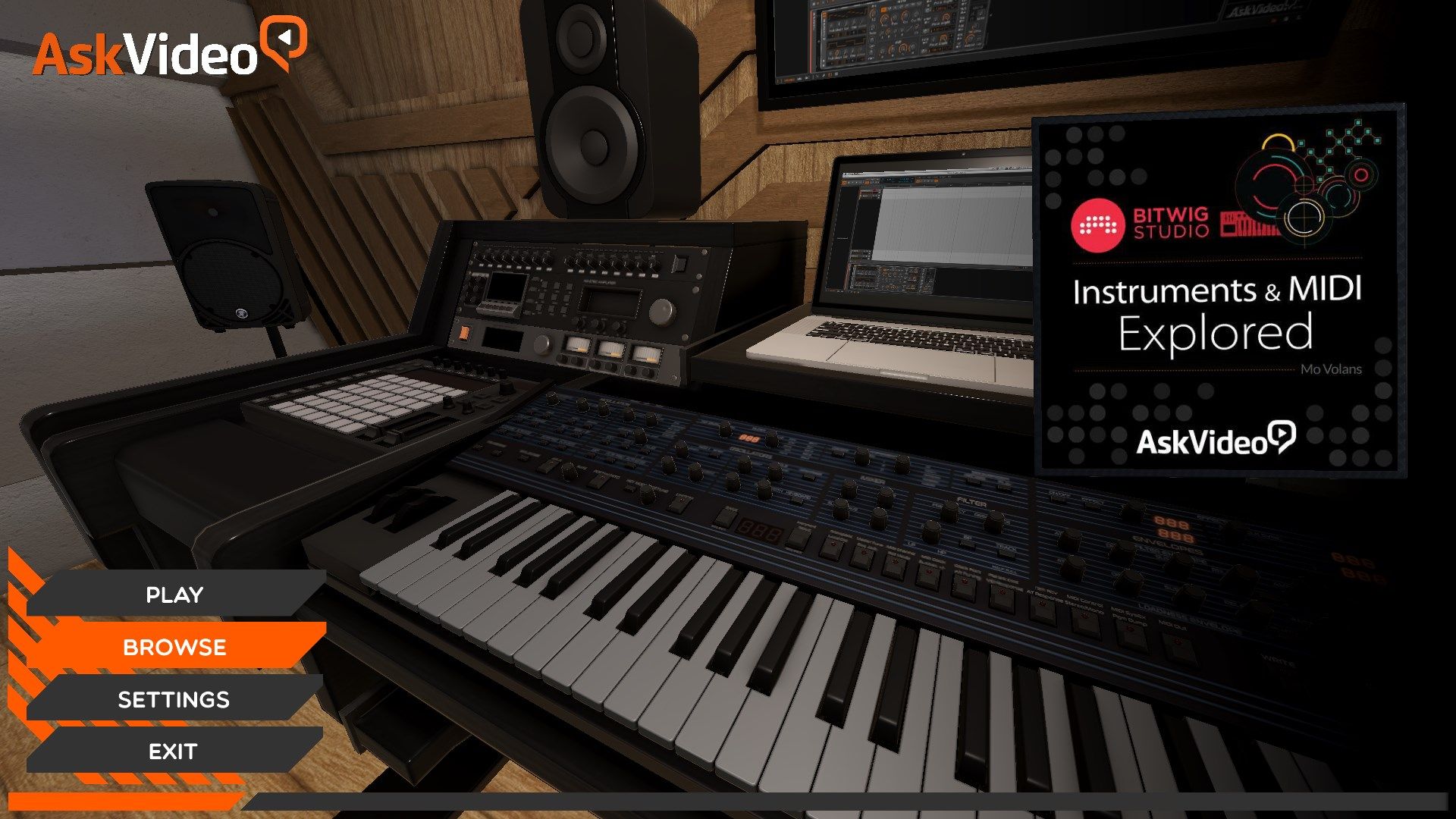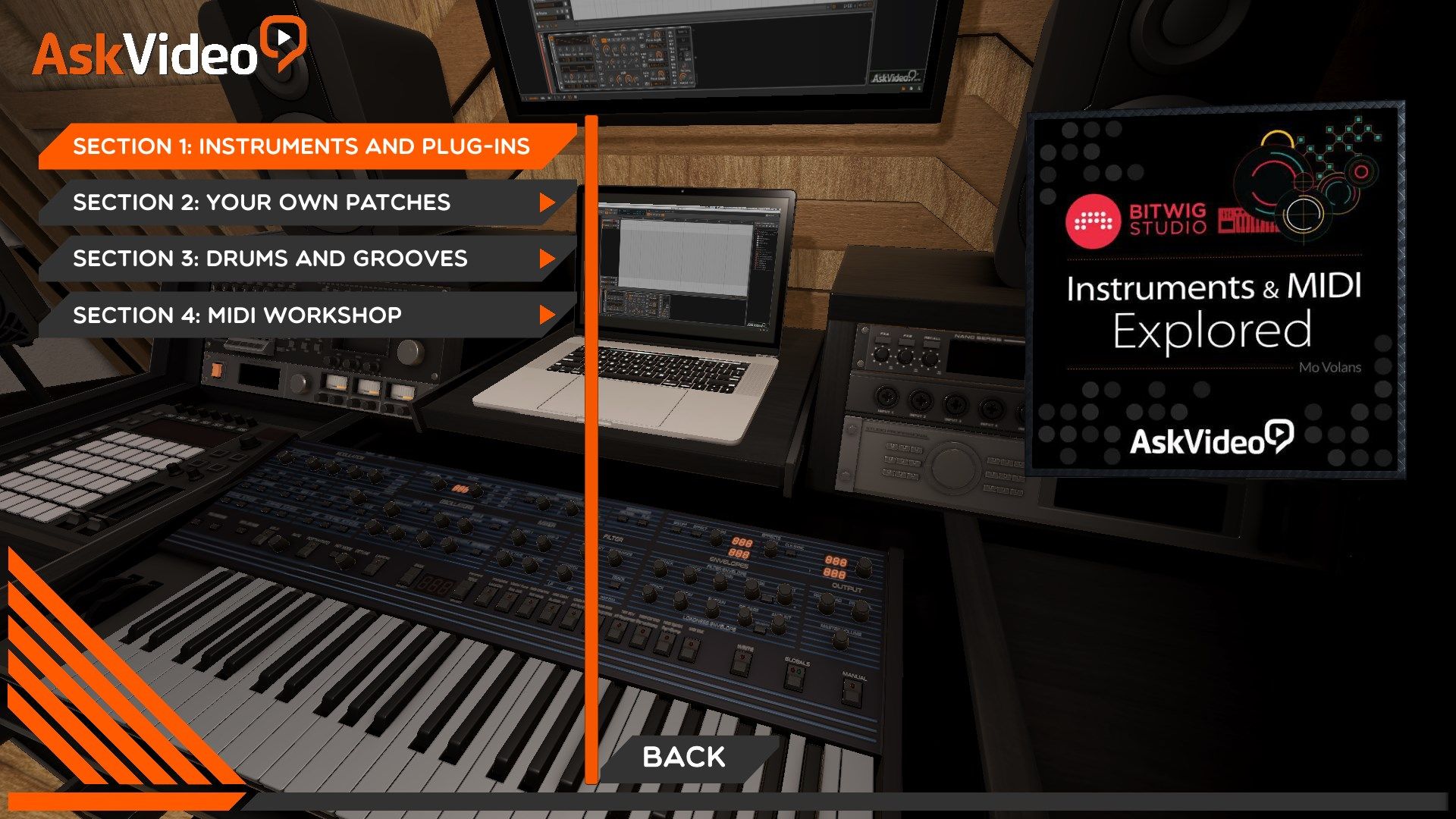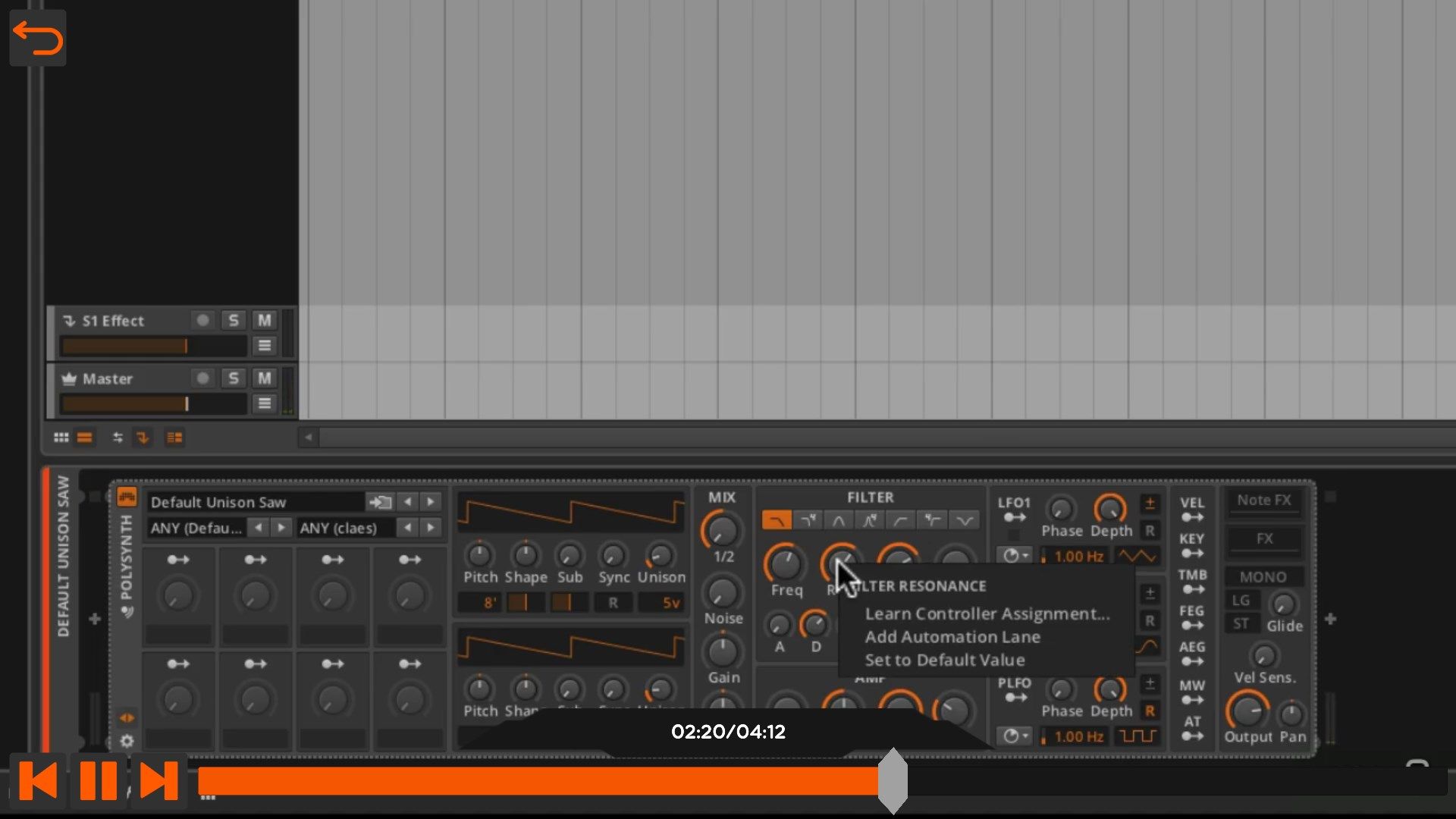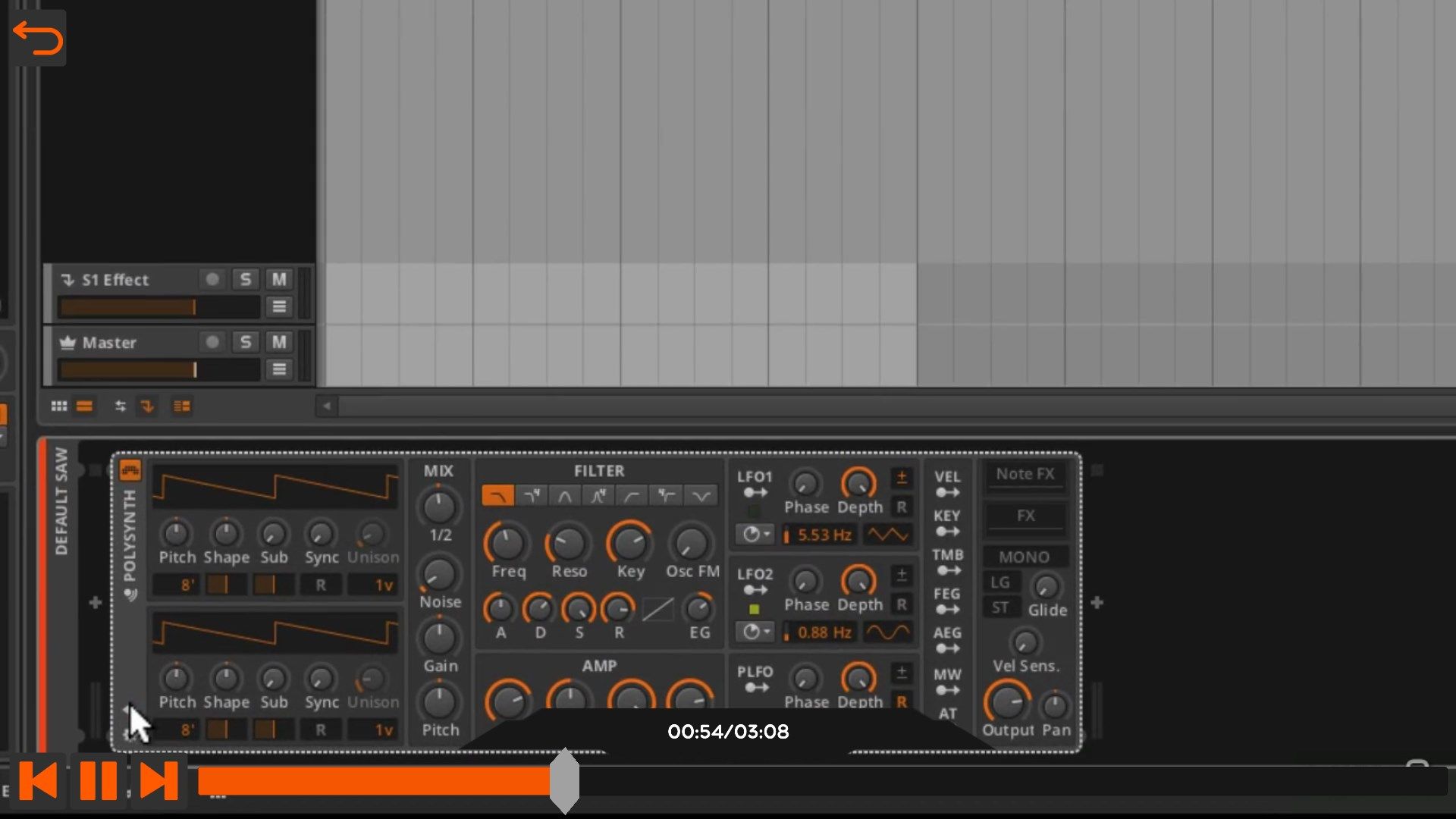 About Instruments & MIDI Explored for Bitwig Studio
Instruments and MIDI are the language of electronic music production. In this course, you learn all about Bitwig Studio's unique instruments and its extensive MIDI features.
Mo guides you through the automated and manual processes of getting Bitwig to recognize the MIDI devices that are connected to your computer! From there, you learn how to load Bitwig's included instruments and all of your 3rd party soft synths. Once everything's operational, he explains how to create patches.
Patches are essential to the Bitwig experience. These sonic systems allow you to build and save unique, custom instruments that you can recall in both live and studio situations. Next up is a section on drums and grooves. This is where you learn all about Bitwig Studio's built-in drum modules and how to customize them. Mo then shows you all of the cool ways to build grooves and loops and then slice them up on the fly!
This course ends with a MIDI workshop. In this series of tutorials, Mo dives into MIDI Effects and how to integrate them in performance with your favorite hardware MIDI controllers.
Be sure to watch all of our ever-expanding collection of Bitwig Studio courses in the largest collection of audio courseware on the planet. Subscribe and watch them all anytime, anywhere and on any device!
Key features
Featuring our industry specialist trainer, Mo Volans!

This course on Instruments and MIDI will show you everything you need to know!

Including a fully interactive interface!

With 18 videos, and 1 hour and 28 minutes of valuable reference material!

So if you're looking to learn Bitwig Studio, look no further...

This Ask.Video course is the best and fastest way to learn it !