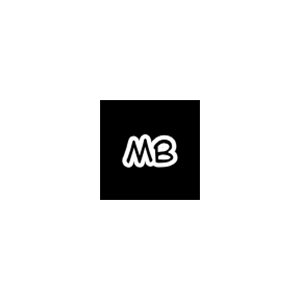 Mini Browser 2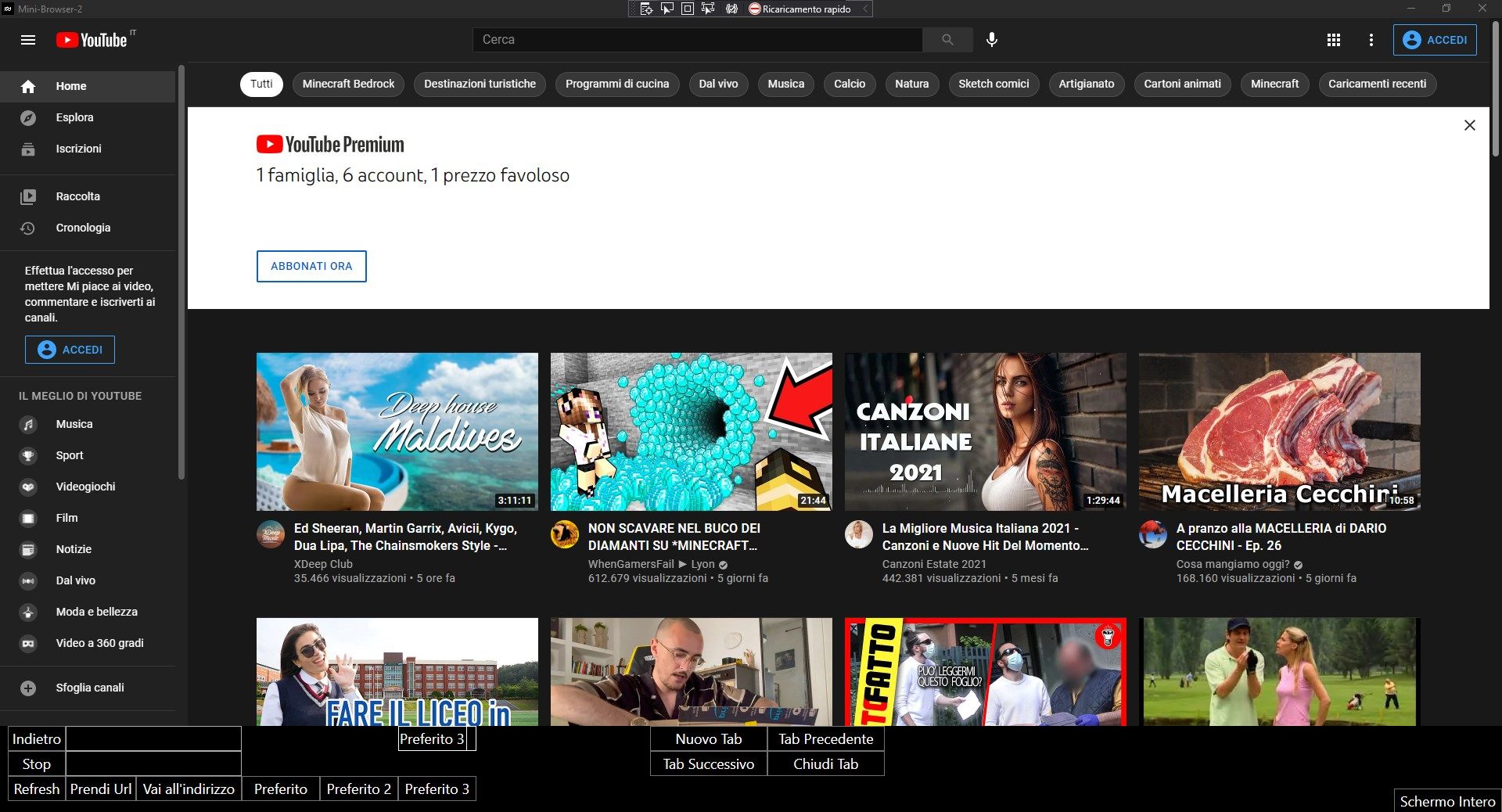 About Mini Browser 2
Note: This app does not support Windows 10 S
A small specific browser for all your streaming but not only that.
Up to 3 favorite sites that can be used as an app, very simple Tabs to not interrupt your streaming, a super light and super fast and native browser with a splendid black theme.
Discover full screen mode to avoid all distractions!
Few and very simple keyboard shortcuts: CTRL + N new tab CTRL + W close tab CTRL + right / left arrow next / previous tab.
It is Mini it is Browser is UNIQUE!
Key features
small browser specific for all your streaming, super light and super fast native browser with gorgeous black theme, tabs, full screen mode to avoid all distractions