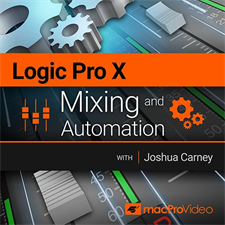 Mixing and Automation Course For Logic Pro X By AV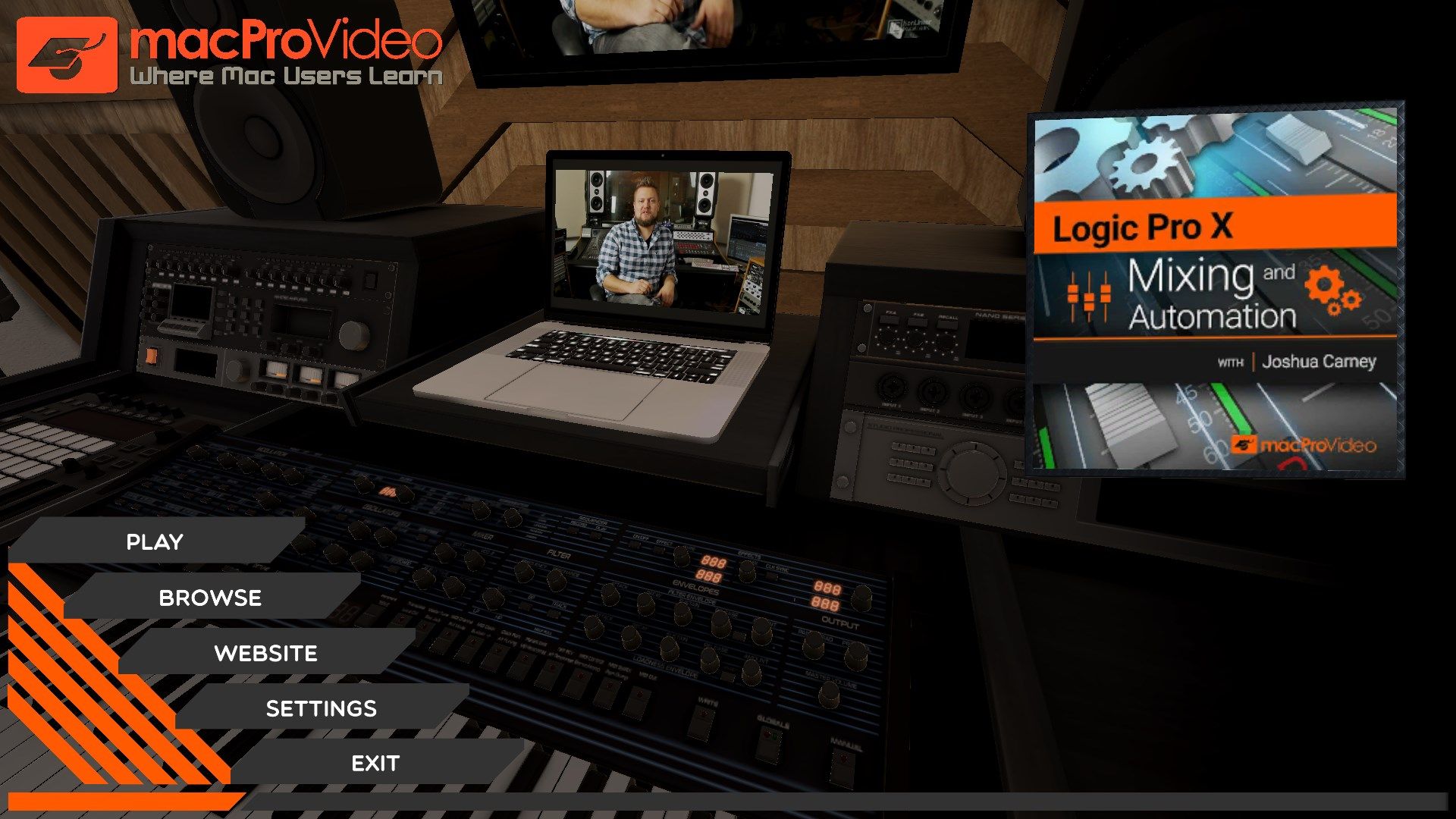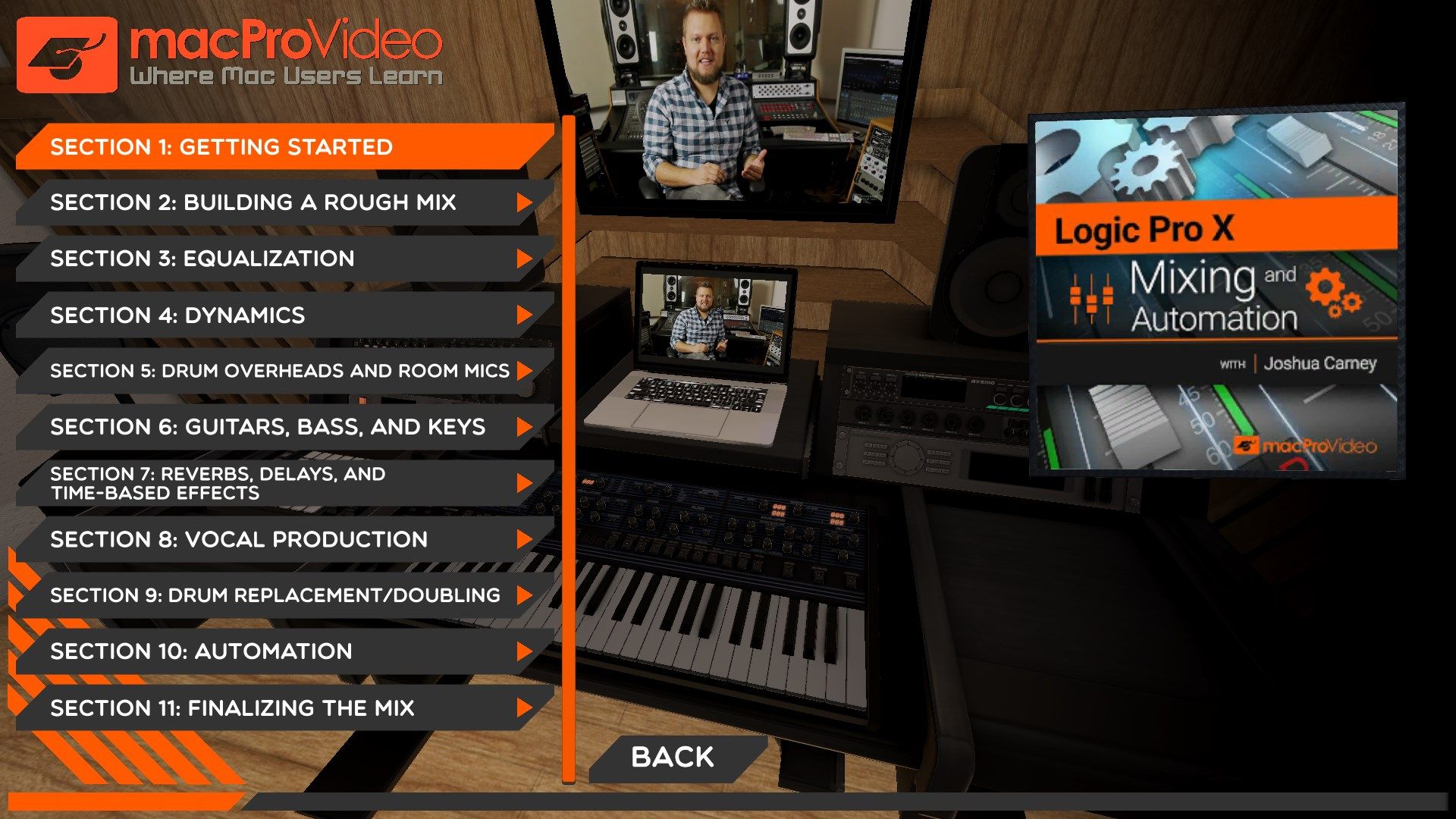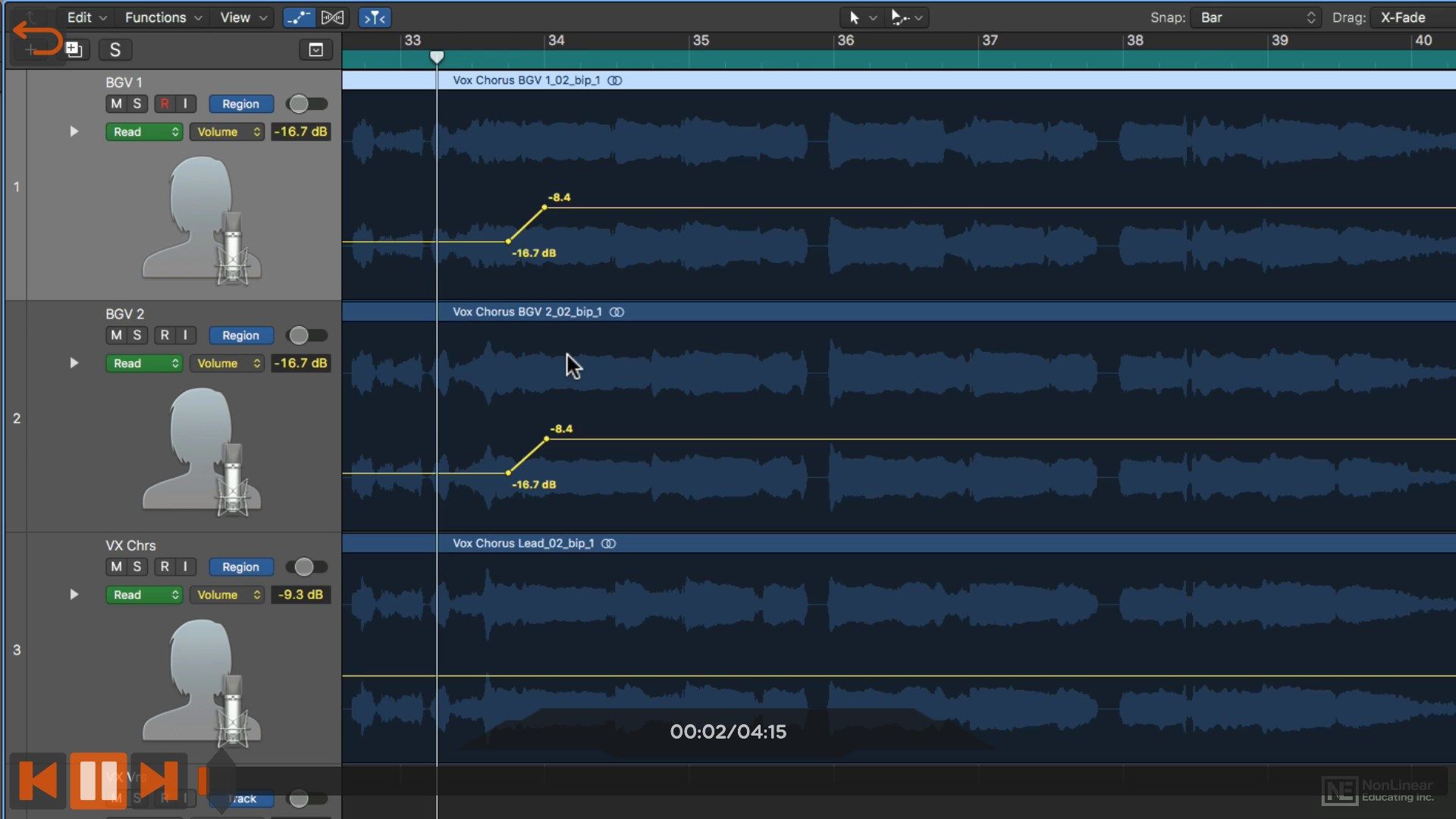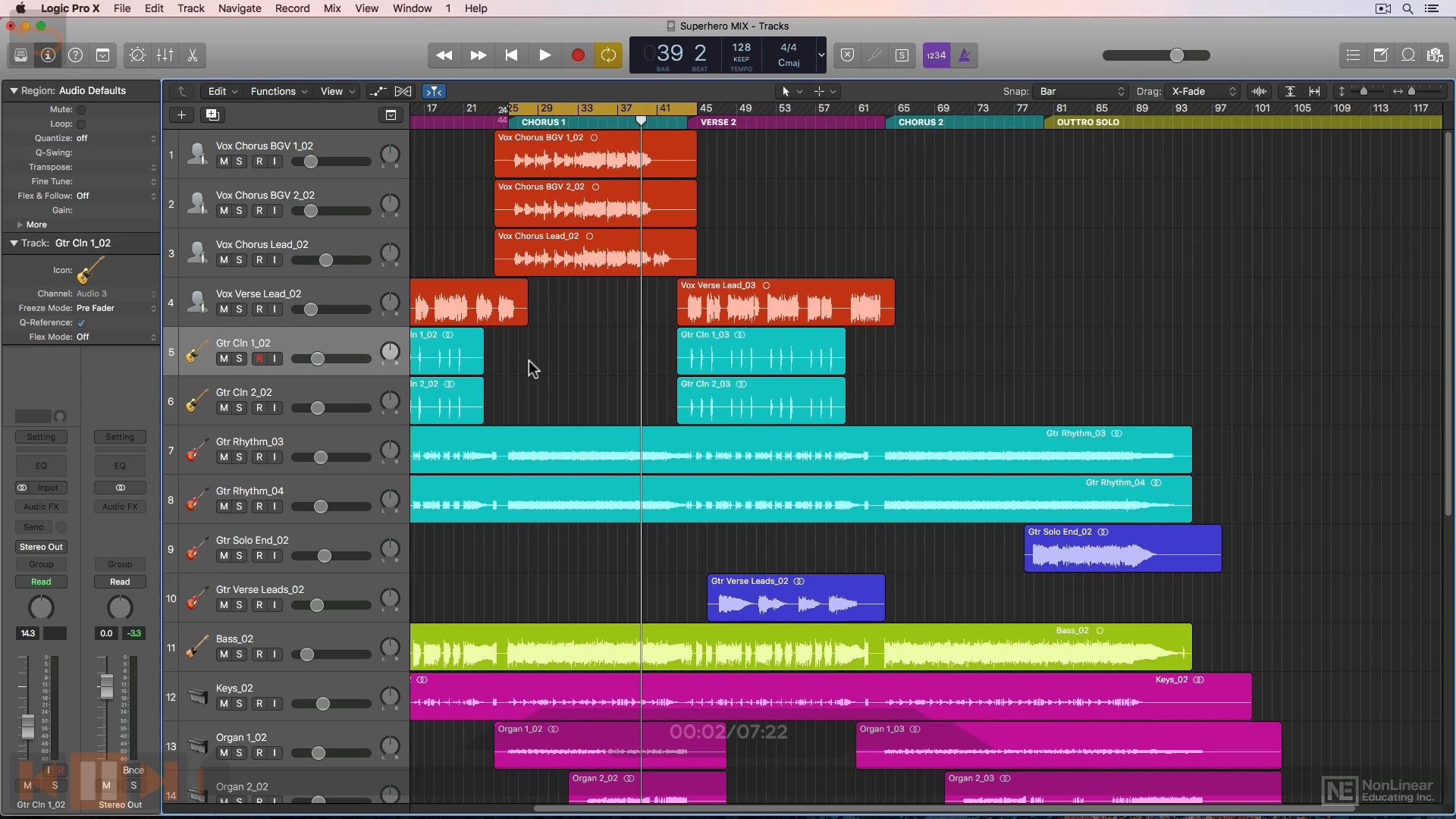 About Mixing and Automation Course For Logic Pro X By AV
A deep topic like mixing requires an in-depth course. That's exactly why certified trainer Joshua Carney created this 4-hour + comprehensive course where he explores all aspects of mixing and automation in Logic Pro X.
The course starts with a tour of Logic's mixer where you see it in action on a full mix. You learn how to import audio stems into Logic, how to get everything in sync and how to best organize your project before starting your mix. When you're all set, Joshua demonstrates how to create a rough mix by setting levels, panning and grouping the tracks.
Every mixing plugins are covered in detail: the EQs (including the new Vintage EQs), compressors, timed-based effects (Delay, ChromaVerb, Space Designer, etc.), noise gate, and more. You see and hear them all in action on live drums, guitar, bass, keyboards and vocals. You also learn about drum replacement, vocal tuning with Flex Pitch, automation, and a lot more!
So join Joshua Carney in this comprehensive Mixing and Automation course, and learn all the essential workflows and techniques you need to get your mixes to the next level, with Logic Pro X!
Key features
Featuring our industry specialist trainer, Joshua Carney !

This course on Logic Pro X will show you everything you need to know!

Including a fully interactive interface!

With 55 videos, and 4 hours and 20 minutes of valuable reference material!

So if you're looking to learn Mixing & Automation, look no further...

This macProVideo course is the best and fastest way to learn it !