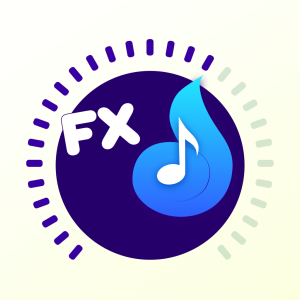 Mix Station - Music Mixer and Beat Maker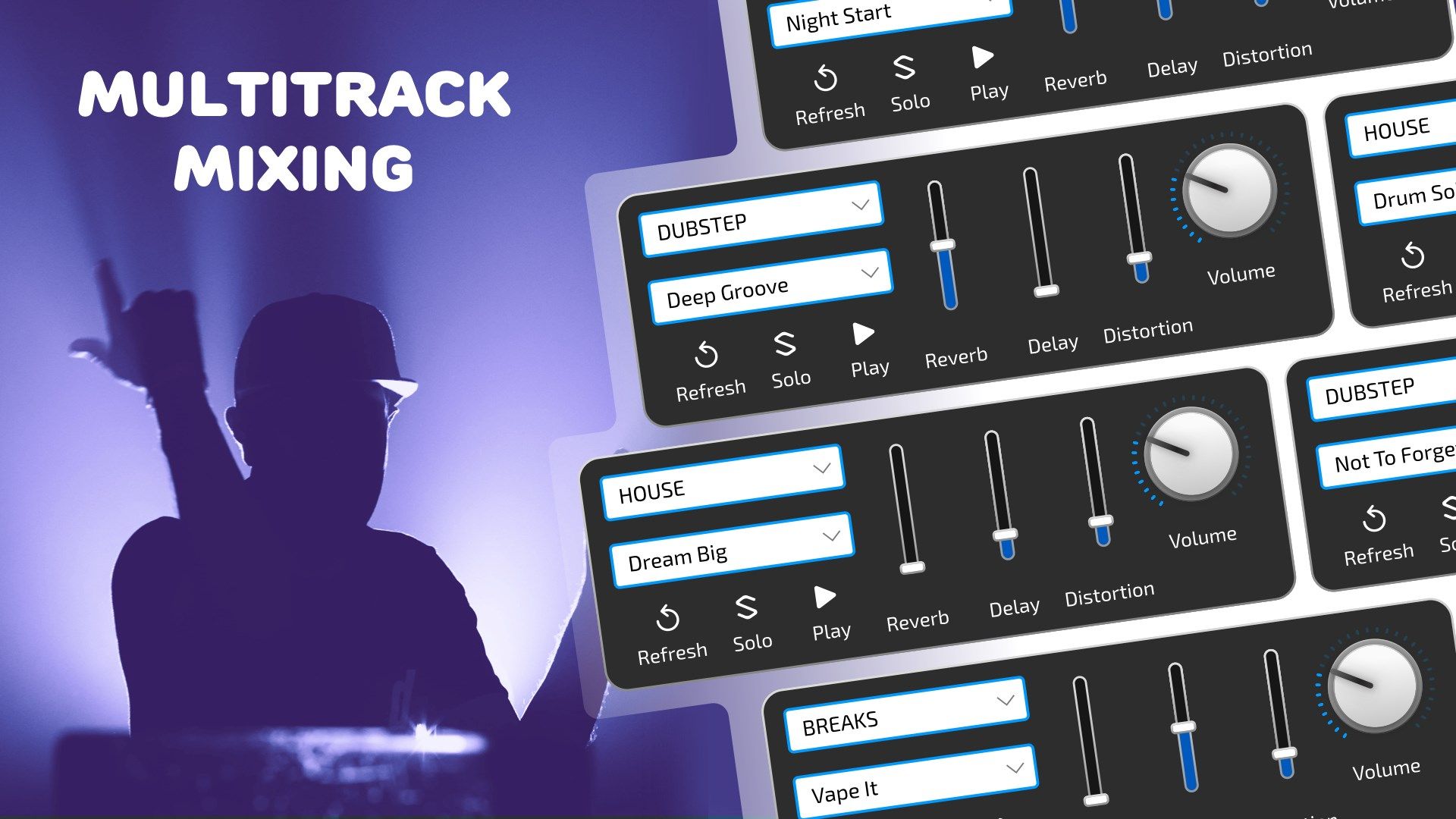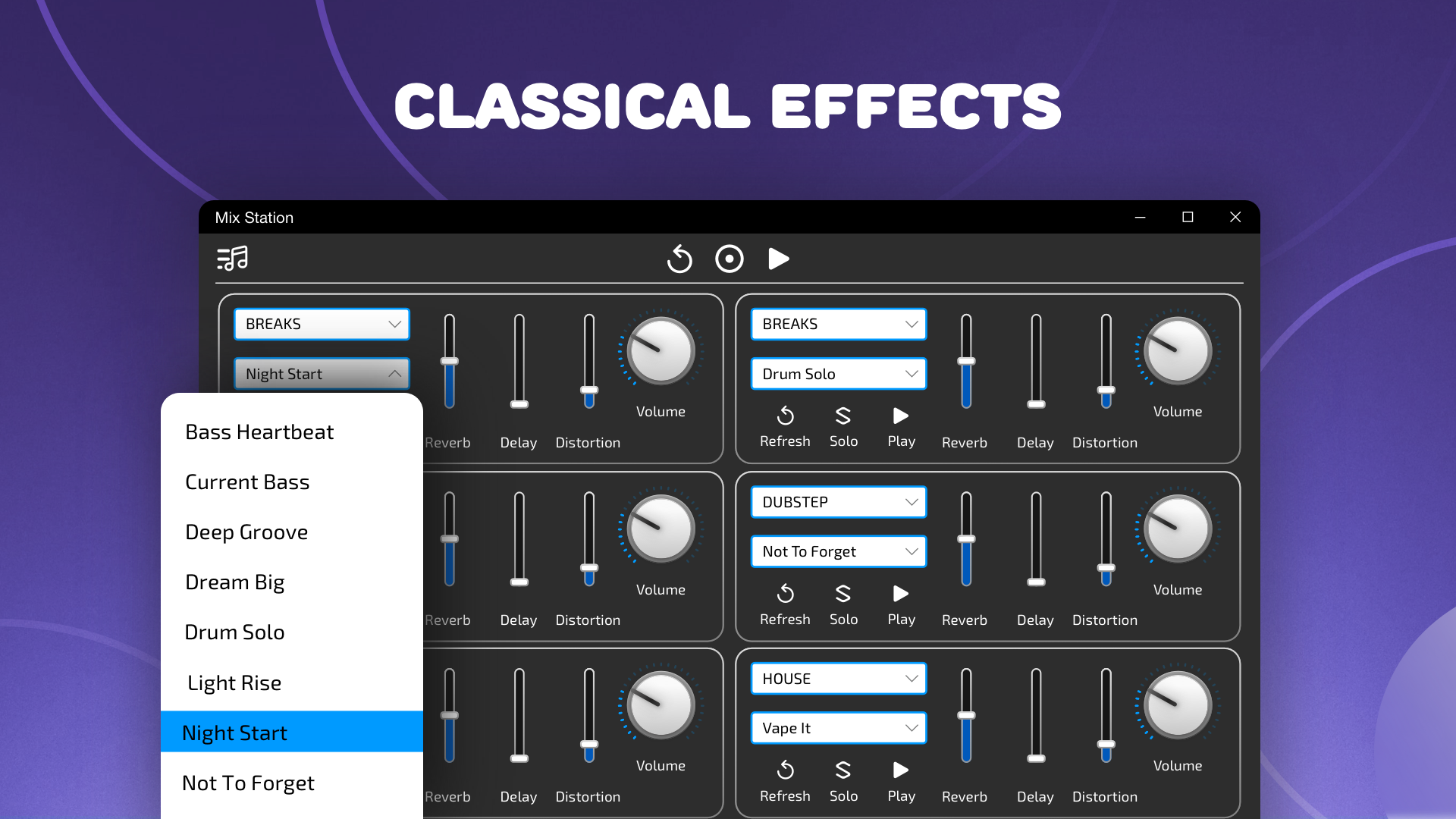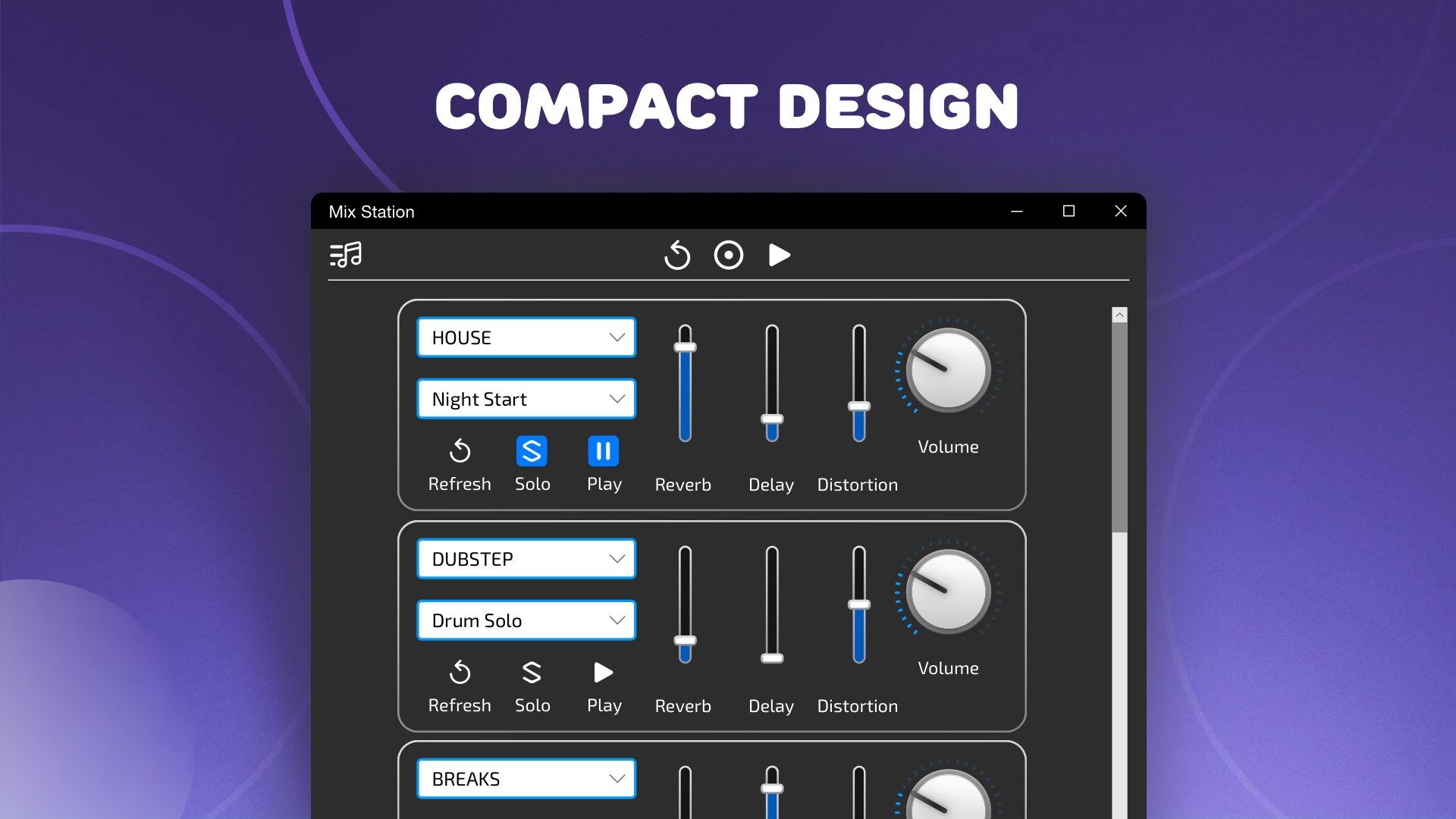 About Mix Station - Music Mixer and Beat Maker
Mix it up with the new mix station. Create beats, apply audio effects and share your music with people. It's easy, convenient and fast!
Make your own tracks using advanced effects:
・Reverb
・Delay
・Distortion
・Bass
Take ready-made presets as the basis for your music:
・Large selection of audio tracks
・Any instruments and genres
・High-quality sound
Experiment with controls and faders to perfect the sound and make it original.
Be creator — mix it now.
https://galappsy-llc.com/privacy
https://galappsy-llc.com/tos
Key features