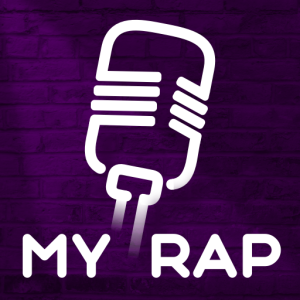 Mixtape Recorder - Rap Music Maker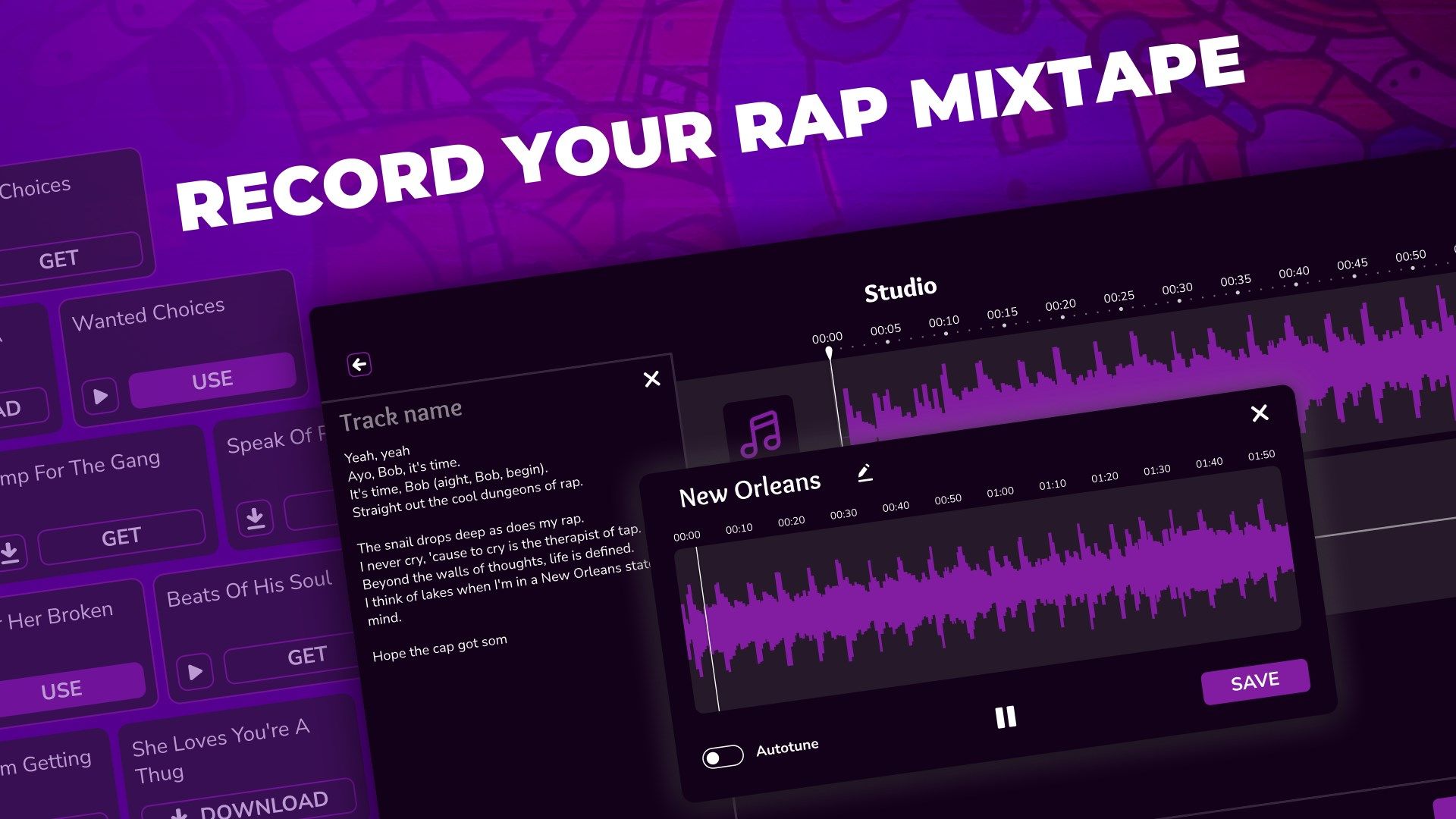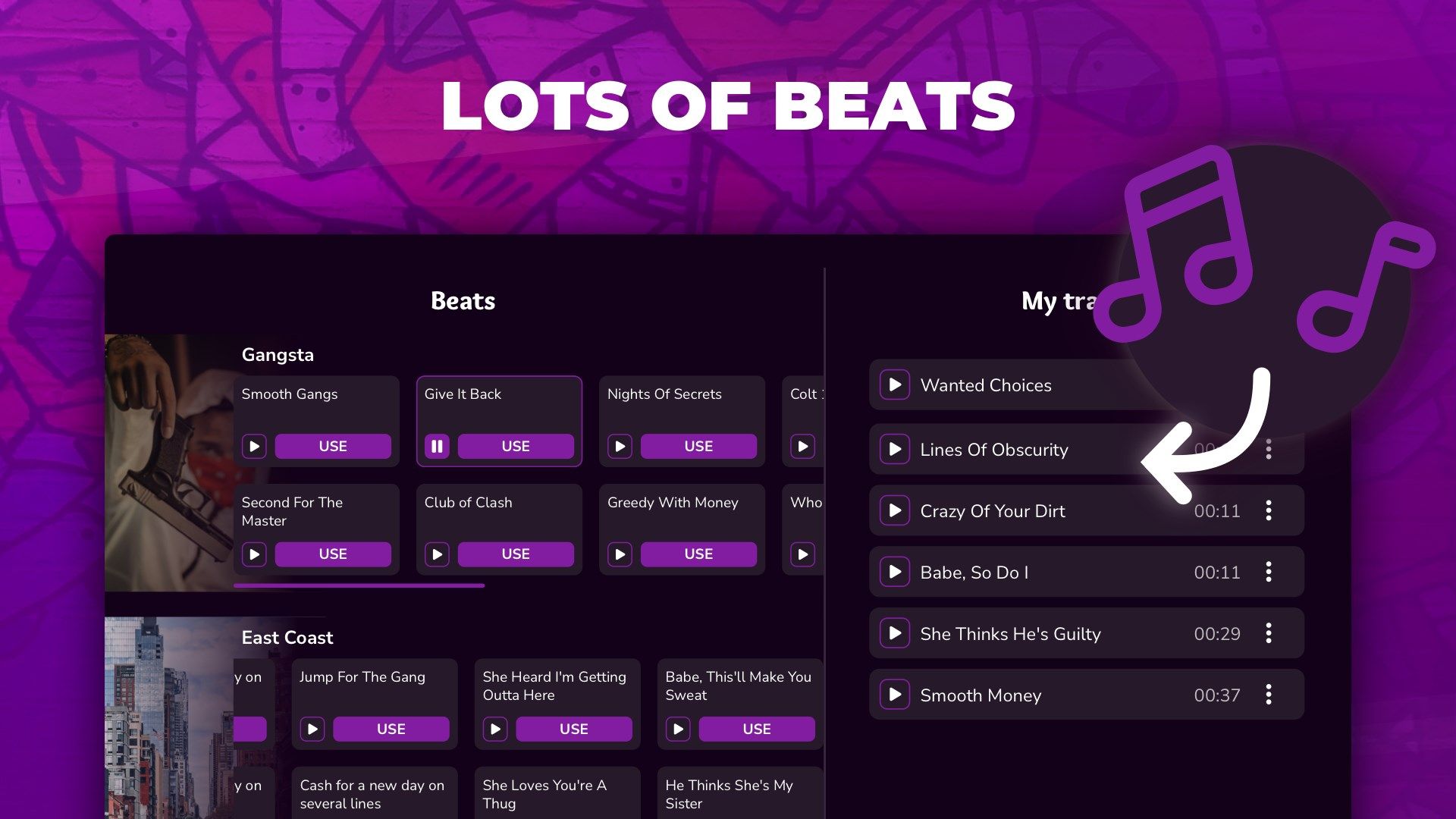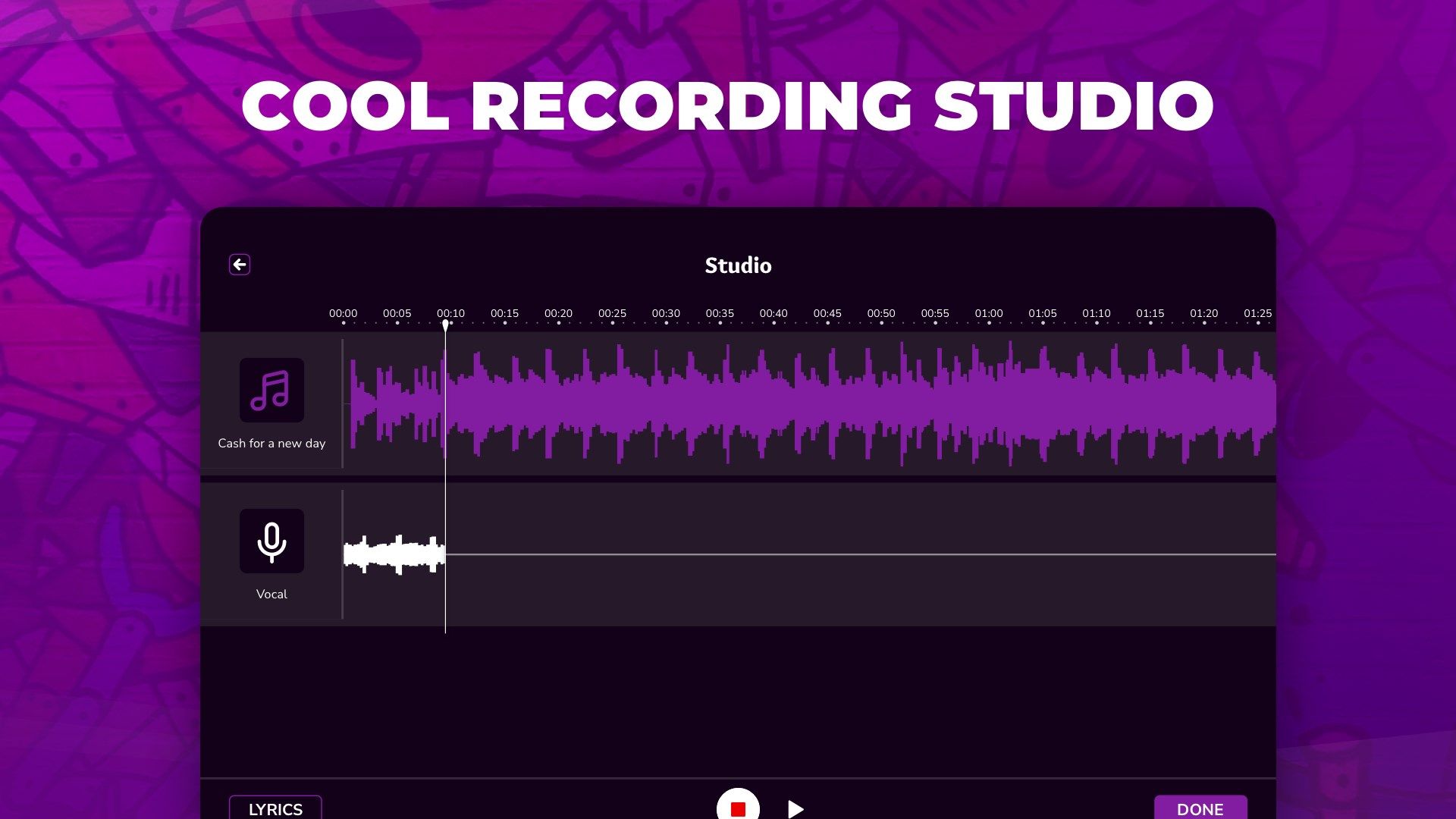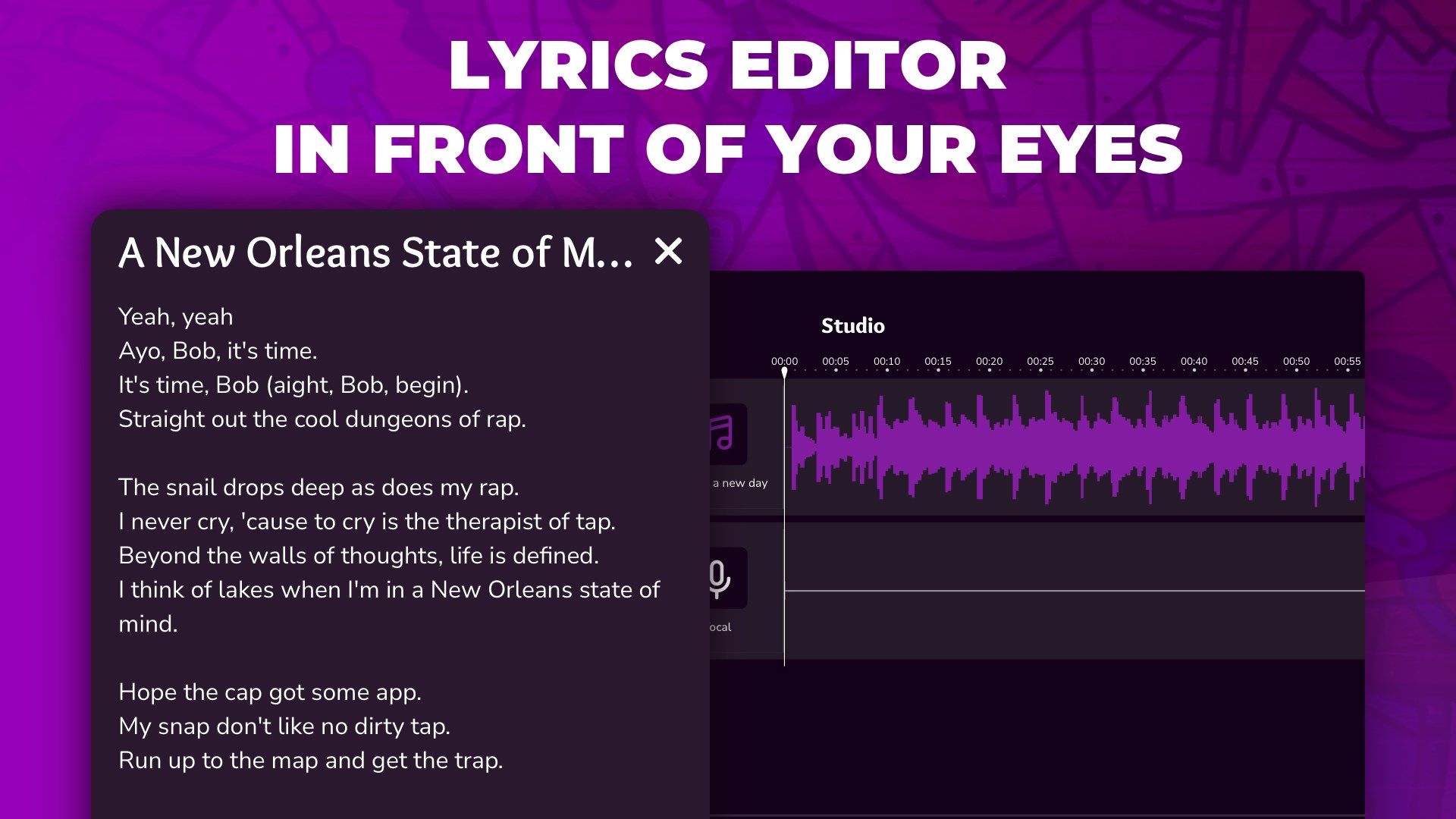 About Mixtape Recorder - Rap Music Maker
Record your rap with Mixtape recorder! Choose from lots of beats from various genres and start recording. Apply auto-tune and other effects to make the sound even cooler.
POWERFUL BEATS:
Pick from genres for all tastes: from Hip-Hop and R&B to Trap and Underground. Each genre has several beats to choose from, and the library is continuously updated.
USER FRIENDLY INTERFACE
Use a handy lyrics editor while recording and add your own lyrics.
HIGH QUALITY RECORDING
Enjoy the smooth sound of your tracks and apply the auto-tune effect to improve your voice.
Make rapping easier and create bangers with a few clicks.
Key features