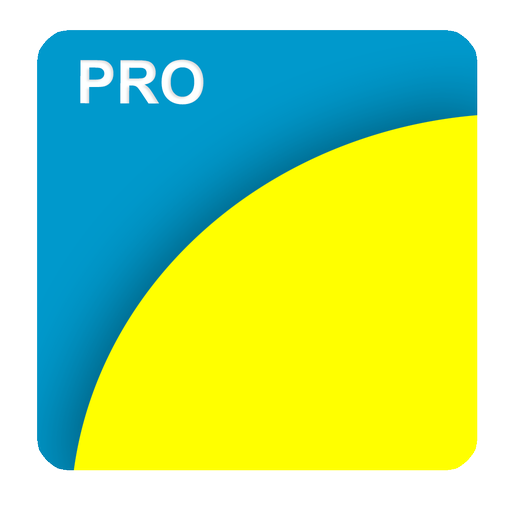 MobileBiz Pro - Invoice App
App details
Product ID
XPFM3WZB3VMSXS
About MobileBiz Pro - Invoice App
MobileBiz Pro is a feature-packed sales and billing app for Android. This is a "must-have" if you're doing invoicing on the field.
Don't worry about customers and invoices piling up on your desk. Go electronic and get organized using this app. Managing your business will be a lot easier and helps you focus on selling or providing actual services to your customers.
One-time payment to use all features on ALL your devices.
MobileBiz Pro is helping many small businesses and entrepreneurs since 2010. It is ideal for,
• contractors, consultants
• electricians, mechanics, plumbers
• computer and tech services, automotive services
• house maintenance, cleaning services, installation services
• delivery services, design services
• and many more
Here are some of the things the app does well.
• Create estimates and invoices; send by email (as PDF), or by SMS
• Manages your customers, projects, and products that you sell
• Gives a good sales history to track how your business is doing
• Reminds you of expiring estimates, orders to bill, or invoice due
• Customize what your customer receives from you – through email, PDF, and SMS templates
• Captures your own business specific data – through custom fields
• Manages multiple companies each with their own set of data
And there's even more
• Send customer statements and payment receipts
• Capture signatures, accept payments, create recurring invoices
• Scan barcodes to easily enter items and sales
• Track customer balance, invoice cost and profit
• Flexible tax setup (No tax, single tax, two taxes, tax-inclusive option); supports your local tax rates, currency, and date formats
• Apply discounts and shipping charges
• Get customers from phone contacts
• Include PayPal links to pay invoices
• Add your own logo; professional looking PDF printouts (portrait/landscape, letter/A4/legal page sizes); change color themes and print almost any information on invoice
• Create your own reports
• Maintain your own catalog of goods and services; track inventory
• Can lock app and open by PIN
• Automated scheduled backup
• Restore from backup
• Import/export by CSV
• Import data from QuickBooks
NOTE: All apps are prone to issues. This app has excellent support and can fix these things. Contact support first before leaving bad reviews.
Key features
Easily create estimates and invoices directly on your device

Send invoices, statements, receipts by email or SMS

Has tools to manage your customers, products or inventory

Built-in reports; supports multiple companies

Flexible setup with lots of customization options