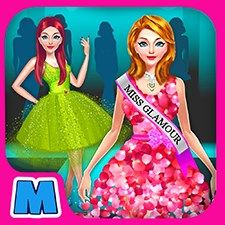 Princess Top Model Salon Makeover Game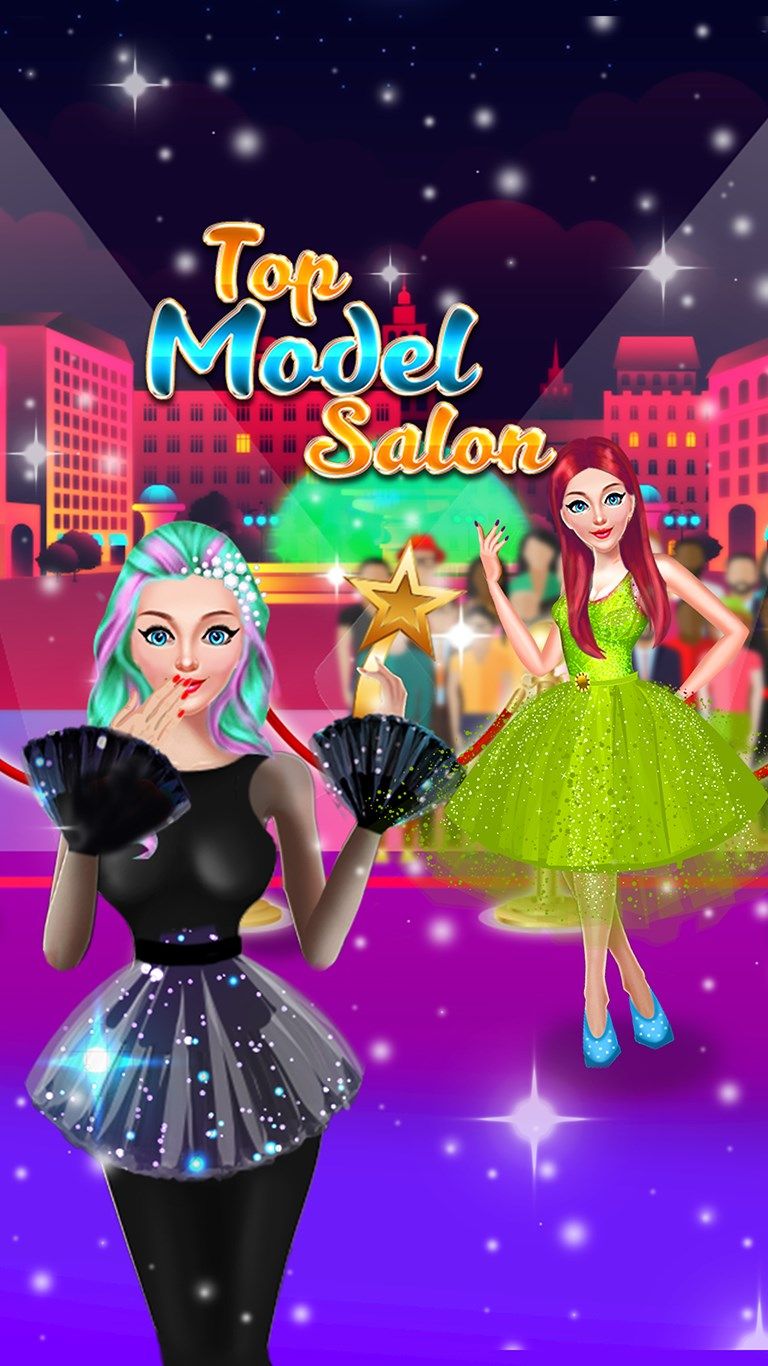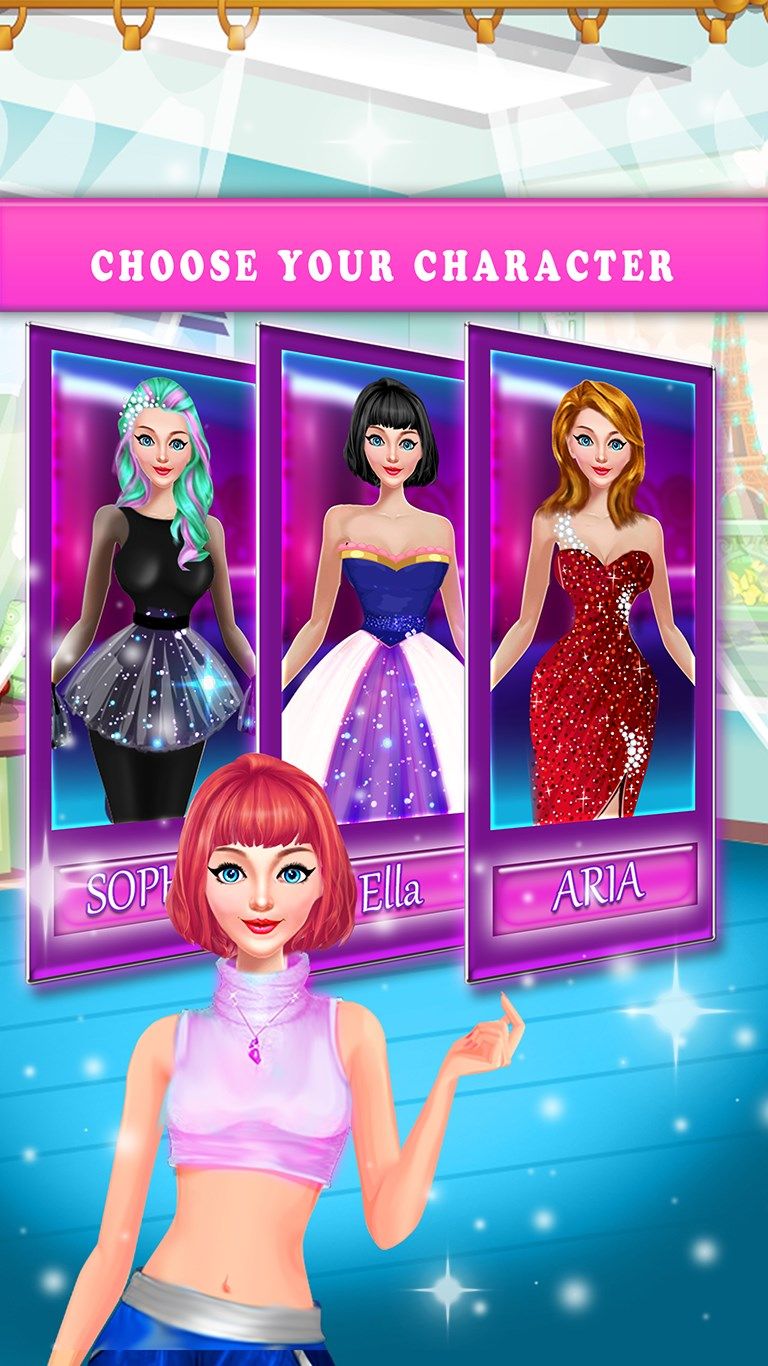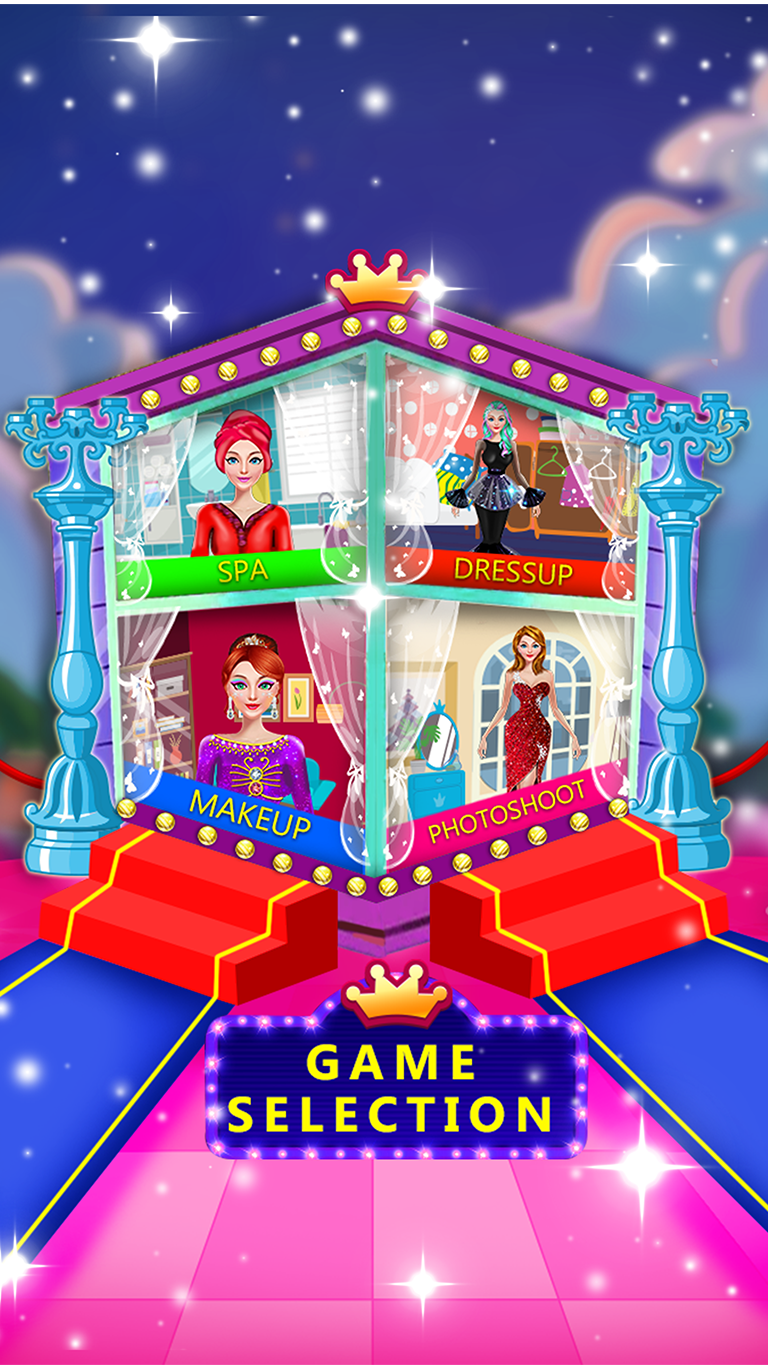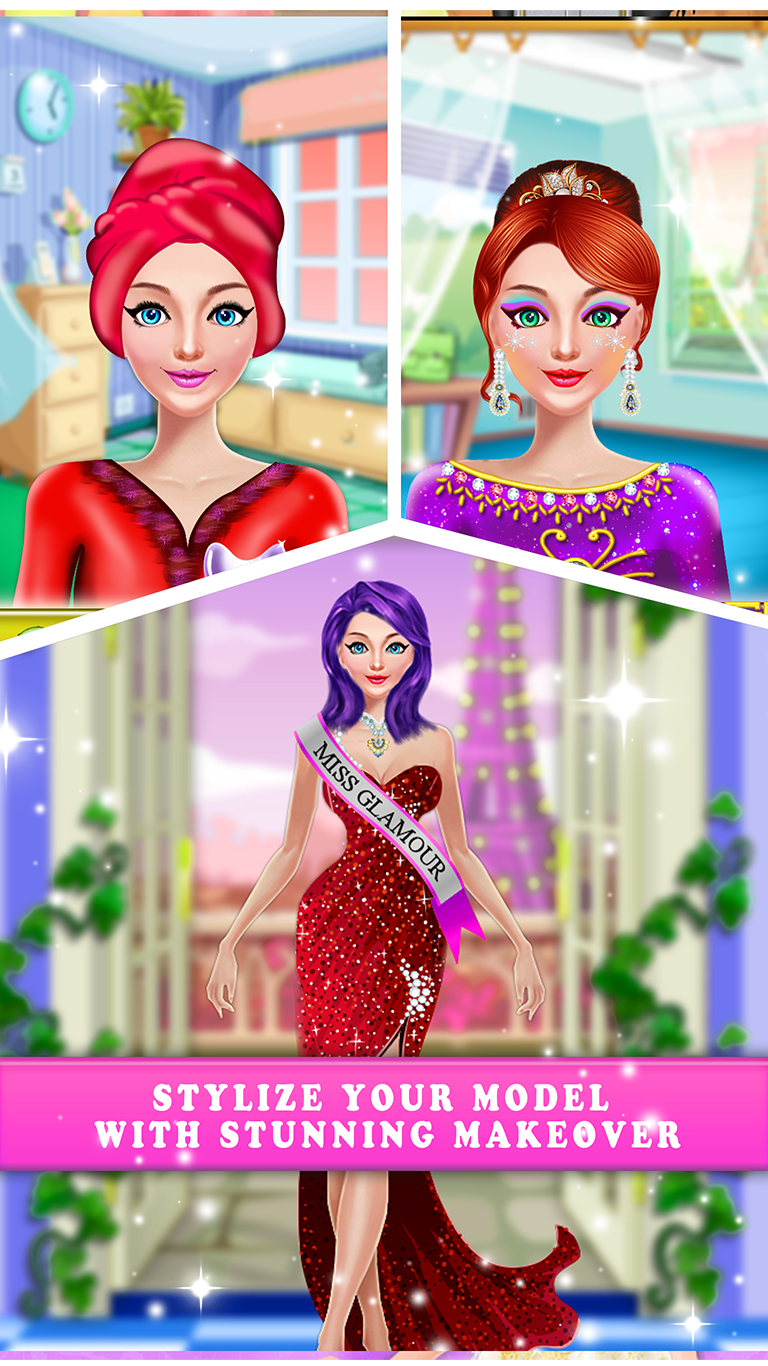 About Princess Top Model Salon Makeover Game
These top models need you to make them look absolutely glamorous!
Welcome to the newest makeover salon on the block, these top models need your help to look absolutely gorgeous for the BIG fashion show!
You need to help Princess Stella, Princess Fiona, Princess Emily, Princess Abigail, and Princess Aurora take home the crown. They are all counting on you!
The contest is only hours away and these girls need to look flawless! You need to prepare them so the judges only need to take one look at your contestant to know who the crown should go to.
Remember, only YOU have to help decide the Next Top Model of the country!
You have to make your top models take home the beautiful crown, and they are all counting on you to make them look marvelous.
When you are running your own makeover salon, it is a tough job to make sure all of the girls you are caring for get the right treatment that they need.
The salon will let you put the girls through the best beauty treatments that they need to help them win the contest. Remember, in the world of beauty, only being flawless can help you win the crown!
When you are taking care of the girls you have to put them through a relaxing Spa session where you make them look stunning and get rid of anything that is ugly on their body.
Then you have to give them a proper makeup job so that they also look beautiful and feel confident about winning the contest.
And lastly, you finish off their look by making them dressup for the occasion! Prepare them in the BEST dresses and accessories to make sure they RULE the stage with their beauty!
After you have given them all the preparation, you need to send them out to the stage for their grand photoshoot, did you do a good job in preparing them for the shoot? Why not find out!
So, what are you waiting for? A wonderful adventure in the world of fashion is waiting for you! Let's get started!
Key features