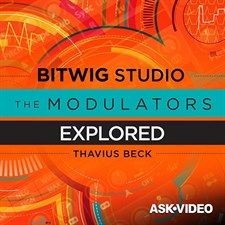 Modulators Explored Course For Bitwig Studio by AV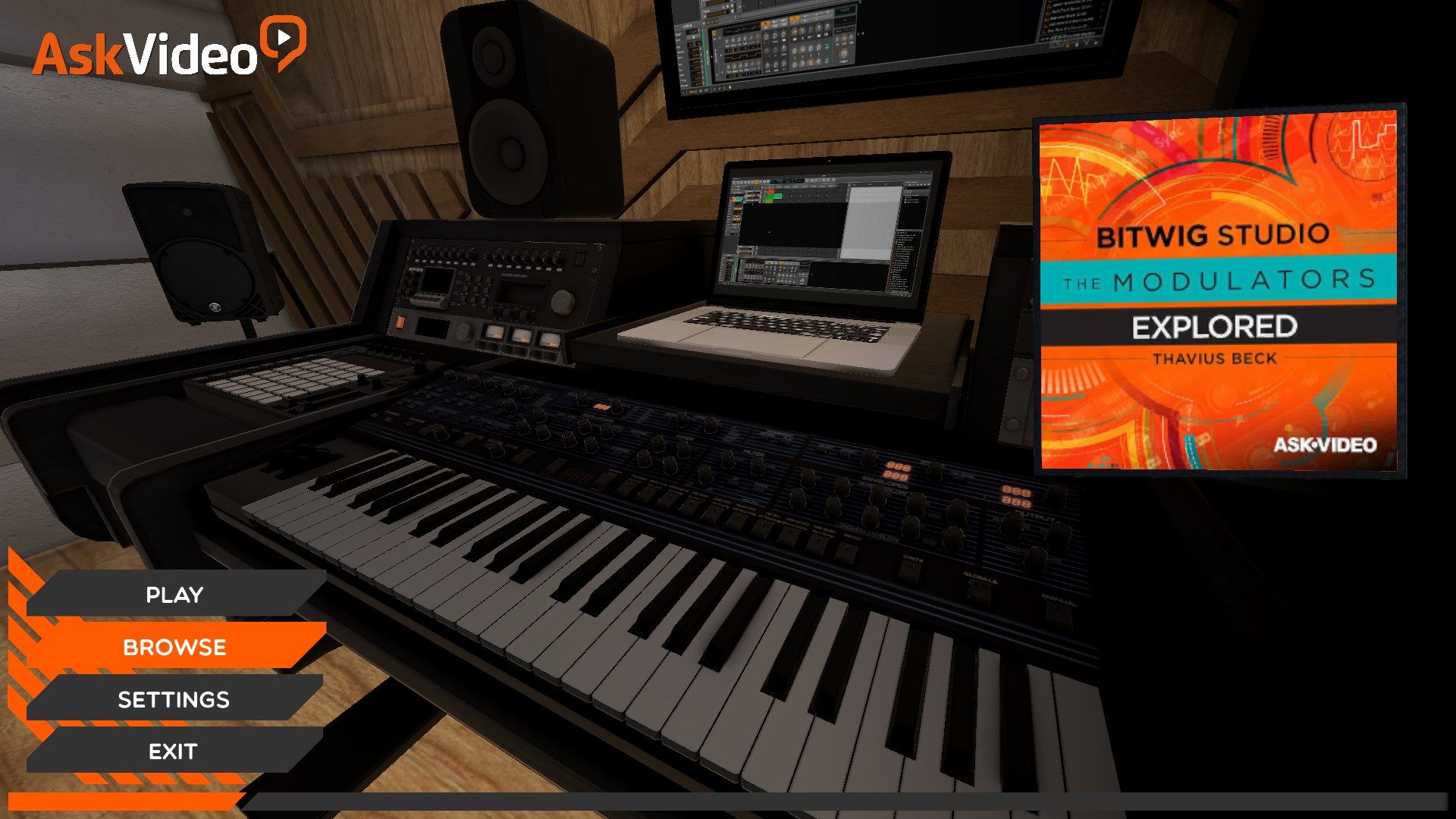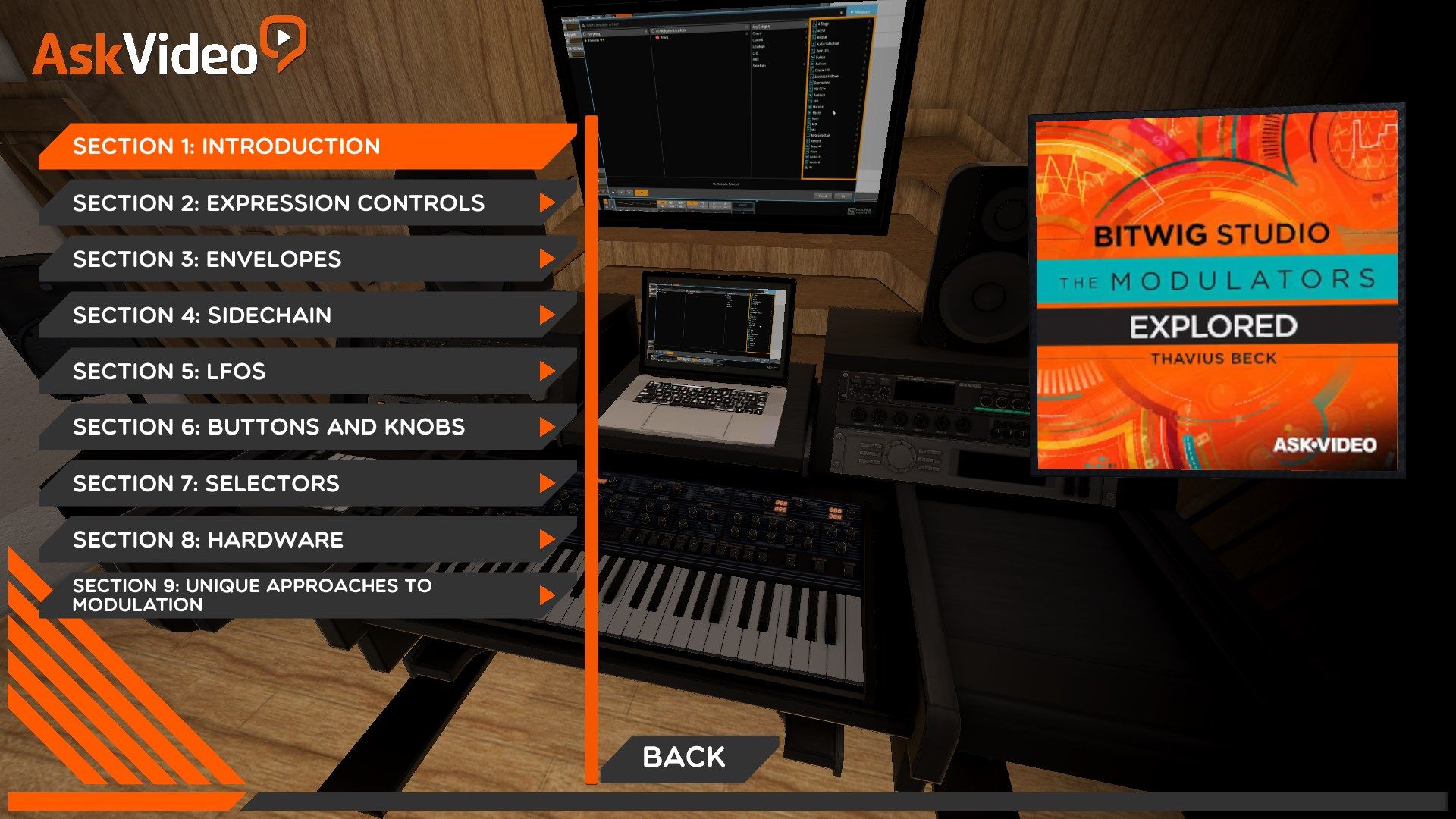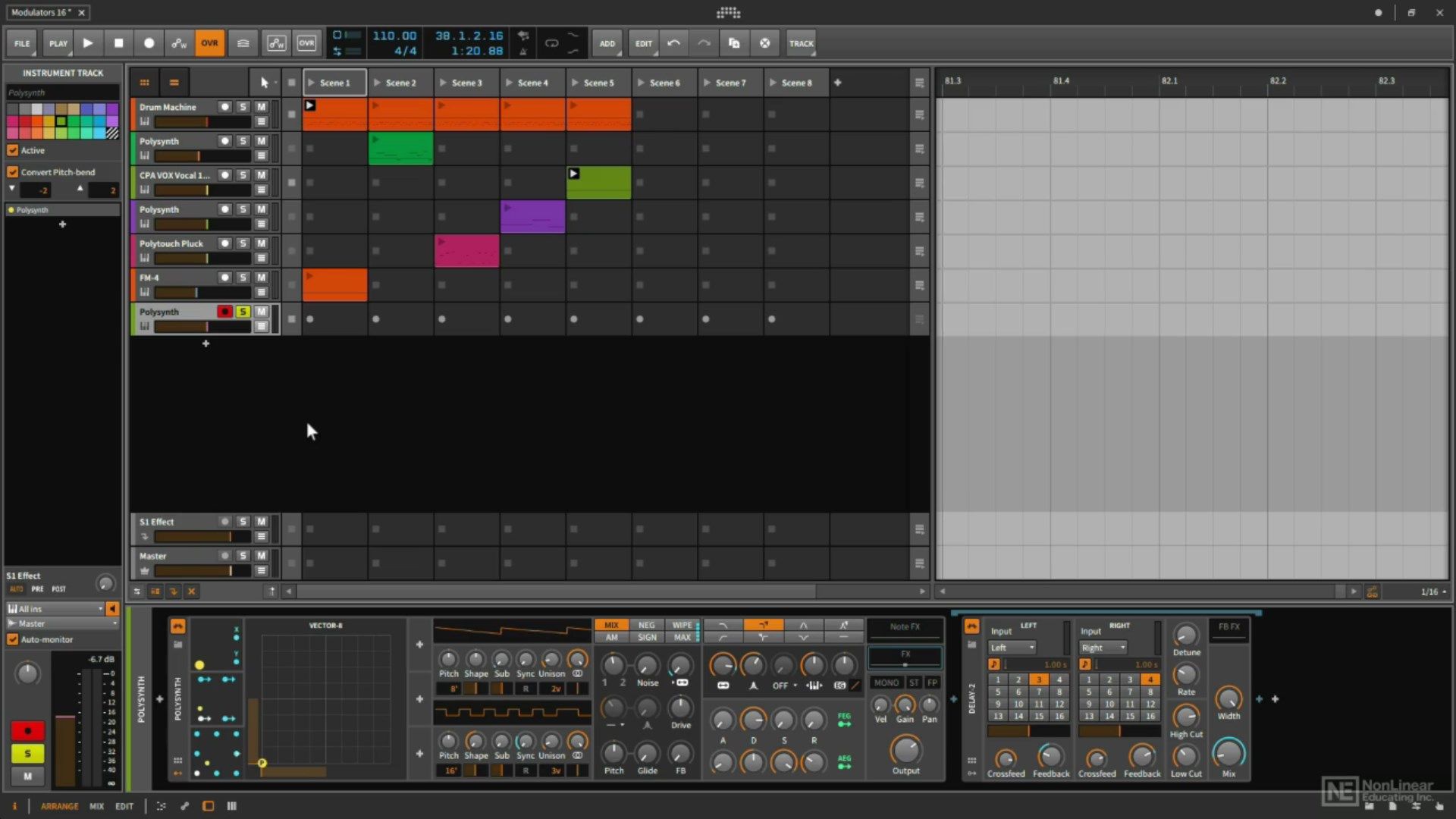 About Modulators Explored Course For Bitwig Studio by AV
Imagine being able to automatically control any parameters of any devices, with an unlimited number of modulators … Well, now you can with Bitwig Studio 2! Instead of being stuck with the predefined LFOs and envelopes built into a synth or effect, Bitwig allows you to add automated movement to any parameters using any number of modulators. It's like having an all-you-can-eat modulation buffet built right into your DAW! And in this 2-hour + course, Bitwig Certified Trainer Thavius Beck takes you through all 25 new modulator devices introduced in Bitwig Studio 2.
Thavius starts with a detailed look at the Expression and Keytrack modulator devices. Using the Polysynth, he shows how to bring a simple sound alive by modulating its parameters with velocity, timbre, pressure, and more. He continues by explaining everything about envelopes, from the regular ADSR to the more intricate Envelope Follower.
After learning about all the different types of LFOs available, you discover how to add chaos in your music with the Random, Vector, Button, and Math modulator devices. And with Bitwig Studio 2, it's even possible to modulate third-party plugins and MIDI devices—or if you want to go completely nuts, modulate modulators with other modulators—and Thavius shows you all that, too!
So join Bitwig Certified Trainer Thavius Beck in this incredible modulation journey, and get ready for some serious modulation madness!
Key features
Featuring our industry specialist trainer, Thavius Beck !

This course on BitWig Studio 2 Modulators will show you everything you need to know!

Including a fully interactive interface!

With 26 videos, and 2 hours and 27 minutes of valuable reference material!

So if you're looking to learn Modulators Explored and Explained, look no further...

This Ask.Video course is the best and fastest way to learn it !