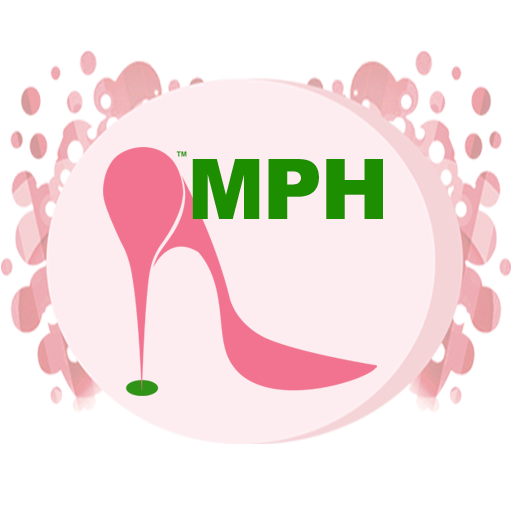 Moms Pump Here
App details
Product ID
XPFCPDLSV7WKVH
About Moms Pump Here
Moms Pump Here is the 1st online GPS tool helping nursing moms find, rate and share nursing room locations to breastfeed and breast pump!
Now moms on the go can access and find places to breastfeed or breast pump their baby anywhere in the United States and International Territories just by downloading the MomsPumpHere app and simply searching our nursing room locations.
This breastfeeding app was started by moms Priya and Kim, both used to breastfeed and pump. Both tired of using public bathrooms and parking in a car to express breast milk for their babies; MomsPumpHere was created with the convenience, health and wellness of mom and baby in mind.
Features of this nursing room finder include uploading and submitting new nursing room locations to MomsPumpHere and adding reviews to MomsPumpHere.com which are then made live in the Nursing Room Locator app. All submitted breastfeeding room (lactation rooms) locations are quickly verified by the Moms Pump Here team to then appear on this lactation room app.
GPS must be enabled.
ind us on MomsPumpHere.com, Facebook, Twitter and Youtube to join our diverse Mom Community. #MomsPumpHere
Happy Breastfeeding and Breast Pumping!
<3 Priya and Kim
Key features
* Videos with helpful tips and hot topics for nursing mothers and babies!

* Frequently asked questions, answers, and help for nursing moms and new babies (breastfeeding advice)

* Reviews on airport nursing rooms, shopping mall mothers lounges, and lactation rooms everywhere.

* See what other breastfeeding and breast pumping moms are saying about where to breastfeed.