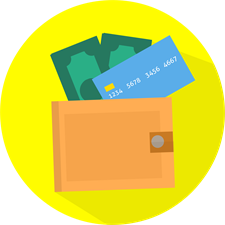 Money - Expense Tracker & Money Manager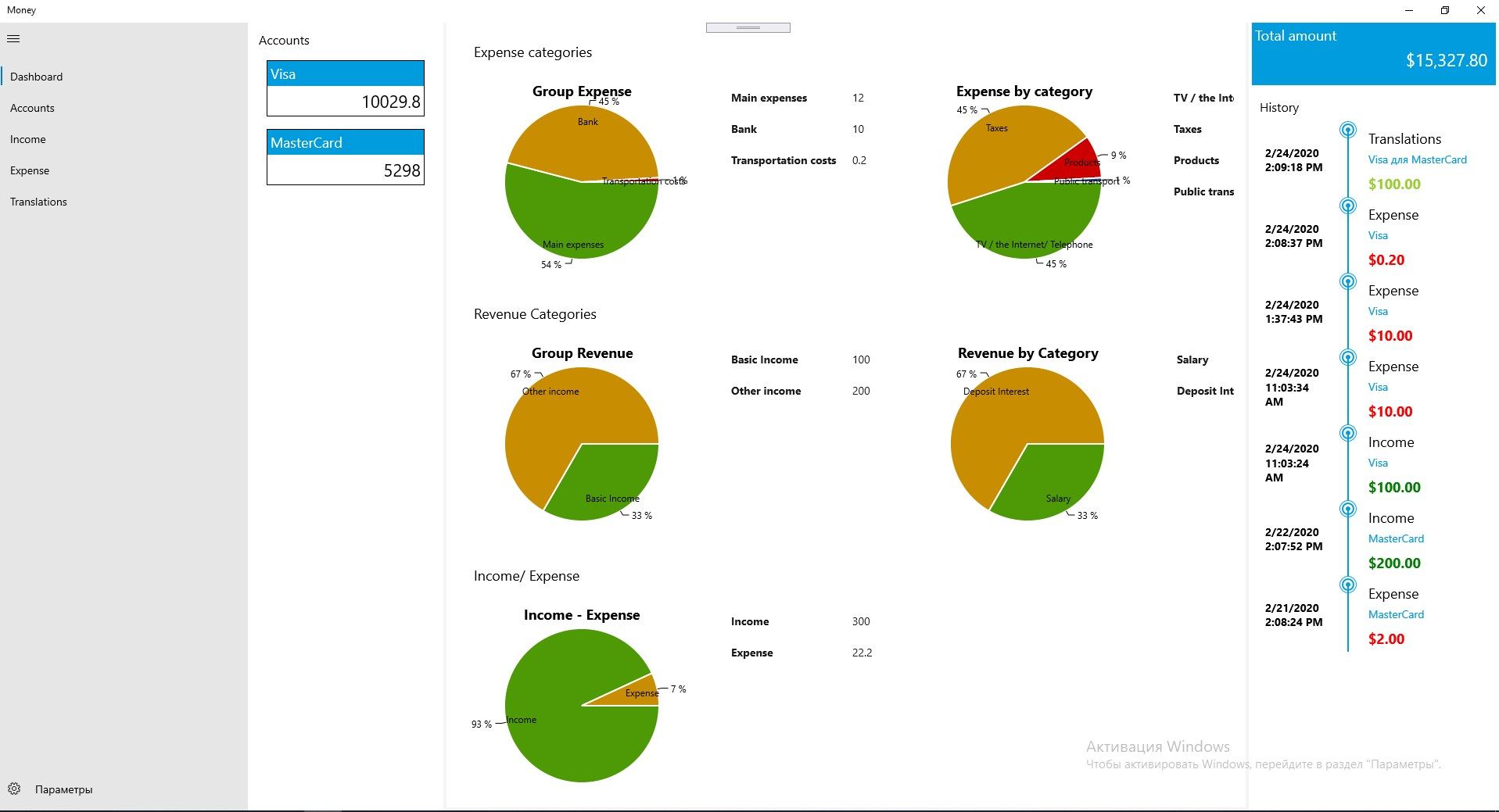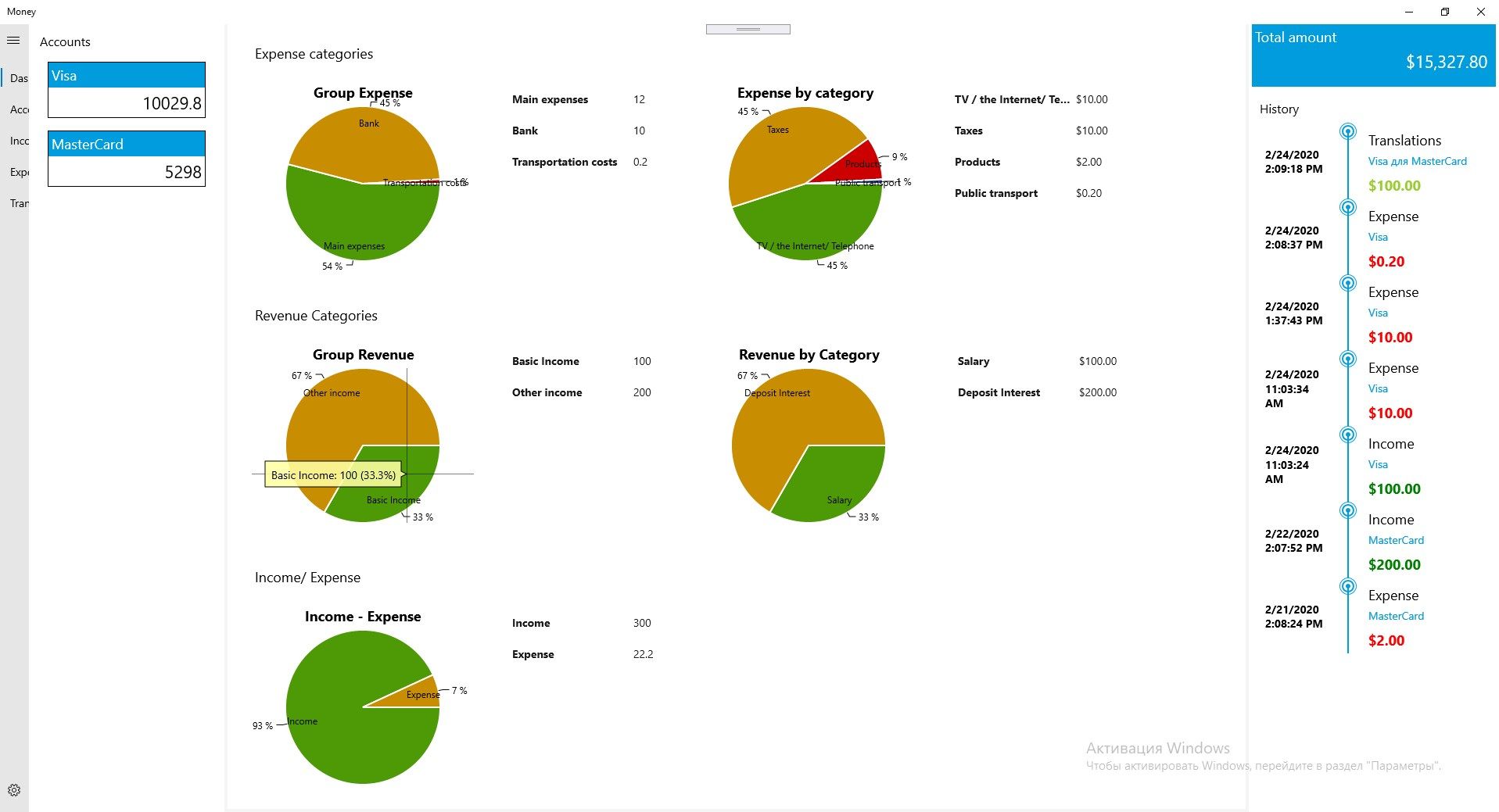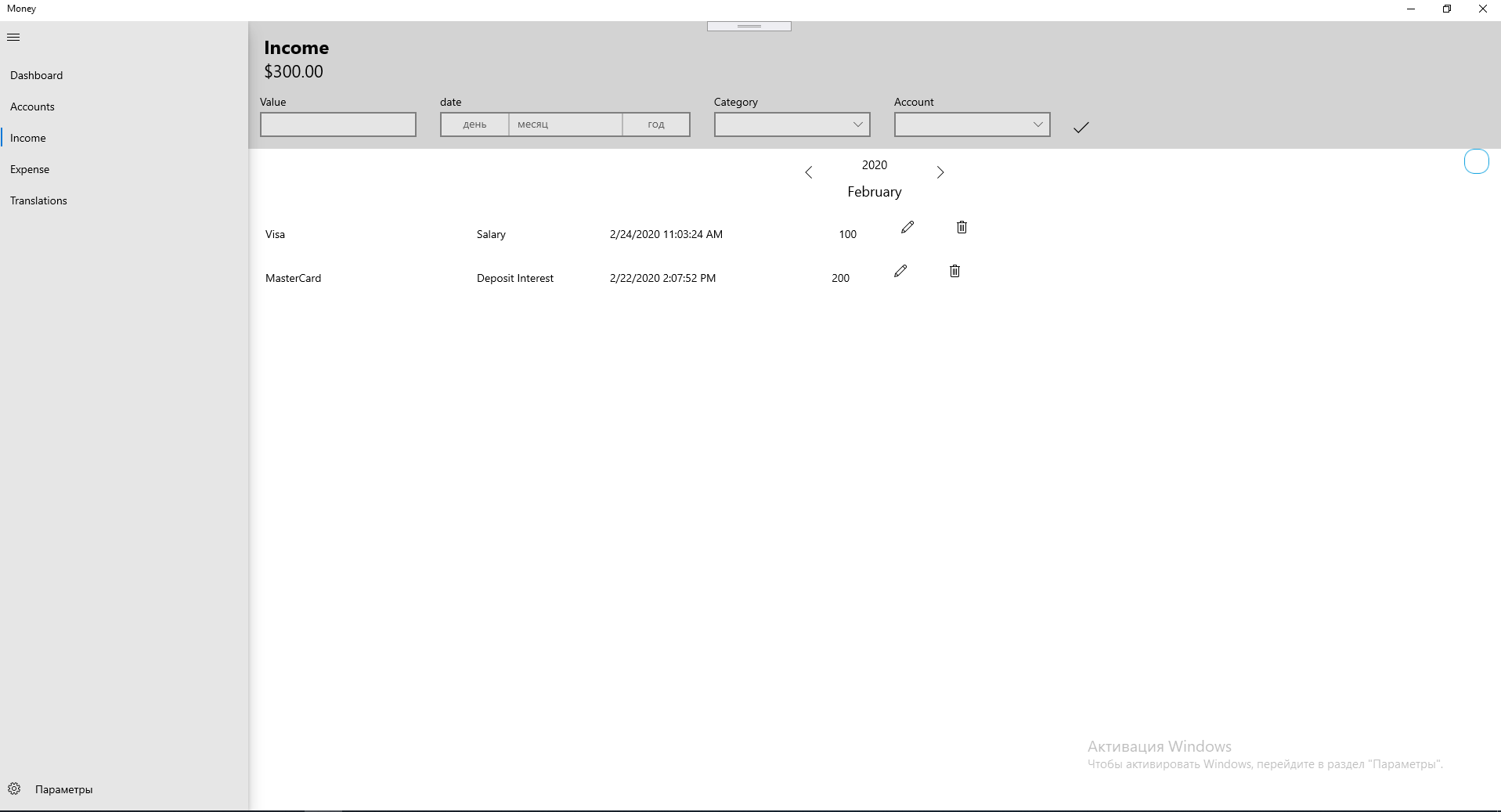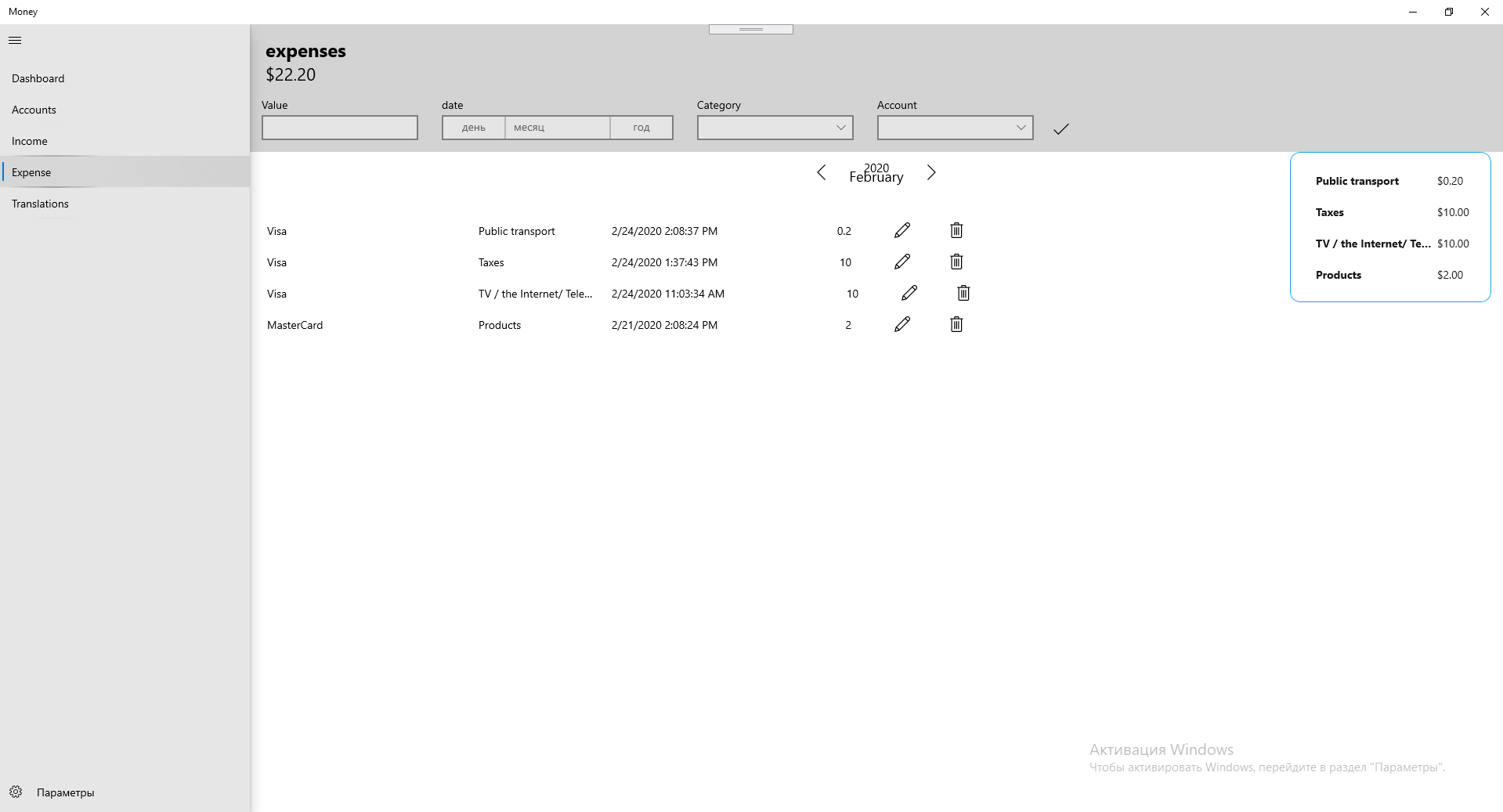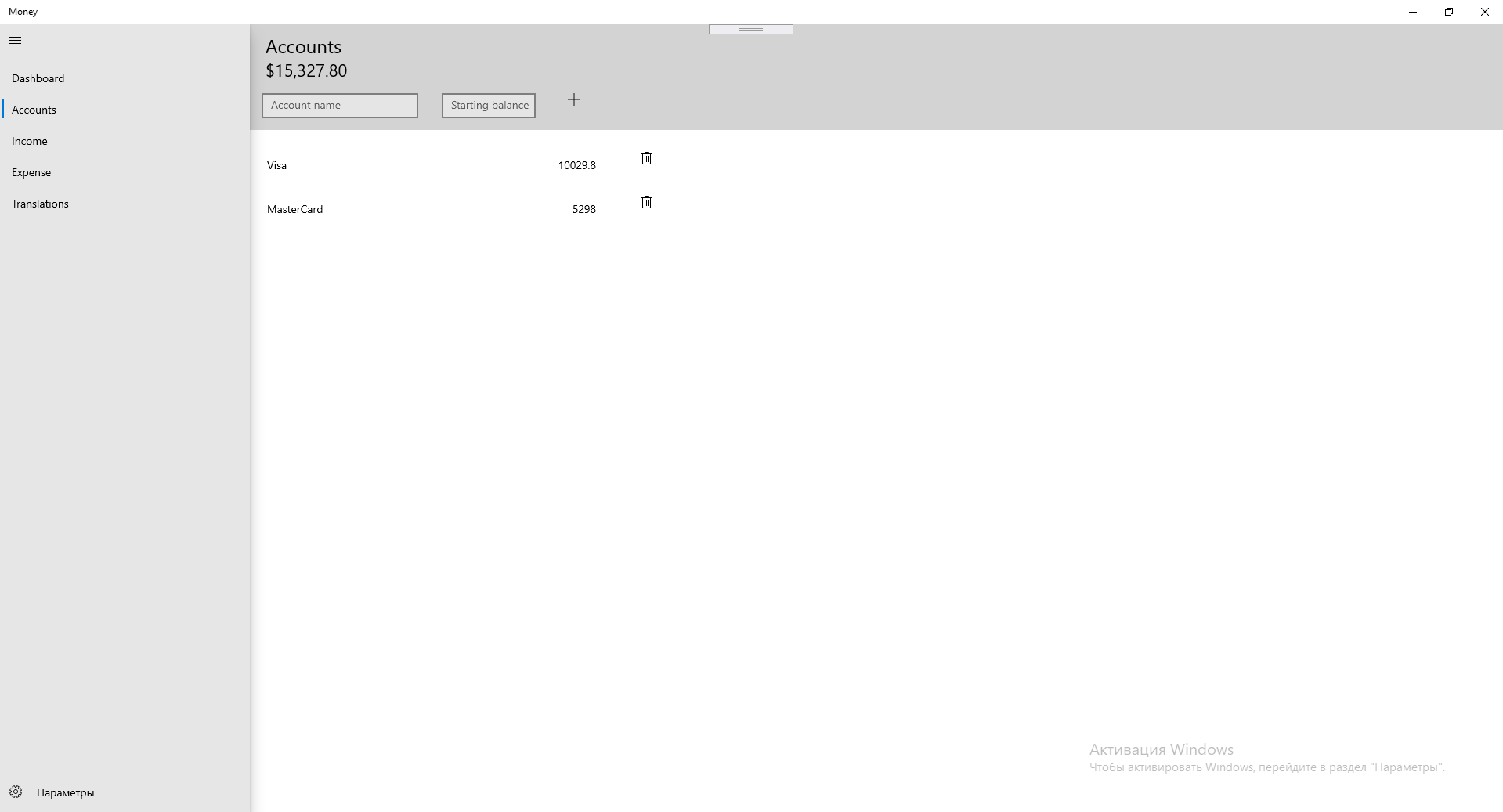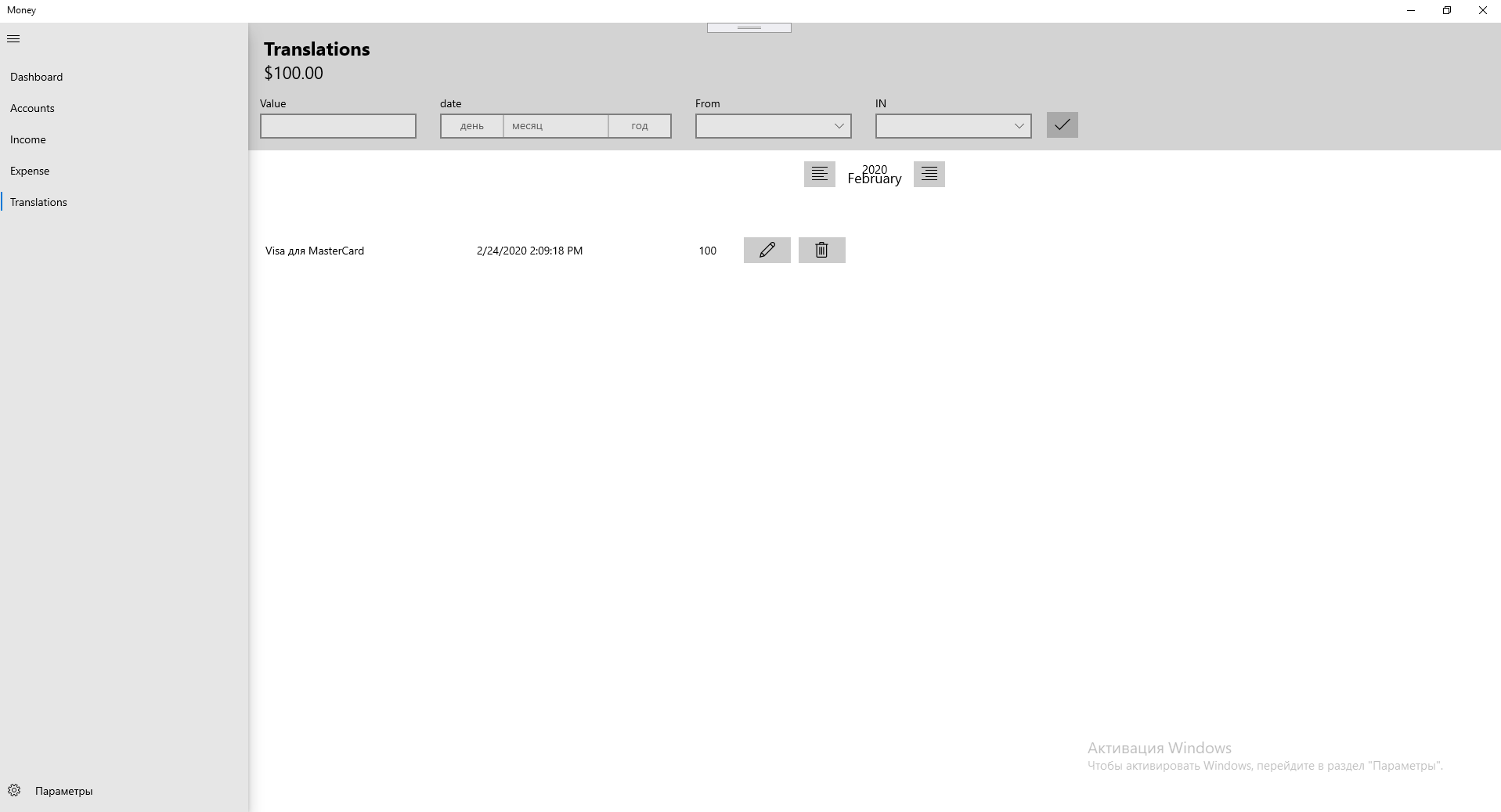 About Money - Expense Tracker & Money Manager
Do not know where the money goes? Can't save up? How much is your income more than expenses? Want to improve your well-being !!!
Keeping records of finances will help to identify where the money goes and generate savings, and the Money application will help you with this. Keep control of your personal finances.
Key features
View revenue and expense statistics.

Keep track of income and expenses.

Know the current balance of your accounts.

Find out where the money is spent.