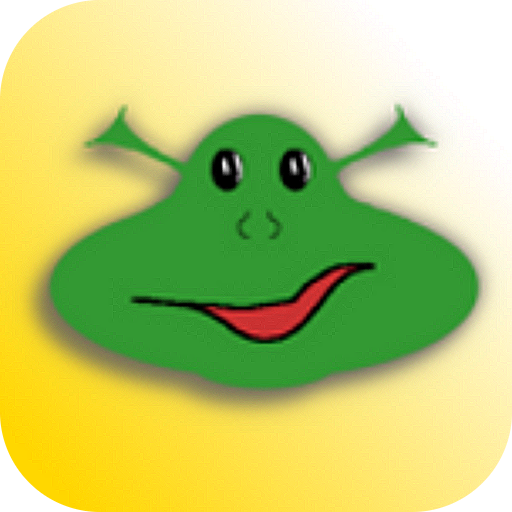 MoneyOrc
App details
Product ID
XP9CSM90VCM5C2
About MoneyOrc
NO SUBSCRIPTION FEES OR ADS!
Allowance and chore tracking, as well as more advanced financial tools like loans and investments - all conveniently bundled into a structured and easy-to-use interface.
MoneyOrc teaches kids what they unfortunately don't learn at school - money management. And earning money is just one aspect of it. But what about developing healthy spending habits? How about saving? Is it a good idea to take a loan? How does insurance work? What is investment? And what is stock market?
MoneyOrc teaches all of these concepts in a child-friendly and fun way. We worked with major financial institutions and schools in order to design the best program to teach kids and teens about all aspects of money management.
Created for parents and kids, this app provides a quick and convenient interface for daily tasks, and also advanced money-handling tools and techniques. With MoneyOrc, you can easily manage household chores and jobs, as well as slowly introduce your kids to the world of finances.
And the best part? It is absolutely free! No subscriptions, no ads, no hidden fees, no in-app purchases.
We want our children to feel comfortable in the world of finances. We don't expect all of them to become financial analysts or bankers. But regardless of who they choose to become, our kids will have to deal with bank accounts, credit cards, home mortgages, car insurance, investment funds, retirement plans, and many more aspects of the financial system. Together, let's make sure they are prepared to make educated decisions regarding their financial future!
Key features