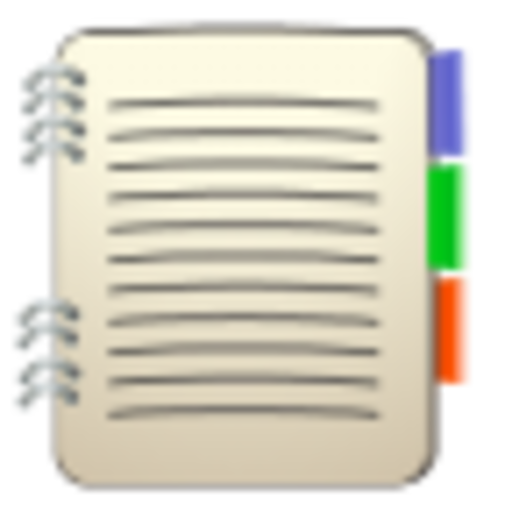 Monthly Collection
App details
Product ID
XPFPK13GXGQXFS
About Monthly Collection
This app will store the Members details from whom you want to receive monthly payment like in Tenants if tenant payed the rent at what date he paid and what amount he paid, and the tenant who didn't paid the amount.
This app will be use full in mosque also for storing the memberlist. Which member has contributed.
Key features
Store the Details of Members

You can filter by months or Paid or unpaid memebers

Edit the details of member accordingly or you can update the payment also

You can even check the Monthly Summary also.