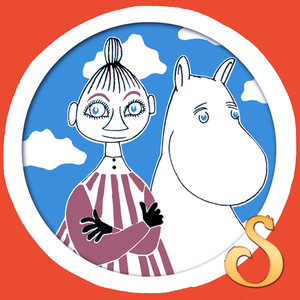 Moomin, Mymble and Little My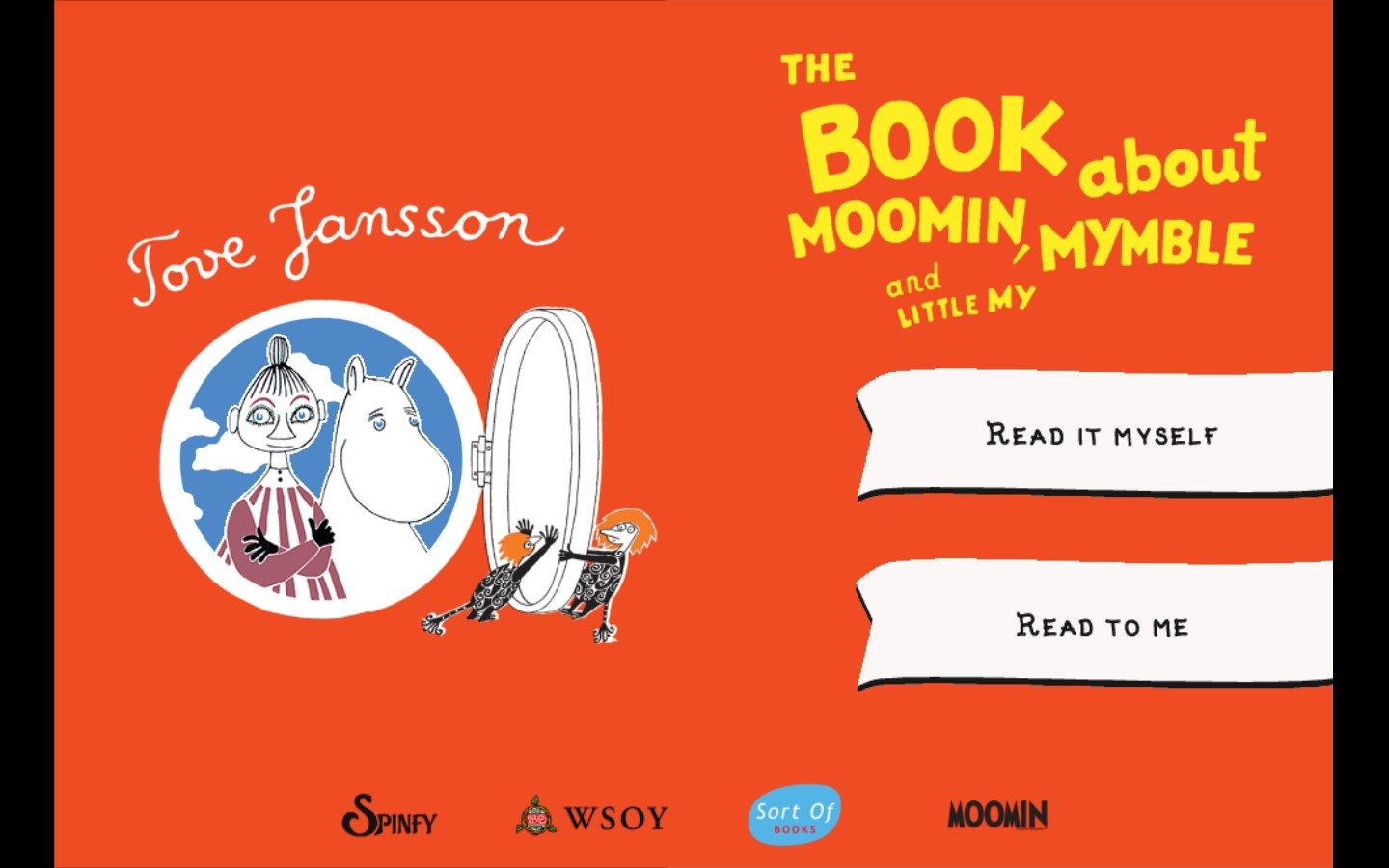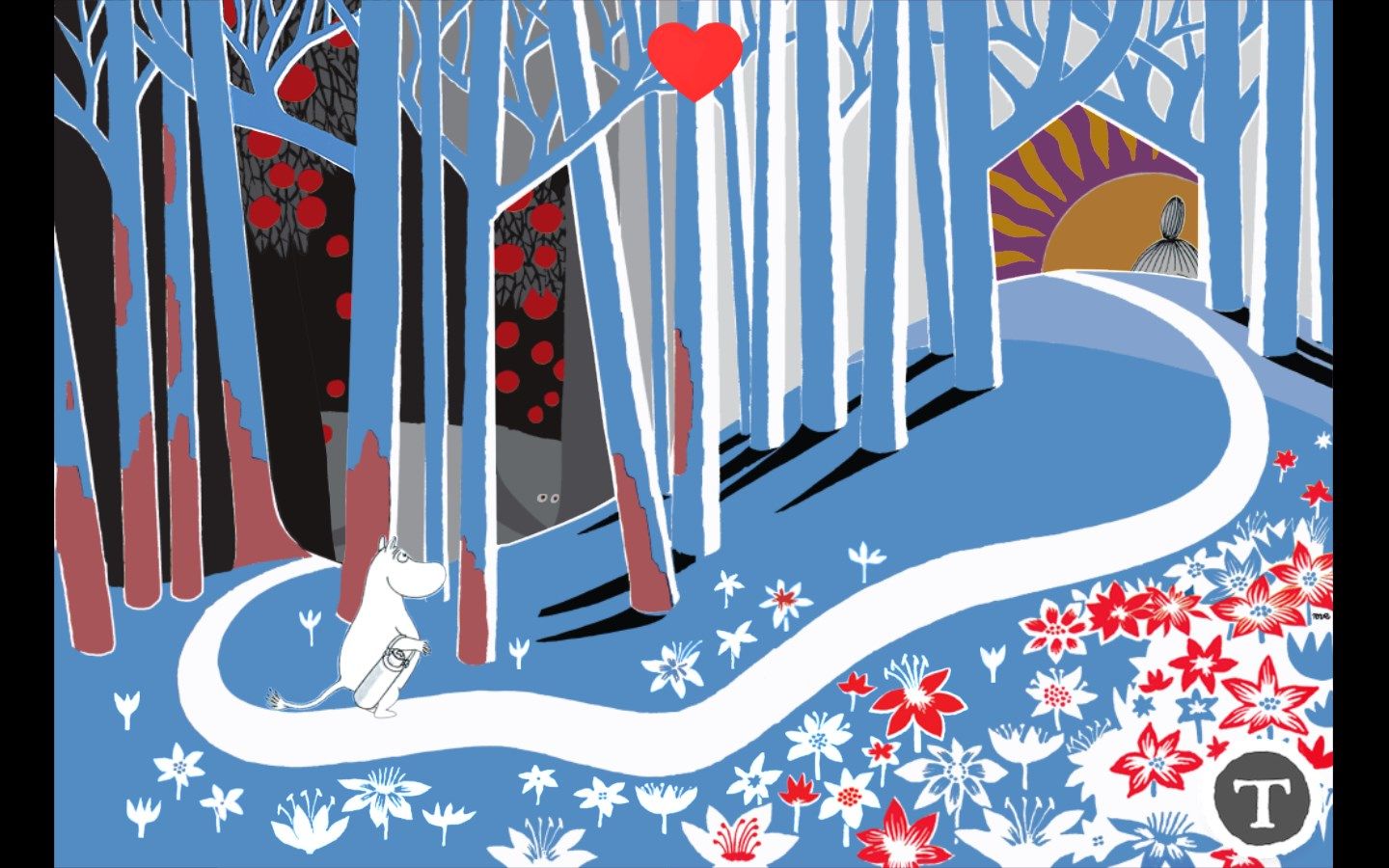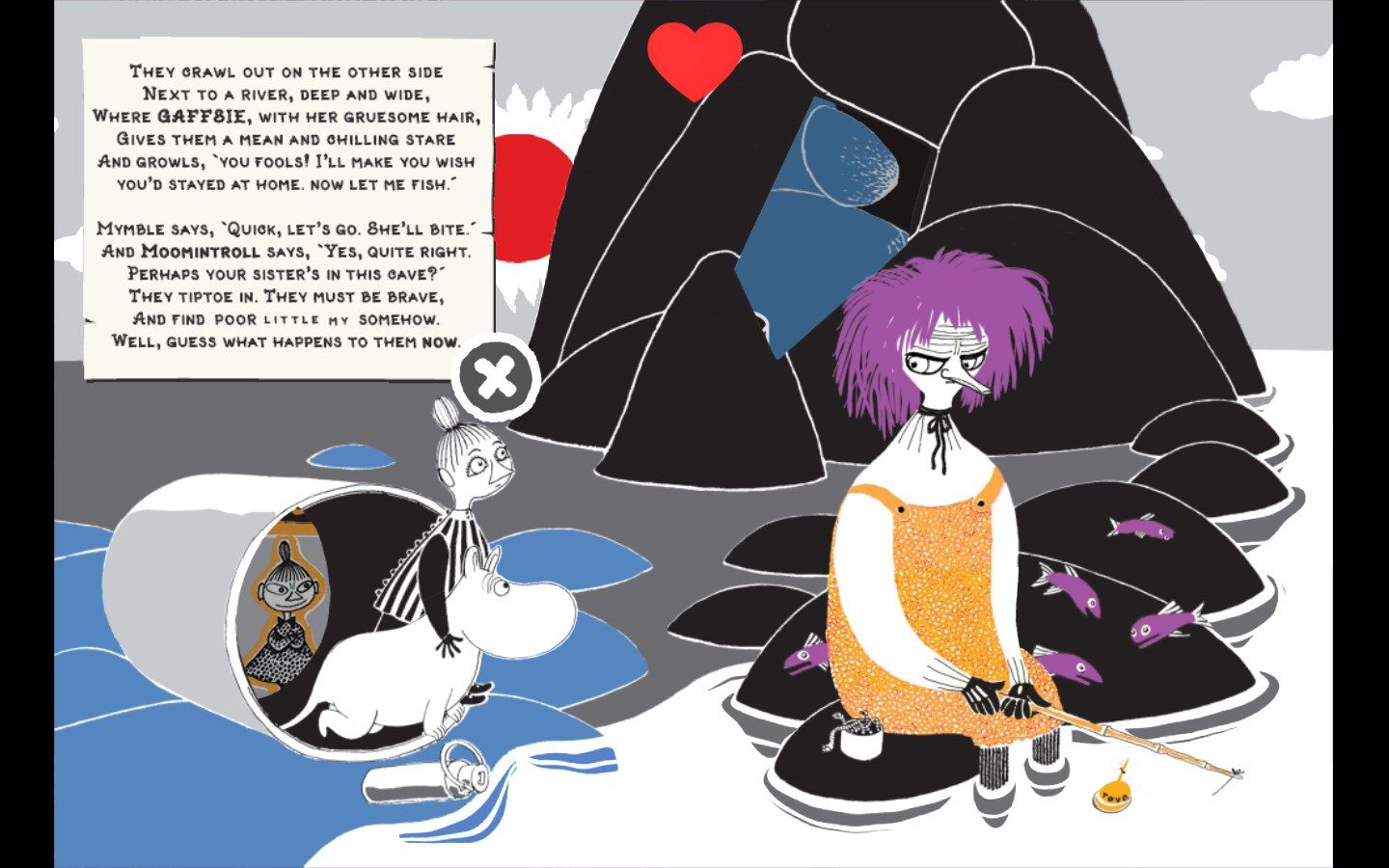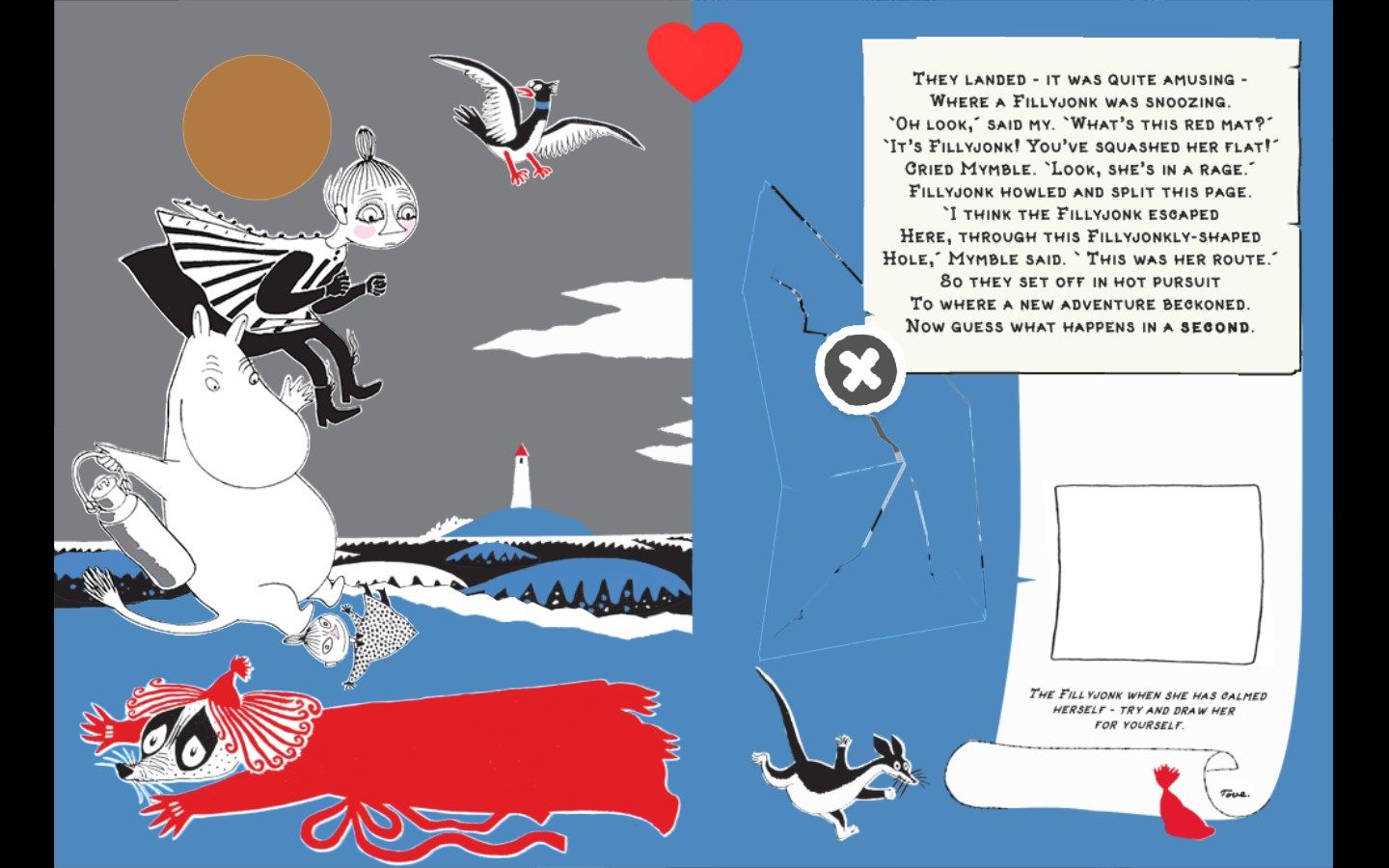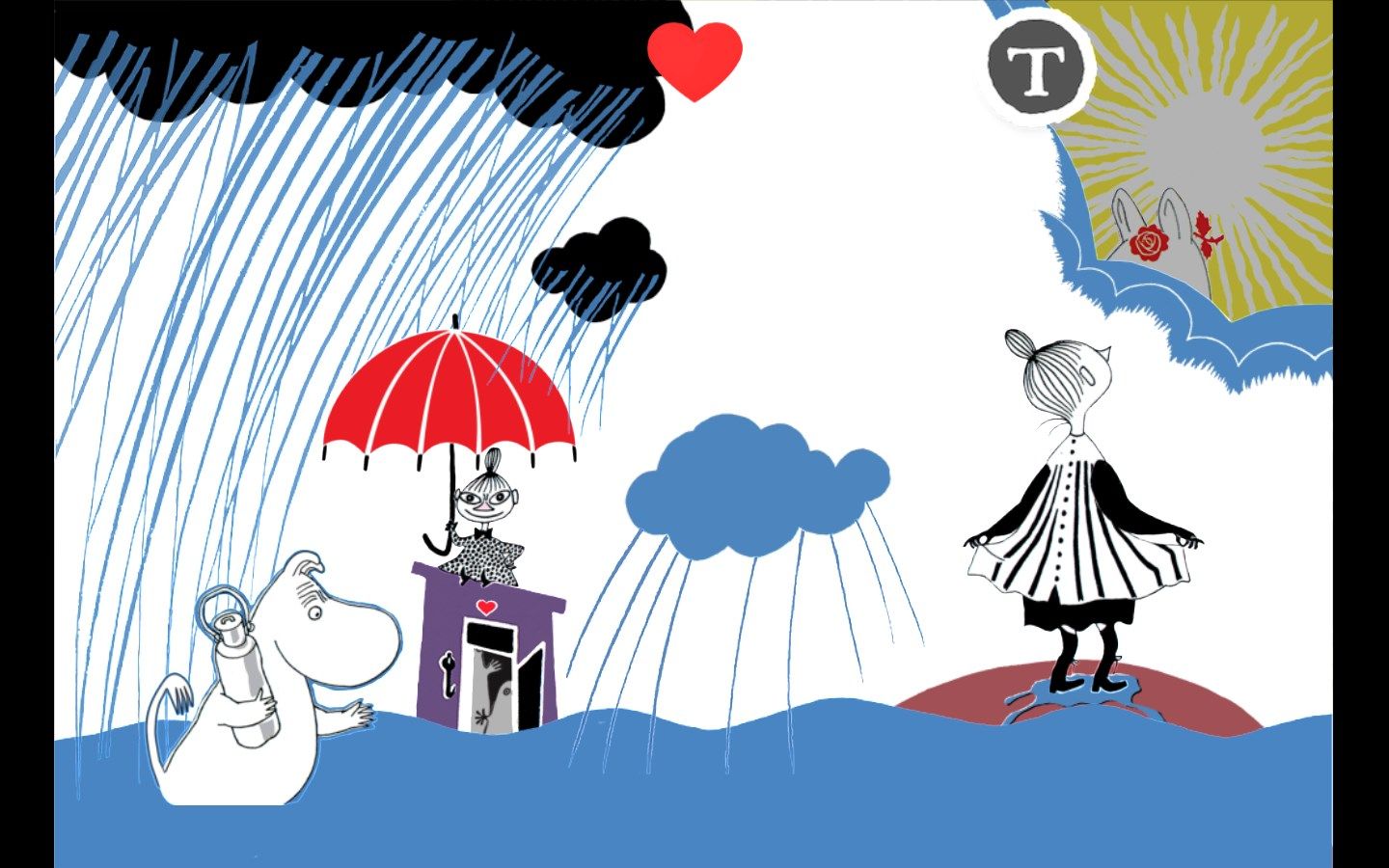 About Moomin, Mymble and Little My
Top paid book app in Finland, Sweden, and Norway.
Chosen by the Observer newspaper as one of the 15 best story apps for kids!
"The interactive Moomin, Mymble and Little My app is definitely a step up from turning regular book pages." (Nerdy With Children)
"This beautifully-designed book-app gets their charm across perfectly, with a quirky Moomin tale, lots of animation and interactivity, and voice narration from actor Samuel West." (Apps Playground)
"We love the simplicity of the interactive features which certainly bring the story to life without distracting from it." (Ink Robin)
The fascinating story of Moomin, Mymble and Little My comes alive in this new interactive storybook. Shake, rotate, swipe and tap the screen to discover the fabulous animations hidden on each page. You can listen to the narration or read the story yourself to your children. See what happens as Moomin travels through wonderfully illustrated adventures with his friends. Amazing interactive content and funny sound effects make the magical journey so exciting your children will enjoy this classic Moomin story over and over again.
This interactive storybook has been produced in co-operation with Spinfy, Moomin Characters, WSOY, and Sort of Books.
Spinfy
Spinfy is an interactive storybook producer and mobile game developer. Our own production engine with real life physics makes the stories come alive through compelling and interactive animations that you can control yourself. This gives you and your family a more fascinating reading experience of the old classics and totally new children's storybooks.
Want to know what's new at Spinfy?
Visit us online at spinfy.com.
Like us: facebook.com/spinfy
Follow us: twitter.com/spinfy
See our videos: youtube.com/spinfyvideos
Key features
original illustrations and story by Tove Jansson

eye-catching animations and funny sound effects

amusing interactions on each page

read-aloud narration by Samuel West