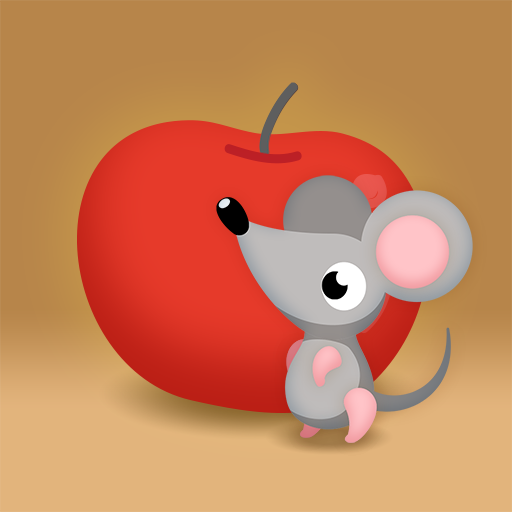 Mouse Timer
App details
Product ID
XPFP0GJLFWJM2G
About Mouse Timer
Mouse Timer is a cute VISUALIZED TIMER for everyone who wants to measure and/or visualize the time, especially for kids who have hard time understanding the length of time.
The app expresses the length of time with a cute little, greedy mouse gnawing on apples!
Mouse Timer was developed from the request from teachers and parents of kids who attend LITALICO classrooms.
*LITALICO classrooms are run by teachers and professors who specialize in kids development and education.
Characteristics of this app:
• This timer can be used not only as an educational tool but also as a normal timer for daily life.
• You can use it for FREE.
• NO Advertisements are displayed so there is no visual destruction and kids can use it safely.
Please feel free to notify us!
[email protected]
Hope you enjoy our app.
Thank you!
Key features
Alarm can be set only by choosing the displayed time.

Choices of time can be reduced.

You can pause and resume the timer.

This app notifies you when the time comes even when you're not using the app.