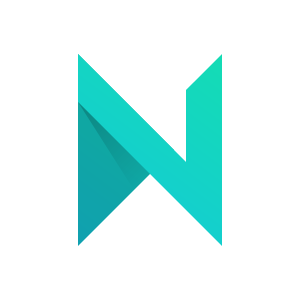 Movie Edit Now - Video Editor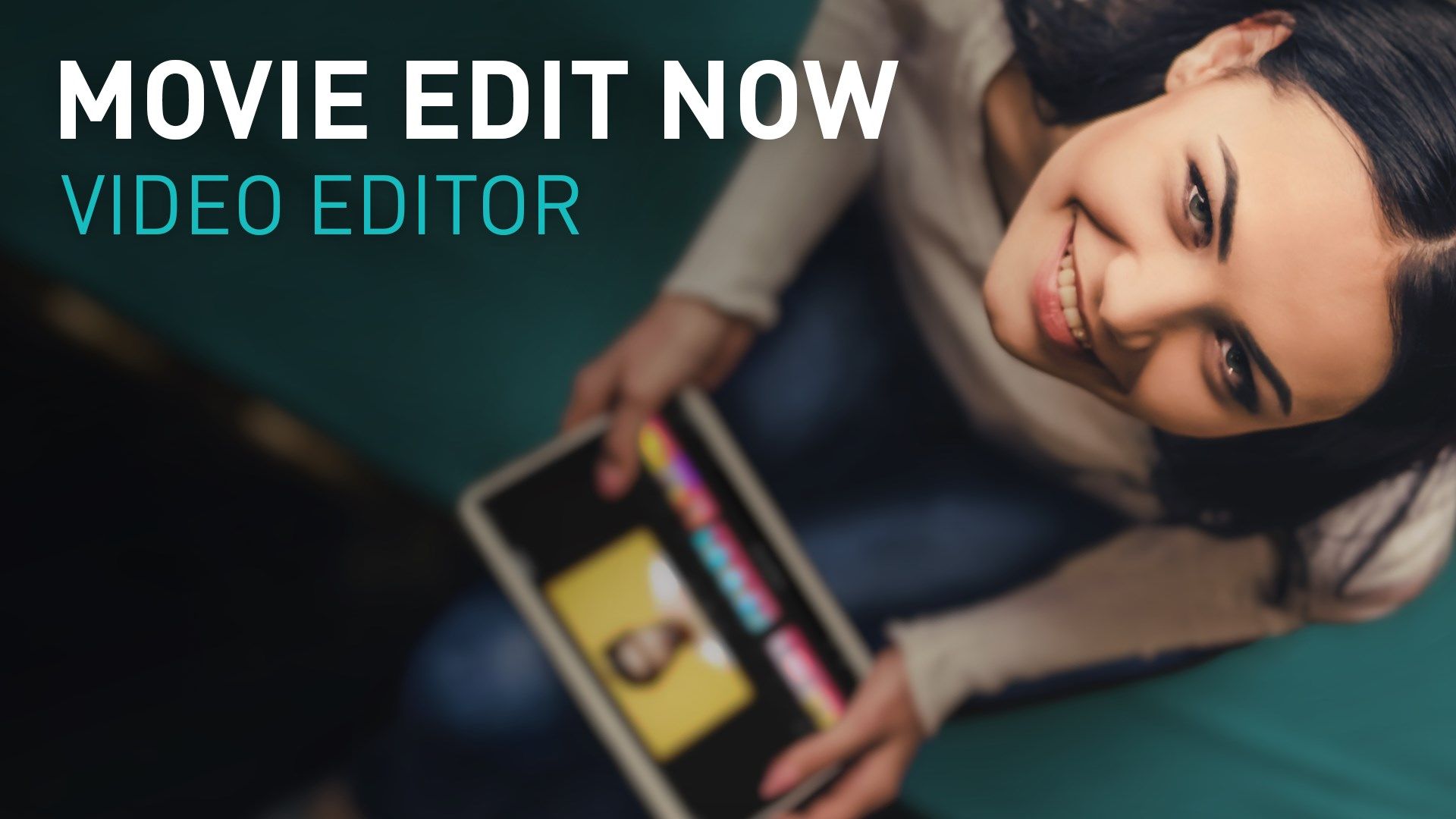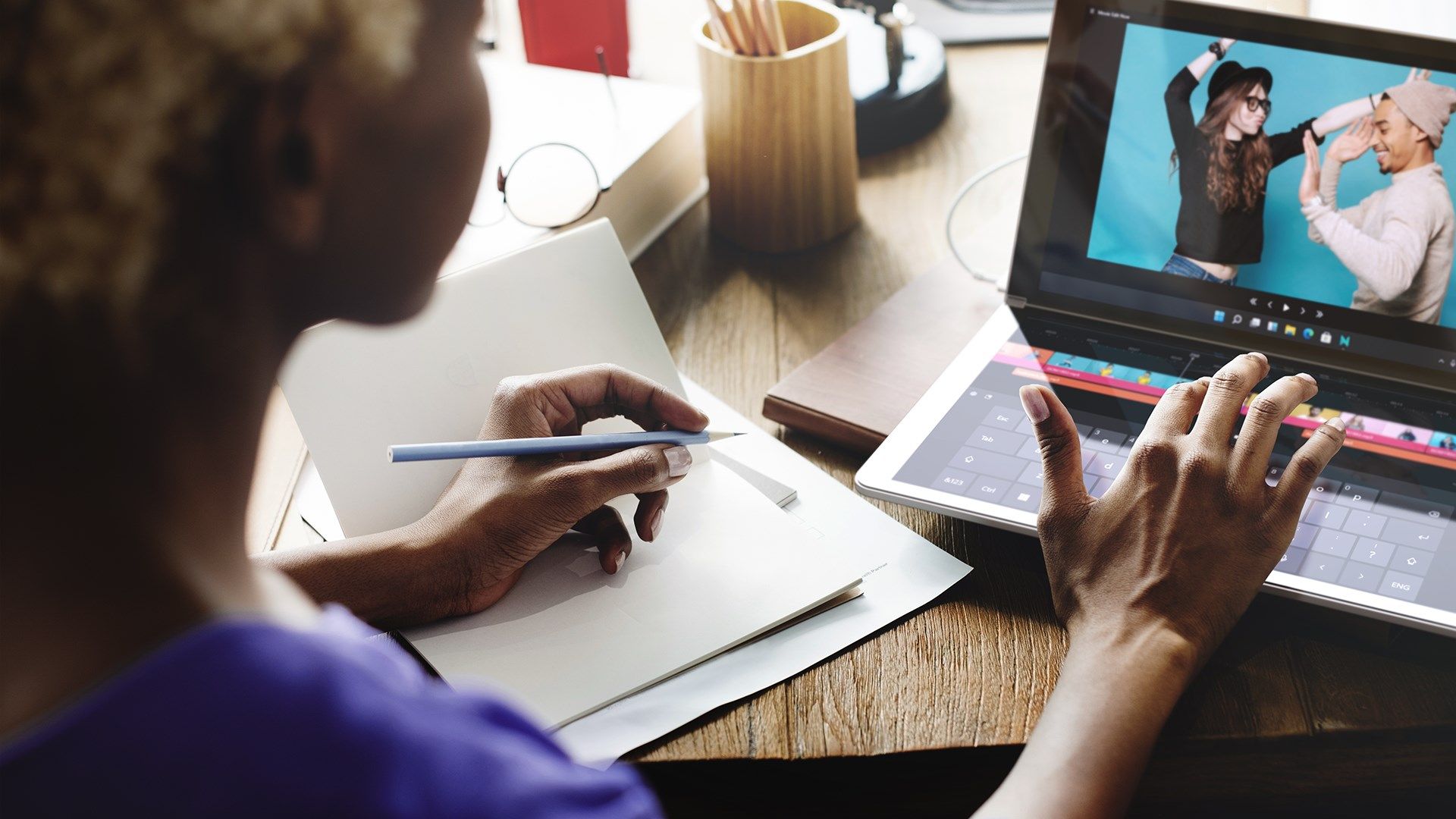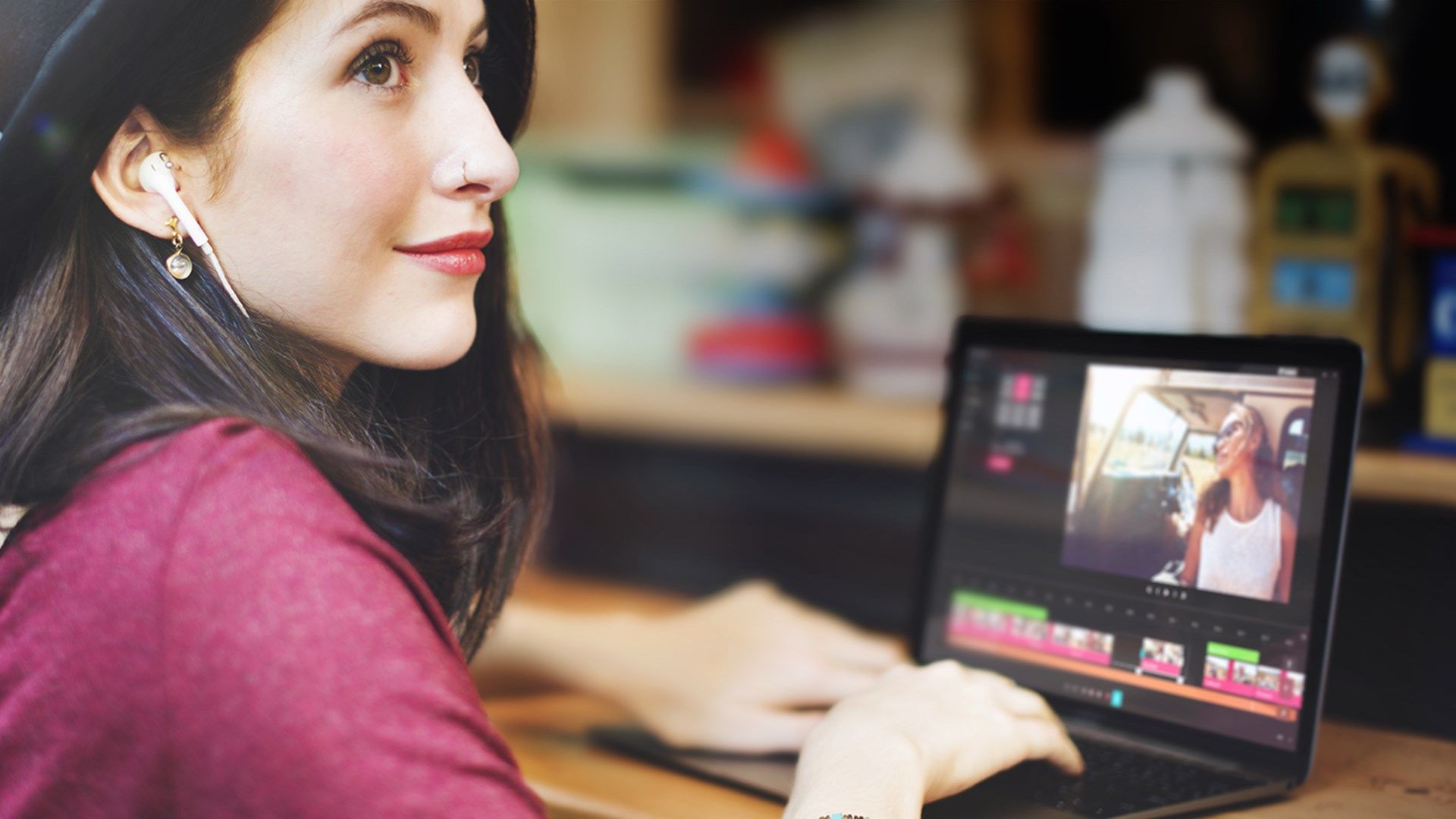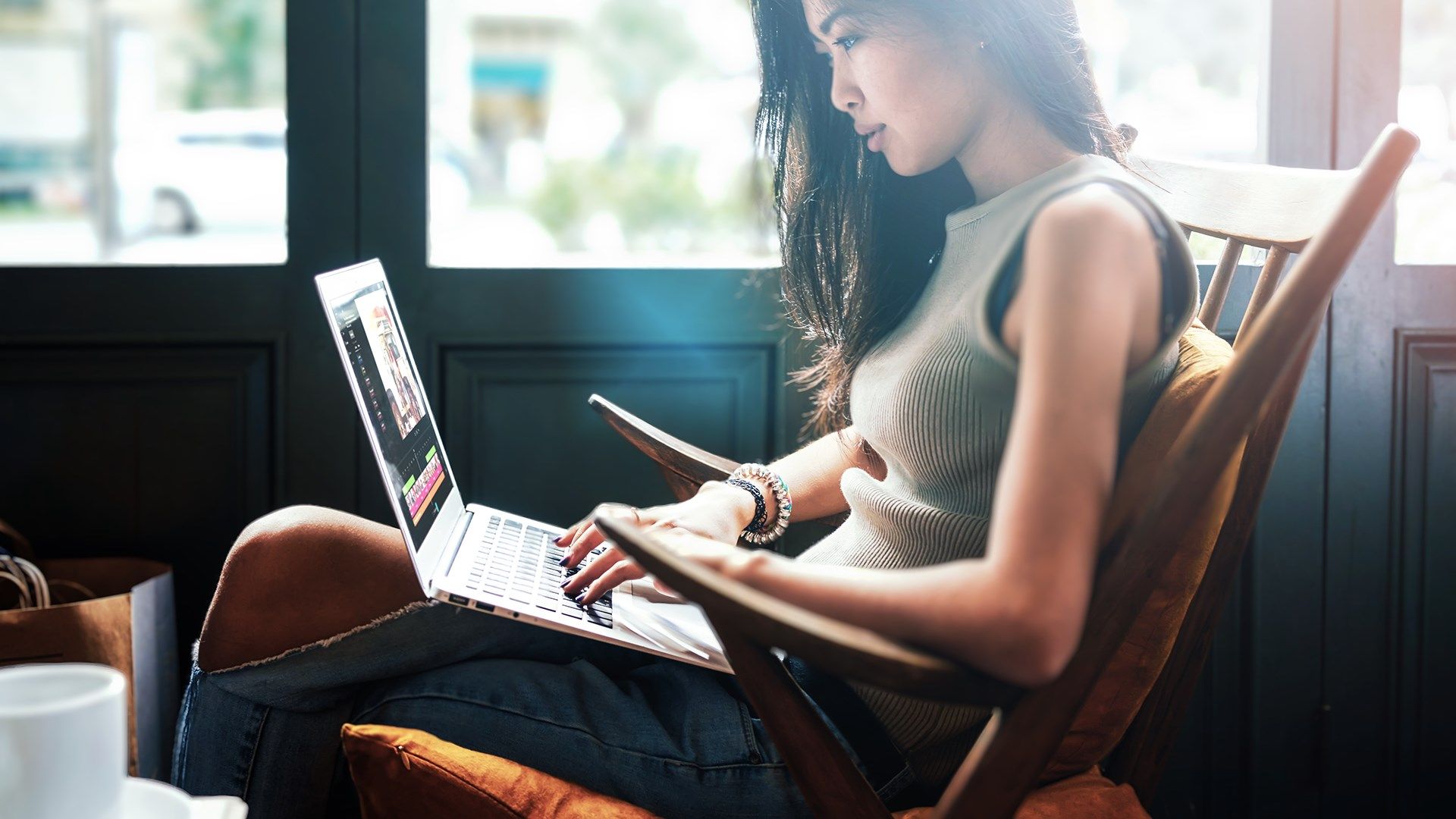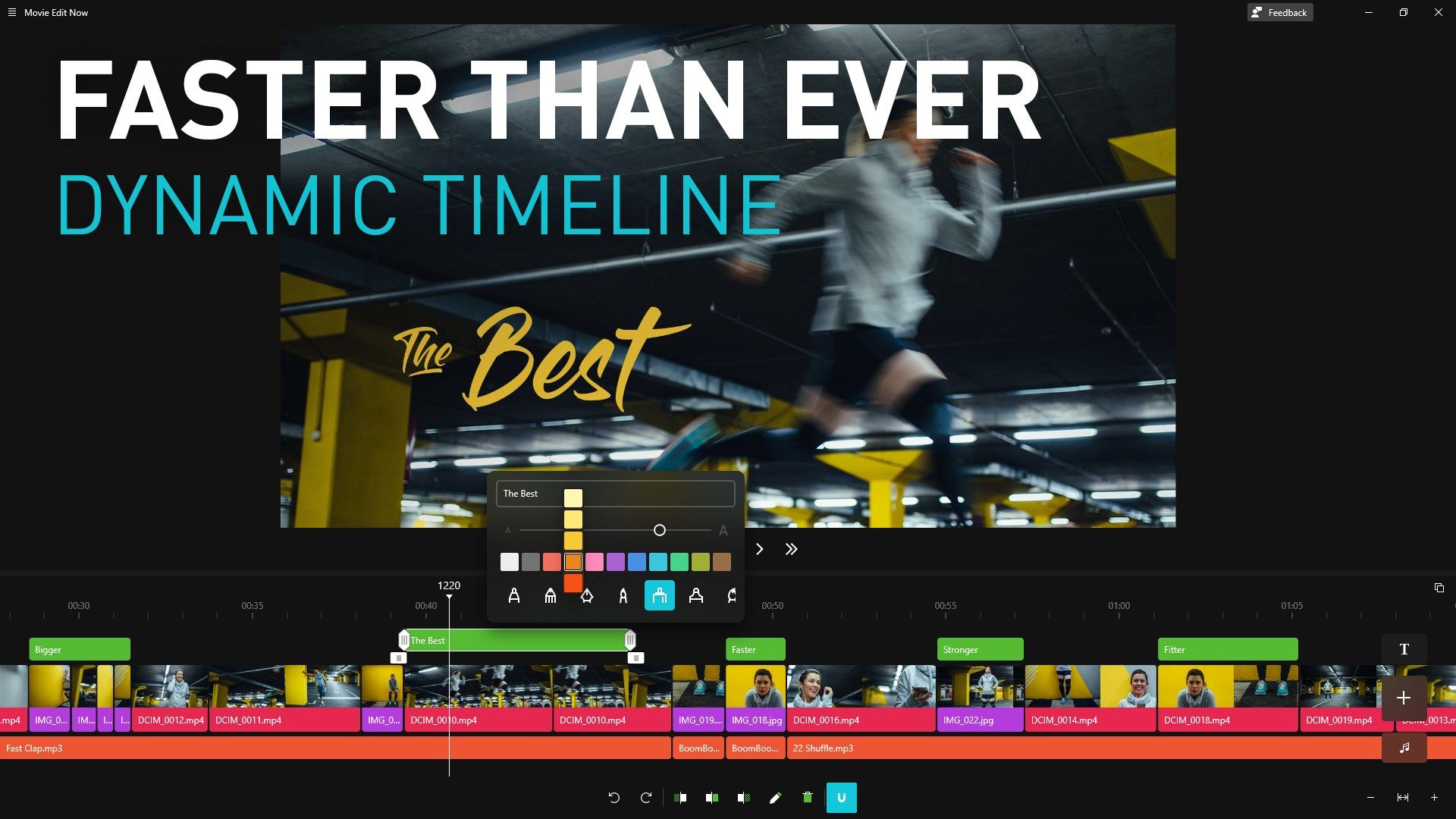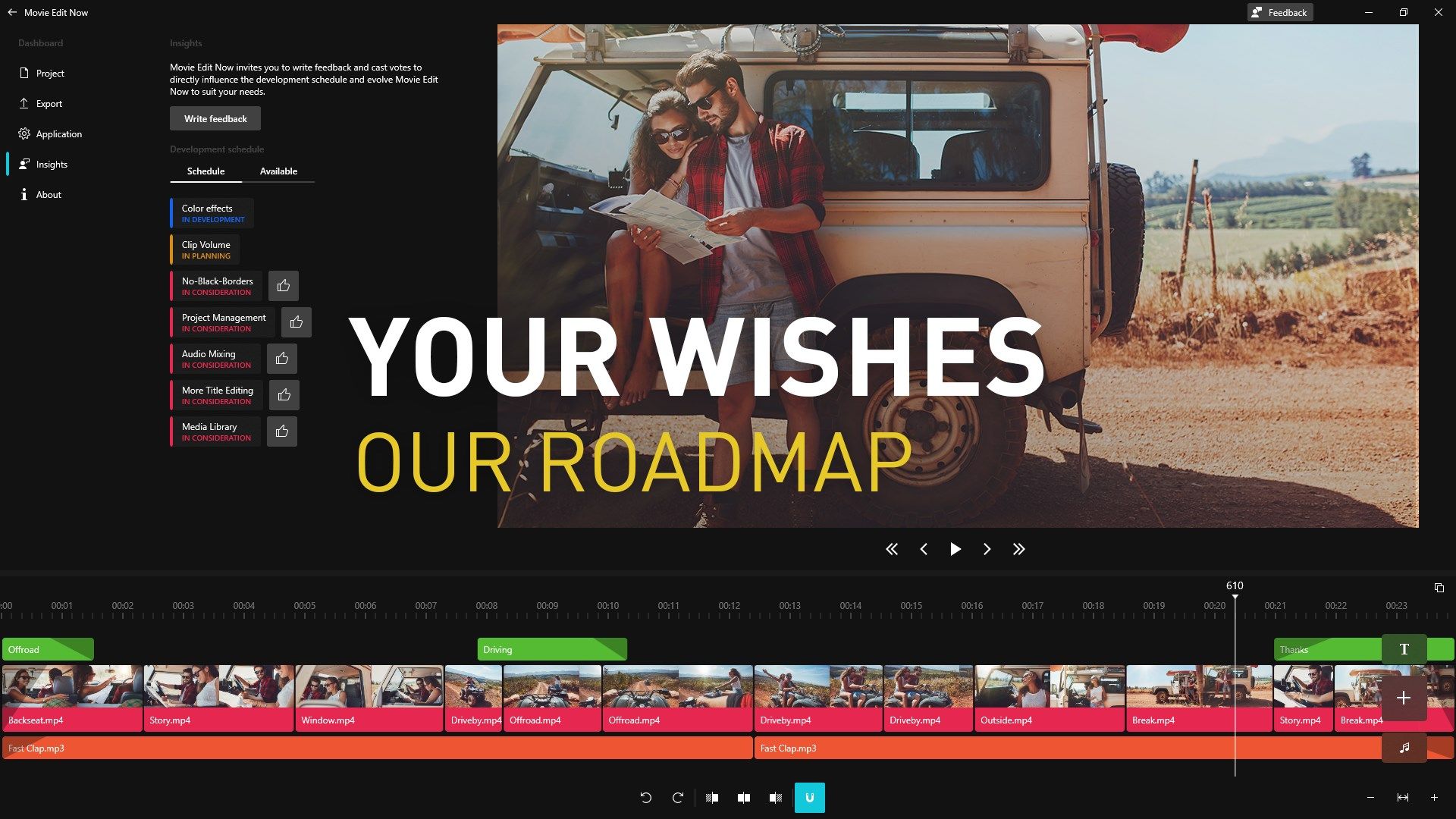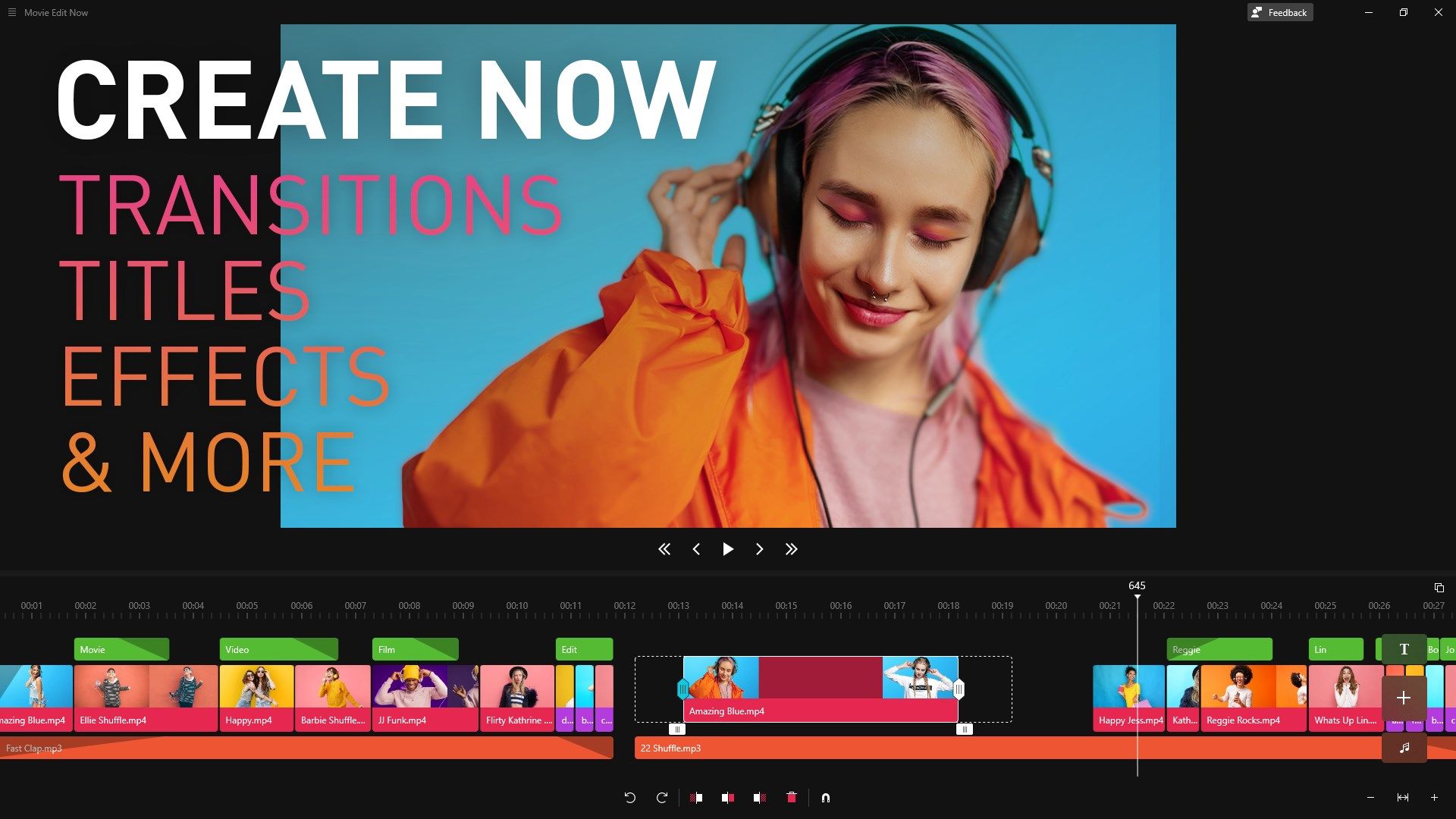 About Movie Edit Now - Video Editor
Start your video editing journey with Movie Edit Now.
Create videos, stunning movies or photo stories in just minutes - even if you're a beginner.
Edit your films on the go with Movie Edit Now – using a tablet, dual-screen device, or desktop PC.
Download the application, import your content and start video creation immediately.
Produce videos faster than ever before – whether it's a shopping haul video from your trip to the city, a short movie from your weekend getaway with friends or a simple clip from your morning at your coffee table.
Use title presets, fonts and edit music to customize videos.
The simple and straightforward video editor interface makes it easy to make movies for you, your friends and the rest of the world on social media to enjoy.
Get creative with your slice-of-life clips, travel vlogs, product unboxing videos, dance tutorials, asmr sensations, and any new video you can dream up.
Movie Edit Now's user-driven development approach invites you to help us develop the video editing application to suit your video making needs and requirements. This lets you have a say in what features we add to future updates.
Your feedback and input will directly influence future development plans.
The main features:
Easy to use video editing with everything a filmmaker will need
Create and edit videos, movies, mixed media, slide shows and photo stories
Continuous video editor development, influenced by your ideas and wishes
Uniquely fast movie creation software with easy-to-use video editing tools
4K, UHD & social media video project templates
Create stunning video stories for YouTube, TikTok, Facebook and Instagram
Multi-platform video creation compatibility with notebooks, tablets, desktop & multiscreen devices
Direct insights into the user-driven development schedule of all available video editing features and what we plan to add
A feedback hub for you to directly influence existing, new and upcoming video editing features
Join us now and make Movie Edit Now grow with your experience as a video creator.
Key features
Features since first release:

- Add video, audio and images

- Cut films, trim and arrange video clips

- Add title presets, position and trim title clips

- Adjust font size and color of film titles

- Multi-Platform x86/Arm64 video editing application for notebooks, tablets, desktop and multiscreen devices

- 4K UHD, Full HD and Social Media video project workflow

- Feedback HUB for continuous user-driven development with you and Movie Edit Now

- Direct insights into the video editor app development schedule and progress

- Continuous movie editing project workflow

- Export video as MP4 H.265 with AAc audio

- Multi-track snapping when moving recordings, images, audio and titles on and across tracks

- Zoom video tracks to cursor position with ctrl + mouse wheel

- Improved video timeline labeling

- Undo / Redo video editing steps

- Add Fade in and out transitions to your title, video, image and audio clips

- Vote for your favorite next feature