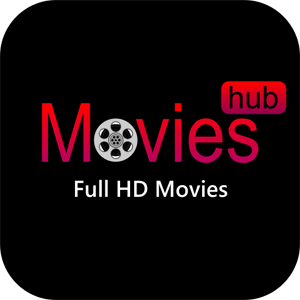 MovieFlix - Free All Movies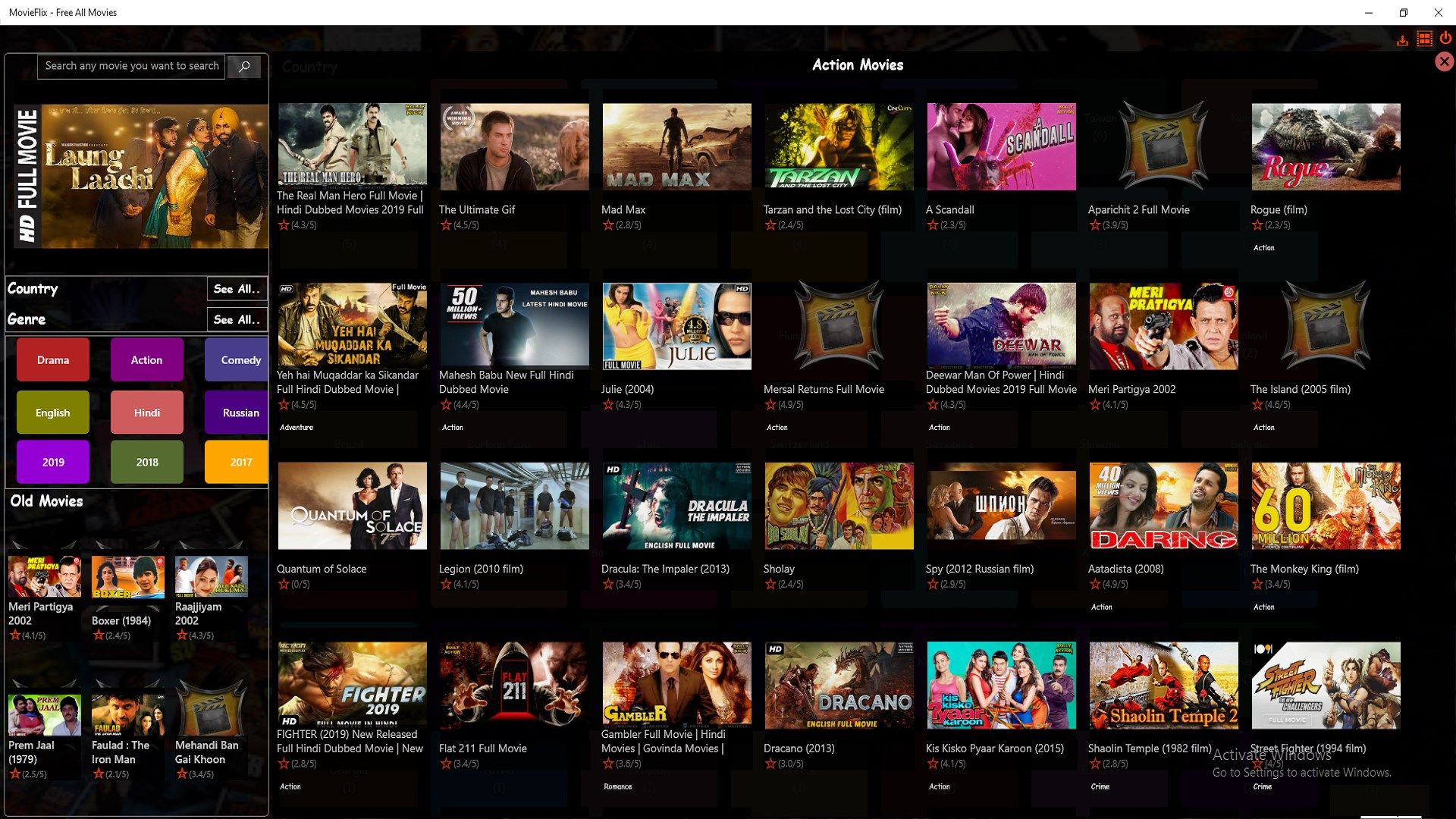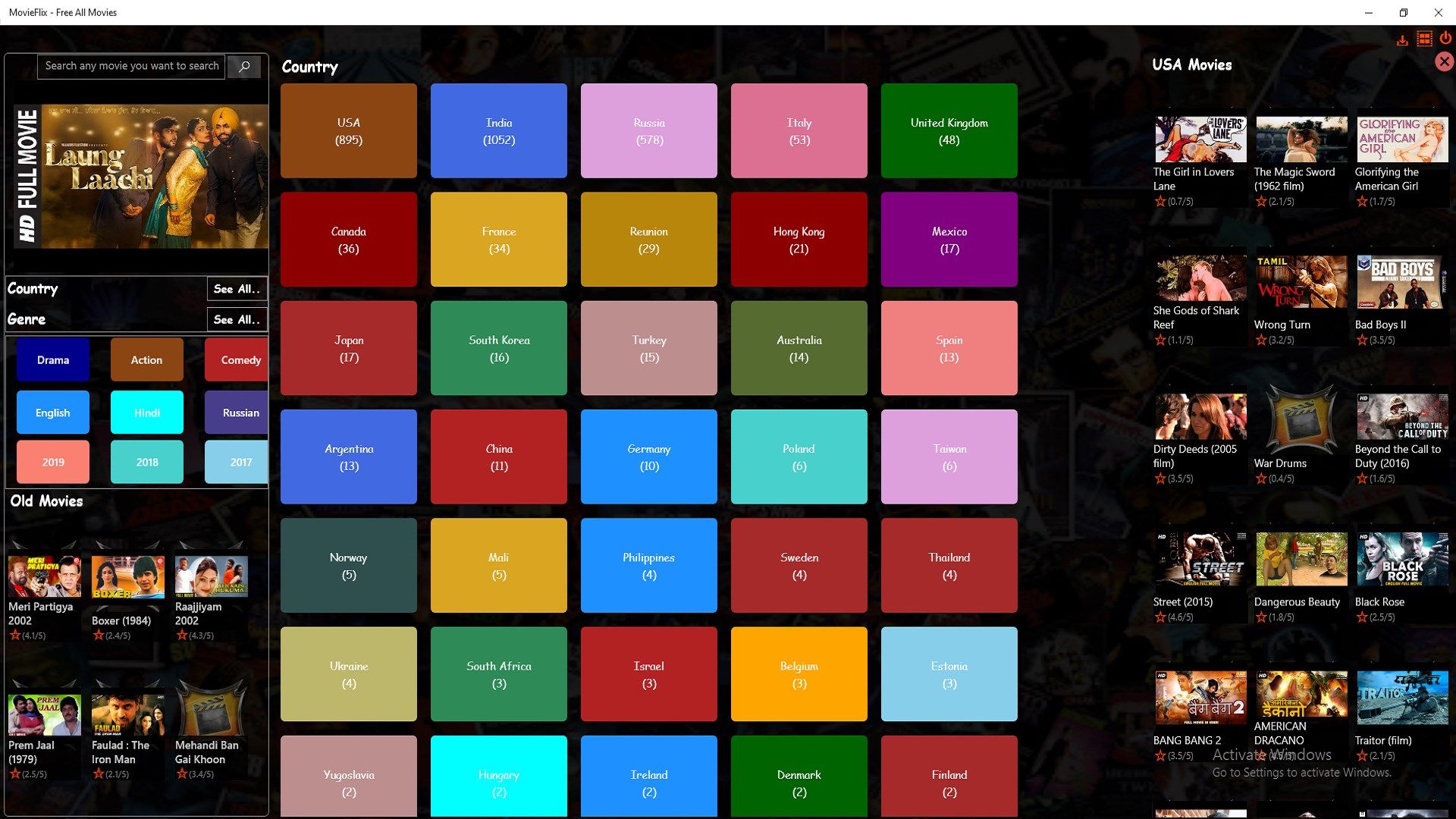 About MovieFlix - Free All Movies
MovieFlix - Free All Movies App allows you to search free movies and watch online movies free
MovieFlix - Free All Movies App is one-stop destination to watch free latest movies without downloading,
no signing up, no credit cards or paid subscriptions bills required to watch movies online.
MovieFlix - Free All Movies app, you can watch old as well as latest Bollywood, Hollywood,
Tollywood and english movies as per your choice. Also,
the navigation of our app is quite smooth and thus you won't find any issues using our app.
Thus, you will have great experience using our movies app.
-> Stream unlimited movies free.
-> Download the Movies app to stream any movies.
-> Free Movies streaming for everyone - Never pay a subscription!
-> you can watch free movies in different genres such as horror, romance, action, thriller etc.
-> you can watch full free movies country wise such as the USA, UK, FRENCH, GERMANY, INDIAN movies, etc.
-> There is no limit to watch free full movies.
To watch Free movies instantly on MovieFlix - Free All Movies App, all you need is an internet connection.
Disclaimer:-
We are just providing a way to stream videos. We don't claim right on any file in this app.
All the content provided in this app has the copyrights of their respective owners
Key features