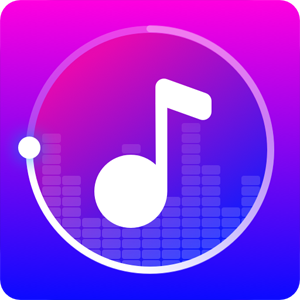 Free Mp3 Downloader Player With Audio Cutter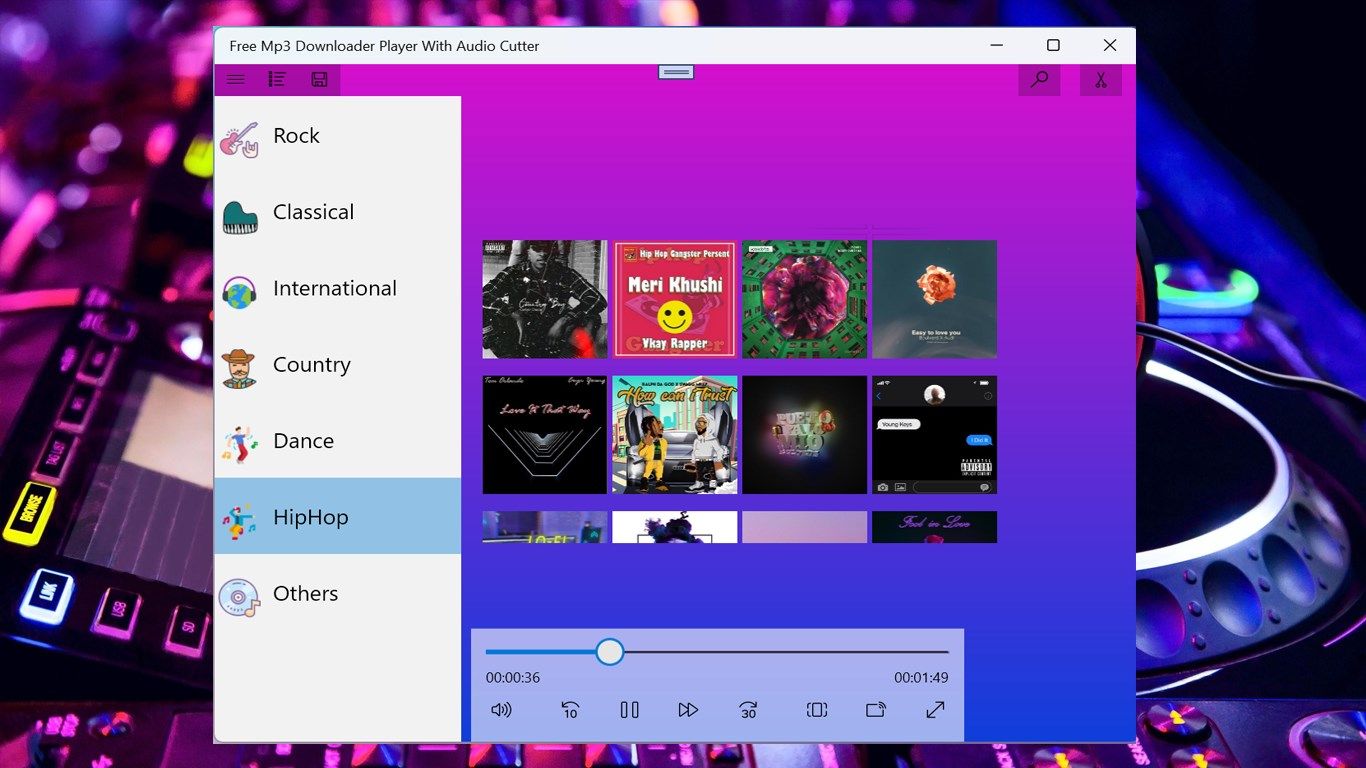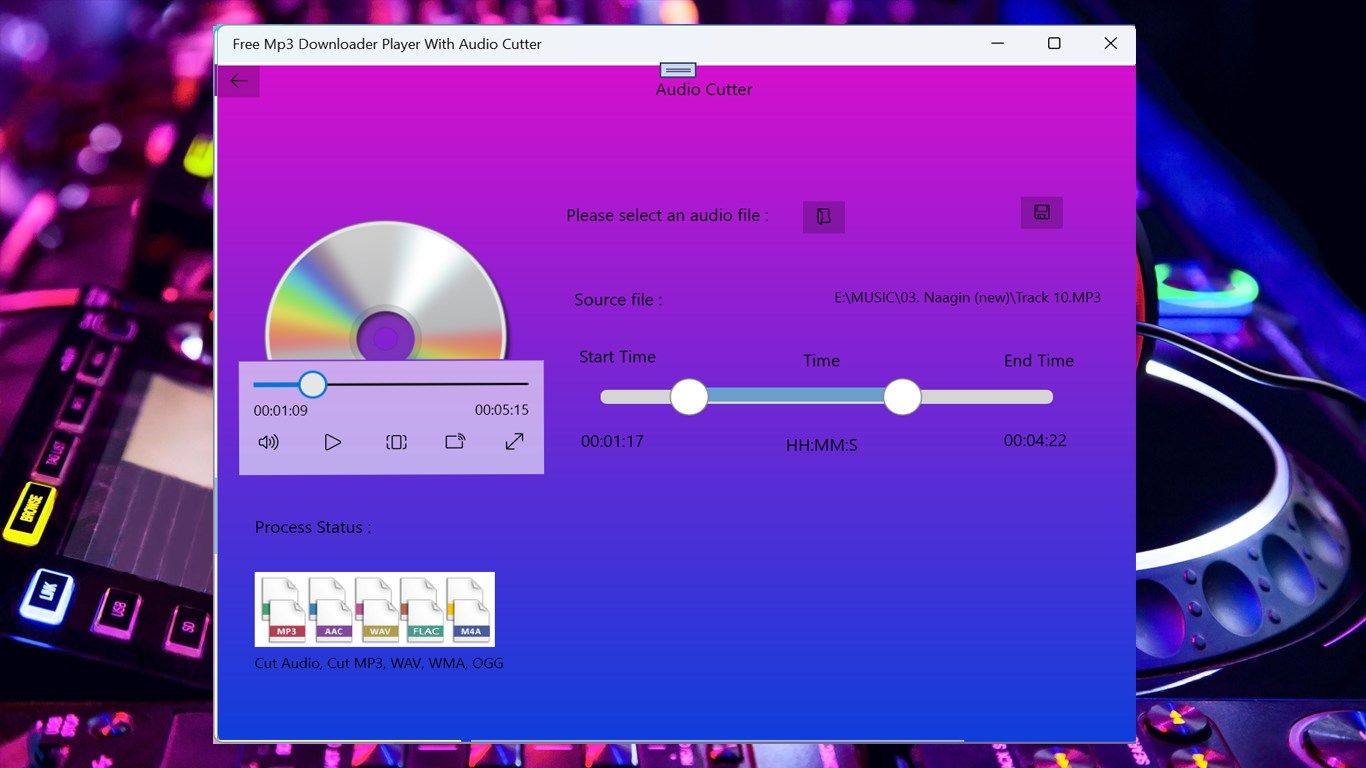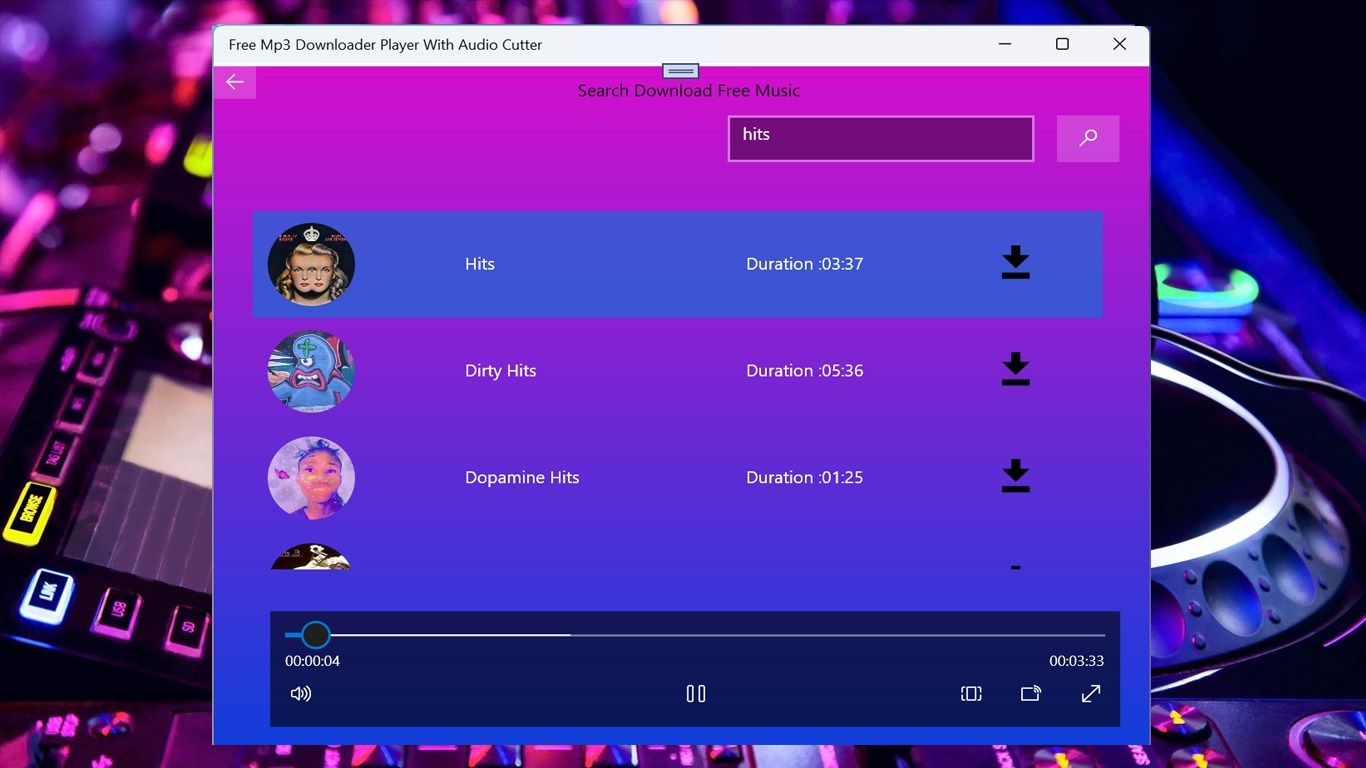 About Free Mp3 Downloader Player With Audio Cutter
Free Mp3 Downloader Player With Audio Cutter- You can find free music there like Rock, Classical, International, Country, Dance & Others music also. All of them are legal to download for making ringtone or other personal fair use.
Download music simply and fastest with high sound qualities.
Search Unlimited Music For Free :
You just need to type the name of the wanted music resource into the search box and then click "Search".
It will help you find the best match and lists the corresponding music resources. it's not just free music; it's good music.
You can find numerous high quality royalty free music and it allows you to download a variety of free music.
Main features:
Flexible search possibilities. Please, take a look at screen shots for details.
In-Built Audio Cutter
Use audio Cutter to Cut Best Part of Your Audio Song and create awesome ringtones using this Song Cutter.
In-Built Music Player to play a song before download.
Mp3 music download never was easier!
Download high sound quality mp3 fastest and play mp3 music offline.
Great data set, high quality mp3 songs. One of the biggest free mp3 music storage.
Very fast and robust multithreaded mp3 download engine.
All songs are verified, and available for personal usage (not for commercial purposes!).
You will find music for any tastes and of any kind with our app.
In-Built Audio Cutter to Cut Downloaded Music - Trim your Mp3, wav, m4r, wma audio files. The easiest way to cut out a section of a audio.
This app which lets you trim your audio files.
Trim and Cut Audio files. Supporting MP3, AAC, AC3, WAV, OGG, M4A, FLAC formats.
How to cut/trim mp3 files?
With Audio Cutter, cutting and trimming mp3 files is very simple:
Easy To Use
easy to use! Select your audio, move the range slider to adjust the start & end time you want to cut out, and click save button. Your trimmed audio file will be ready within seconds!
Supported audio formats
mp3
wav
wma
ogg
m4r
3gpp
opus
m4a
aac
amr
flac
etc.
Disclaimer:
Download Music Albums is provided by "www.jamendo.com", "https://freemusicarchive.org". All songs can be used for personal non-commercial use only through this application. You can access the Jamendo Privacy Policy https://devportal.jamendo.com/api_terms_of_use, and the Jamendo API is authorized by the https://freemusicarchive.org/api application. All repertoire can be properly mentioned in the CC license (author and license section). You can find contact with www.jamendo.com, https://freemusicarchive.org.
Please Note : This app needs an Internet connection to work.
Key features